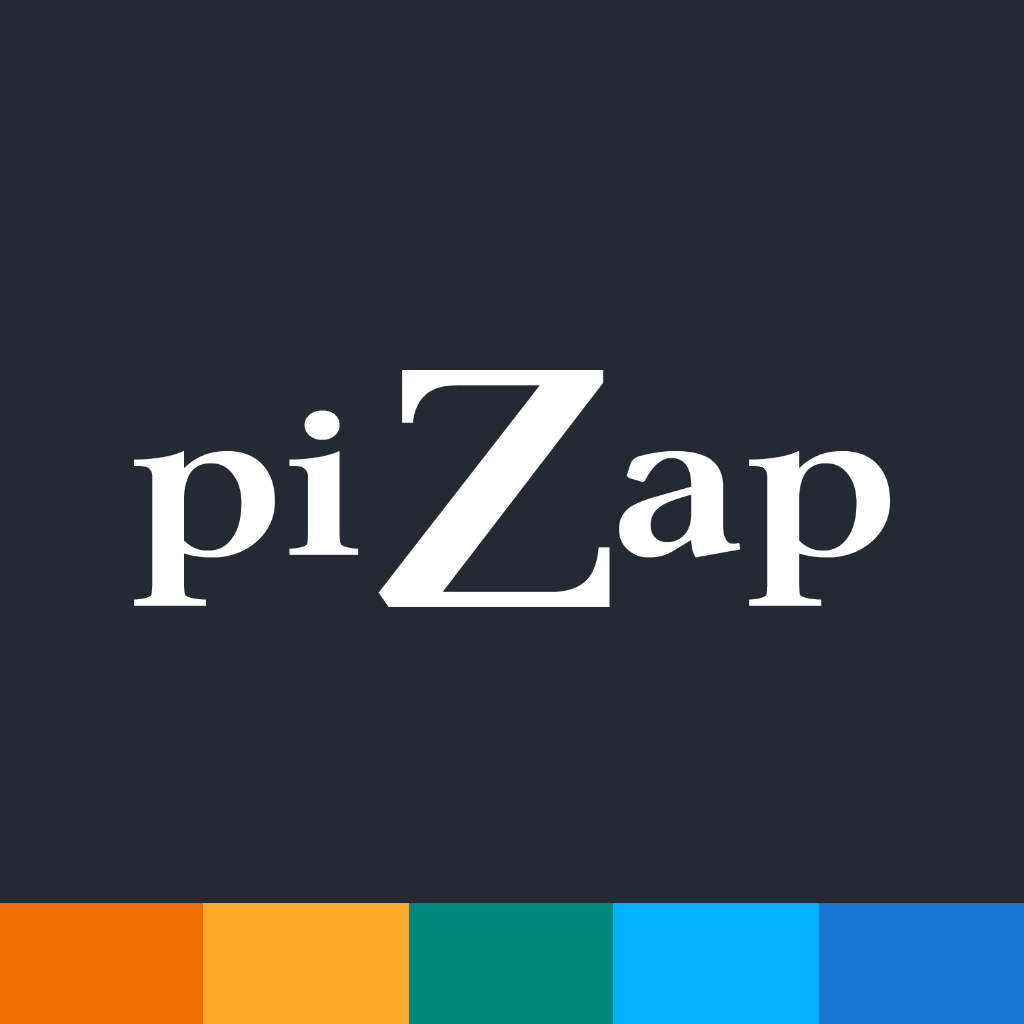 If you're looking for creative tools to help take your world – both online and off – to new heights, look no further than piZap.
When we say we're going to be your new favorite photo editing and design tool, we're not kidding. Why? Because we make it easy to help you show off your creativity, and highlight your personal style. Easy, creative and fun, too? YES!
Discover how piZap is going to rock your world.