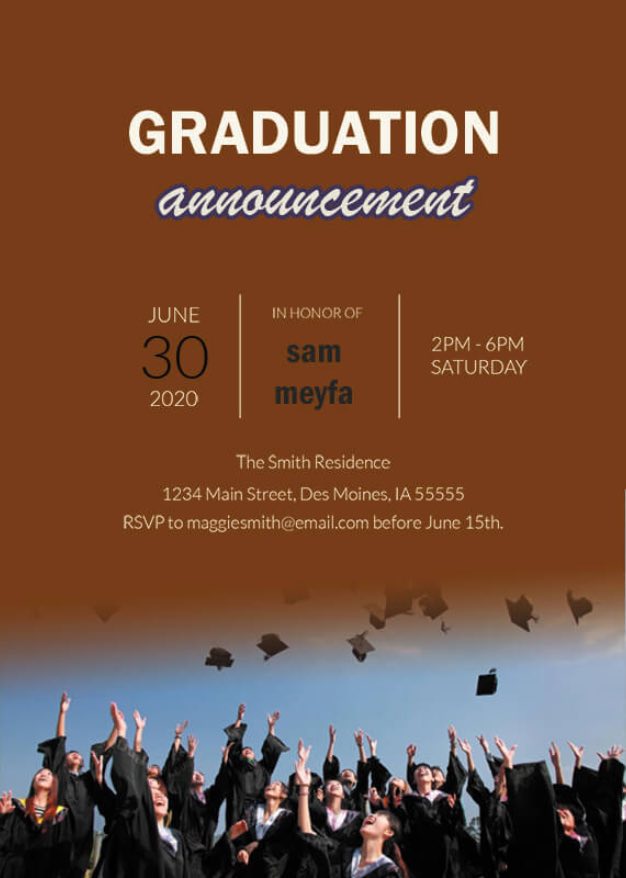 Have you ever wanted to create a fun and eye-catching announcement poster, but don't know where to start? If so, then look no further than piZap. PiZap is a great way to create awesome posters with minimal effort. Best of all, it can be used by students, employees, teens, and parents alike! Here's an easy guide for creating posters using piZap.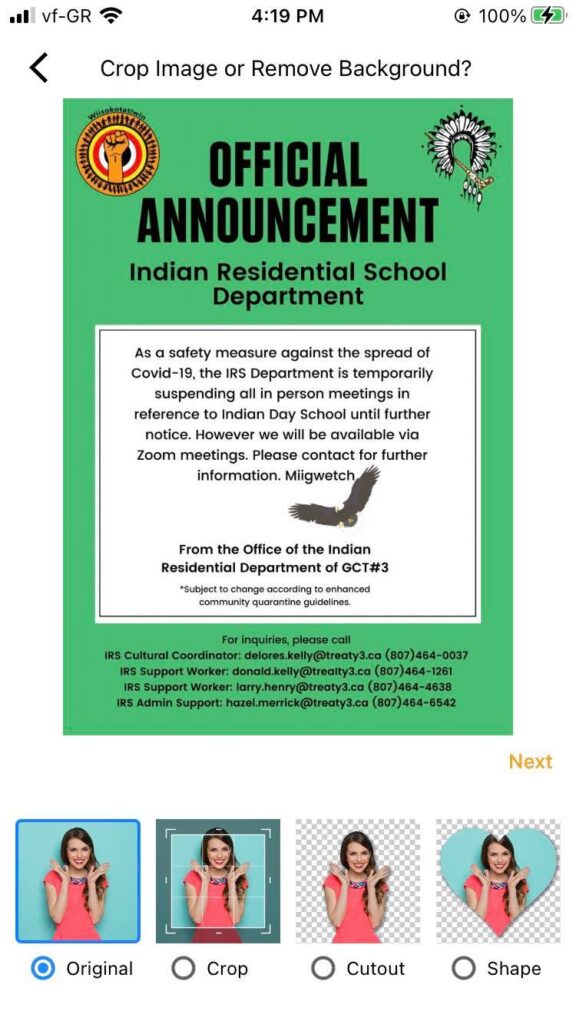 Step 1 – Choose a Template / Background
The first step when creating an announcement poster with your piZap app in your iOS device is to choose the BLANK CANVAS section.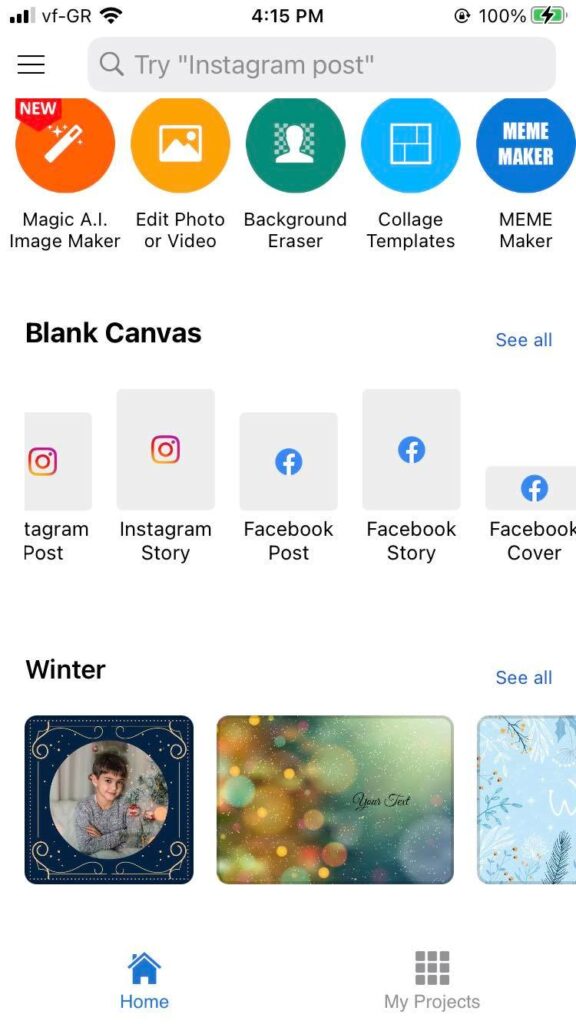 Search for the ANNOUNCEMENT blank template in the options as shown below.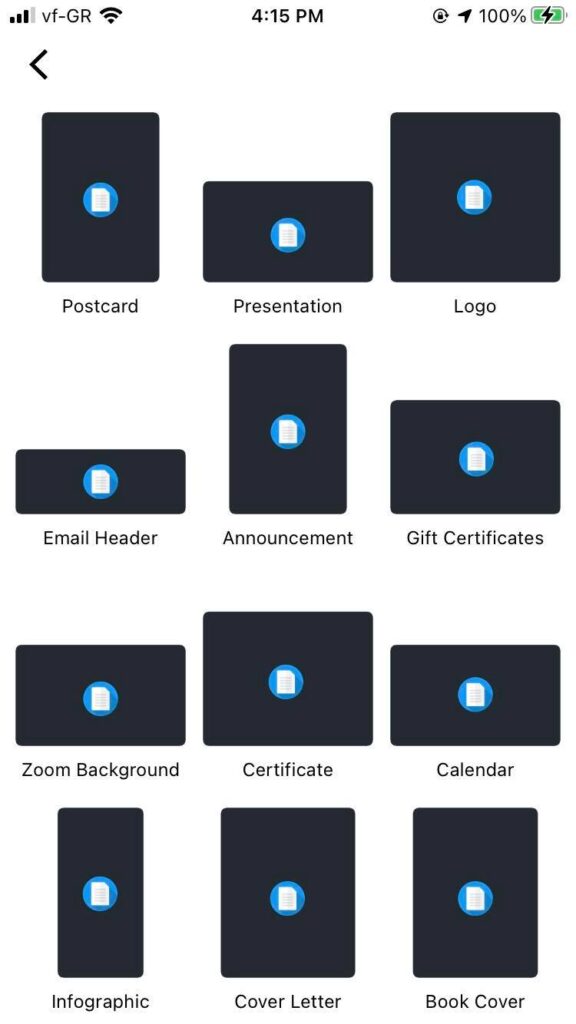 With the BLANK CANVAS, you can create easily some announcements using the templates available. The first step in creating your poster is choosing the perfect background image. You can either select from one of the default backgrounds or upload a photo from your own collection. There are tons of stock images (Pixabay / Unsplash) in piZap that you can use for your announcement poster. Just make sure that the image you pick resonates with the message of your poster and will grab people's attention. Once you have selected the background, you can adjust its size and orientation to fit your needs.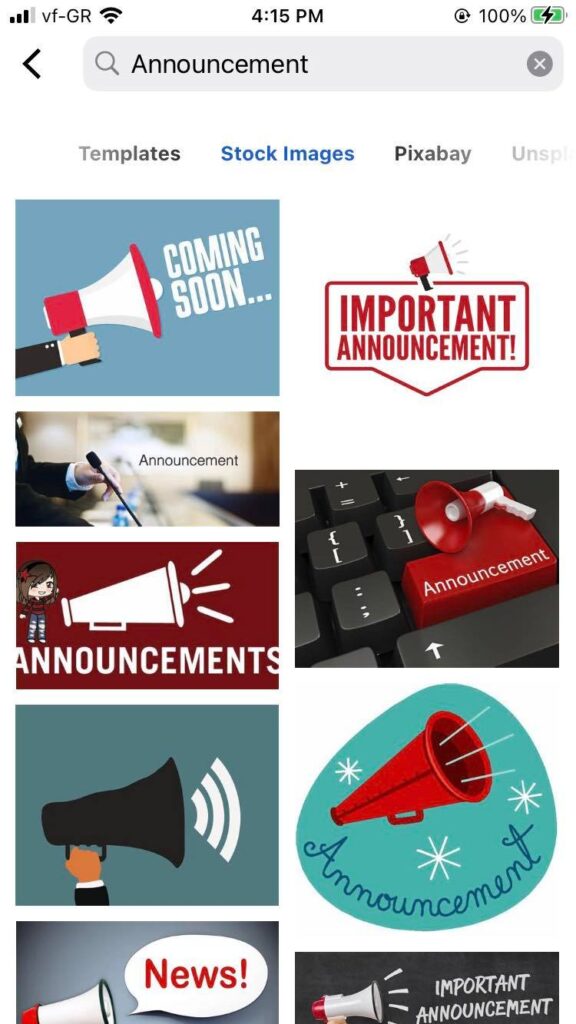 So take some time to browse and find one that suits your needs. If you don't see anything that you like, you can always start from scratch. Once you have chosen your template or background, click the "Edit" button to begin customizing it.
Step 2: Add Text and Graphics
The next step is adding text and graphics to your poster. PiZap has many options for this including fonts, stickers, shapes and more!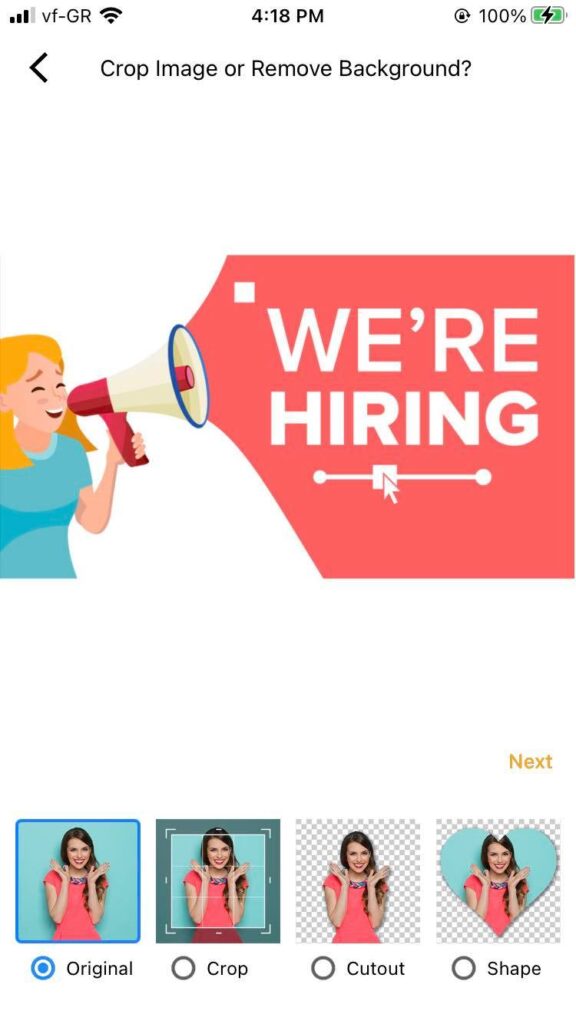 You can also add photos of people or animals to make your poster even more interesting! To stand out even more, use bright colors that contrast well against the background image that you chose in Step 1.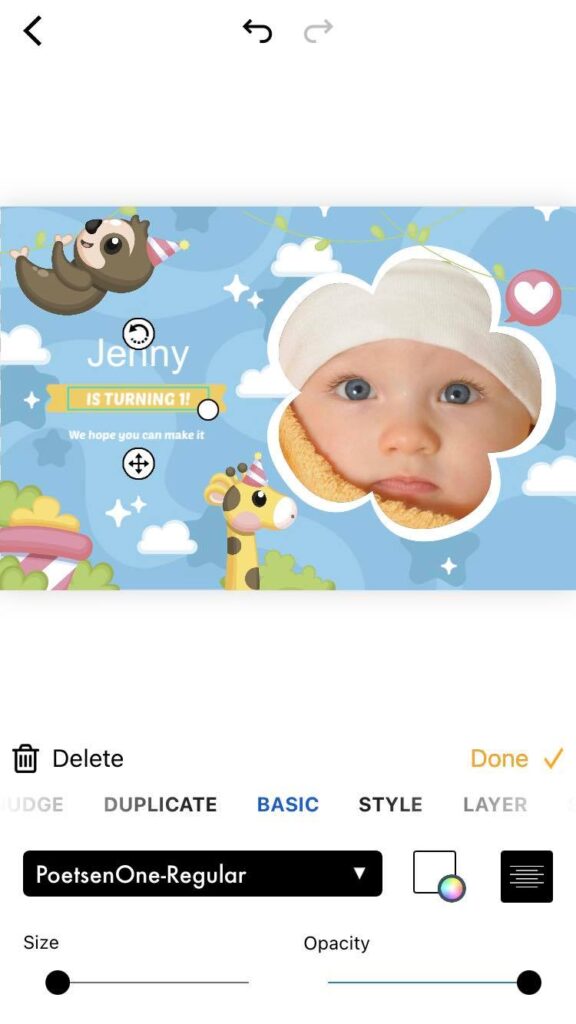 Step 3: Final Touches
The last step is doing some final touches on your poster before publishing it online or printing it out. You can crop images or adjust their size if needed, as well as adjust the color brightness or contrast of any photos used in the design. Once you have made all necessary adjustments, check over everything one last time before clicking "SAVE" or "SHARE"!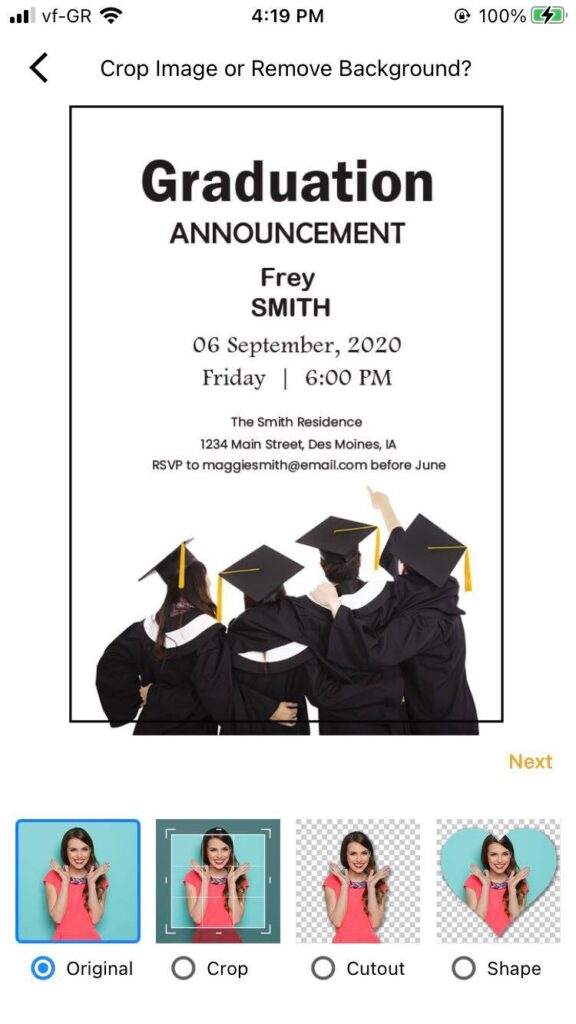 Regardless of whether you are making a flyer for school or an announcement poster for work, PiZap makes it easy to create beautiful designs with minimal effort required! Just remember to choose the right background image, add text and graphics that match your message, and do some final touches before publishing it online or sharing it out to your online audience – and voila! – you have yourself an amazing announcement poster! Check out piZap in the web and the piZap app in iOS and android devices. Get creative today with piZap!