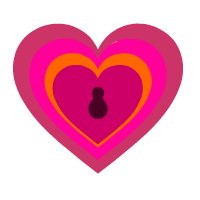 It's the month of love! Hearts, butterflies, chocolate and champagne abound – online and in person. For those of us who can appreciate infusing a little love and adoration into our often negative social media feeds, our Valentine's Day greeting ideas are sure to stir your creativity—and charm your significant other (or significant wannabe) in the process.
Kids and grownups alike are going to love these ideas!
Check Out These Ideas for Valentine's Day Greeting Cards
For Your Classmates
There is nothing cuter than getting a Valentine from your elementary school crush. And, whether your little heart-breaker is planning to whip up personalized greetings or making class-wide creations, we've got the tools to make it a breeze.
Here are a few ideas!
I'm a Sucker For You by Coterie Blog
How adorable – and easy! – are these? So fun. We've built a template using piZap to make it even easier. Grab it here (right click to download).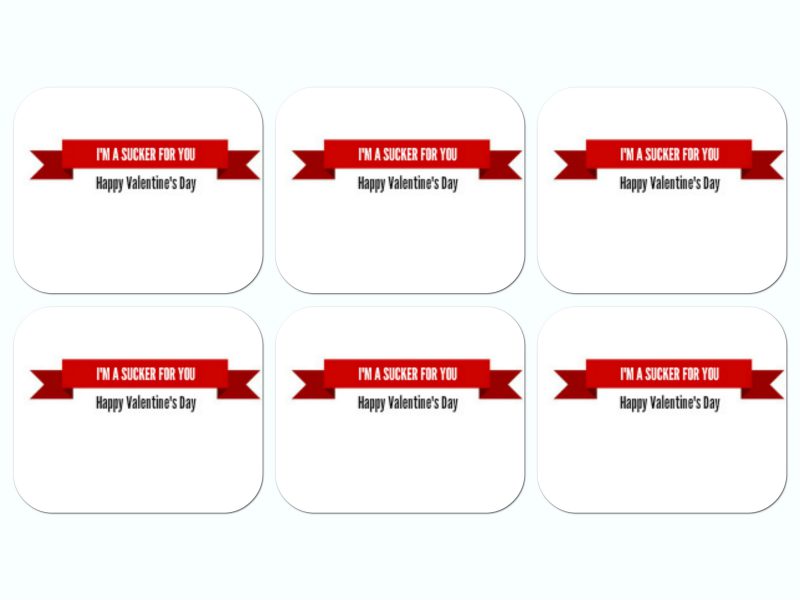 Hearts Galore
Want to get a little more heartsy? No problem! We have nearly 100 Heart Collage Backgrounds you can use to add pics of you + your friends. Or …  fill your favorite heart collage with a fun background, print on heavy paper and hand-write a lovable greeting.  Right click to download the version below or go here to start on your very own!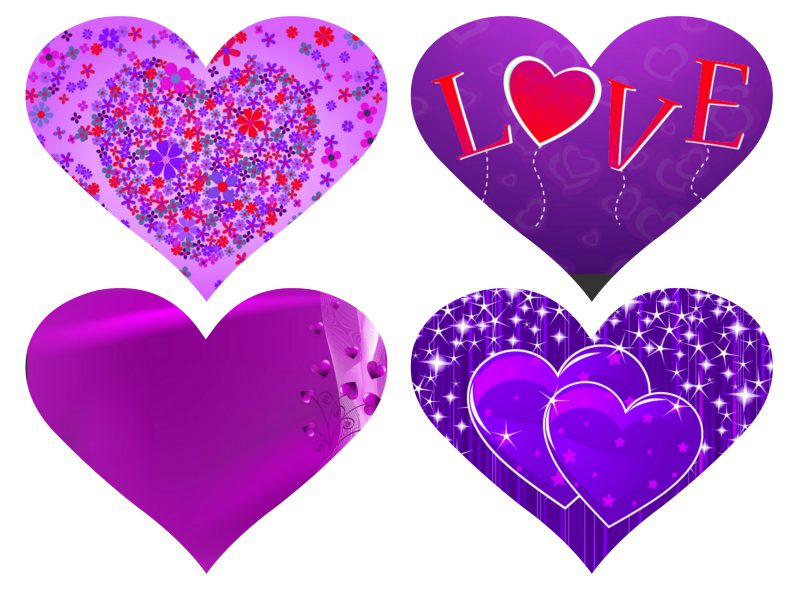 For Your Adoring Mom
If there's one person you should bestow your love upon this Valentine's Day, it's mom. Mom's are the unsung heroes of the world, and any excuse to praise her is a good thing to do (trust me).
Perhaps you'd like to craft her a simple card with a bounty of Heart Stickers? Like this…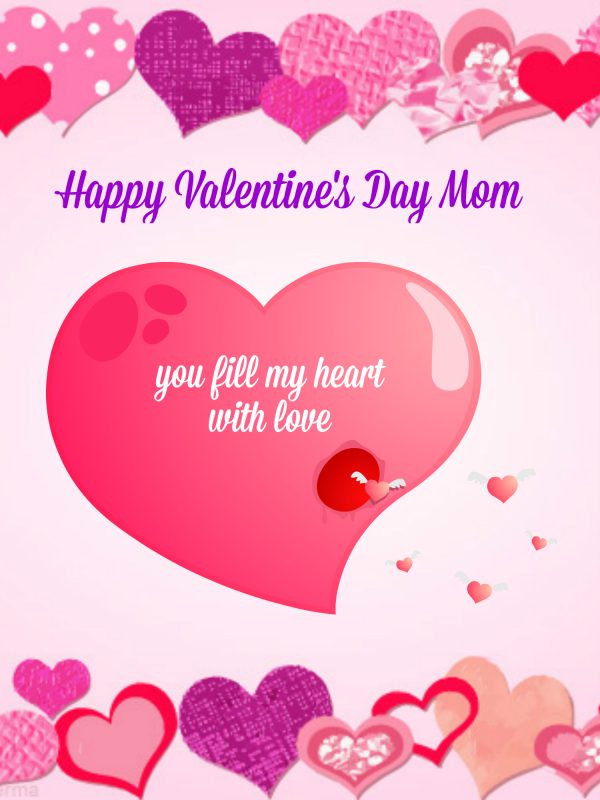 Or maybe, you'd like to tug her heartstrings with a custom border with a sweet pic of the two of you? Like this…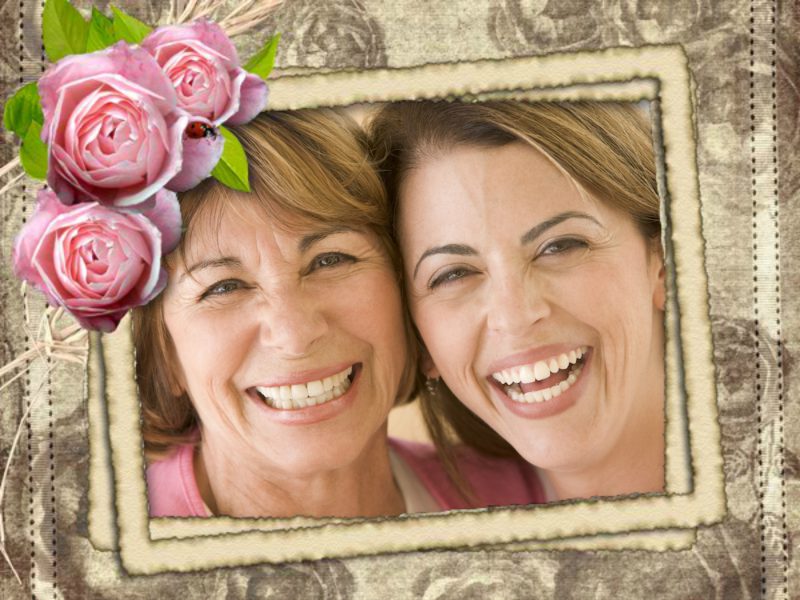 No matter how you choose to honor her on this holiday of love, it's guaranteed to bring a smile (and maybe a happy tear or two) to her eye.
For Your Roommate
Ok, maybe you're not all mushy with your roommate… we get it. That's why we figured these tongue-in-cheek greetings could be perfect. Share a laugh and enjoy some bonding … you can thank us later.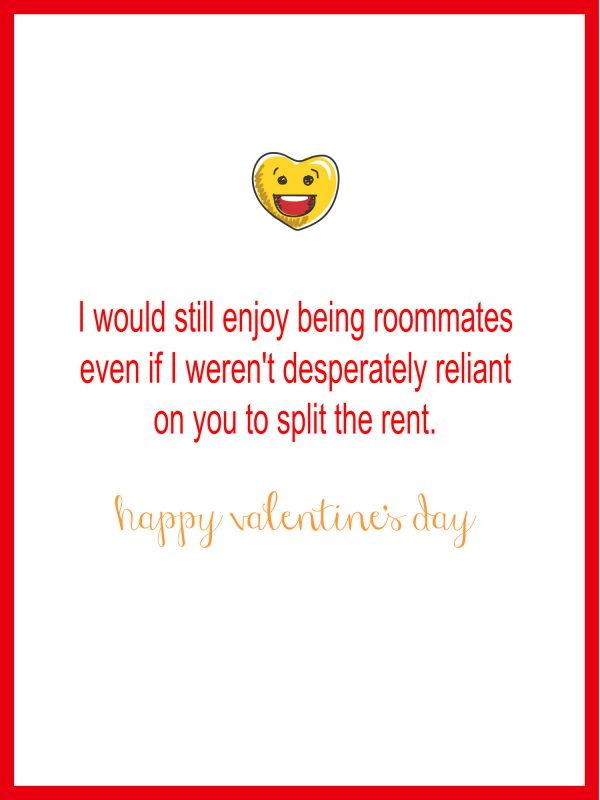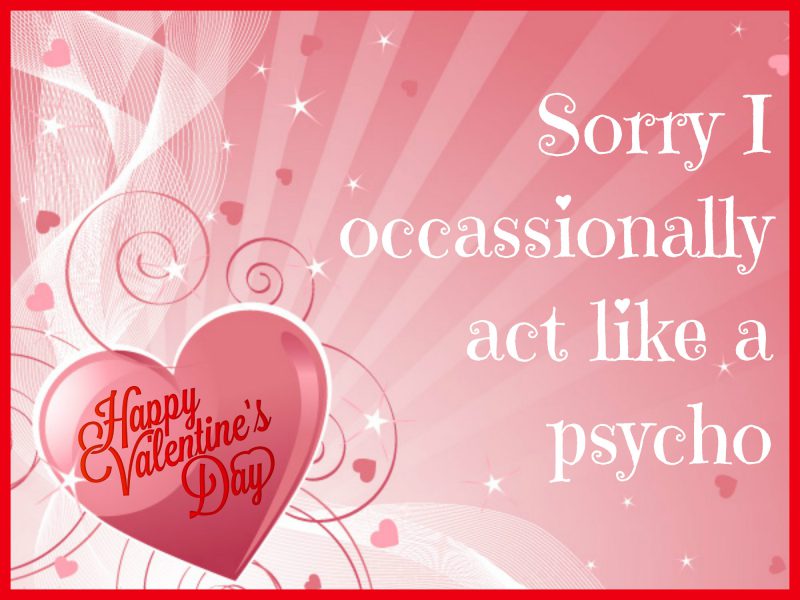 For Your Crush
Is there someone you've had your eye on? Maybe this Valentine's Day is the perfect opportunity to let them know! Here are some fun ways to do it: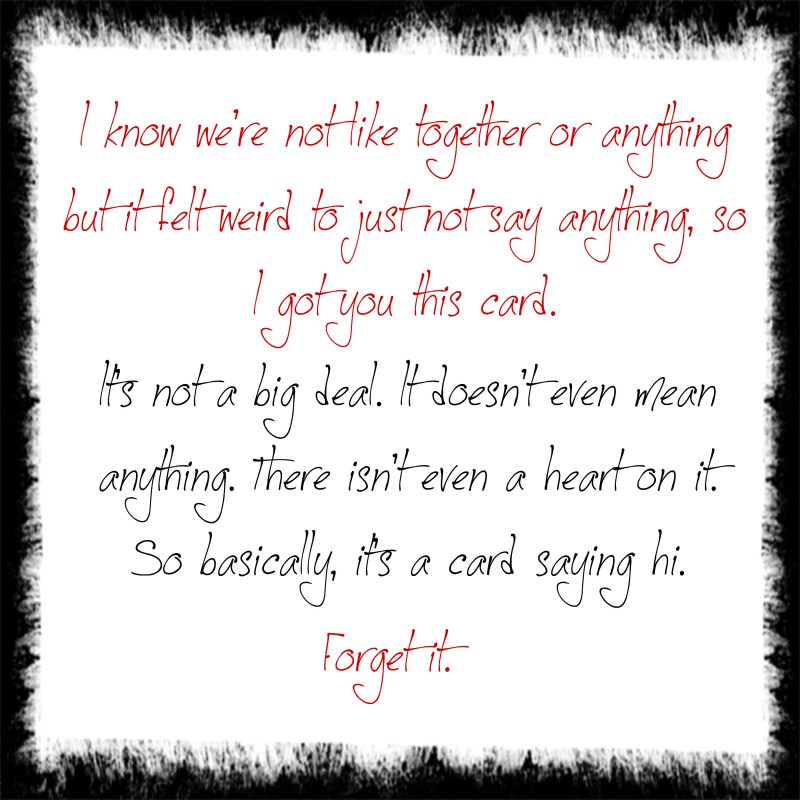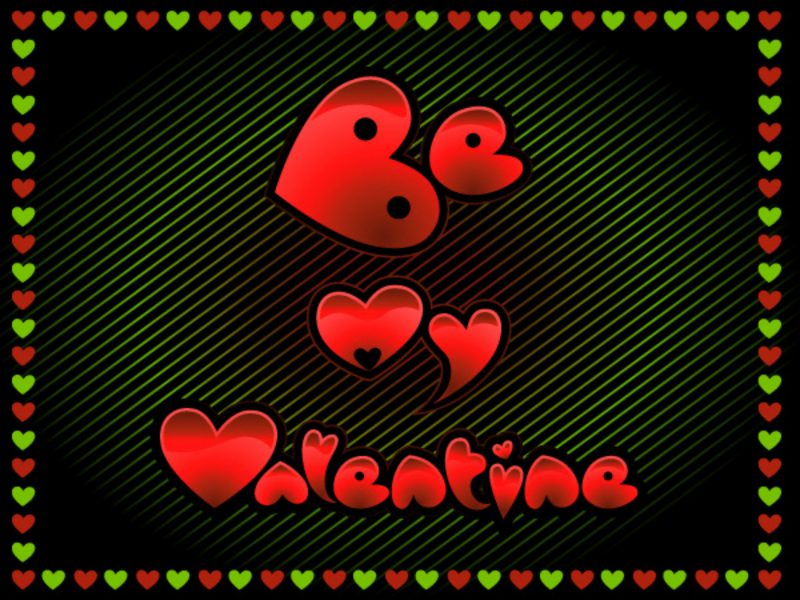 For Your Love Bunny
Oh, let's not forget about the person who makes your heart go pitter-patter! Want to give your love bunny a photo collage? A card? How about a custom-design Facebook cover image so they can share with the world? Whatever you desire… we've got you covered! Check out a few of our ideas below: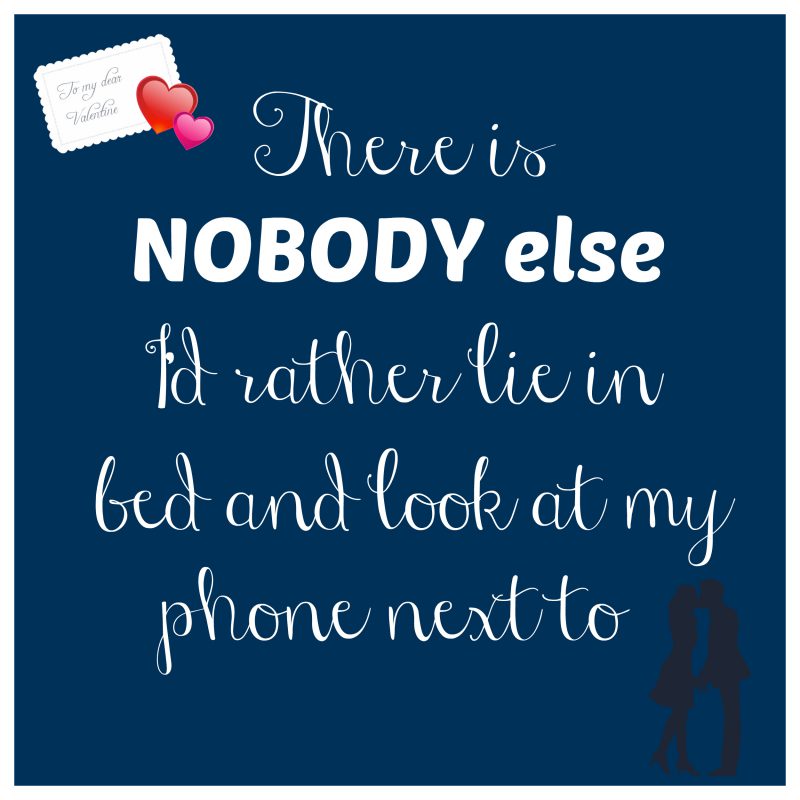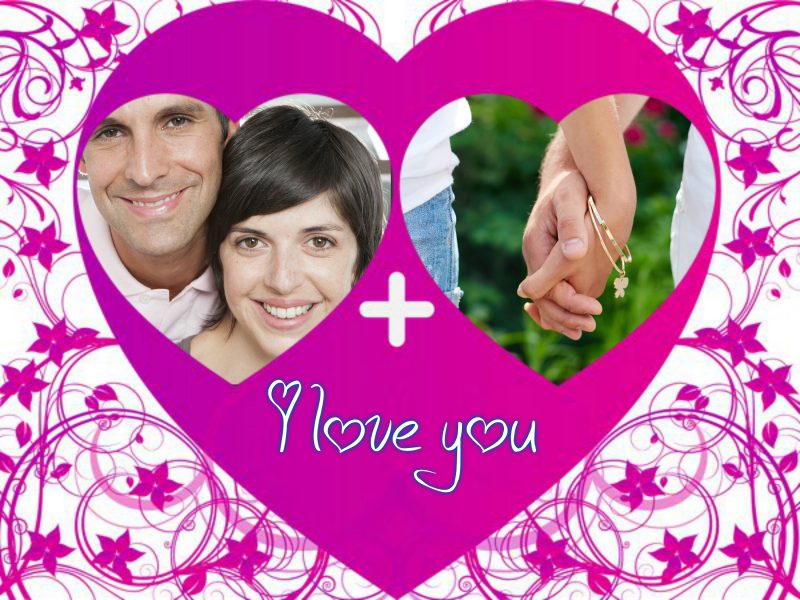 Whew! That's a lot of love. And, guess what? It's only the tip of the iceberg for LOVE-related options at piZap. From heart shaped Stickers to Fancy Collages and more, you're certain to create a perfect greeting for that certain someone who makes you smile.
Discover more great ideas here: We Heart Photo Editing in February.