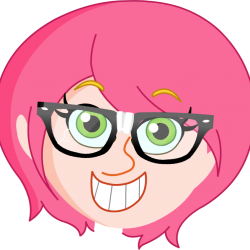 If you spend any time online these days (and who doesn't?) you may have noticed a trend in how we communicate. We are in the world of Emojis! In text messages, on social media and just about anywhere else in the world wide web, you'll see these cute little icons as a way to communicate with one another.
Emoji's can span topics, personalities, and even creative boundaries. Here at piZap, we're a big fan. So much so, we even created our own Emoji Maker! Want to get inspired? Check out what we have for you.
How to Enjoy Emoji Maker Online
Emoji's can be a way to showcase your own personality, or create an alter ego. Here is how to use piZap's Emoji Maker Online:
Looking for more inspiration? Check out the work of some of your fellow piZappers!
We've got Emoji animals, critters, people and, of course, poop! Which is your favorite?
Get started with your Emoji TODAY! Go here.
OR Download Emoji Maker from the App Store!