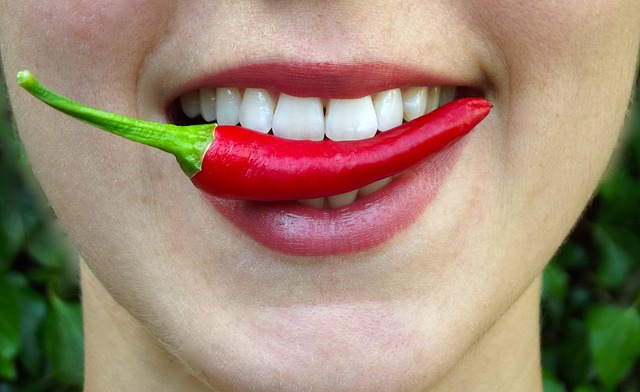 Food photography has been one of the most popular ways to capture memories through pictures. The quality and ease in which you can take these shots with your phone make it an excellent choice for people who are always on-the go, but what about those looking for more creativity? Here we will explore some tips that could help take even better photos using only a smartphone!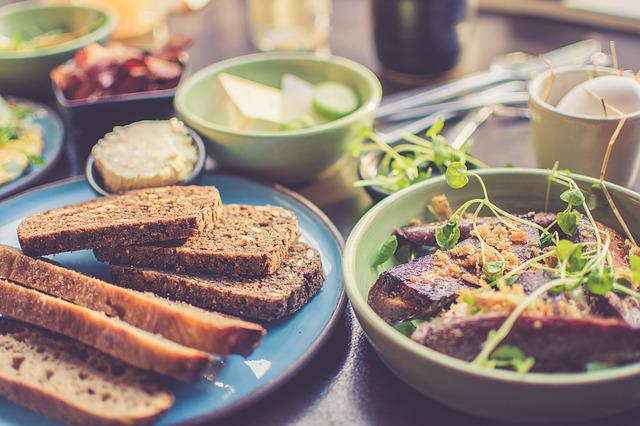 Use Natural Light to Make Your Photos Look Fresh
The easiest way to make your photos look fresh? Use natural light! When you're out a particular food as a subject, try making sure that the camera is always pointed towards something interesting like a backdrop of the kitchen table so the profile becomes more detailed than just frame them against flat wall paint job. Try using low key lighting too–this means keeping floods minimal and focusing on one source at a time instead; think about what kind would best highlight each food item.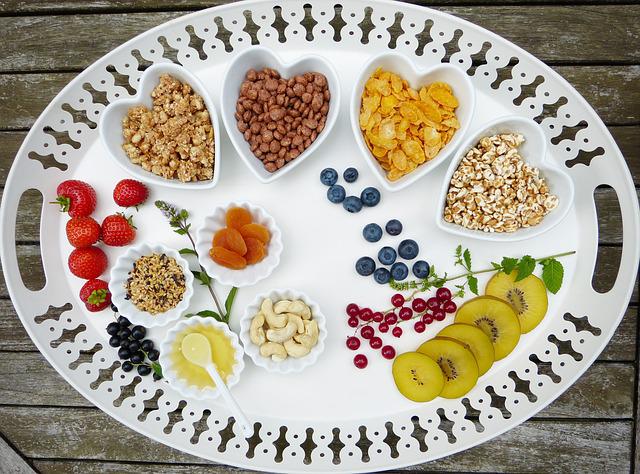 Make the Most of Your Phone's Wide-Angle Lens
There's no need to settle for poor food photography when you can take advantage of your phone's wide angle lens! Some mistakes that are easy enough fix, like placing an object in front or behind the subject. But other times it might be hard because there isn't much room left on screen with all those beautiful ingredients lining up before us… until now 🙂 The secret is using careful composition – think about where each item will end up once completed so they're properly incorporated into.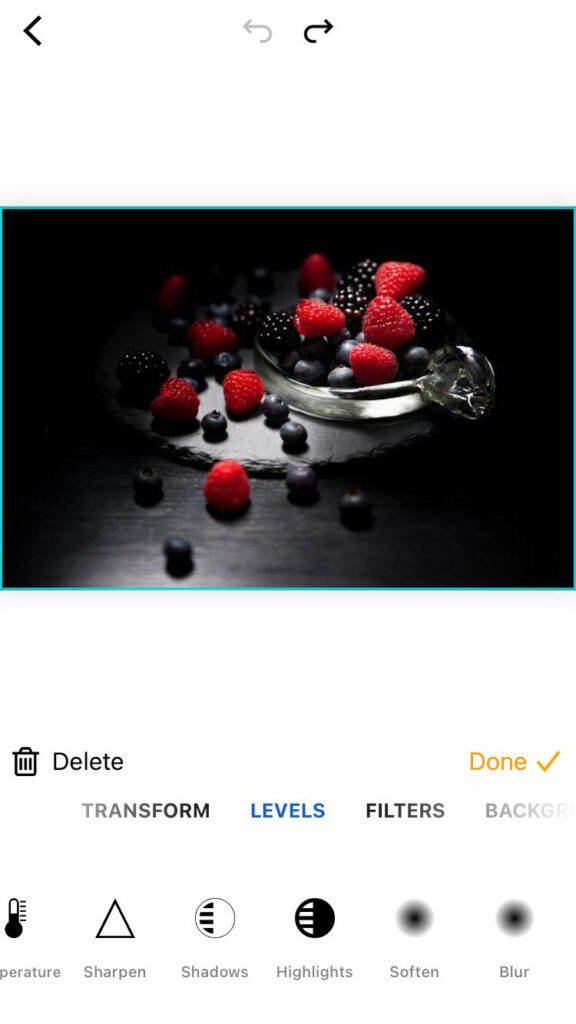 Use Neutral Backgrounds to Highlight the Food
Food photography is all about making the most of what you have. It's also important to know when something will look good in your pictures and why, so that everything comes out looking as perfect on camera (or mobile) as it does at home! One thing we recommend for getting great shots without spending too much time or money? Try using neutral backgrounds like dark grassy hillsides with plenty if space between them – they work especially well during sunset hours because light from those gorgeous golden hues shines through beautifully even after nightfall has fallen over. To add the dark shades, you can use piZap photo editor via your mobile device to adjust the lighting effects.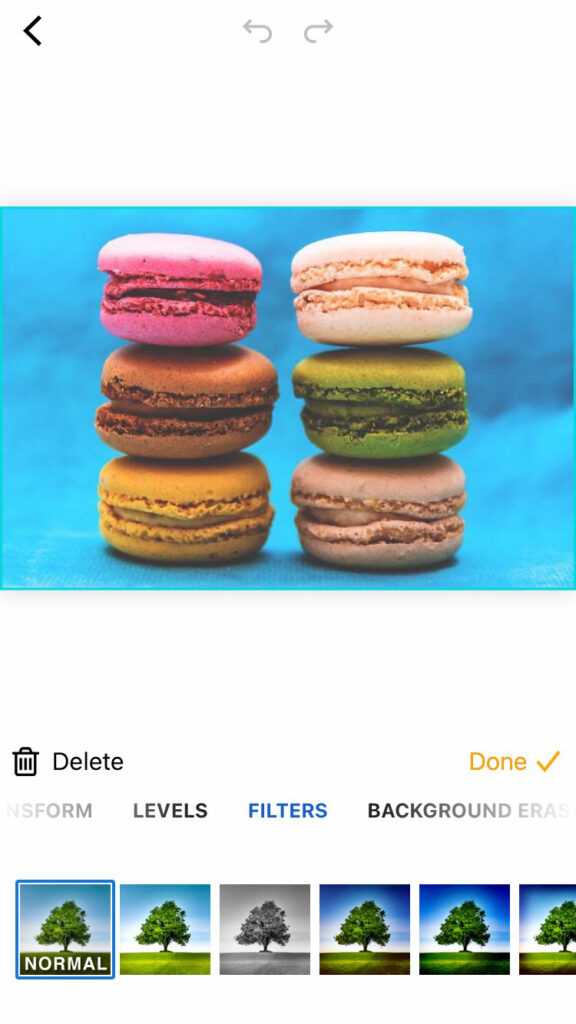 Use a Colour Wheel to Create Visual Harmony
Food photography is unlike other kinds of photography in that it's best not to use filters when editing. The colors need to be natural and work together for your images, so you can't go wrong with this one! A colour wheel will show you which hues complement each other well without being overbearing or clashing–it'll help create visual harmony for any kind (or style) video project.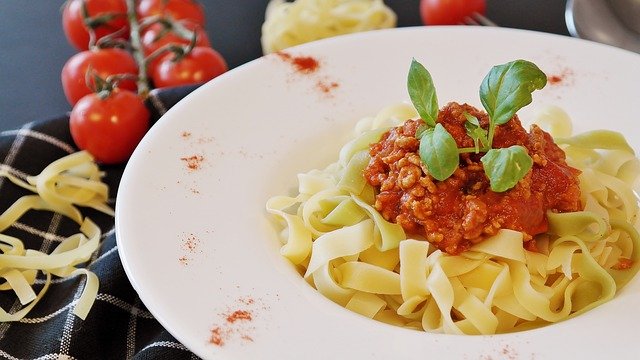 Style Your Dishes for Delicious Results
Want to take your food styling game up a notch? Here are some tips on how you can style dishes for delicious results! starters – Use different types and colors of vegetables, cheeses or other toppings that will make them stand out in an aesthetically pleasing way. Don't be afraid to experiment; even if it seems like something isn't working at first glance (like tomatoes), giving yourself permission enjoy trying new things may lead down paths where better shots eventually appear from all angles
Elevate Your Food Photos in Post-Processing
It's better not to use filters on food photography, but your pictures still need some post-processing. The best approach is with the PiZap app for iPhones and Androids where you can find tons of awesome effects that will make any picture taken from a professional chef look like an artiste!
Tell a Story with Your Photos to Engage Your Viewers
The best way to tell a story with your photos is by using close-ups and minimalist approaches. However, you can also add more depth by including narratives in the pictures as well! For instance, have someone's hands serving food or partially cropped elements that give insight into their surroundings without taking up all screen space at once – this will make them feel like they are actually there experiencing what's happening right now just as much if not sometimes even better than when looking through traditional lenses which often times leave out important details such things facial expressions etc…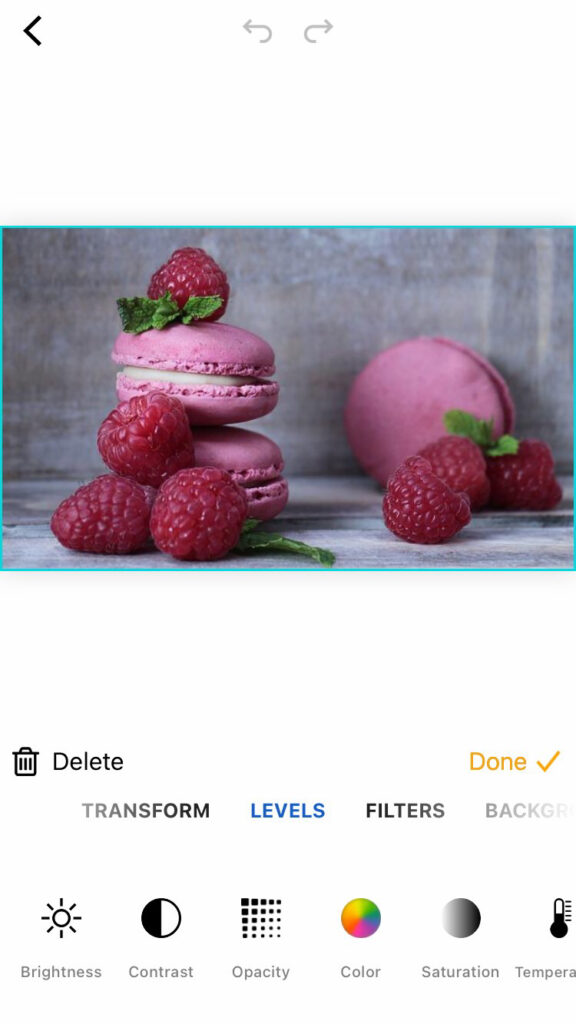 Develop Your Individual Style for Consistent Results
Consistency made easy. Success in social media these days means having a consistent brand. Your images don't have to look the same, but there should be certain elements that are cohesive throughout and this could mean using one color palette across all of your posts for instance or taking advantage from shooting on backdrop options which offer variety without sacrificing quality (and vice versa). You can use the piZap photo editor app in your mobile device to achieve such consistency on your photos.
Like in all other areas of photography, food photography takes some practice to perfect. Never get discouraged by looking at professionally styled photos. Just get out there and try something new with your smartphone. Bon appetit! 🙂