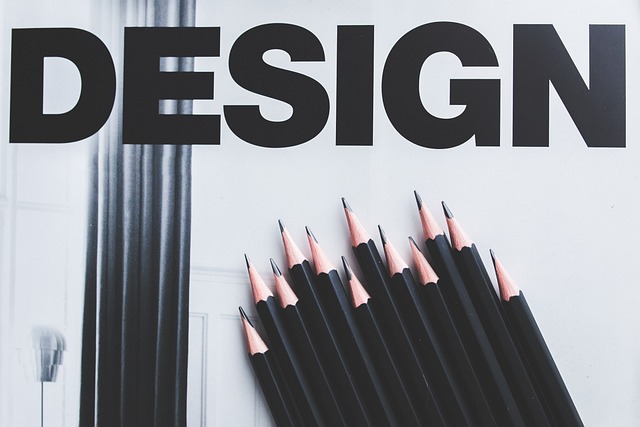 PiZap photo editing has been a popular platform for individuals and businesses to edit and enhance their photos. Check out the design trends in PiZap that are worth exploring.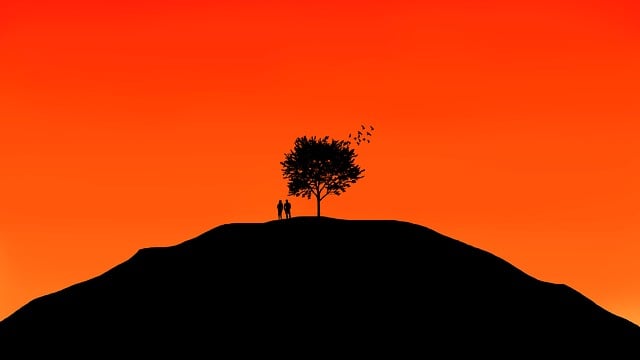 Minimalism: Less is more when it comes to photo editing in 2023.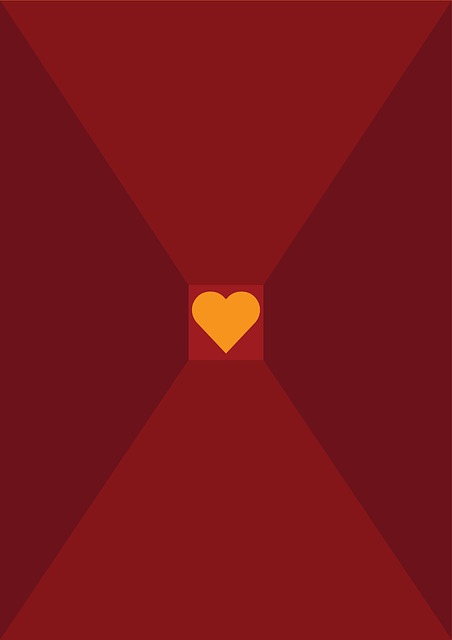 Minimalist designs are becoming increasingly popular, with simple and clean designs taking center stage. PiZap users can expect to see more minimalist designs in the form of simple color palettes, clean lines, and limited use of text and graphic elements.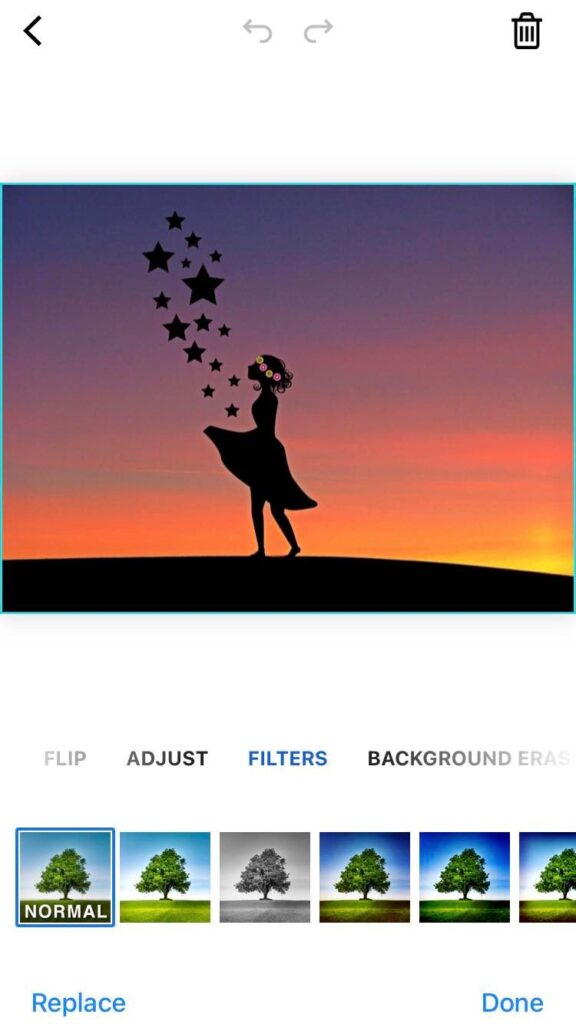 2. Bold Typography: While minimalism is a growing trend, bold typography is also making a comeback.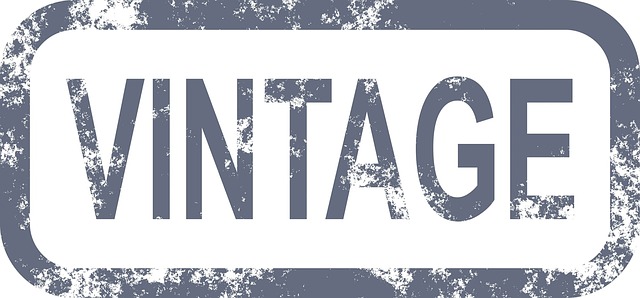 PiZap users can expect to see more bold fonts and typography in 2023, particularly in graphic design and social media posts. Bold typography can help grab attention and make a statement, particularly when combined with bright colors and simple designs.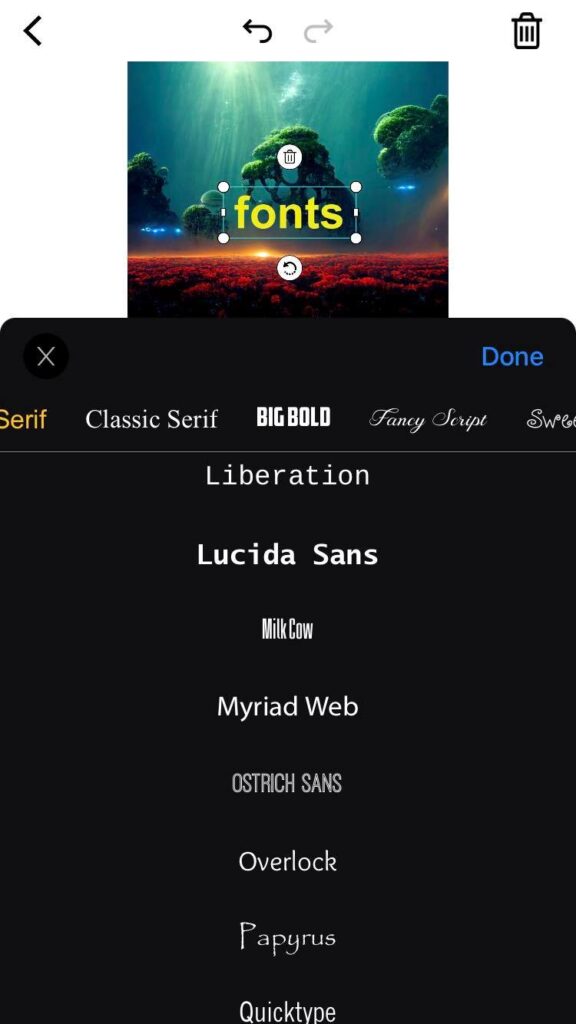 3. Dark Mode: Dark mode has become increasingly popular in recent years, with more apps and websites offering the option to switch to a dark color scheme. PiZap has a special A.I. Image Maker tool that can help piZap users to create a dark mode theme on their designs.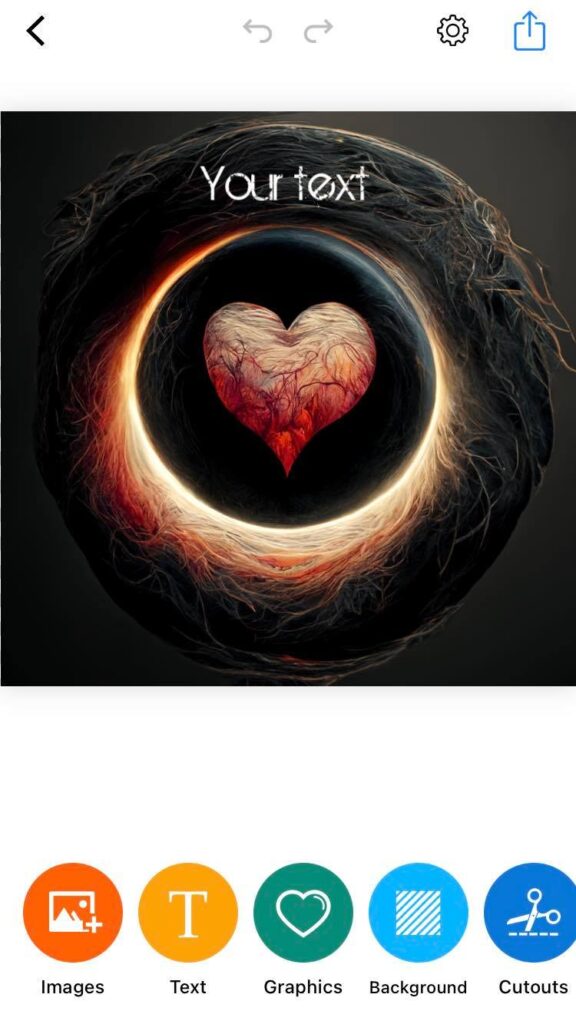 PiZap users can expect to see more dark mode options in the platform in 2023, which can be easier on the eyes and provide a sleek and modern look.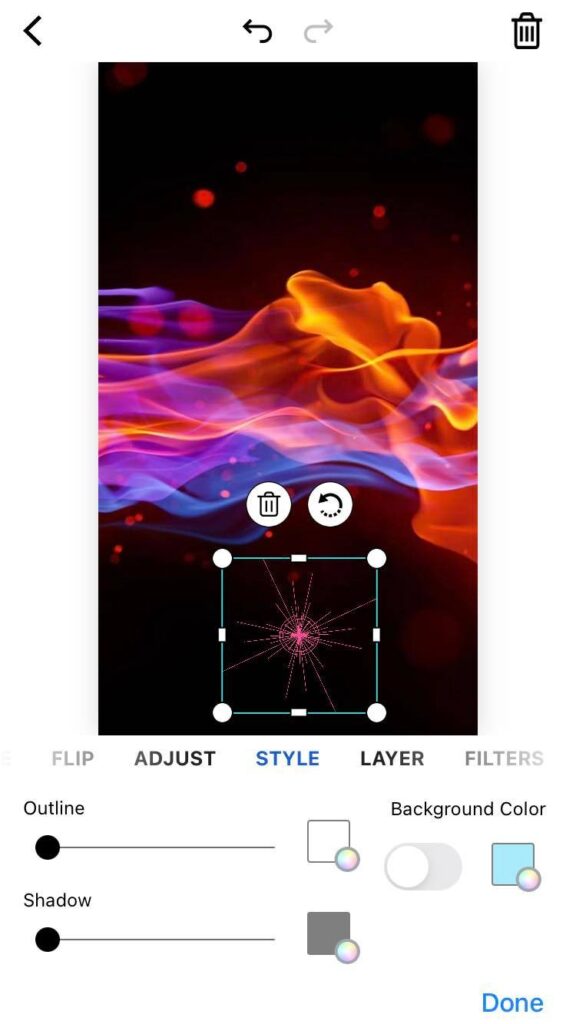 4. Vintage Aesthetics: While minimalism and bold typography are growing trends, there is still a place for vintage aesthetics in PiZap photo editing.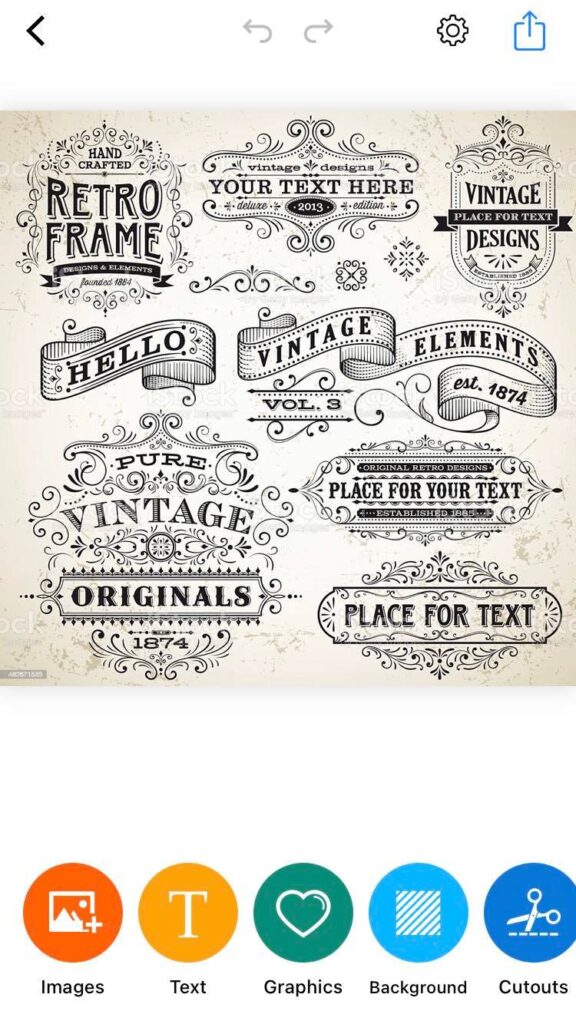 Vintage designs can create a sense of nostalgia and give photos a timeless feel. Expect to see more vintage-inspired filters, textures, and fonts in 2023.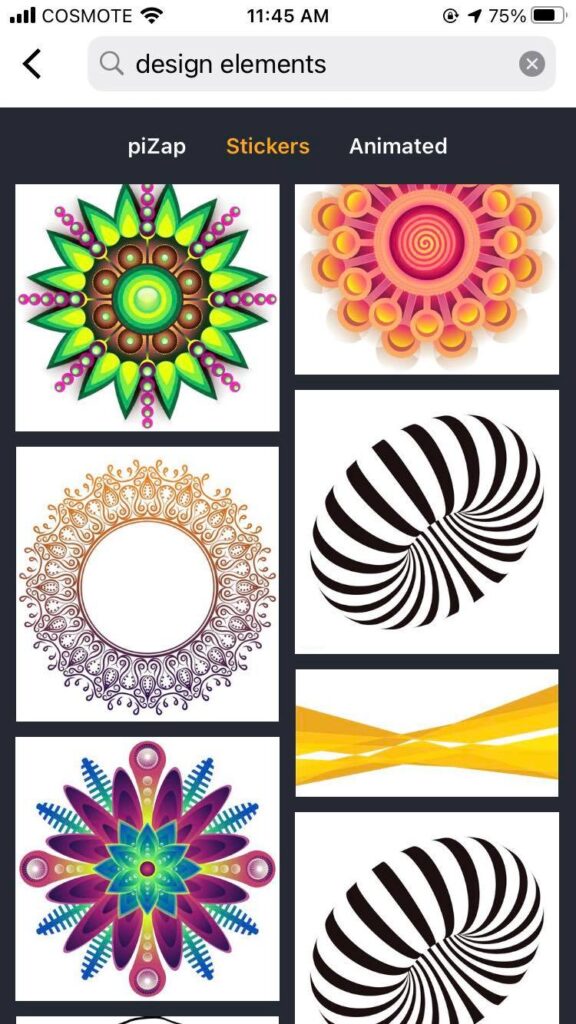 5. Gradients: Gradients have been a popular design trend in recent years, and this trend is set to continue in 2023.
PiZap users can expect to see more gradient options in the platform, particularly in the form of color overlays and backgrounds. Gradients can add depth and dimension to designs and help create a sense of movement and energy.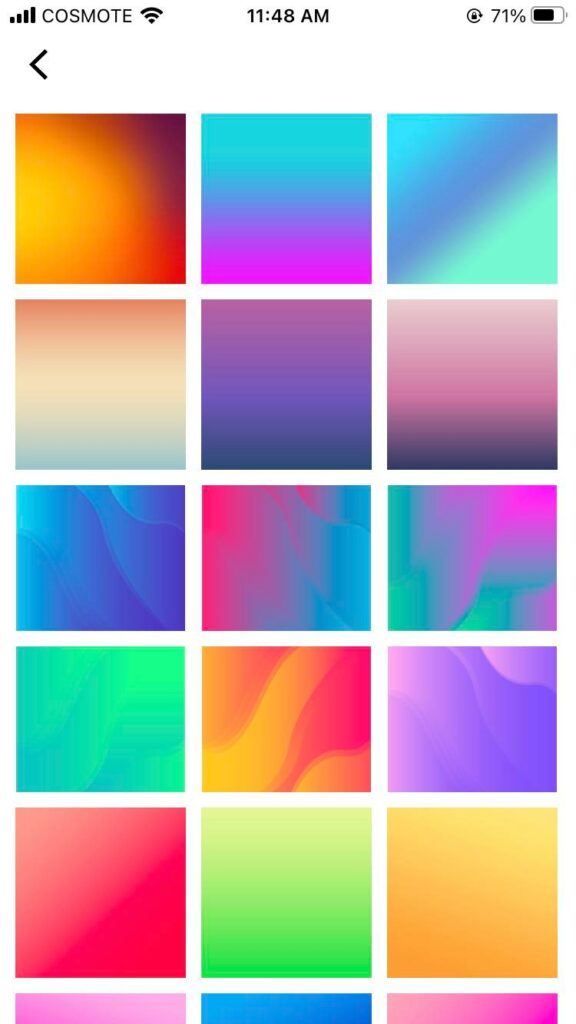 PiZap photo editing is constantly evolving, and these design trends in 2023 reflect the changing tastes and preferences of users. From minimalism to bold typography, dark mode to vintage aesthetics, and gradients, there are plenty of options for PiZap users to experiment with and create stunning visuals.