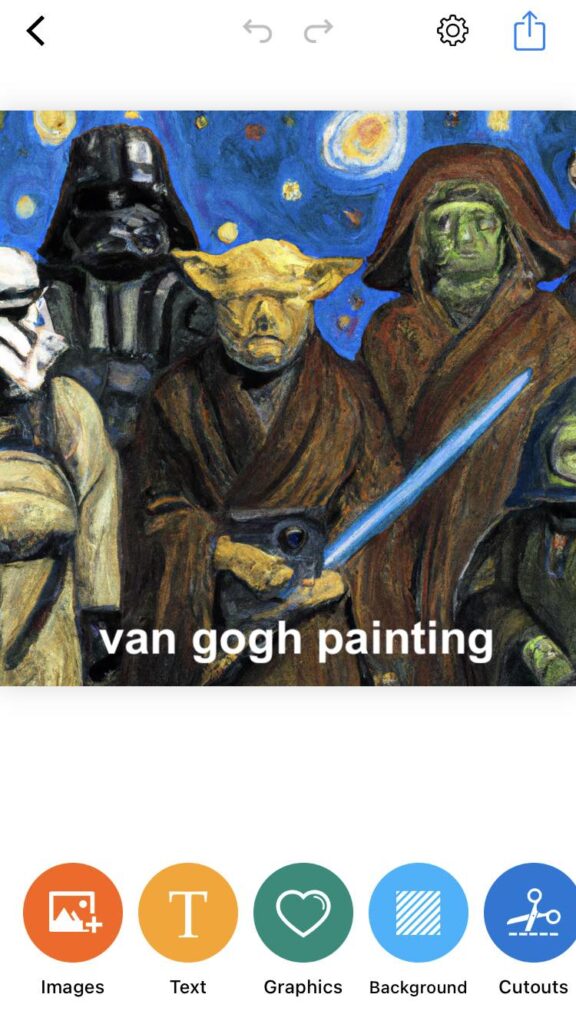 Are you a Star Wars fan? Do you love creating fun and unique characters? Well, we have good news for you! With piZap, you can now create amazing Star Wars inspired characters with piZap's AI image maker. You don't need to be a professional artist or designer to achieve this, piZap will do the hard work for you. Let's dive into how you can create your very own Star Wars inspired characters!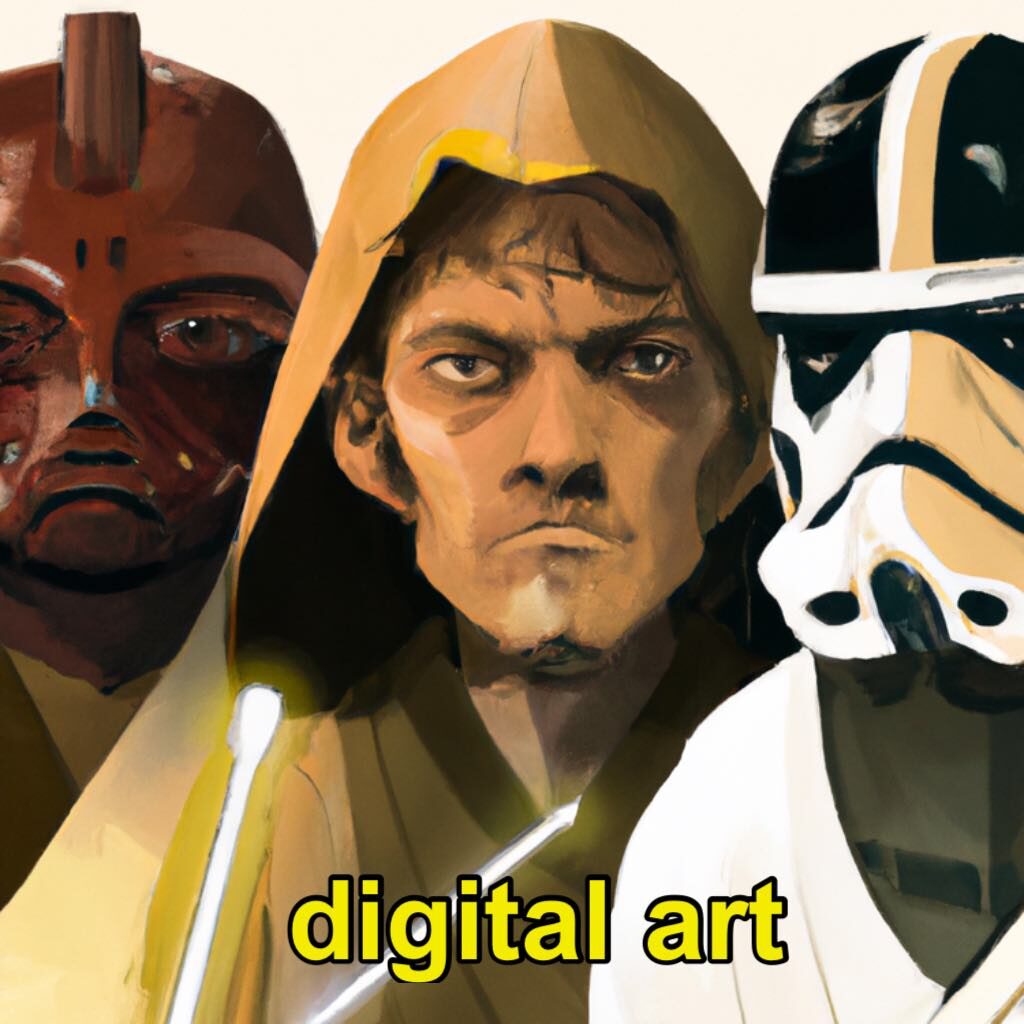 Getting Started
The first step is to get started on your piZap AI image maker. Once you're on the platform, click "Magic AI Image Maker" on the top left corner of the page and describe any image (e.g. Star Wars characters).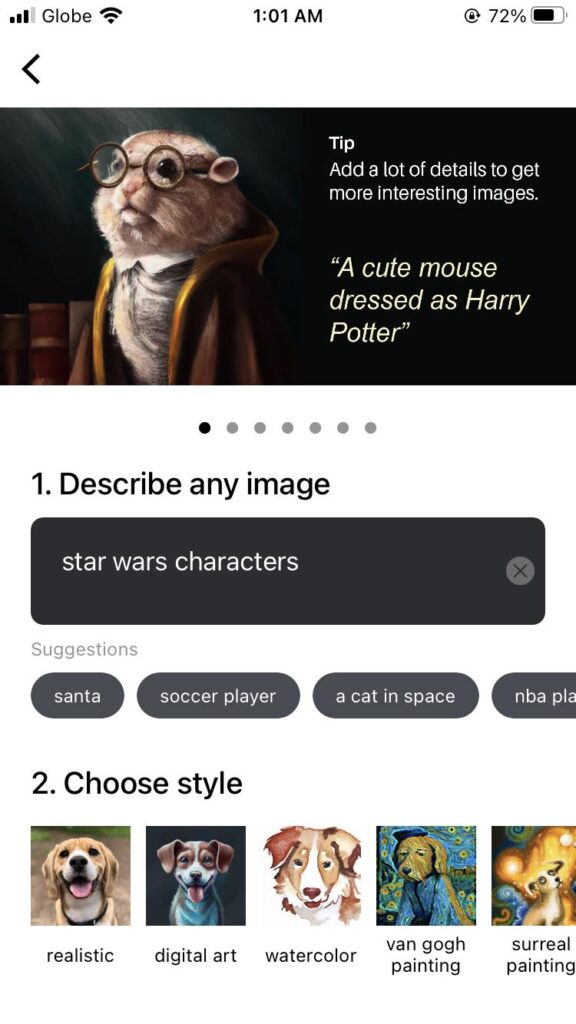 And then choose the STYLE that you want to create (e.g. realistic, digital art, comic book style, watercolor). Now, you are ready to begin your Star Wars inspired character creation journey.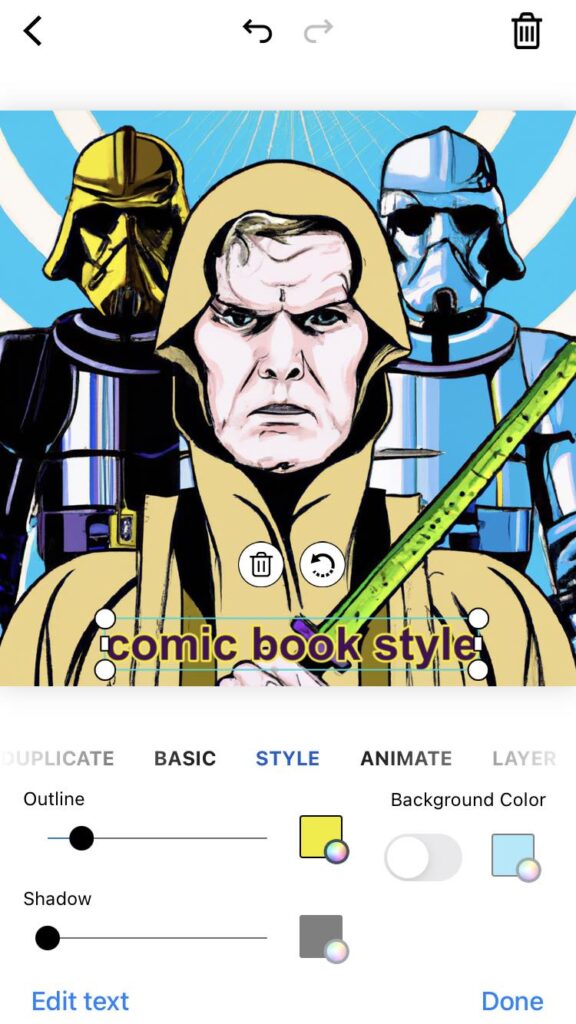 Customize your character
Now that you just write down the details for your star wars characters on piZap, you will see a range of templates that you can choose from to customize your character. There are a variety of styles or categories to explore, from digital art to watercolor styles, You can mix and match to create your perfect character. Once you've found the perfect style, start customizing by changing the background colors and sizes to suit your style and needs.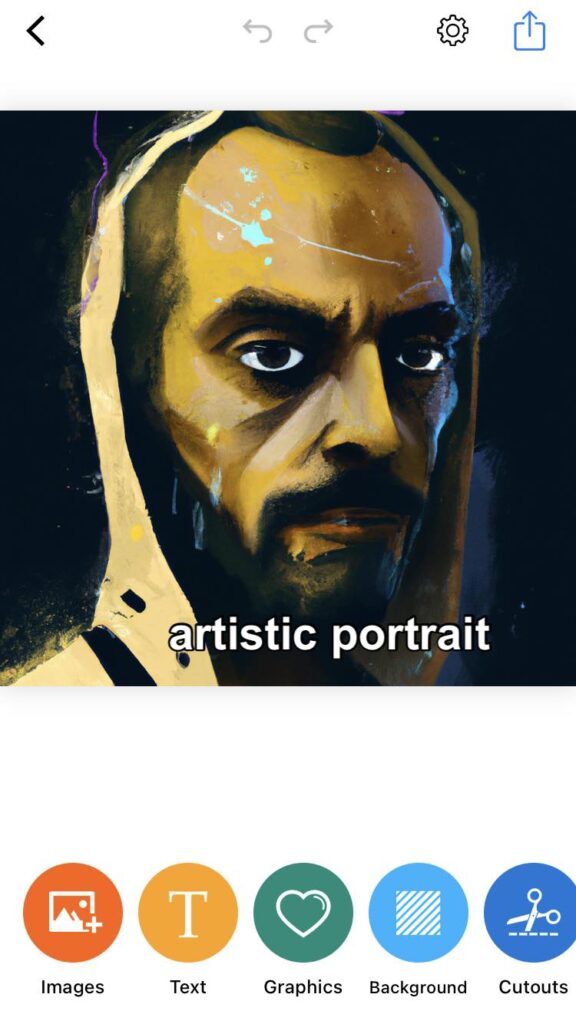 Add specifics on your character
What's a Star Wars Inspired character without a Yoda or R2D2? With piZap, you can add your very own customized character. piZap AI Image Maker will allow you to create a range of designs on your characters that you can mix and match and even customize the color of your character.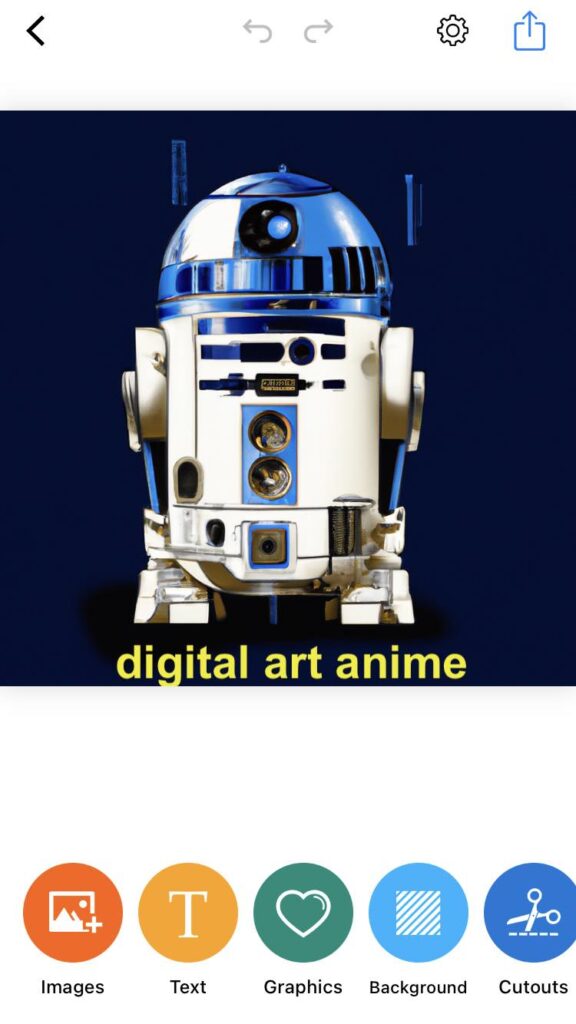 Experiment with Different Effects
piZap has unlimited effects options to bring your character to life. Experiment with effects like the "filters" option, which adds a subtle glow to your character's face, or use the "Background Eraser tool" to bring the generated character on a different futuristic galaxy background. The options are unlimited when using piZap photo editor tools.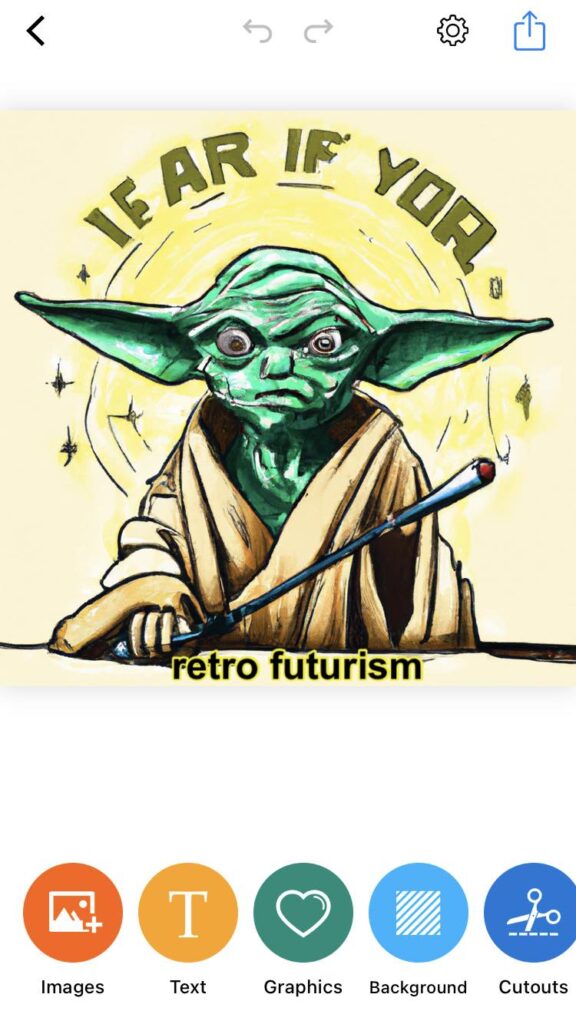 Save and share your masterpiece
After you have put in the work of creating your Star Wars character, you must save it. Save your character and share it with your fellow Star Wars Fanatics. piZap can allow you to share your piece on different social media platforms like Facebook and Instagram.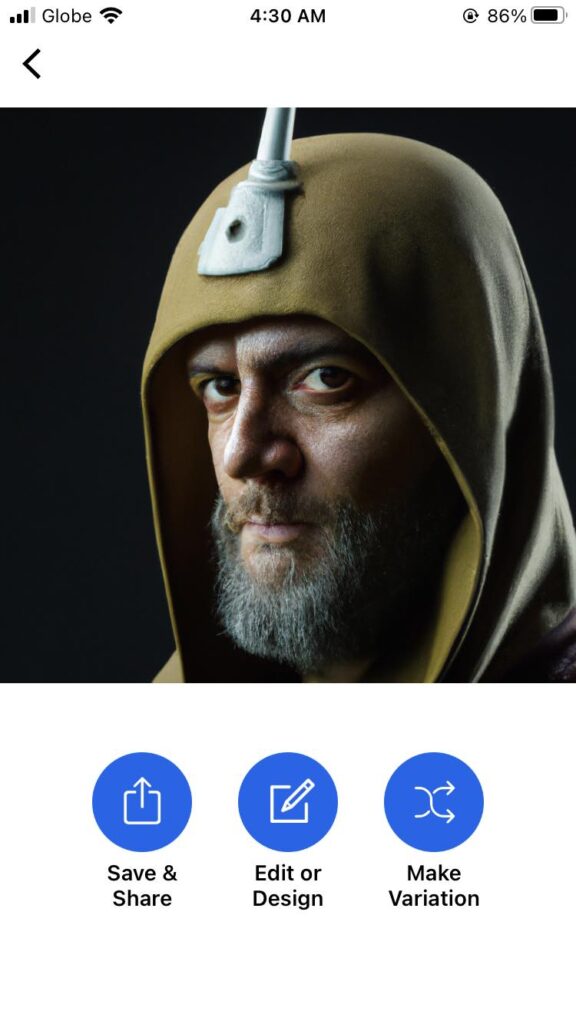 With the piZap AI image maker, creating your Star Wars inspired characters is as easy as a few clicks. You now have the necessary tips to get you started in creating your very own character, let your artistic mind take control and create something unique. With these tips, you'll be able to create unique and immersive Star Wars characters that will amaze your audience. May the force be with you on your creative journey!