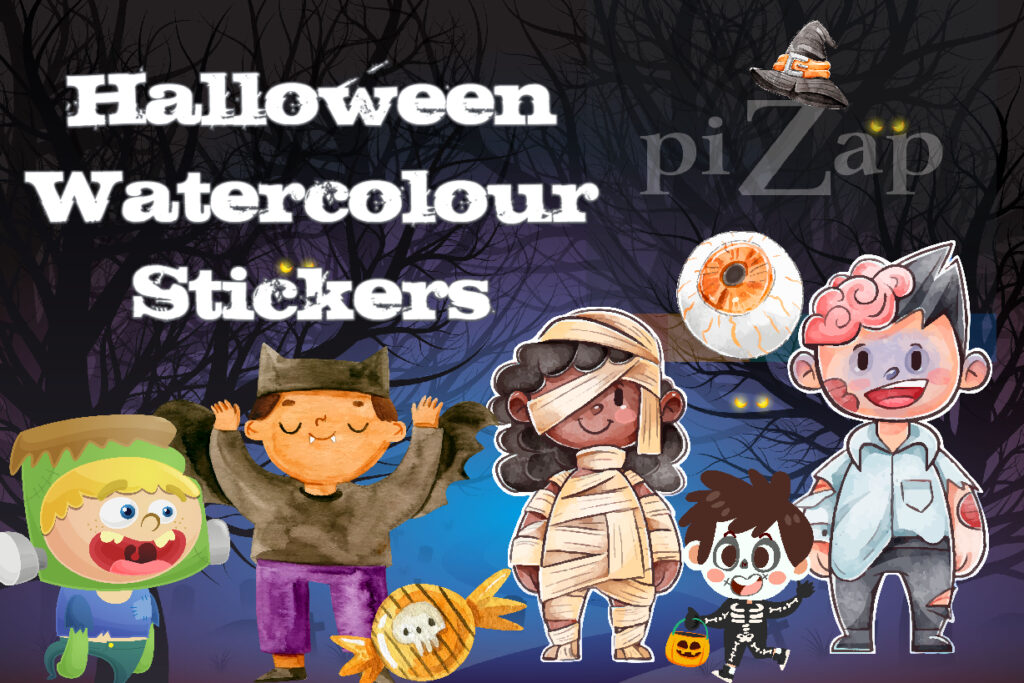 It's that time of year again! Time to break out the orange and black streamers, pumpkins, and costumes. And what better way to add some flair to your posts and decors than with some watercolour art stickers? Whether you're looking for something to liven up your social media posts or you want to add a bit of personality to your child's school notebooks by printing these piZap art stickers — just perfect for the spooky season! You can check piZap in the web and iOS devices.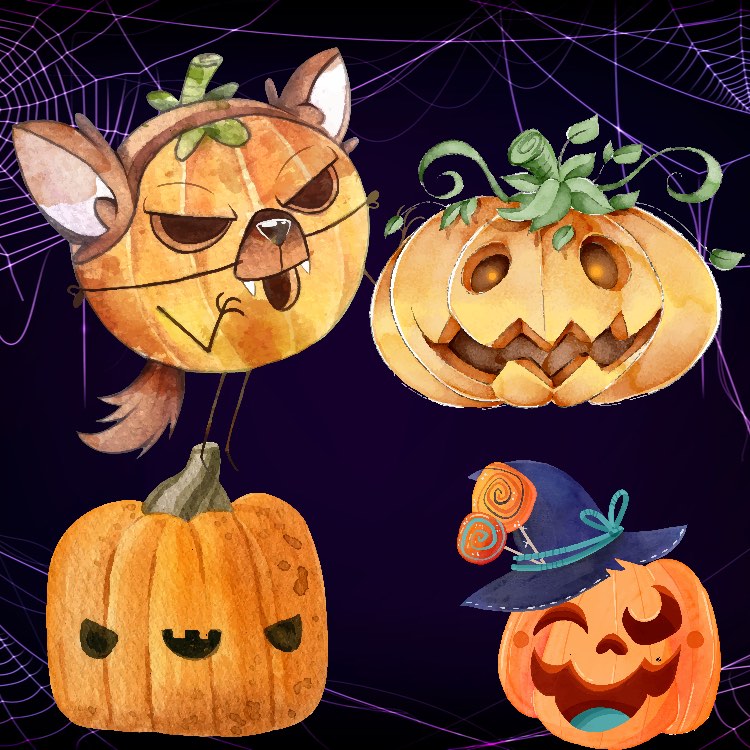 Spooky Pumpkin and Everything Scary
What says halloween season more than the classic pumpkin scary faces? You can enjoy using these spooky pumpkins spice with these watercolour art stickers from piZap! Each sticker is hand-painted with watercolours and filled with all the classic halloween spirits and ghostly characters. These stickers are sure to add a touch of warmth to your memes, posts, party invitations, and halloween greetings!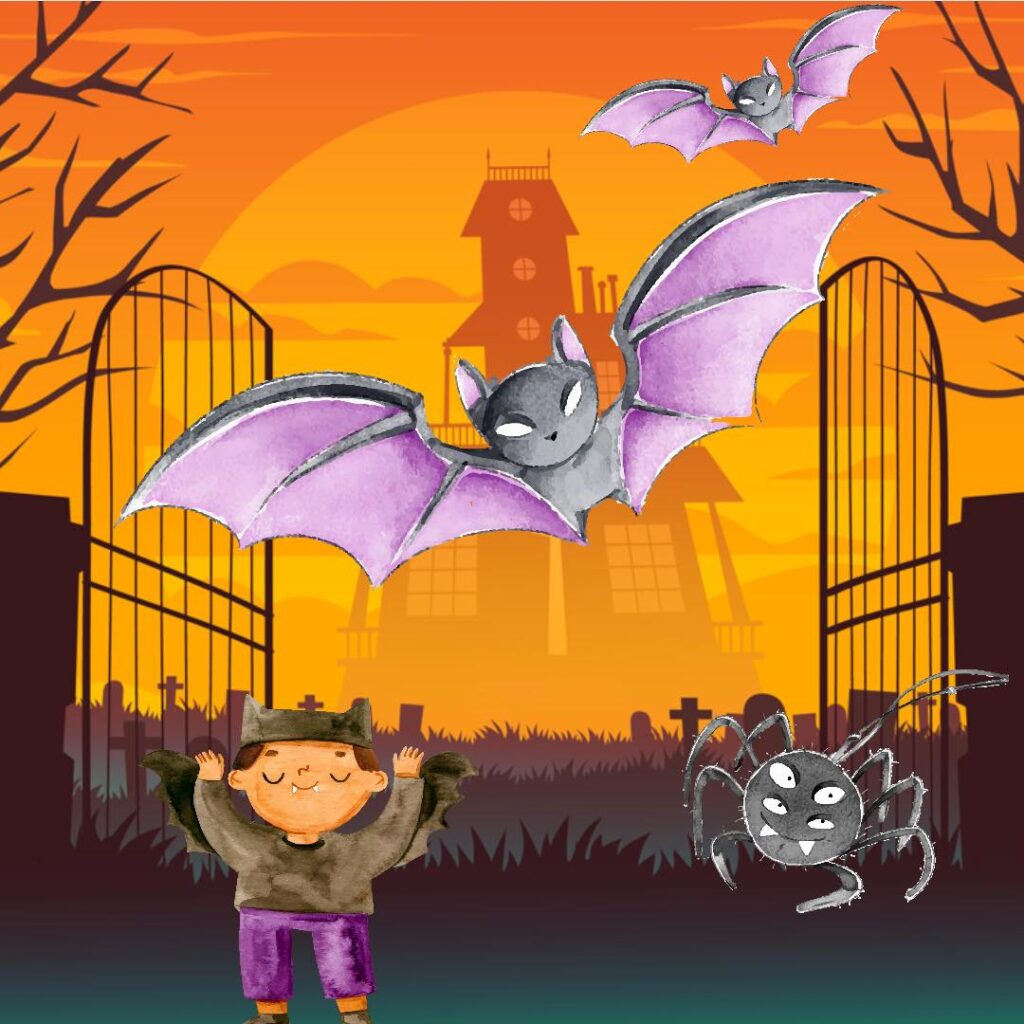 Bats in the Belfry
What's spookier than a bat? If you're looking to add a little excitement to your décor this Halloween season, look no further than these spooky bat watercolour art stickers made in piZap! Its hand-painted with black watercolours and accented with purple pinkish paint to give them a truly creepy look. Best of all, you can stick them anywhere—from your child's school notebook to your office cubicle. Just be careful not to let them fly away!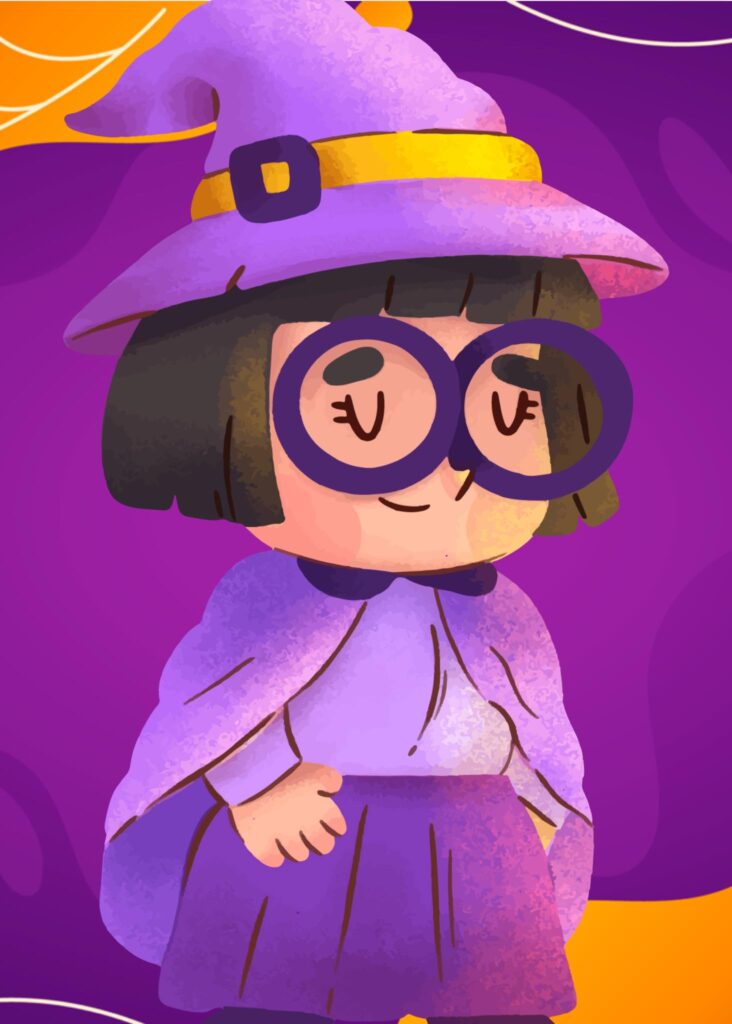 Halloween Costume Stickers
No Halloween season would be complete without those awesome Halloween Costumes —and these Halloween stickers are especially made in watercolour art — just the perfect stickers you can use in your halloween posters and memes in piZap!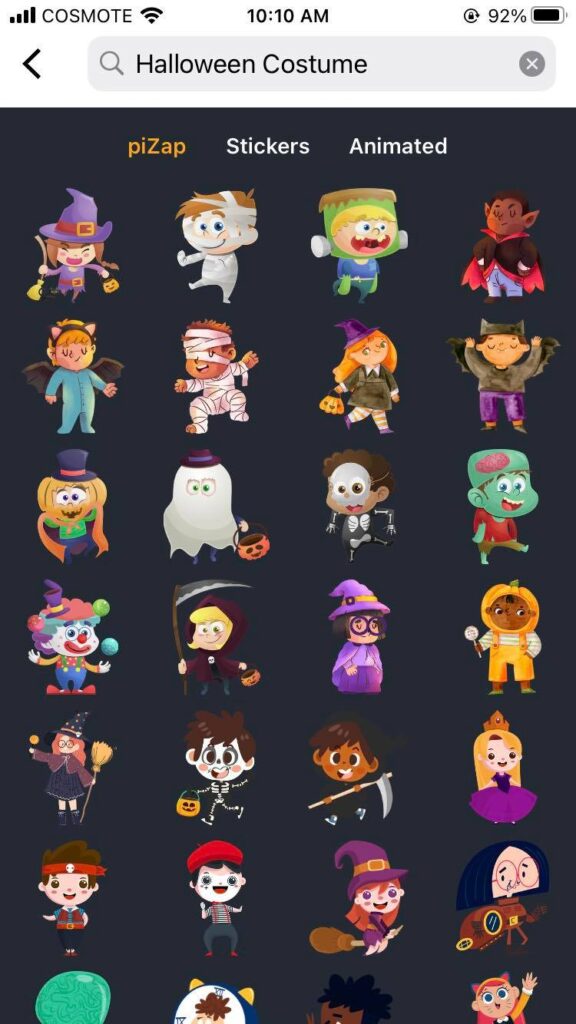 Whether you're looking for a funny Halloween costume character to keep your posters fun and spooky, these halloween stickers are sure to please everyone. So why not give one (or two… or three!) a try today?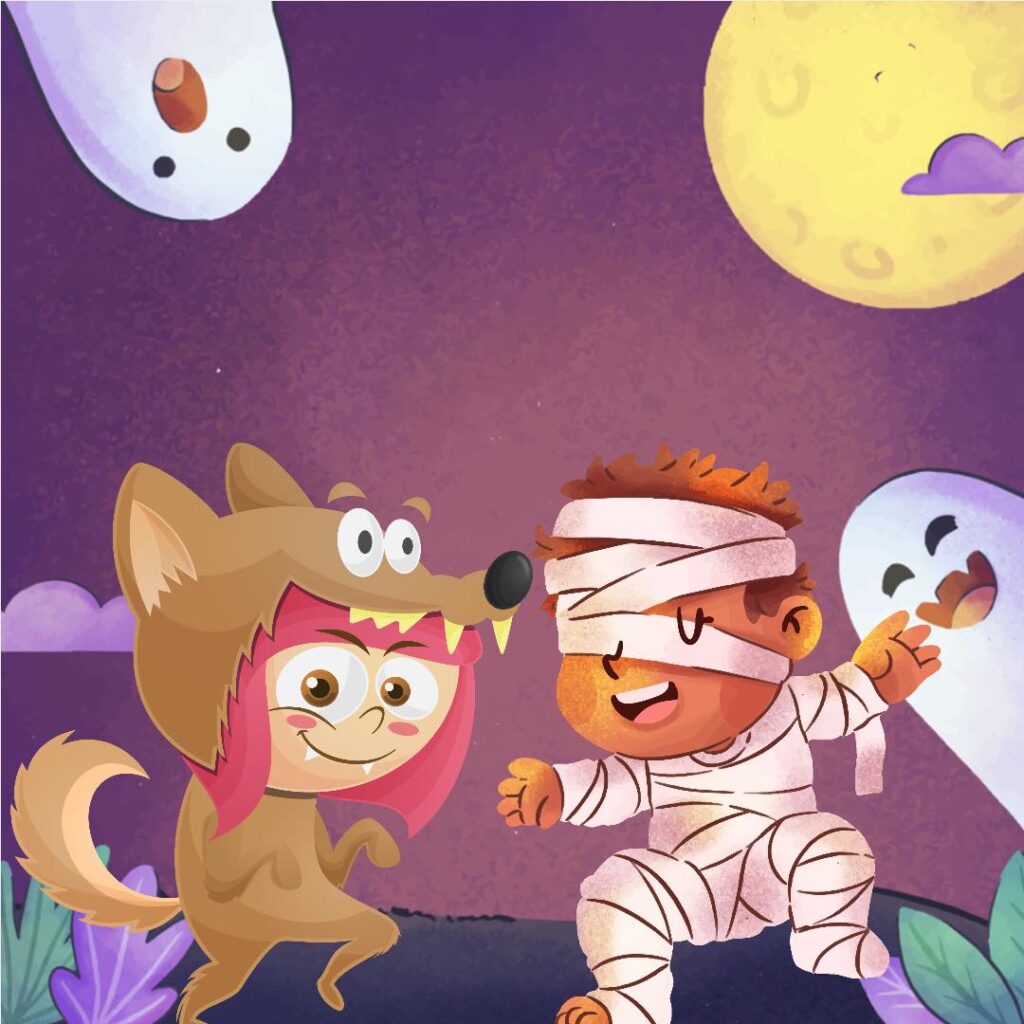 More Halloween Watercolor Art Stickers Ideas Simply look for your favorite halloween stickers in piZap. Add some background and effects, and stick them to display a little bit of Halloween cheer.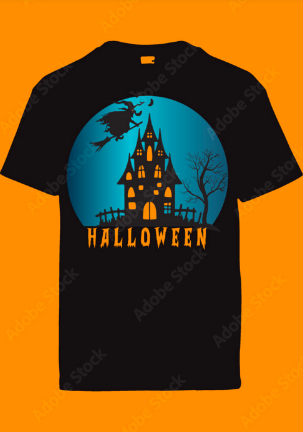 You can print and stick them on your notebooks, walls, objects, just to add a pop of color, but they would also look great on a shirt or even a computer screen. If you're feeling really creative, you could even use them to decorate a pumpkin!
-Planner
-T-shirt print
-Computer Screen
-Pumpkin
-Halloween Card
-Scrapbooking
-Decorating Your Cubicle at Work
-ANYTHING Else You Can Think Of!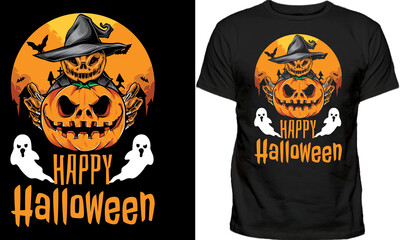 So there you have it—just a few ideas of what you can do with those Halloween watercolour art stickers in piZap! They're perfect for adding a little spooky flair to your stuffs! Let your imagination run wild and have fun creating something special this season. After all, what's the point of having all those cute stickers if you're not going to use them? Check them out in the piZap web and iOS devices!