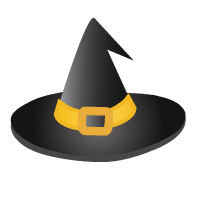 Let's face it, Halloween is just about the most fun time of the year. With oodles of candy, the opportunity to explore your alternative personality and the excuse to throw a spooky or silly party, it just doesn't get any better.
Look into our cauldron for some hair-raising ideas on throwing an awesome All Hallows Eve.
Make Your Own Spooky Invitations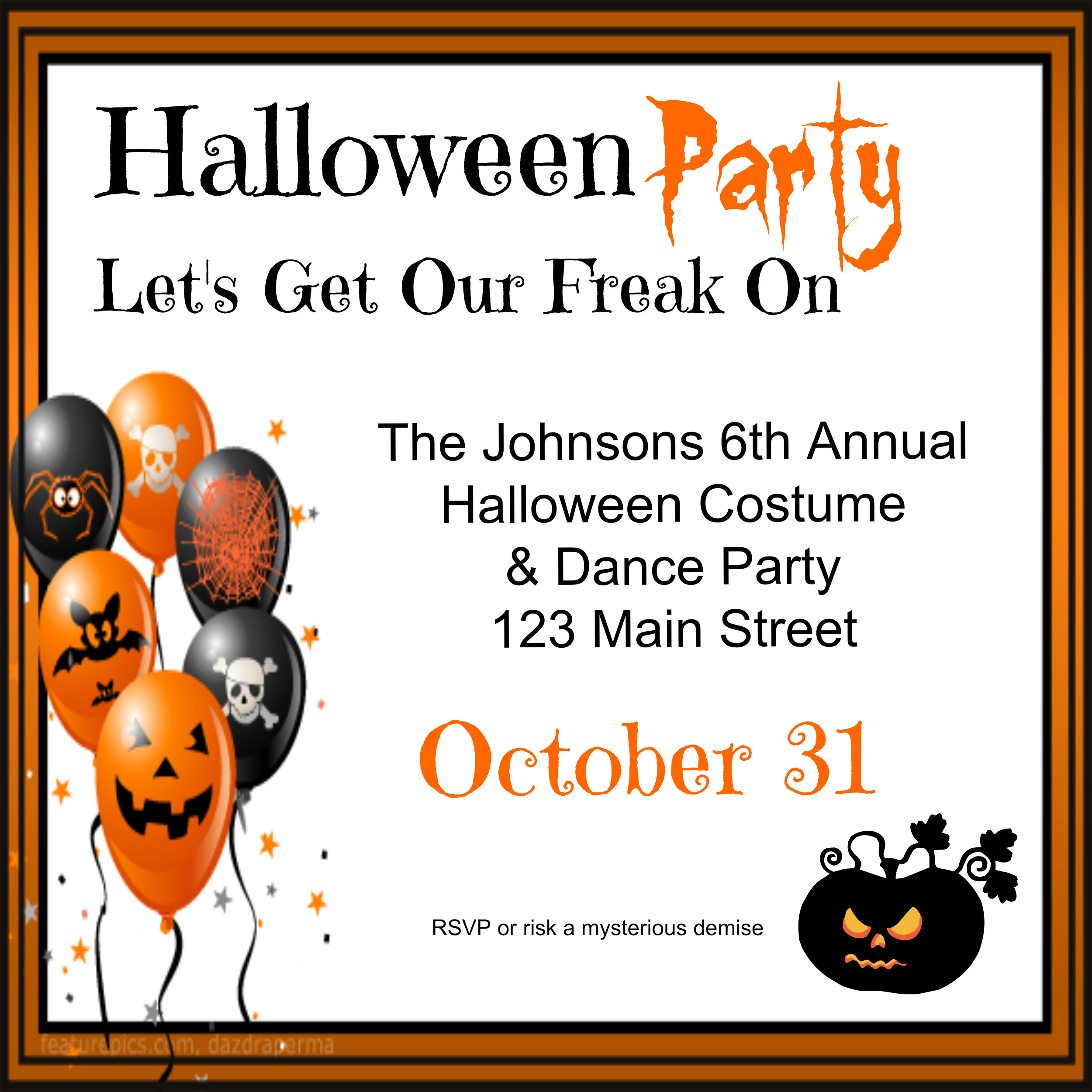 With ghoulish Borders, Backgrounds, Stickers and Fonts you'll be able to whip up a spooky invitation in no time.
Decorate Your Den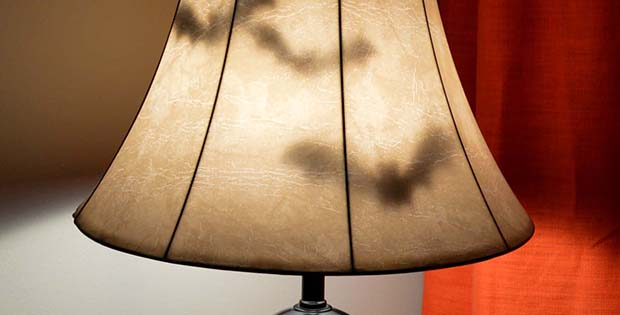 Who knew that bats, cats, spiders, pumpkins and webs could bring such decorative joy? Cast a spell of black, white and orange for a creepy den of delight. These DIY ideas will help.
To get the spooky lamp like above, simply download and print out our template, cut out and paste to any lamp shade.
Label the Lava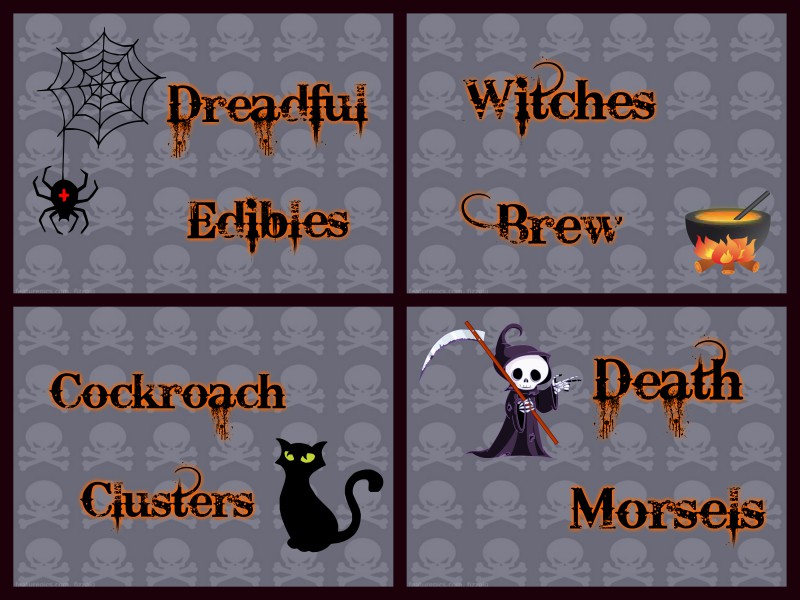 Or, the cauldron of bubbly deliciousness. Scare up an appetite with devilish labeling and creative names. To make labels like the one above simply choose the Collage feature, add a background then top with scary Fonts and Stickers. It's like Magic!
Throw a Costume Contest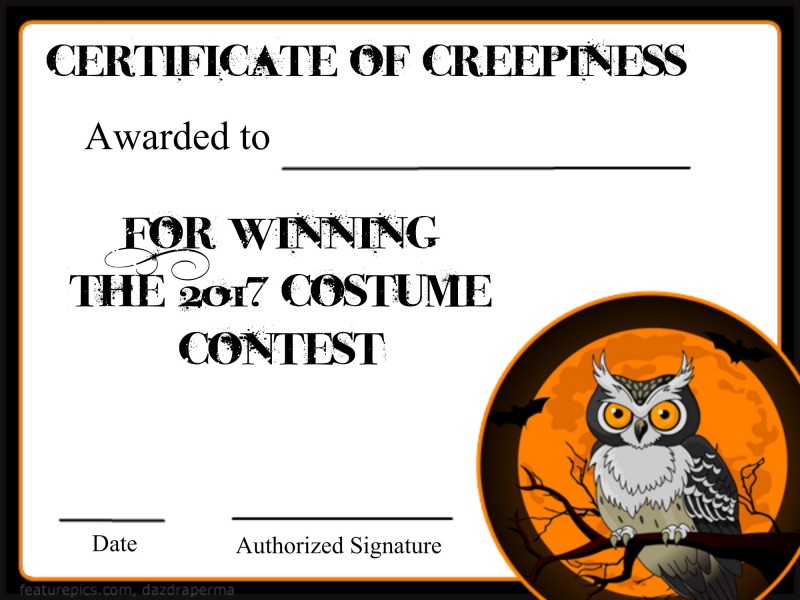 It's just not a Halloween party without a costume contest, right? Throw a contest, and award your winner with a personalized Certificate of Creepiness (or cuteness, depending on your age group).
Plan Some Games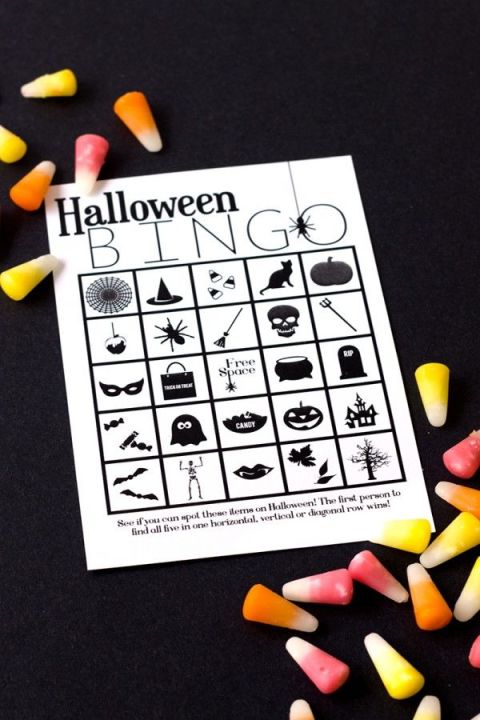 Kids and adults alike love games. Good Housekeeping offers up 25 awesome options in this post. Like the Halloween Bingo card here?
You can download our Halloween Bingo here (created with piZap, of course!)
So many fun Halloween things to do, so little time! Don't forget to share your creations on our Facebook page.