Wheeeeee! It's fall, it's fall! Who doesn't love rolling around in the fallen leaves, wearing cozy sweaters, and sipping on hot chocolate? It's the perfect time of year to enjoy prime weather before cold weather creeps in, and that big end-of-year holiday push.
It's the ideal time for a family photo shoot and snapping casual outdoor shots. Let us help you make them the da-bomb-diggity with our photo editing ideas in today's post.
Photo Editing Ideas
Texturize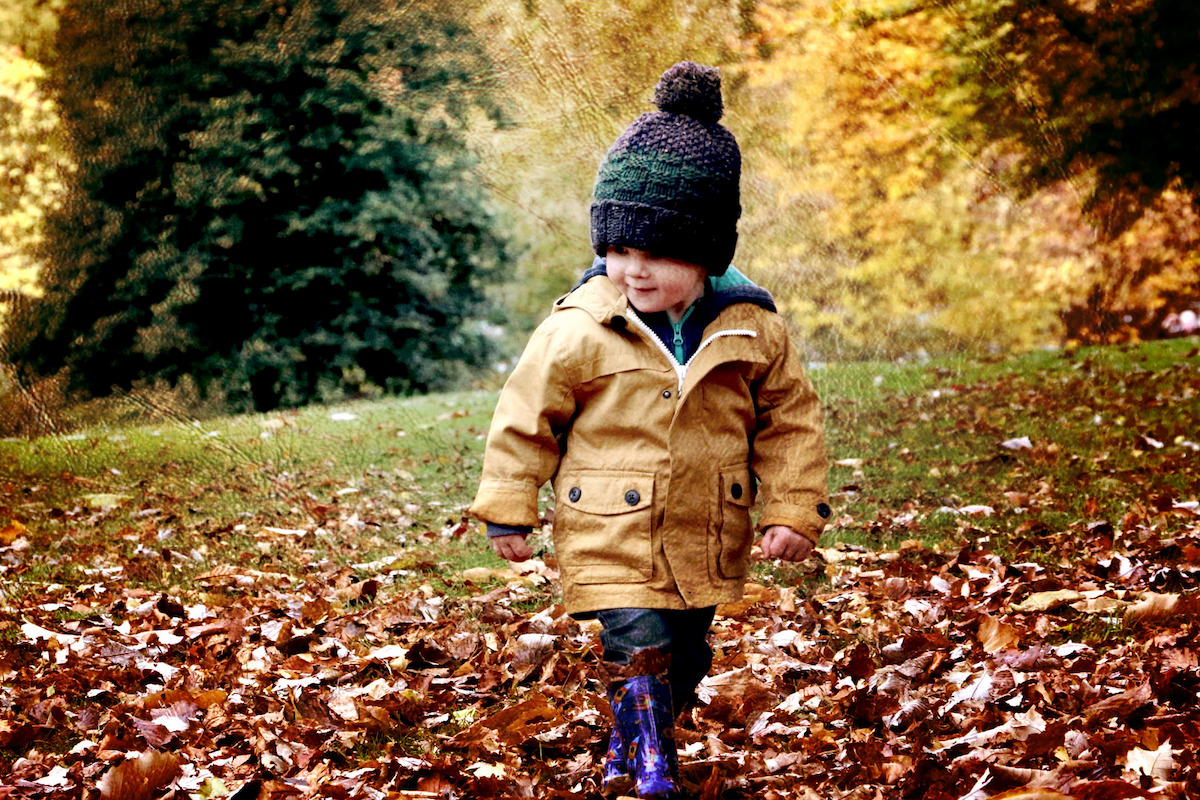 Cuteness, color and composition can only take you so far (ok, in this case, they can take you pretty far). However, you can give your image even more depth with an interesting texture like Leather, which gives the image above a naturally deeper color.
Color Splash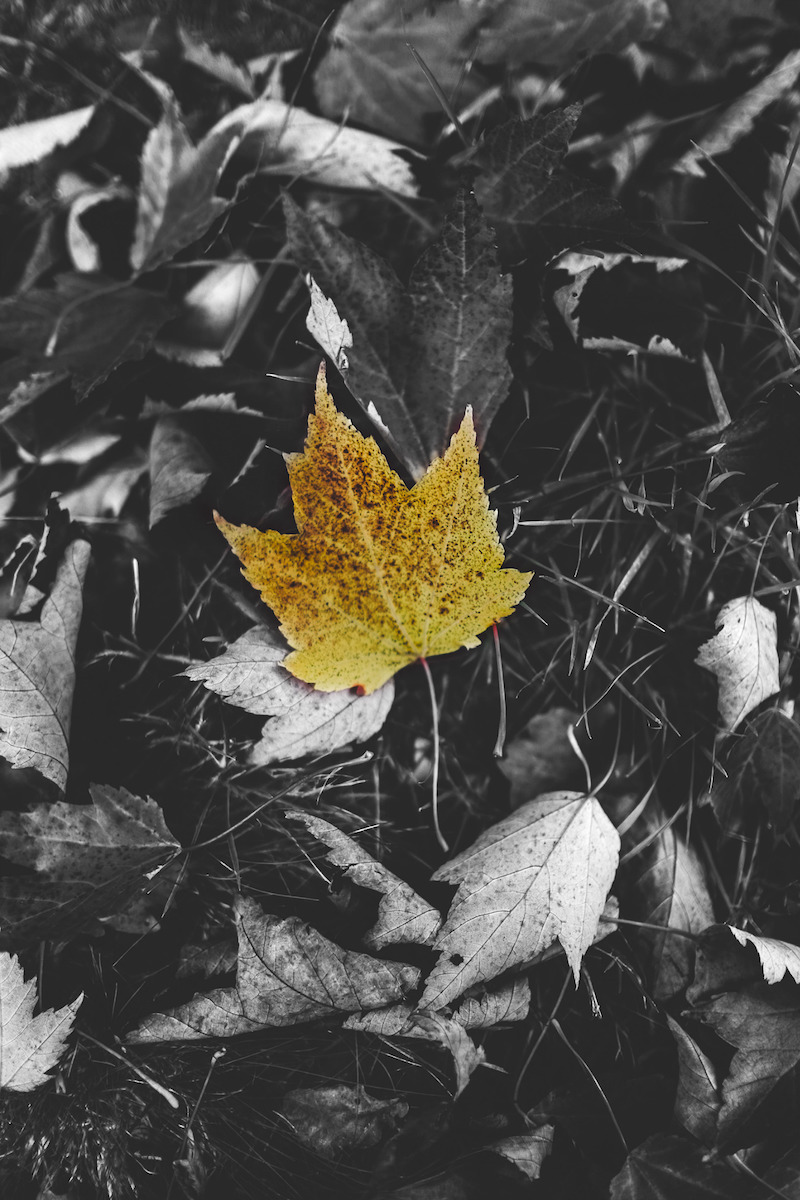 It's easy to be a photography-artist with the Color Splash feature. Pull the eye to a highlighted area for extra pop and interest. Plus, this fun filter is simple to use by easily highlighting the area you want to stand out, then by clicking Apply.
Get Your Creepy On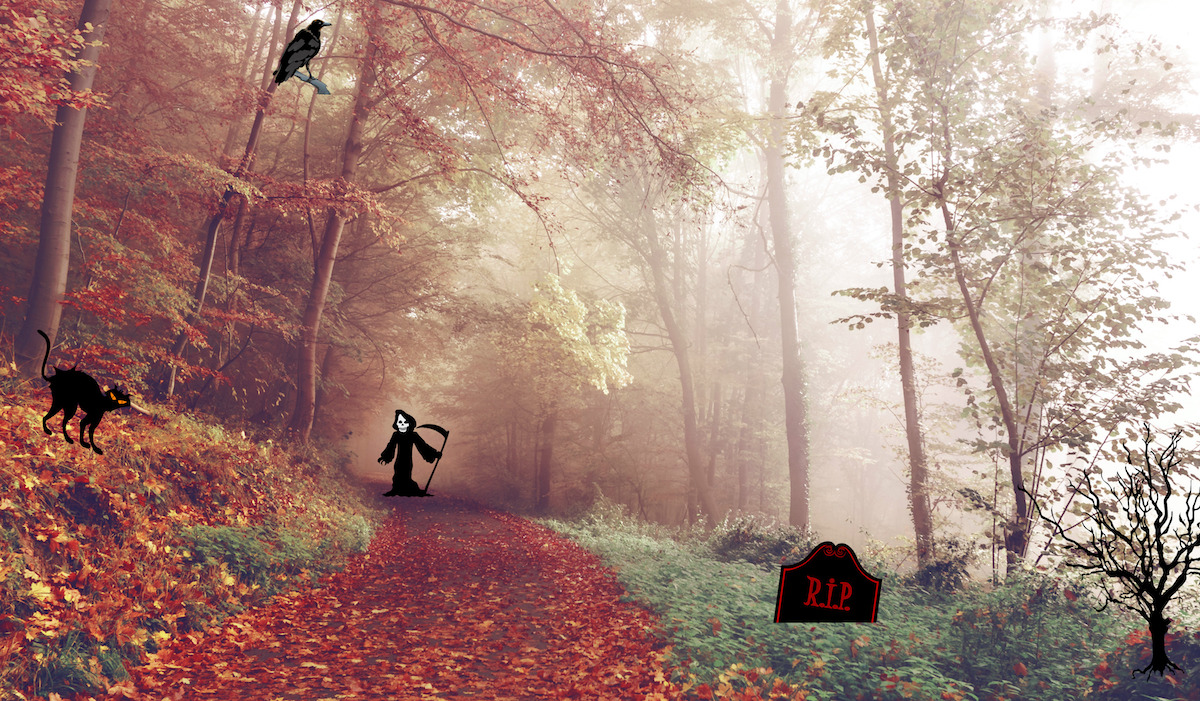 Sure, you can show off your awesomely moody fall pics, but that's not nearly as fun as getting your creepy on. Add a little fun and flare when you perfectly place some of our horrifically Scary stickers.
Brighten Up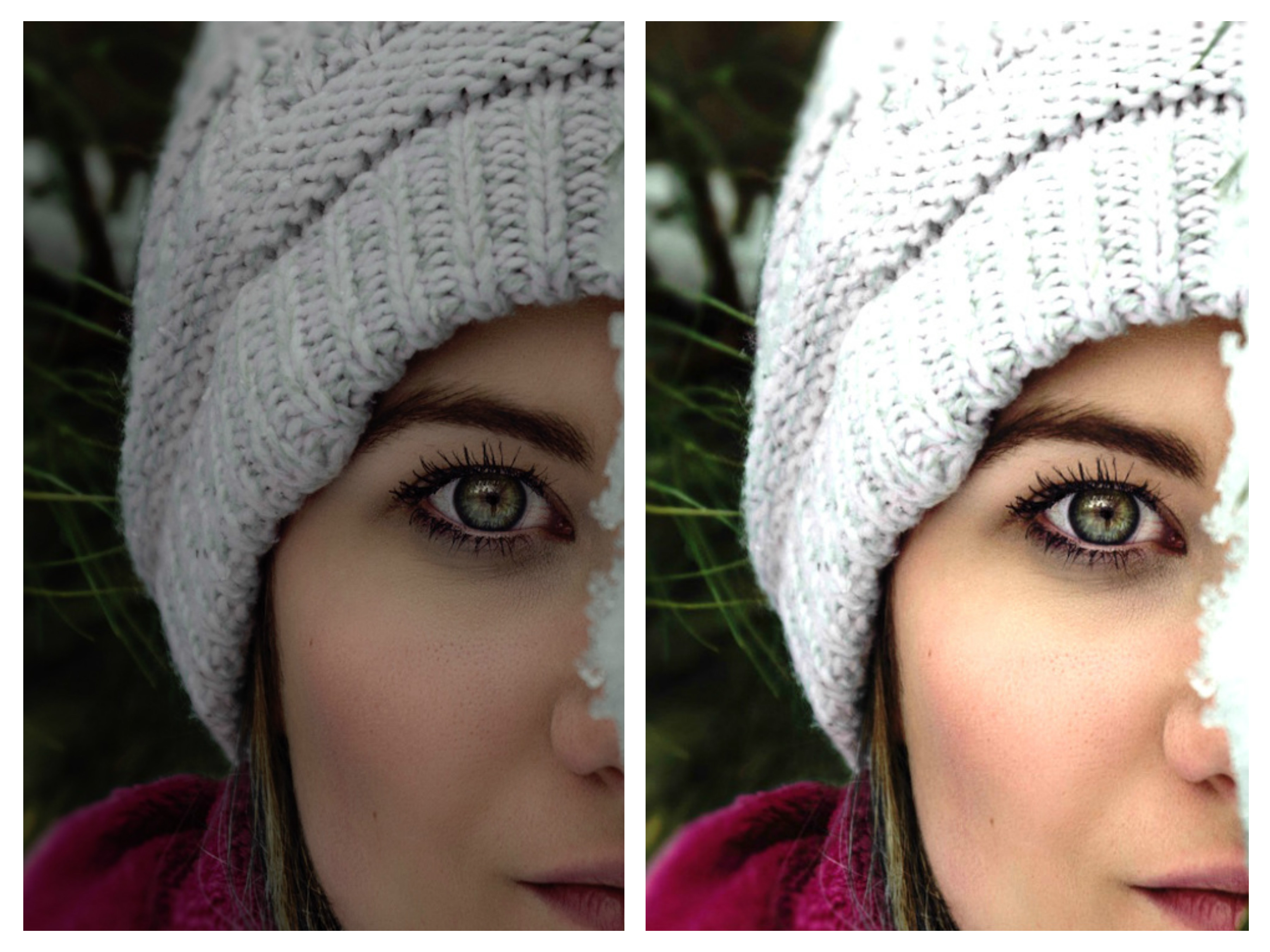 Sometimes all your image needs is a little brightness. Use the Edit Photo feature to Crop, Rotate, Brighten, add Contrast and Saturation or to simply adjust the Color. Photo editing doesn't require fancy software, just a few slides of the button.
Use Photos For Invitations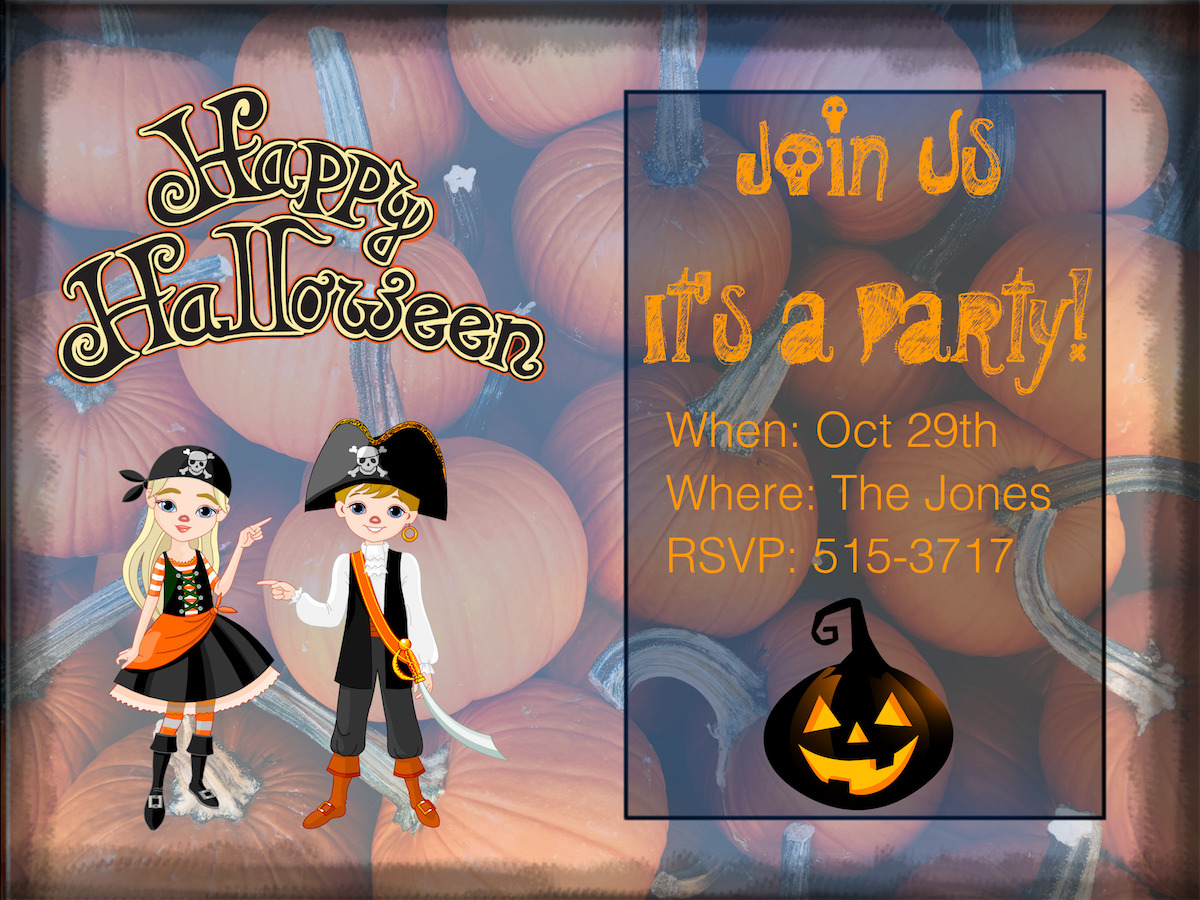 What better party invite than one from your original awesome photo? Use Borders, Overlays, Stickers and Fonts to pull together your perfect fall party invitation!
Photo editing should be fun, not daunting. And, the best part is, anyone can do it with piZap!