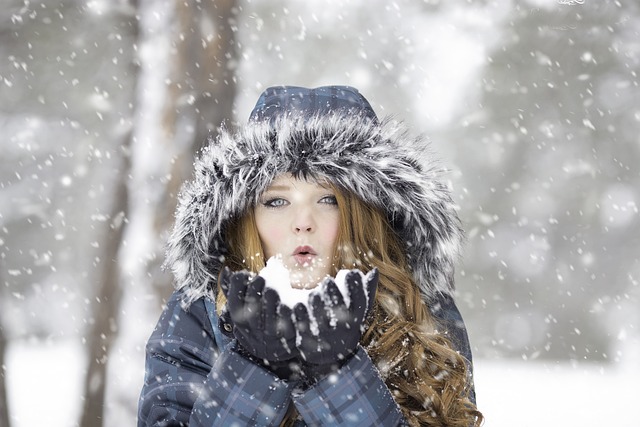 It's wintertime and you want your social media post to stand out. But where do you start? Don't worry! PiZap got you covered. In this blog post we will share some of our favorite winter-themed social media post templates in piZap that are sure to bring a smile to your followers' faces. Keep reading for some tips and tricks on how to create the perfect winter post!
Making it Visual
Visuals can be a great way to make your posts stand out during the winter months. Whether it's a photo of a snow-covered landscape or a funny meme featuring winter puns, visuals can help draw attention to your post and make it more memorable. You can explore more awesome winter backgrounds with piZap's stock photos, Pixabay, and Unsplash platforms.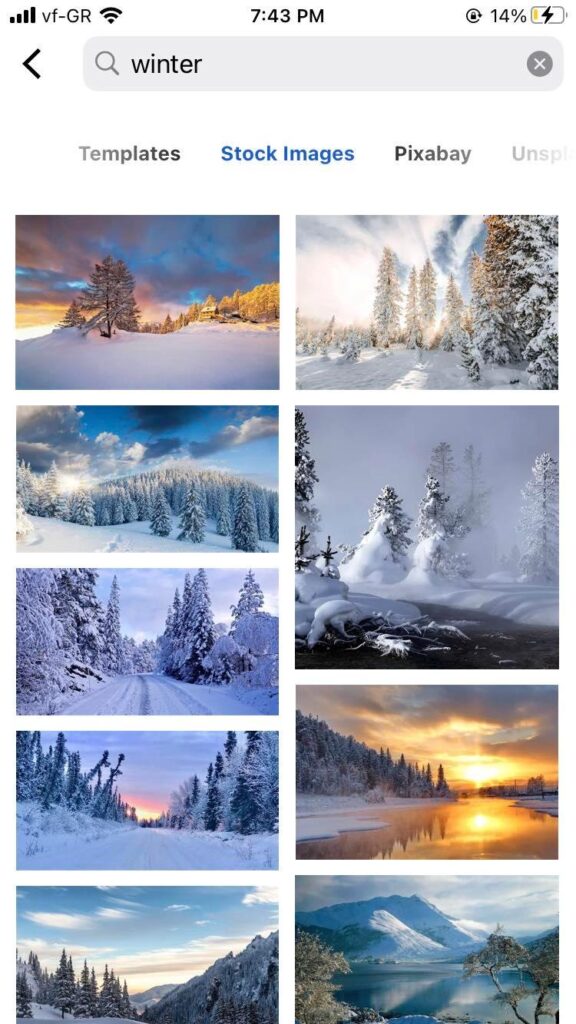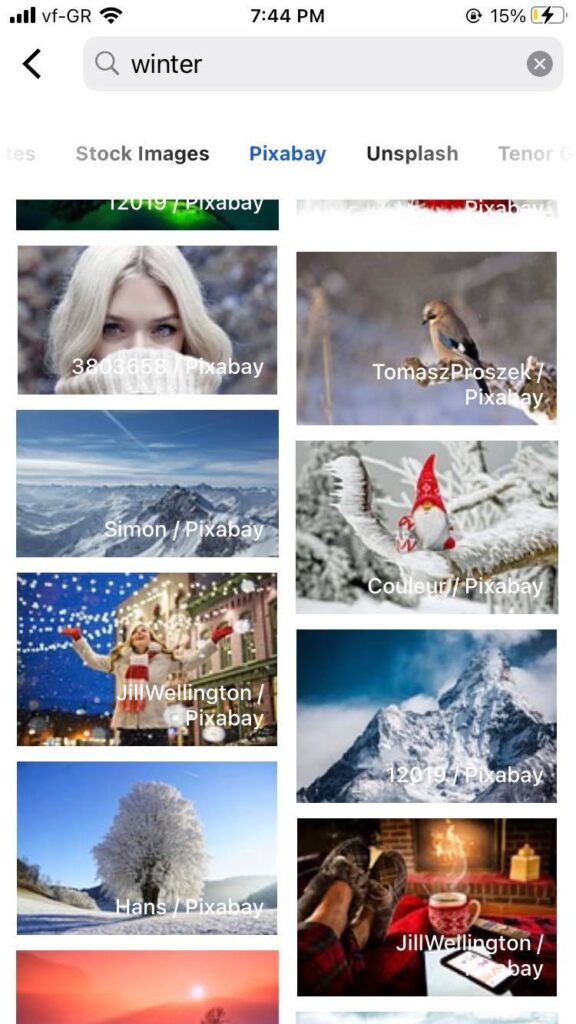 You can also use visual assets like GIFs to add an extra layer of interest and fun to your posts. PiZap provides tons of funny GIFs that you can use in your winter posts!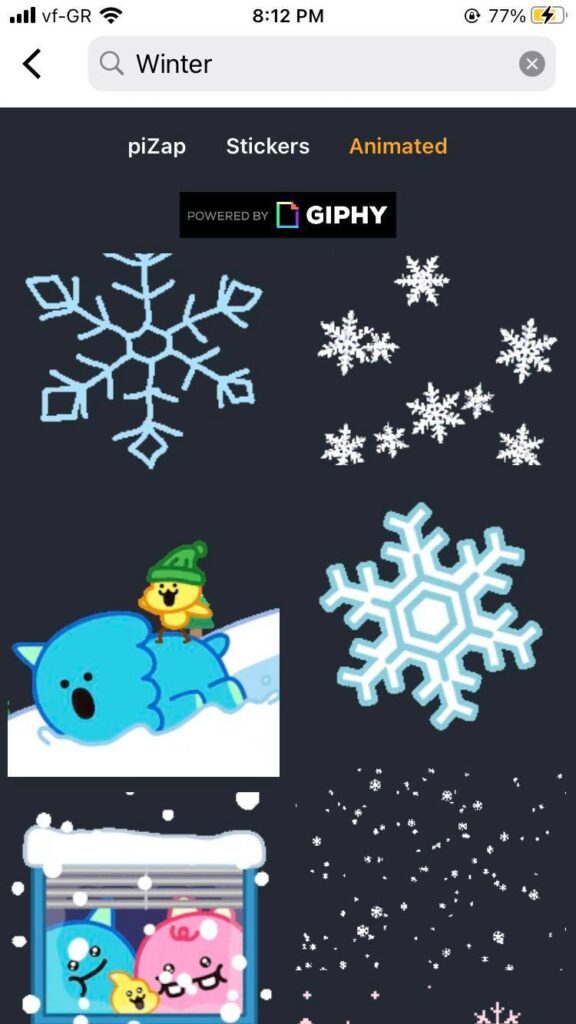 Adding Humor
Humor is one of the best ways to engage with your audience during the winter months.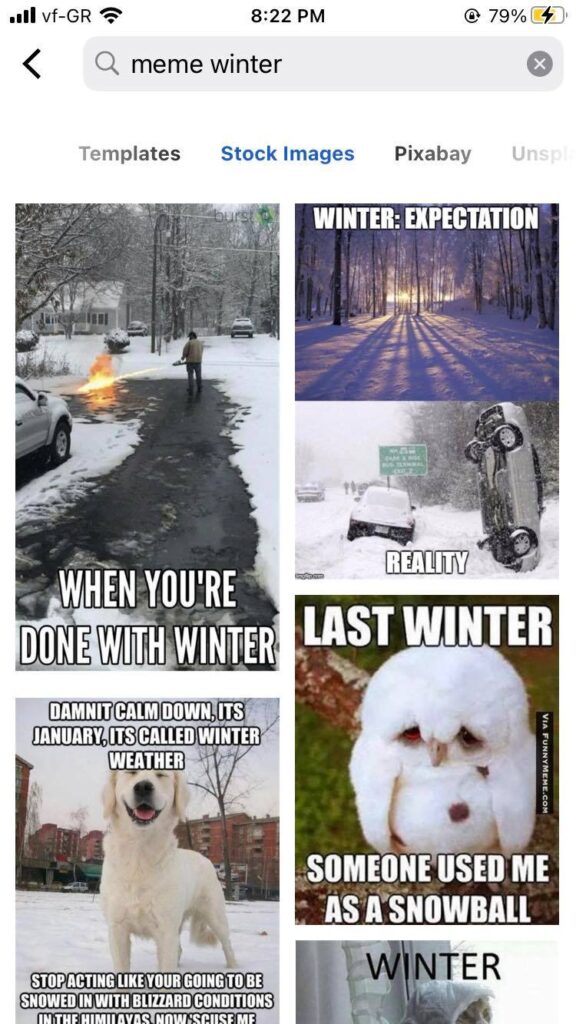 Adding funny jokes, puns, memes or pop culture references can help liven up any post and make it more enjoyable for viewers.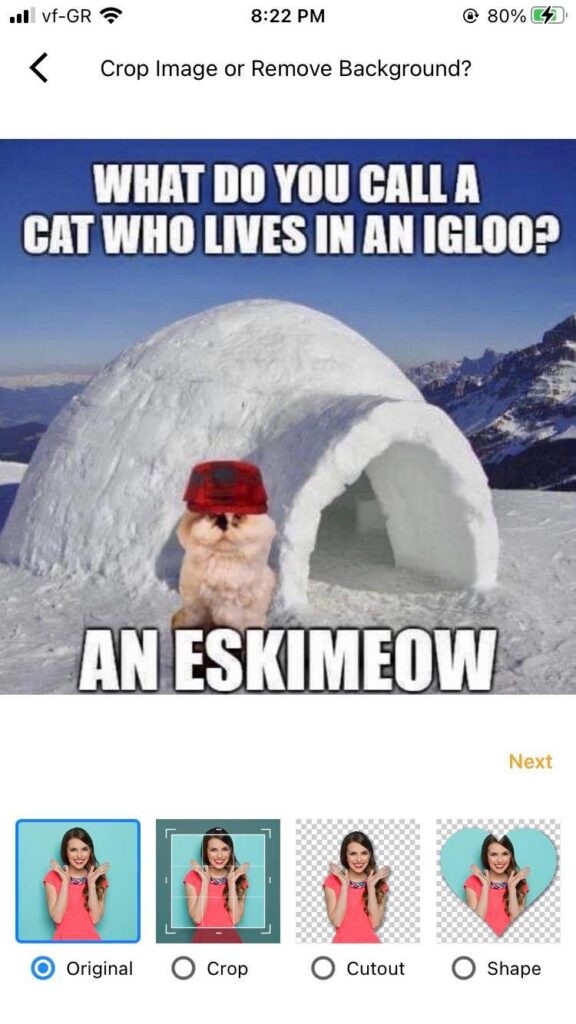 PiZap's meme maker is just the perfect tool that you can use in your winter posts. Just remember that humor isn't always appropriate so be sure to keep it lighthearted and avoid anything that could be seen as offensive.
Using Hashtags
Hashtags are a great way to increase engagement on social media posts, especially during the colder months when people are looking for ways to stay connected online.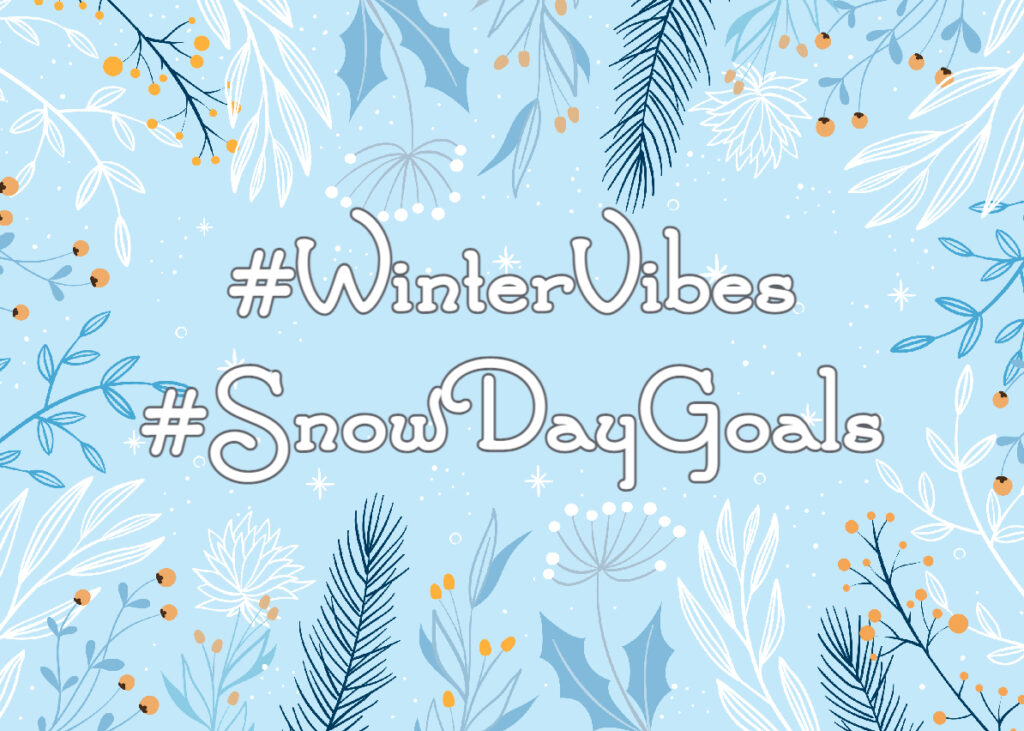 Try using popular hashtags like #WinterVibes or #SnowDayGoals in your posts, as well as creating unique hashtags around specific topics or themes related to your post (such as #TisTheSeason). This can help draw attention from potential new followers who may be interested in what you have to say!
Winter Activity Posts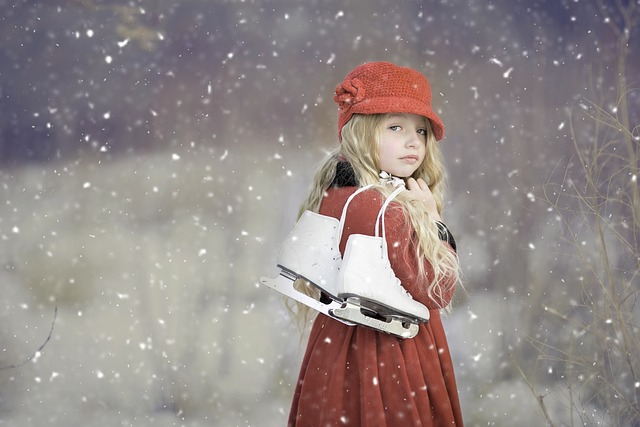 If you're out of ideas for engaging posts, look no further than winter activities! Whether it's skiing, snowboarding, ice skating – there are tons of activities that can make for great content. So make use your winter shot photos and choose from piZap's winter-theme posters.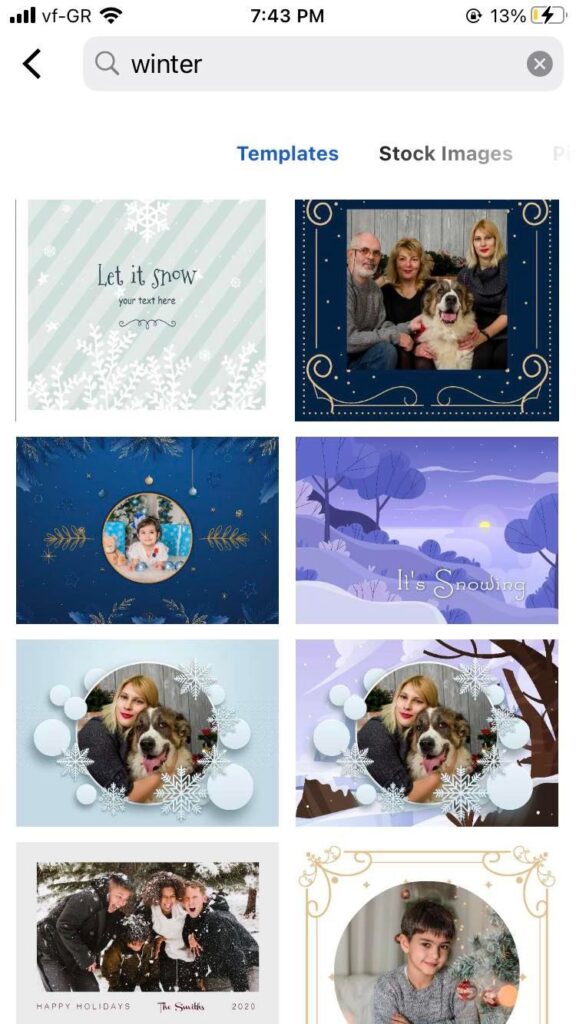 But if you don't live in an area with snow or ice, you can still find plenty of ways to get interactive with your followers.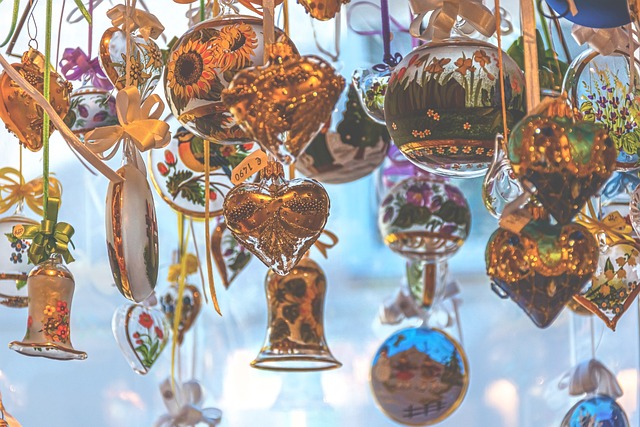 Try posting a photo from a local museum or art decors that celebrates the season in style. Or if cold weather isn't an issue in your area, use this time to talk about how best to stay cool during the summer months!
Winter Weather Posts  
Are your followers complaining about the cold? Reassure them by posting tips on how they can stay warm during the winter months.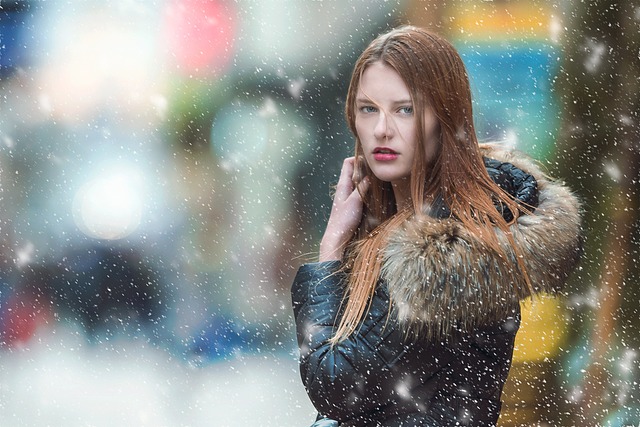 Share photos of cozy coffee shops where they can hunker down and relax, give advice on layering up during extreme weather conditions, or even just post images of hot cocoa recipes they should try out when temperatures drop low enough!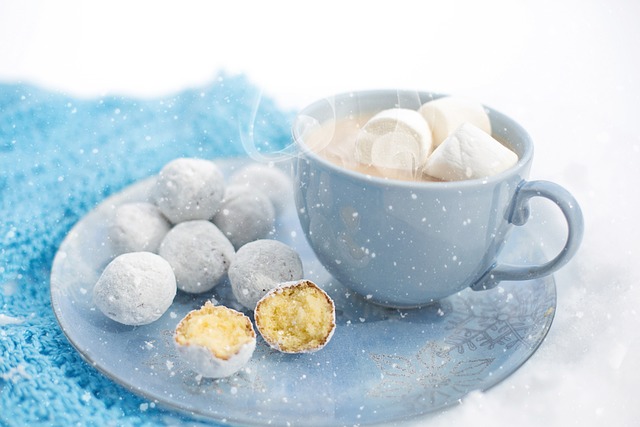 No matter what kind of content you're looking for this winter season, our winter social media post template collection has something for everyone. From winter holiday posts to interactive activity posts, these piZap winter poster templates will help keep your followers engaged and entertained all season long!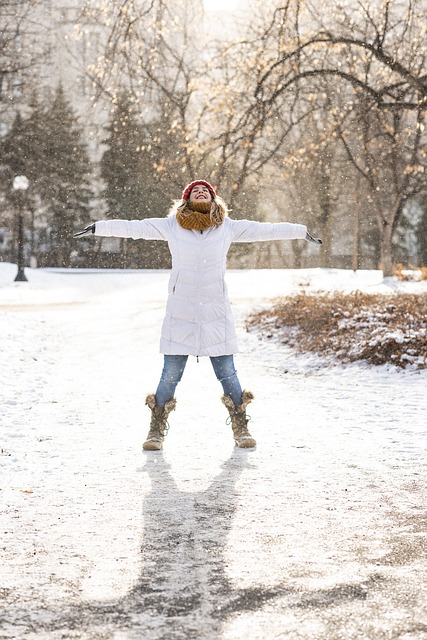 So next time you're scrambling around trying to come up with something creative to share on social media – take advantage of these piZap winter poster templates and save yourself some stress this busy holiday season!