If you're like most students, you probably find studying to be a drag. But what if there was a way to make it more fun? Enter Pizap's Background Eraser. With this handy tool, you can easily remove the background from any image and add in a new one that's more conducive to studying. Here's how:
1. Choose your image.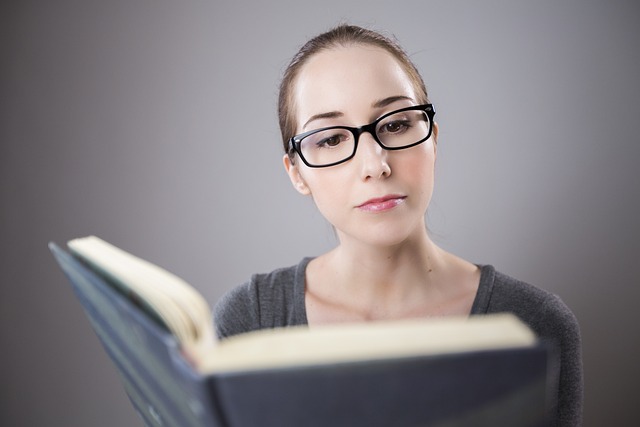 The first step is to find an image that you want to use as your new background. You can either upload one from your computer or choose from Pizap's library of stock photos from Pixabay and Unsplash platforms. The piZap photo editor app is available on the web, iOS and Android devices.
2. Remove the background.

Once you have your image, it's time to remove the background. Pizap makes it easy to do this with just a few clicks. Simply select the "background eraser" tool and then click on Automatic (AI- artificial intelligence) to automatically remove the background.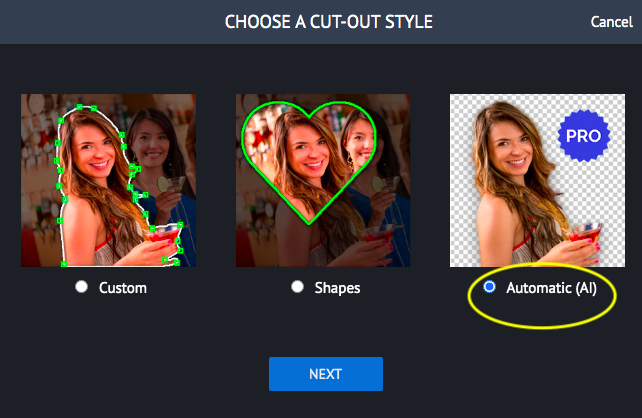 Pizap will automatically remove the selected areas and create a transparent background.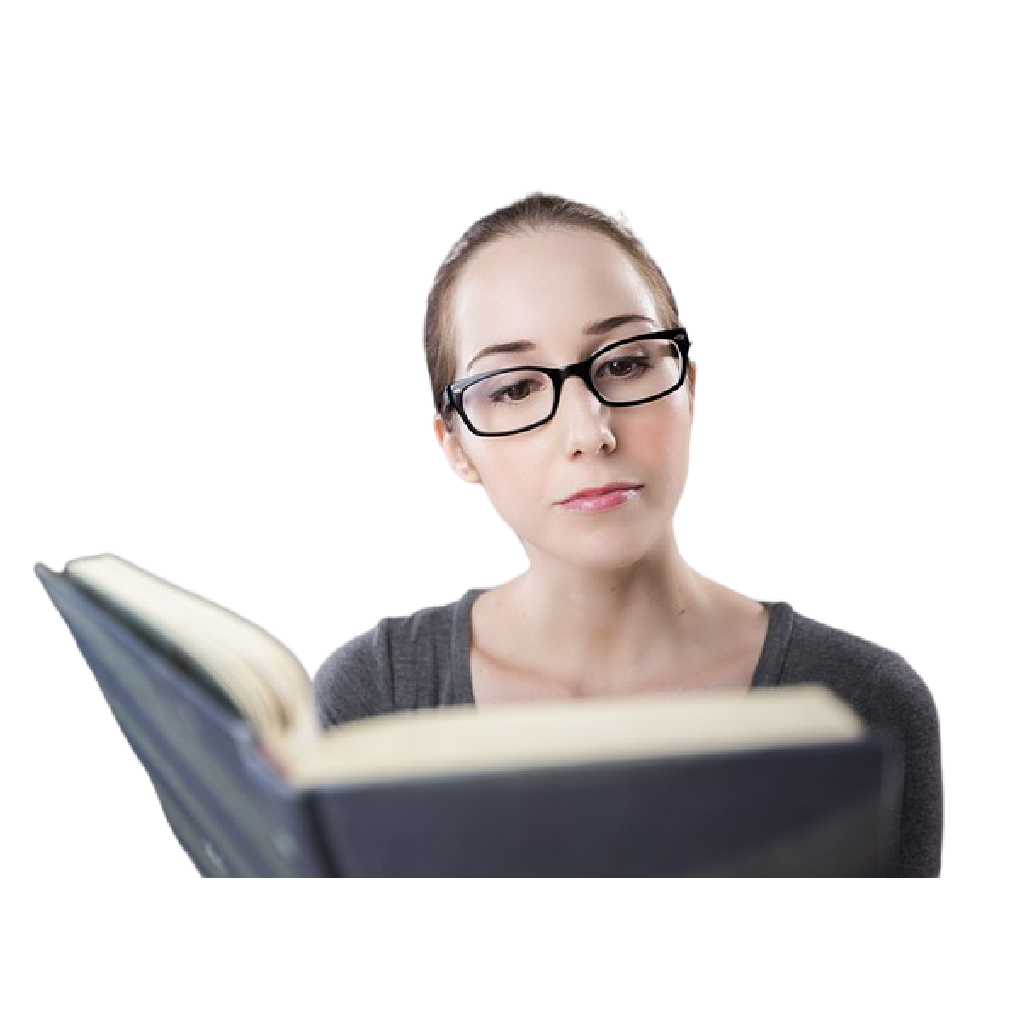 3. Add a new background.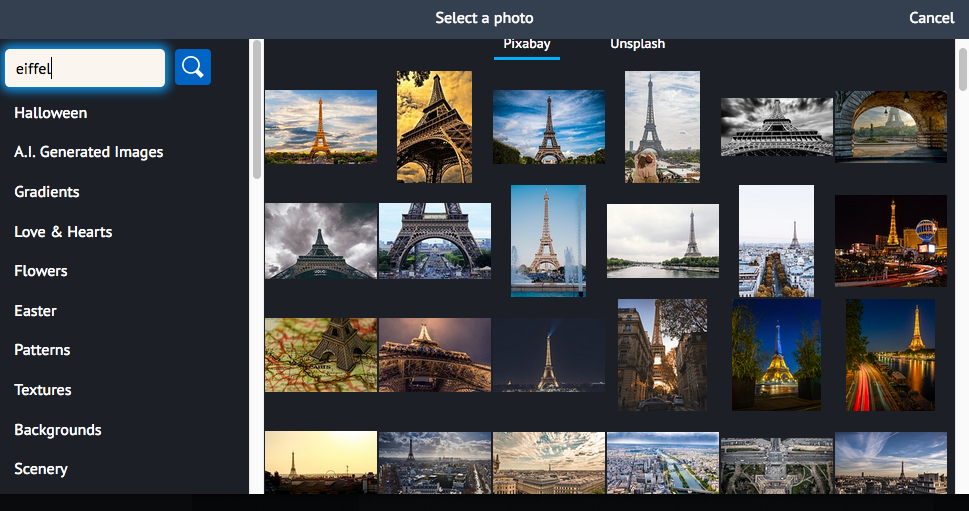 Now that you have a transparent background, you can add in any new background that you want. This is where you can really get creative and have some fun with it.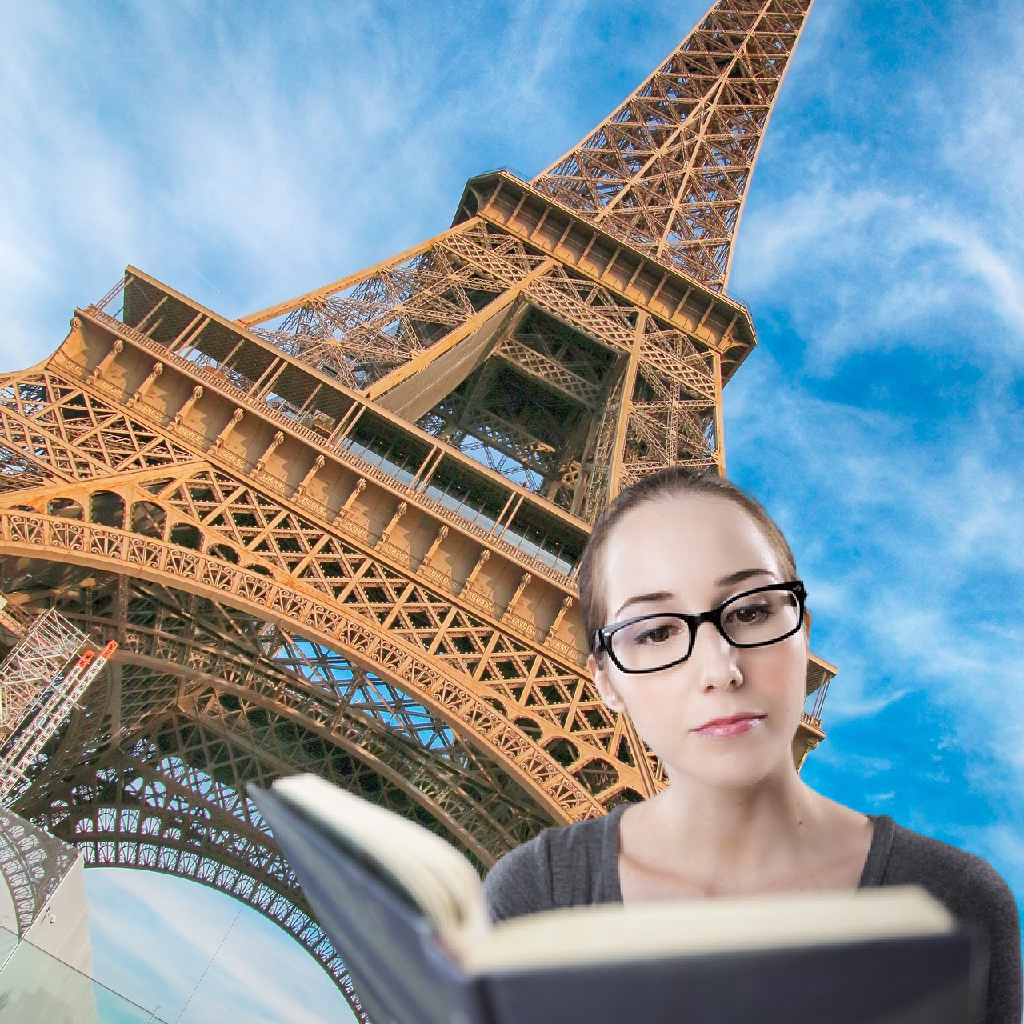 For example, if you're studying for a history exam, you could add in an image of the Eiffel Tower or the Pyramids of Giza. Or if you're studying for a biology exam, you could add in an image of the Amazon rainforest or the Great Barrier Reef. The possibilities are endless!
4. Save and share your new creation.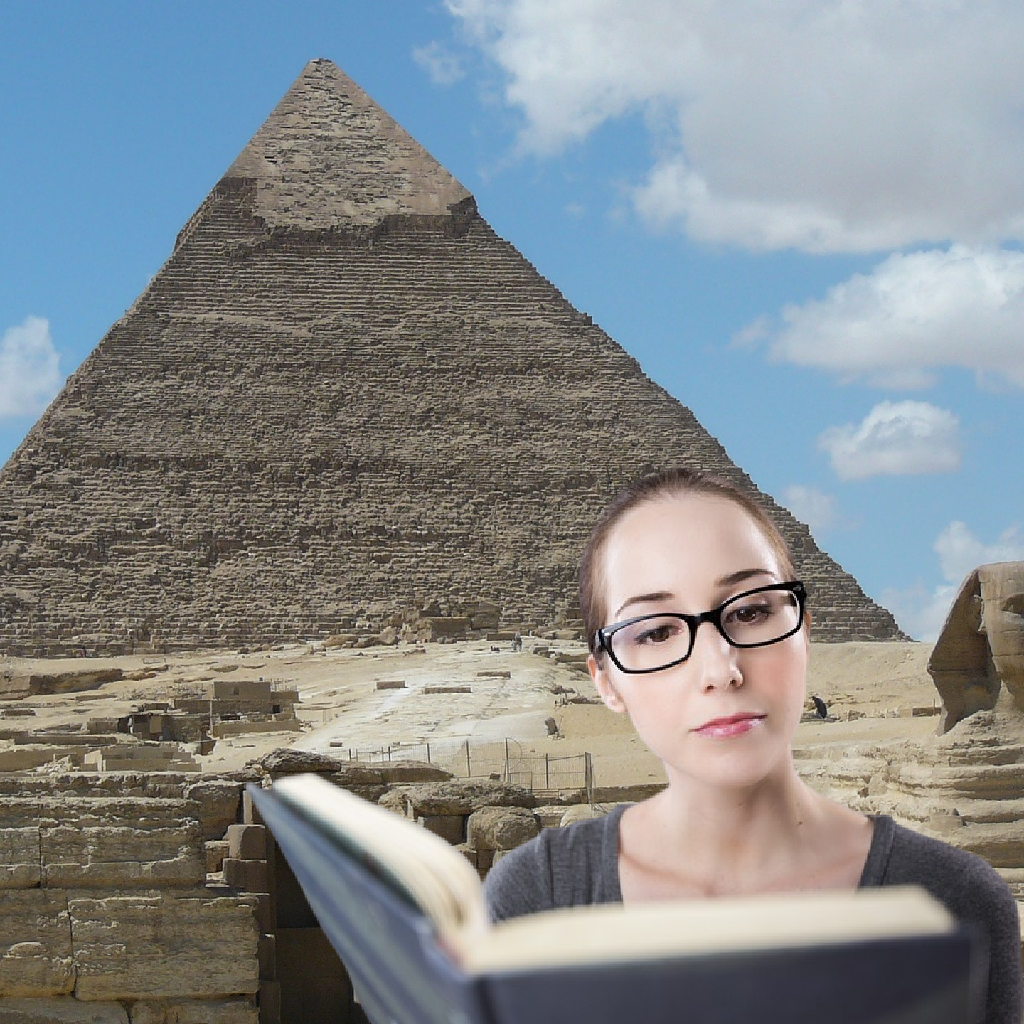 Once you're happy with your new creation, simply save it and share it with your friends to show them how much fun studying can be!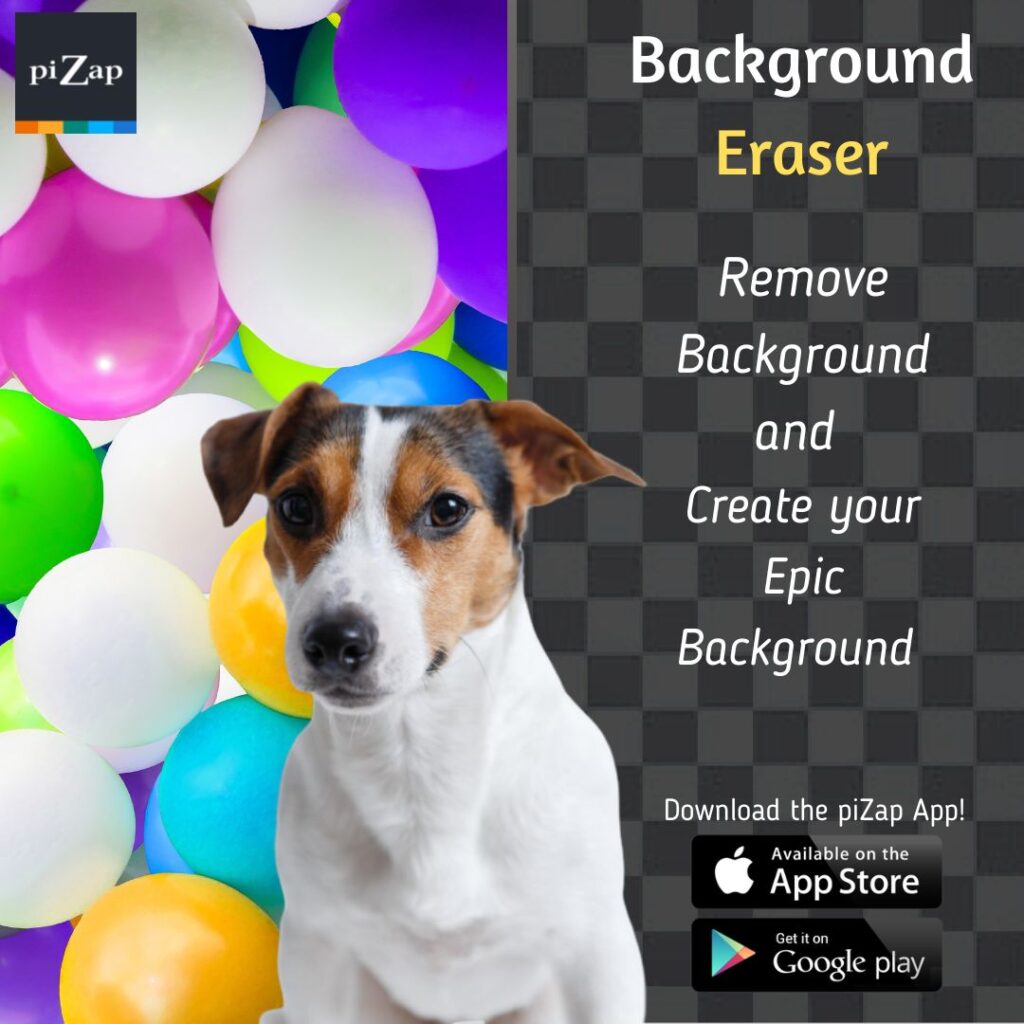 There's no need to suffer through studying alone! With Pizap's Background Eraser, you can have some fun while you study and make the experience a little more bearable. With just a few clicks, you can easily remove the background from any image and add in a new one that's more conducive to studying—or anything else! So next time you're feeling overwhelmed by your material, take a break and play around with PiZap. Your brain will thank you for it. 🙂