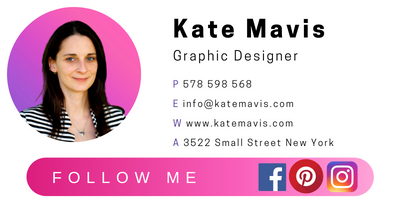 Your email signature is your calling card. It's the first thing people see when they receive an email from you, and it's a reflection of your personal brand. An effective email signature should be well-designed, professional, and informative. Here are some tips for designing an effective email signature.

Keep it simple.
Your email signature should be clean and uncluttered. Stick to the basics: your name, title, company, website, and contact information. Anything beyond that is unnecessary and can actually detract from your message. piZap photo editor has various design templates that can be perfect for your email signature. The piZap app is available on the piZap web, android and iOS devices.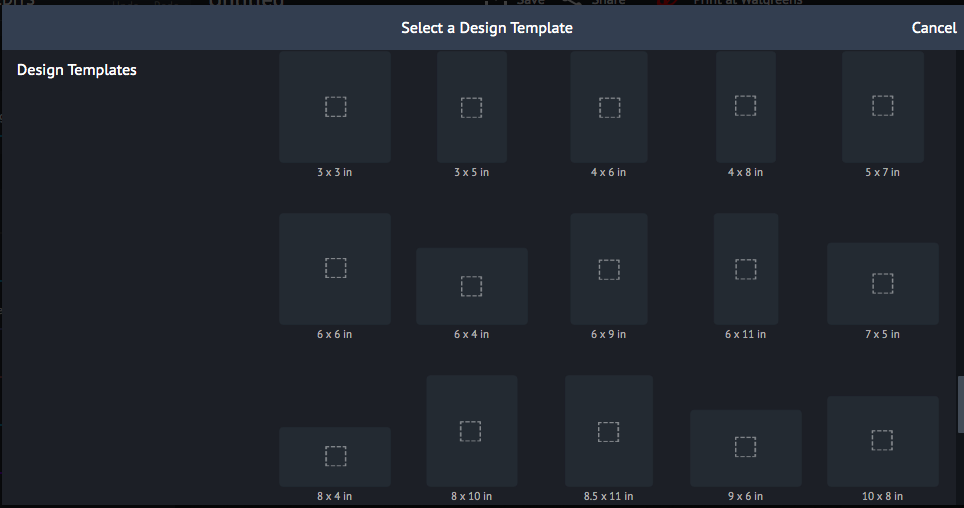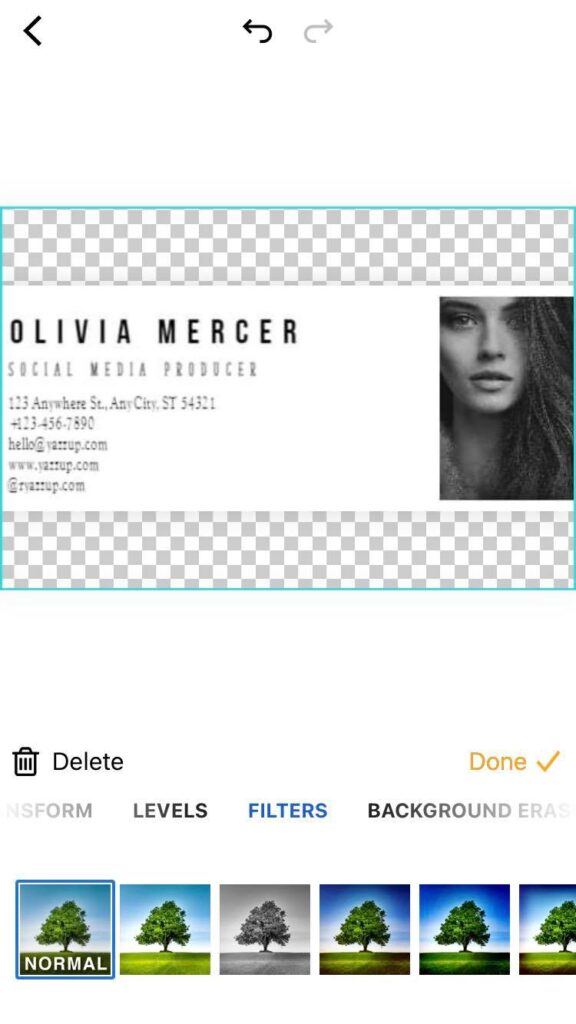 Use proper grammar and punctuation.
Your email signature is a reflection of your professionalism, so make sure to proofread it carefully. Typos and grammatical errors will make you look careless and unprofessional.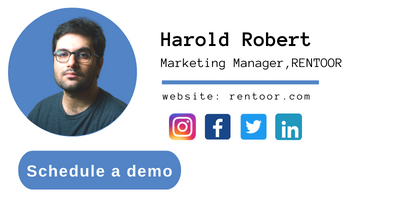 Use a professional headshot.
A professional headshot conveys confidence and credibility. It helps people put a face to a name, which can make you seem more approachable and likable.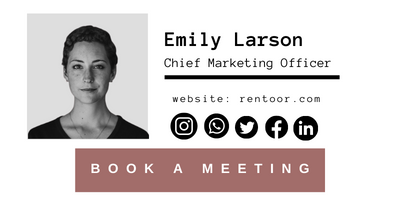 Stick to a consistent format.
An email signature should be consistent in format from one person to the next within an organization. This creates a sense of unity and professionalism. If everyone's email signature looks different, it will look chaotic and unorganized. You can match the consistency by using a standard font style that you use. PiZap offers tons of fonts that may fit in your email signature design.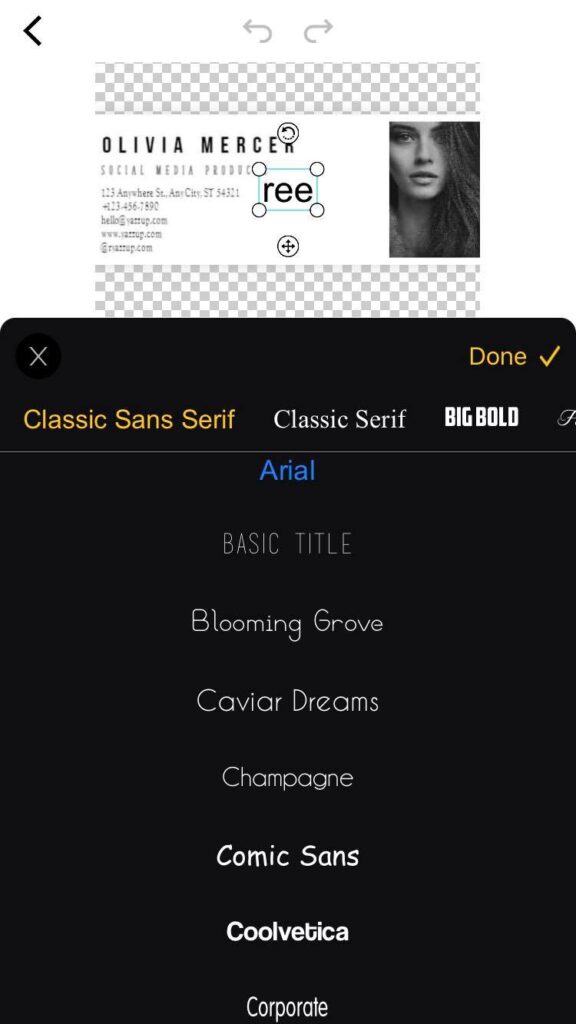 Use branding elements sparingly.
If you're representing a company or organization, you may want to include its logo in your email signature. However, don't go overboard with branding elements—too many logos and colors can be overwhelming and difficult to read. A simple logo or color scheme is all you need to tie your signature to your company's brand identity.
Make sure it works on mobile devices.
More and more people are reading emails on their phones, so it's important to make sure your signature looks good on mobile devices as well as desktop computers. Keep it simple so that it renders correctly on smaller screens—avoid using too many images or complex HTML code that might not display properly on a mobile device.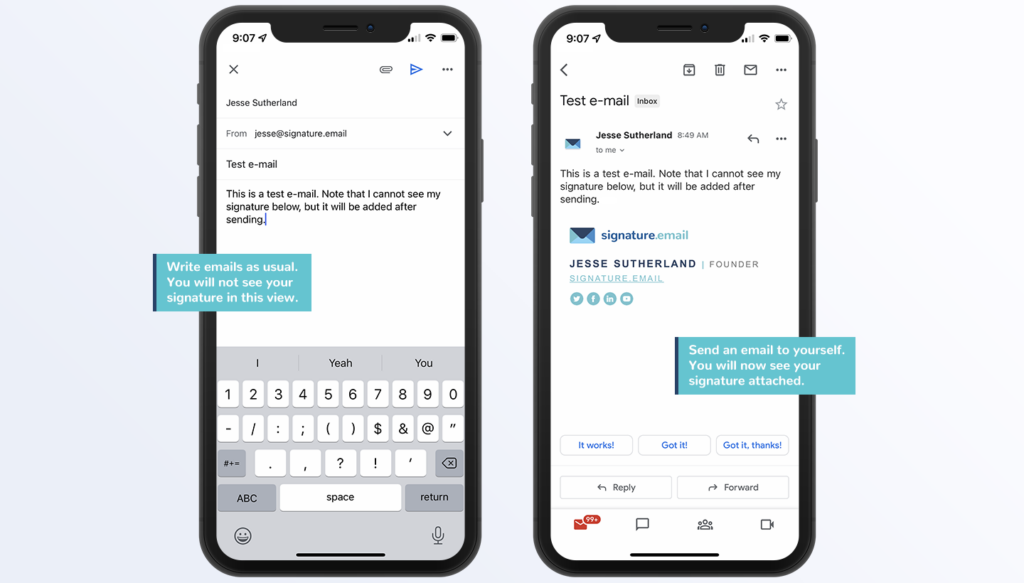 Test it before you use it .
Before you start using your new email signature, test it out on all the different devices and platforms you use to make sure it looks the way you want it to . Send yourself test emails from your phone , tablet , laptop , and desktop computer to make sure everything looks correct .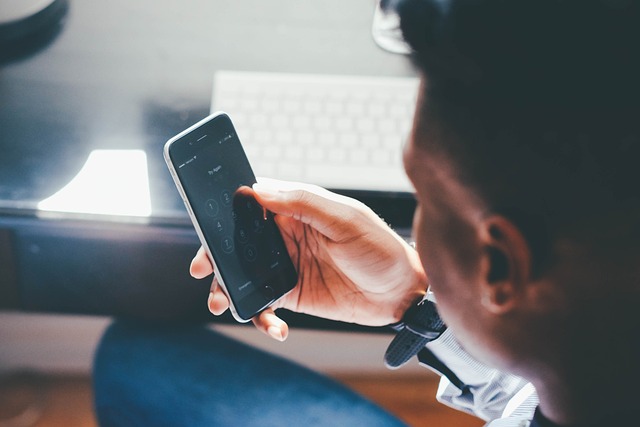 Update it regularly .
Be sure to update your email signature regularly with any changes in your contact information or job title . If you move companies , get promoted , or change your phone number , be sure to update your signature right away so that people always have the most accurate information .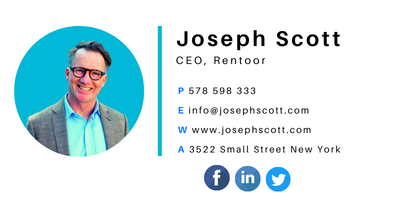 Keep it consistent with the rest of your online presence .
Your email signature should be consistent with the rest of your online presence , including your website , social media profiles , and other marketing materials . This helps create a cohesive personal brand that people will recognize across all channels .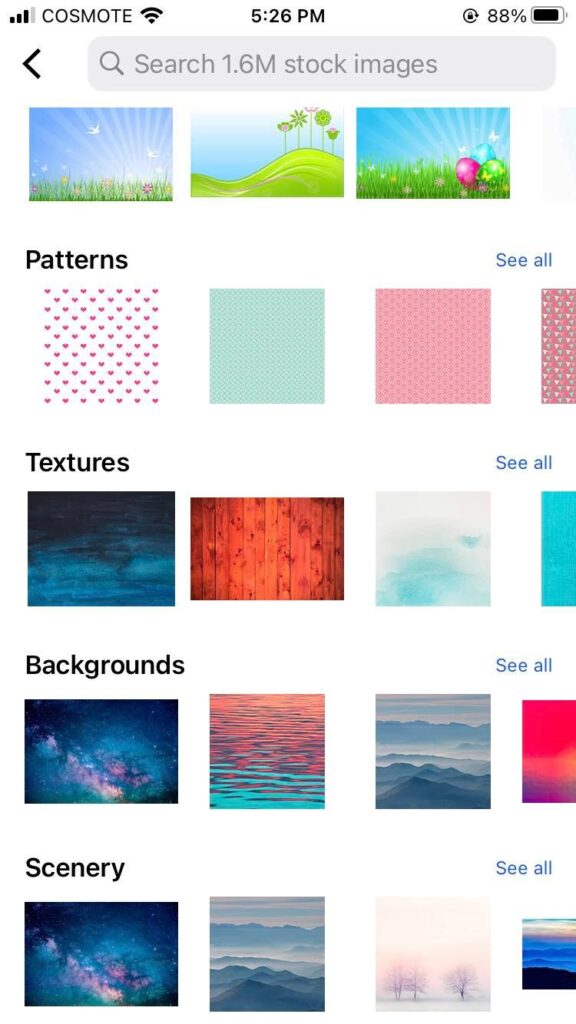 Get creative !
Email signatures don't have to be boring—get creative with yours ! Use HTML code to add images , links , or even animated GIFs . PiZap has tons of royalty free images and GIFs that you can use in your email signature design. Just remember to keep it professional — no one wants their inbox filled with flashy signatures that are difficult to read .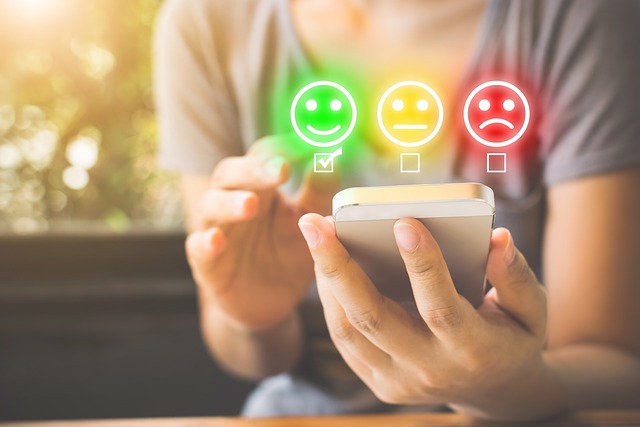 Seek feedback from others .
Once you've designed your new email signature , ask for feedback from trusted colleagues or friends . They may have suggestions for how you can improve it or make it more effective . You can also run A / B tests by sending two different versions of your signature to different groups of people and seeing which one gets more positive responses .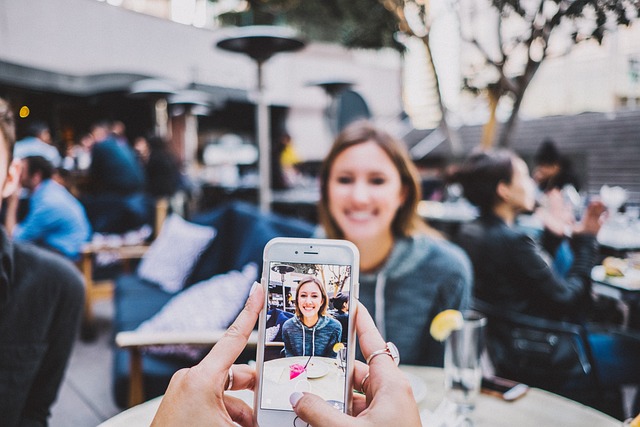 Have fun with it !
Designing an effective email signature doesn't have to be tedious — have fun with it ! Think about what makes you unique and find ways to incorporate that into your design . After all , this is YOUR personal brand we're talking about ! The sky's the limit with piZap photo editor when it comes to creativity , so let yours shine through in your email signature design !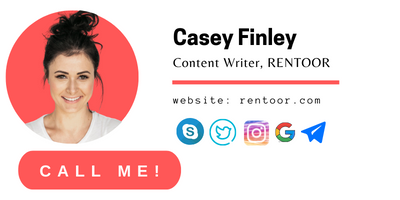 An effective email signature should be well-designed, professional, informative, consistent, and reflective of your personal brand identity. By following these tips, you can create an email signature that will make a great impression on everyone who receives an email from you!