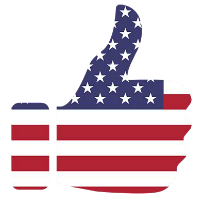 It's an election year here in the U.S. and with that all the hubbub of what may or may not make America great. We happen to think there are some pretty sweet things about America already, and we have the photo editing tools to prove it.
Find out why, this year, we encourage you to VOTE for your favorite presidential candidate … and the best photo editing app around.
Here are some features you won't want to miss.
Monumental Marvelousness
If you're like many Americans, you may have enjoyed a summer visiting some of our great nation's monuments and other iconically American destinations. From the Statue of Liberty to the Grand Canyon, from Mt. Rushmore to the Golden Gate Bridge – chances are you've captured some pretty awesome images. And being the extraordinary person you are, you're going to want to show off your moments in the most marvelous way you can. We'll show you how, with a few of our Filters here.
Posterizer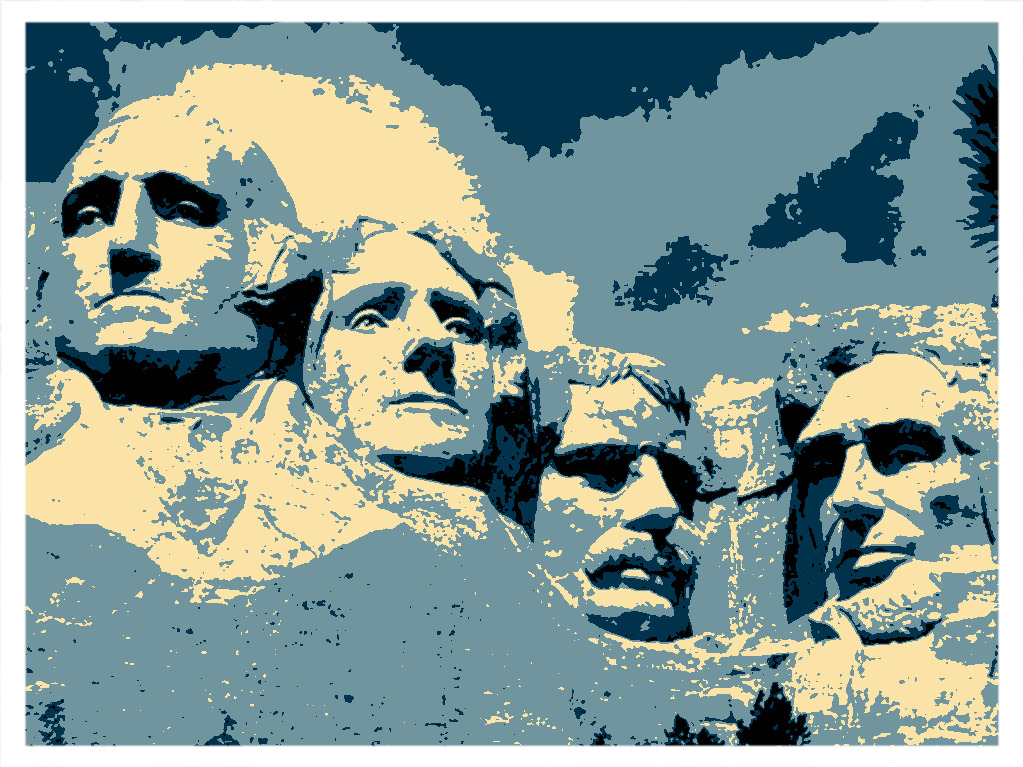 This fun filter is about as easy as it comes. It's called Posterizer. Simply upload your image, navigate to the Filters. Choose Fun, then Posterizer and voila! You've made a great American monument super stylie.
Iridescent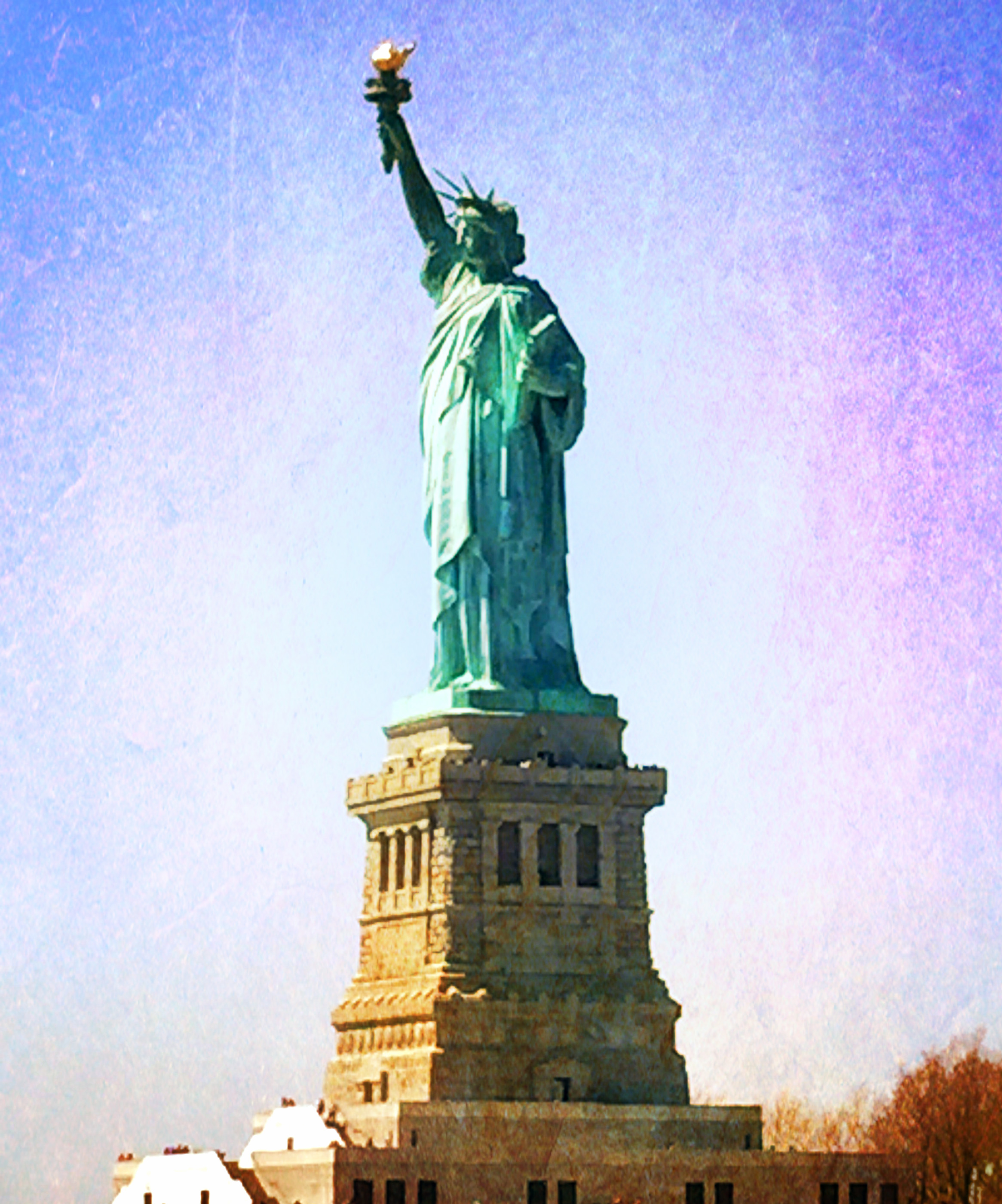 That Lady Liberty sure does like to show off her goods, doesn't she? With a little help using piZap's Iridescent Filter, you can make her look not only gorgeous with those glistening colors, but also super artsy, too. Hipsters everywhere can now rejoice in their monumental achievements. (See what I did there?)
Copper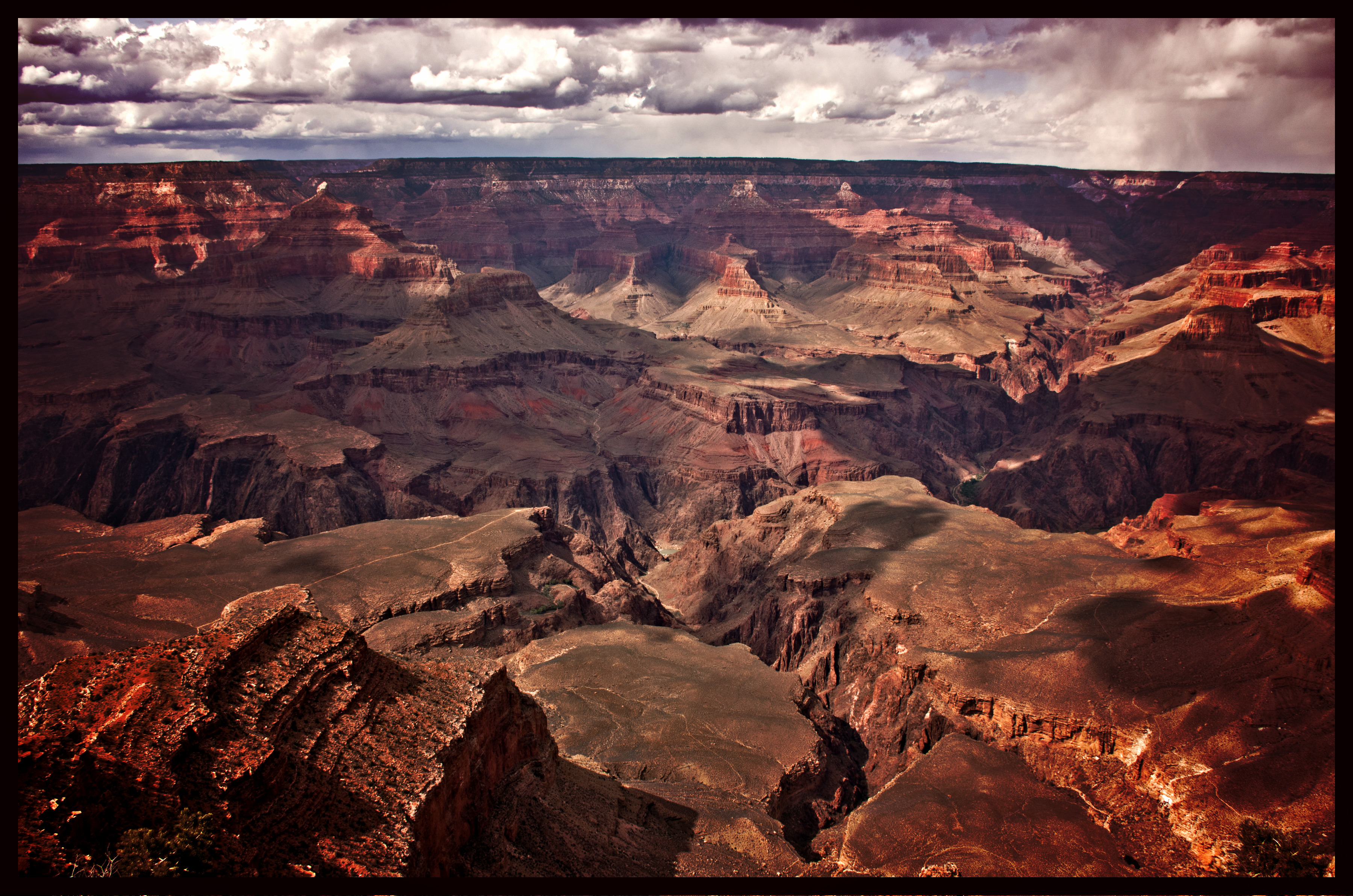 The Grand Canyon is as moody as it is vast, and we think our Copper Filter captures his personality most perfectly. This unique (and dare we say moody) Filter highlights each stratum's depths of brown, slate-gray, and copper to dramatic perfection.
Tungston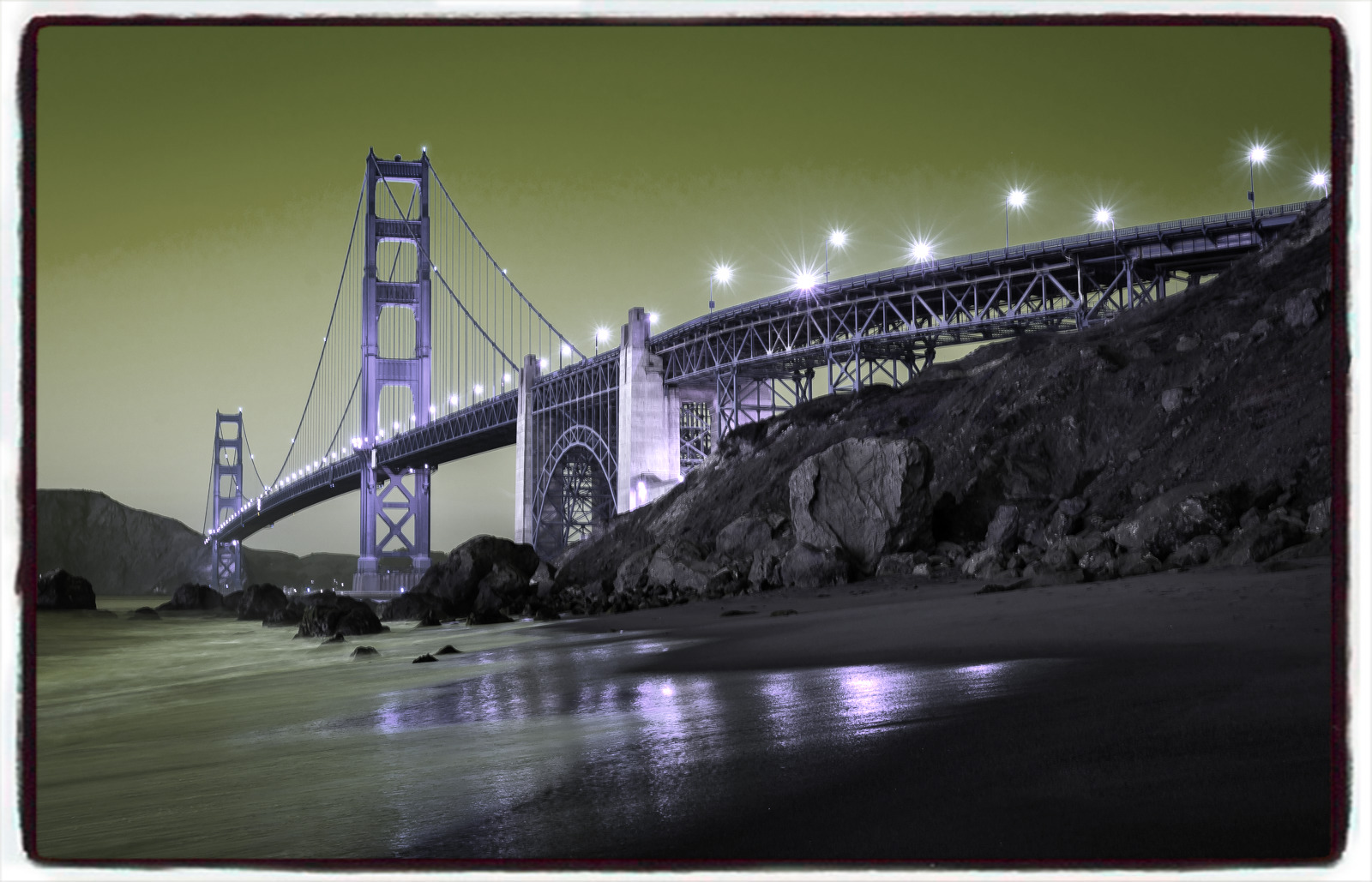 Everyone recognizes the uniquely identifiable red color of the Golden Gate Bridge. Not everyone has experienced the artistic drama of it's steel, wire and lights. Never fear, we can help! Our Tungston Filter has a knack for honing in on the best highlights and shadows of an image, while also giving it an artistically theatrical glow.
Who says America is not great already?
Political Poetry
Our nation's monuments and parks are not only what make it great, some would argue our leaders do as well. If you're embracing your voting rights this year like many of the rest of us, you'll appreciate having some imagery to help you along your way. Check out some of our newest election season backgrounds and stickers.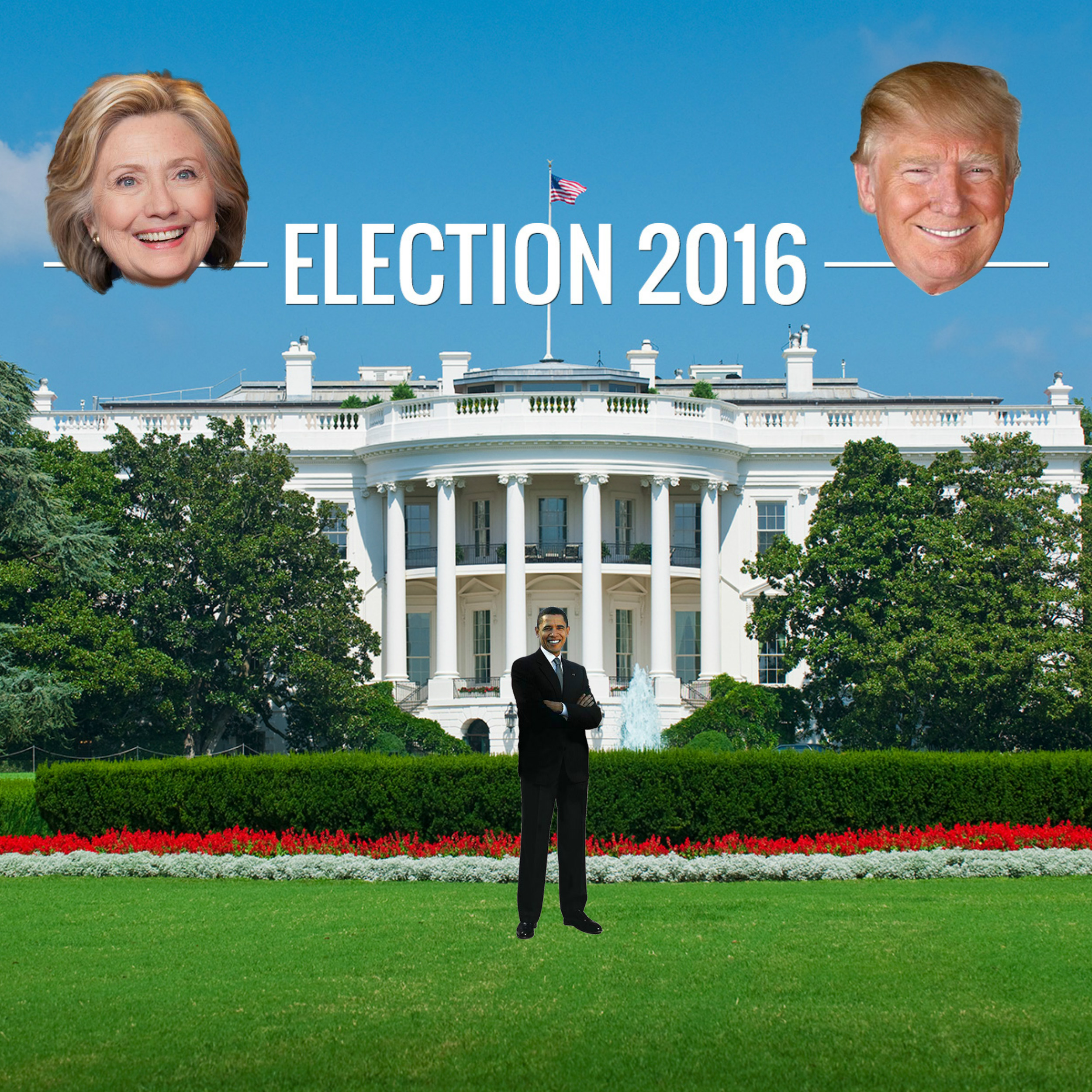 And, don't forget to VOTE! Vote for your favorite candidate this year, and for piZap always.
For more great features, with unique Filters, go PRO. Details here.