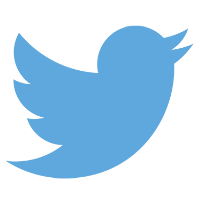 Want your posts to stand out on social media? Then, use our tips to create epic images that will have you trending in no time!
From taking the best images to begin with to adding your own personal flare. piZap offers you the best tools on the market to quickly, easily and (more importantly) creatively add flare to your social media profiles.
Learn more in this post.
First, start with Quality Images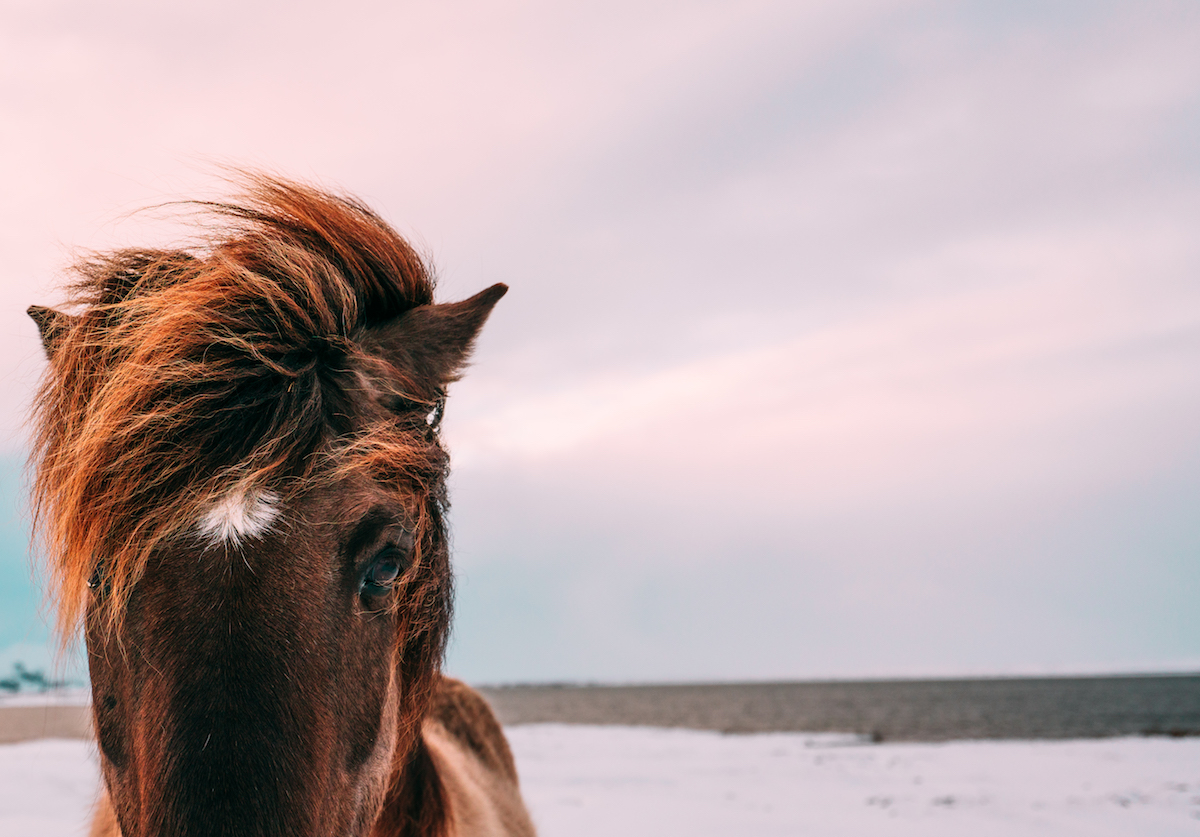 When snapping your pics, think about these four elements that will guarantee you have a quality image to start with:
Framing and Composition – break up your "canvas" into thirds rather than dead center, for more visual interest.
Lighting – of course you're not going to go around with an extra light when you're snapping pics, but you do want to be aware of the lighting – nothing backlit, or too bright. Soft lighting on the primary part of the subject is best.
Background – how many times have you seen pics with random people in the background (or those bathroom selfies can really show a lot!) Before you snap, look around for any other distractions from your subject.
Camera Angles – getting creative with your angles is one of the easiest way to snap a pic that stands out. Closeups are great. Really far away is cool. From above, from below. You name it! Angles are awesome.
Now, have fun with your pics!
Sure, now that you know how to take awesome photos, you may not want to fancify them, but we think to get it that little extra oomph, you'll want to kick things up a notch.
Filters & Textures Can Elevate Your Images
Have something you want to say? Show it instead! Any image can easily share your inspiring or thoughtful quotes. Create image quotes to share with the world, or a friend in need of a pick-me-up. And, with 1000's of fonts and stickers to choose from your image quote can look professionally made with little effort.
MEME's
Meme's are an equally fun and entertaining way to show instead of say. They also make for fun wall art!
You may enjoy: Photo Editing Tips for Beginners
Social Media Cover Photos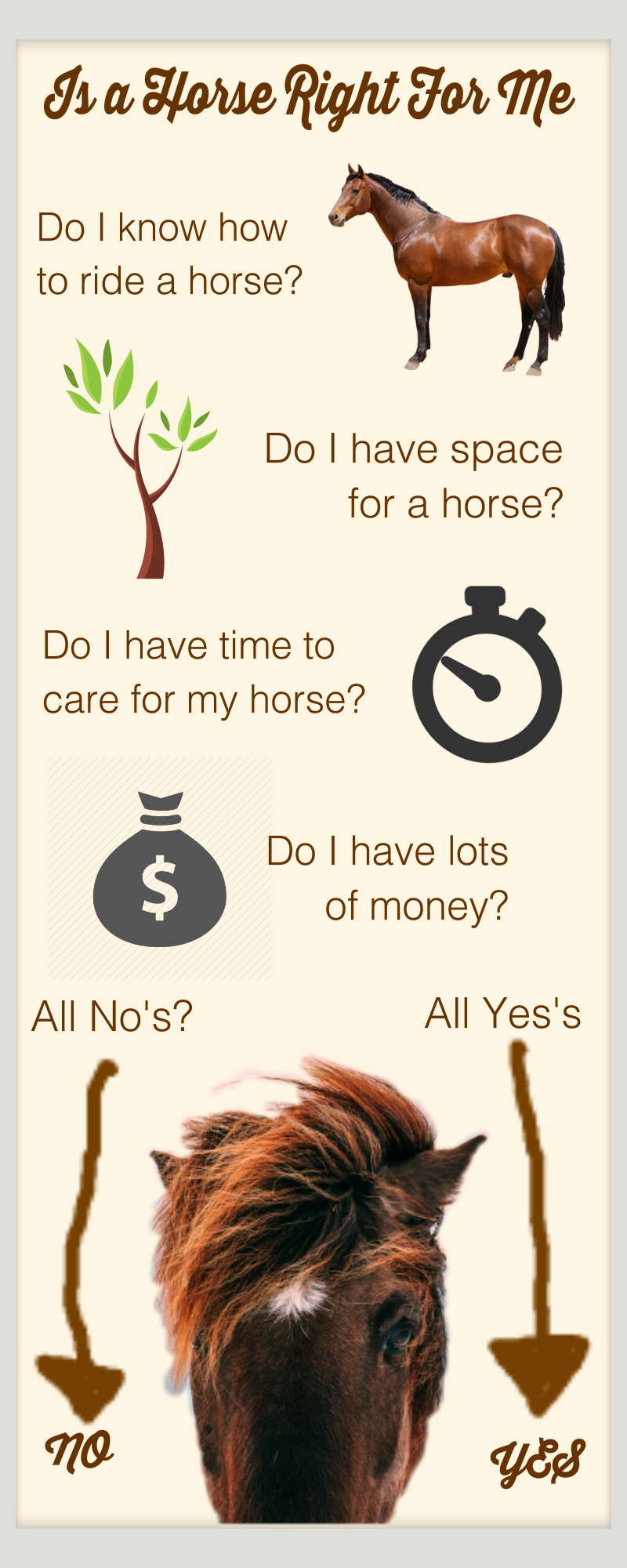 Think infographics are only for slick marketers? No way! Show off your knowledge and skills visually by creating a nifty infographic. Your infographic can be any height, and the recommended width is between 600 and 1000 pixels. Add stickers and text, custom backgrounds and multiple images. You an even use our Collage Tool to build your message.
What is your favorite way to create social media images. We'd love to know! Share your images online, and tag @piZap in your posts. We can't wait to see what you come up with.
For more great features, with no ads, go PRO. Details here.