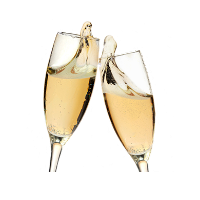 Desire abounds when custom graphics are involved. Whip up festive save-the-dates and custom thank you notes in a cinch with piZap's photo tools. Here are some ideas to get you going!
Custom Graphics Galore
Save the Dates that Sizzle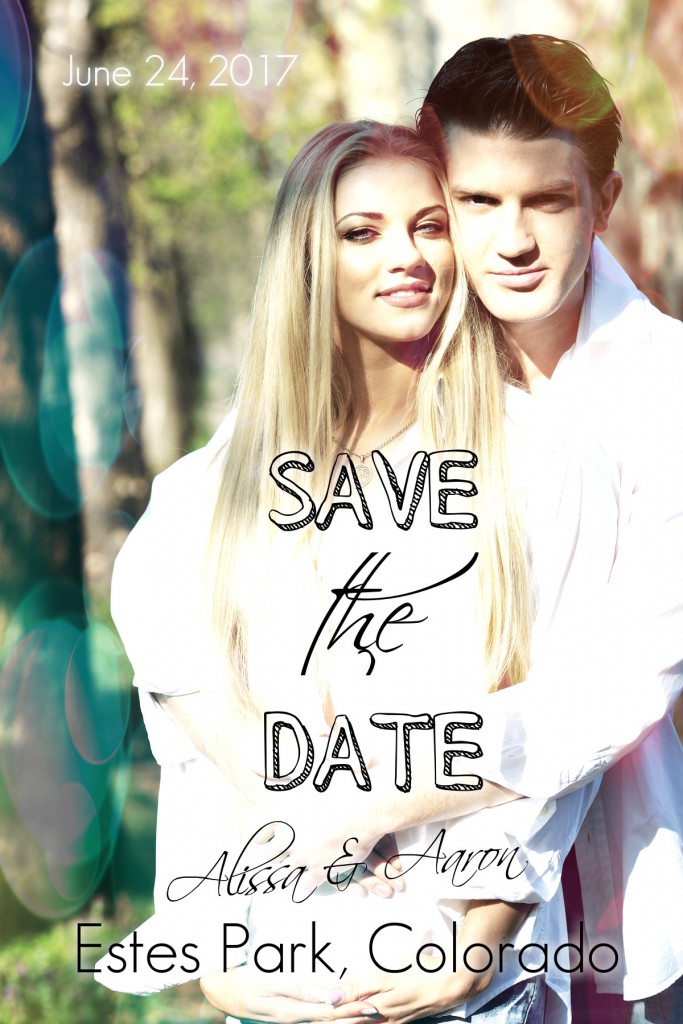 Fonts so sweet you'll want them for dessert – er, rather you'll want them to adorn your save the date note. Add a little sparkle to your favorite photo with a Light FX filter (like this one called Dreamy), overlay the important wedding deets with a font or two, and you have an amazing note everyone will remember!
A Special Invite For Your Wedding Party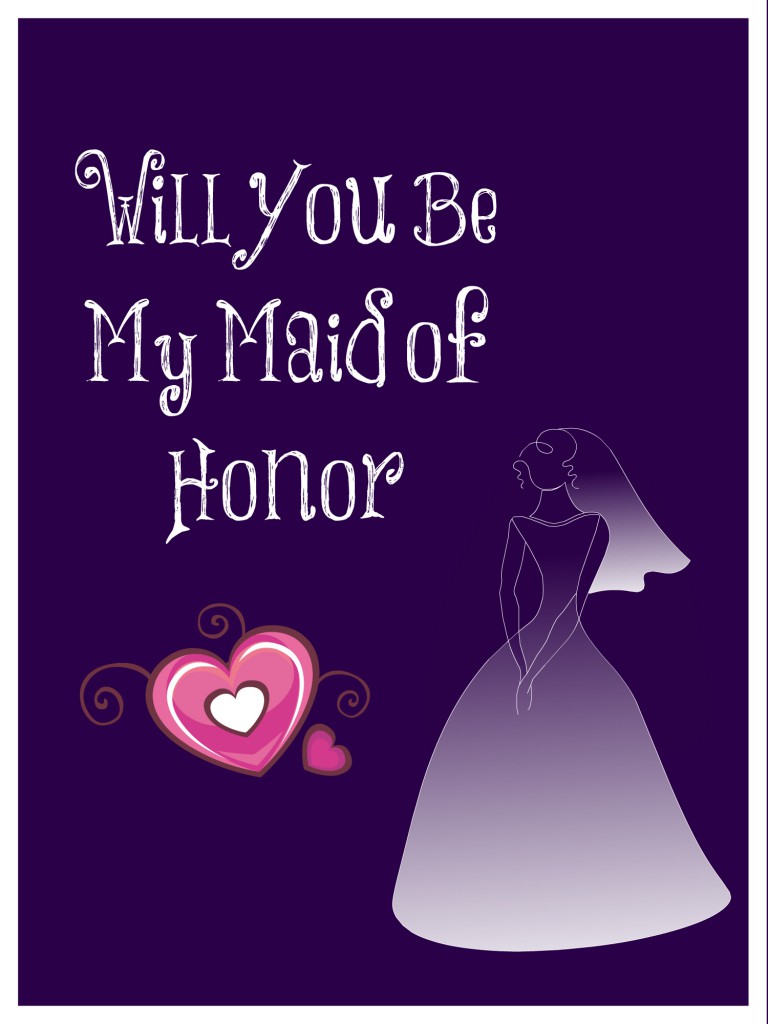 Surprise and delight your bestie with a custom wedding party invite card. You can use any of our hundreds of stickers, or simply jazz up your favorite pic with her with your special message. Trust us, this one will be kept in her favorite keepsake box!
Looking for a bridal party gifts? You'll love some of our tips in this post.
A Guest Book To Make You Giddy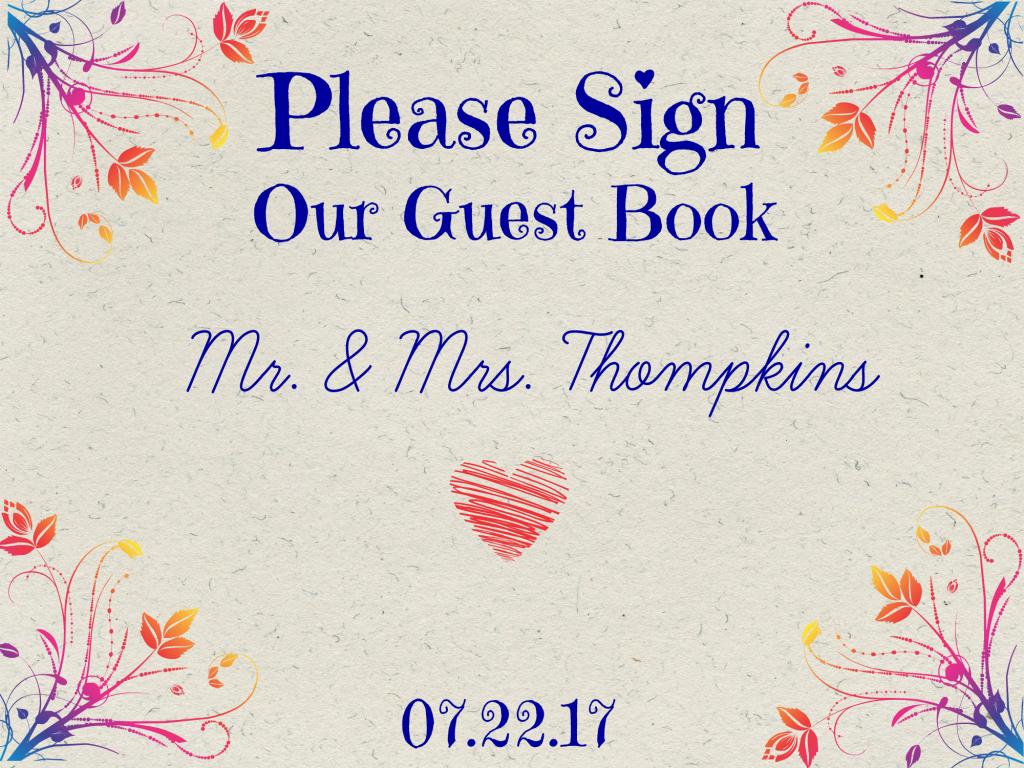 There are no boring guest books at YOUR wedding! Customize it to perfection. It'll be so darling even your future mother in law will want to know your design secrets.
Custom Thank You Notes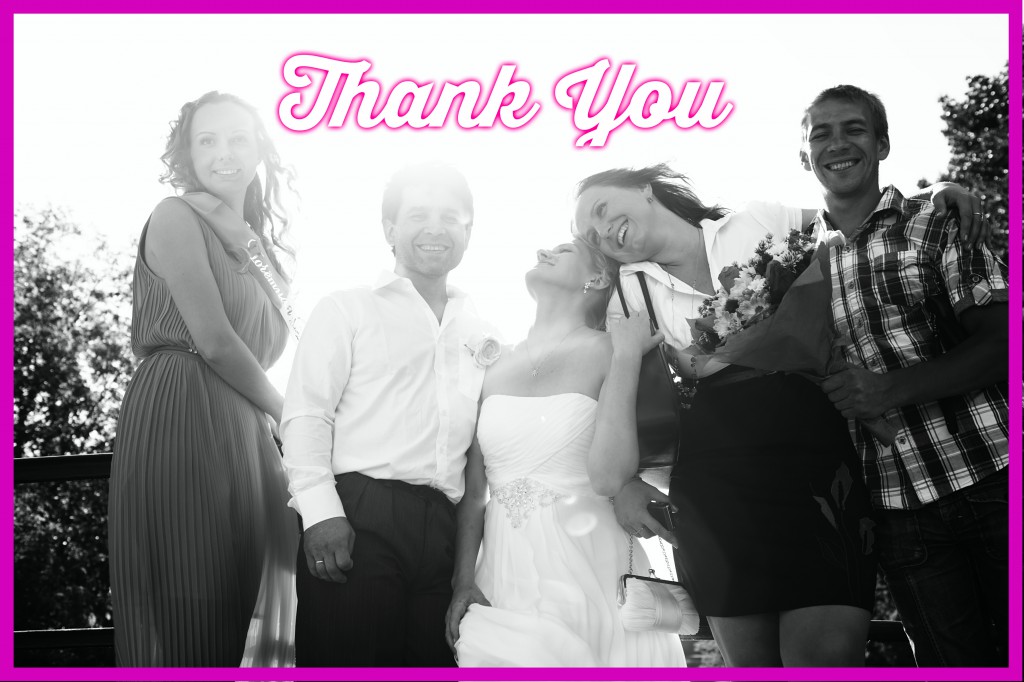 No wedding graphics would be complete without custom thank you notes and our text overlays and Collage features are the perfect jumping off point! Pull together all your favorite images for each of your guest – it's easier than you may think – and craft a custom note. (Tip: Create an online folder and invite your guests to upload their smart phone pics for even more choices!)
No matter how you choose to jazz up your special day from the beginning, during or after, we have your custom graphics covered. The sky is the limit! We can't wait to see what you come up with.