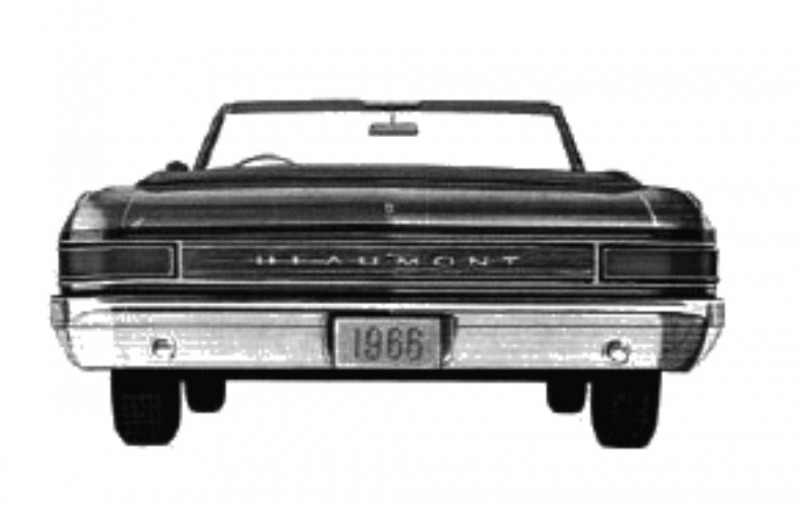 Summer is here. Summer is here! Time for road trips, family reunions, exotic getaways and outdoor fun. It's the season of memory-making. (And, if you're looking for some ideas of things to do this summer, you'll love this post.) Chances are you'll have your camera with you every step of the way.
Let's talk about ways to create and share those memorable times through a photo collage.
Vacation Photo Collages Made Awesome
Themes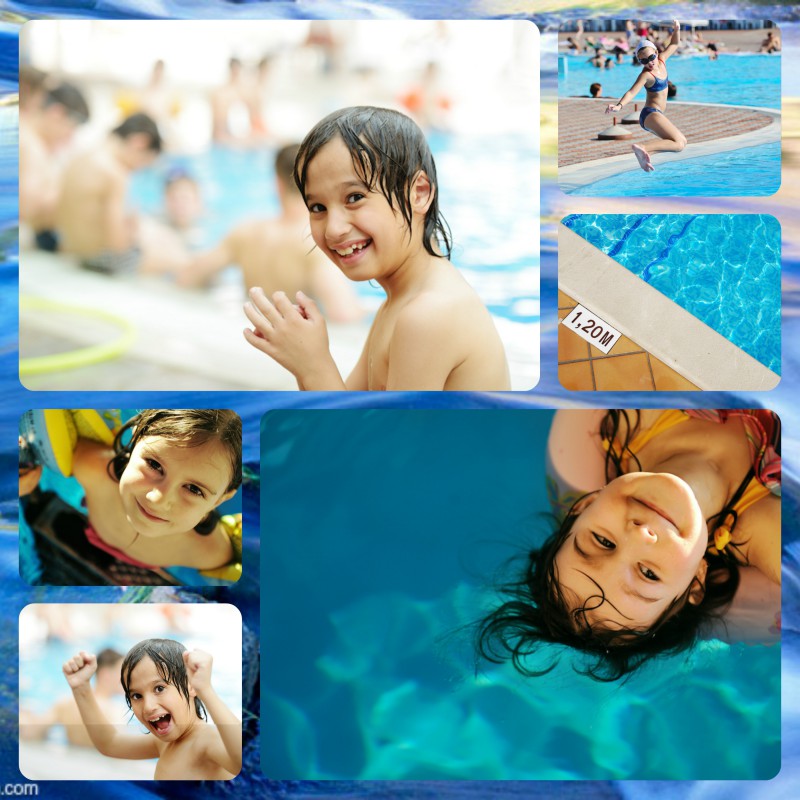 Pack more punch with your collages by creating mini-thematic vignettes. Enjoyed a day at the pool? Viewed some wildlife at a national park? Explored the best burgers in the west? Your photo collages will tell the story of your experience, and coordinating by theme will give it loads of pizazz (and, who couldn't use more pizazz?)
Color Grouping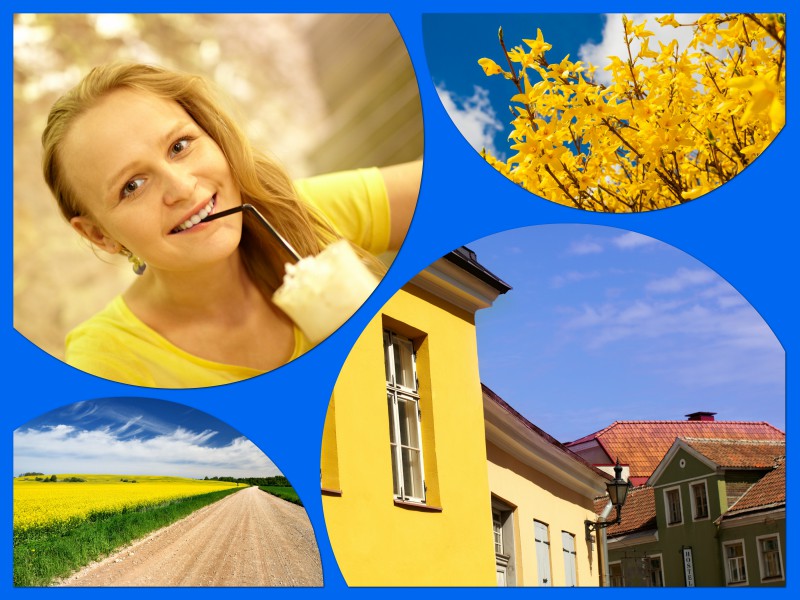 Colors are a great way to boost some of the obscure images you may have captured. You can get away with not using a particular theme when you group images using a similar color scheme. By using piZap's array of Collage shapes, you can really let your creativity shine here!
Layouts to Love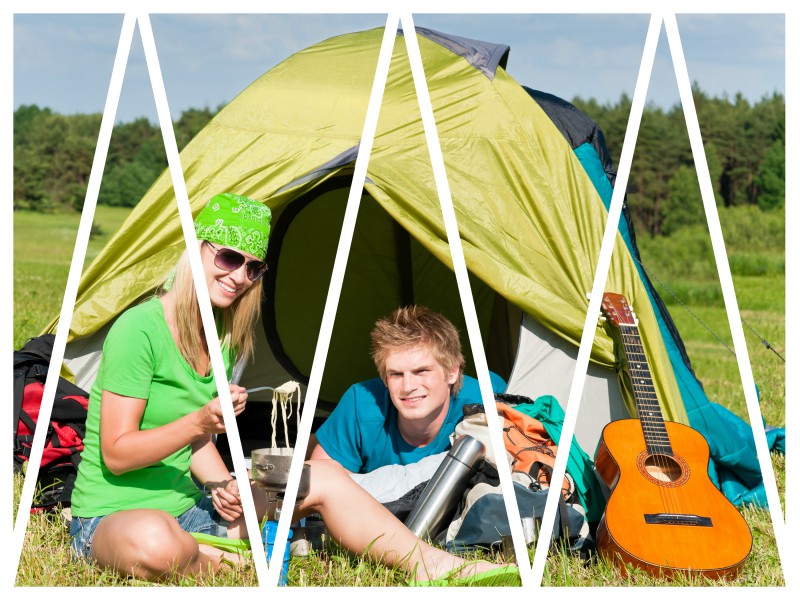 Want your collages to have character? Get creative with one of the many layout features. Hearts, circles, stars and triangles, take your vacation pics to that next level.
Sizes Score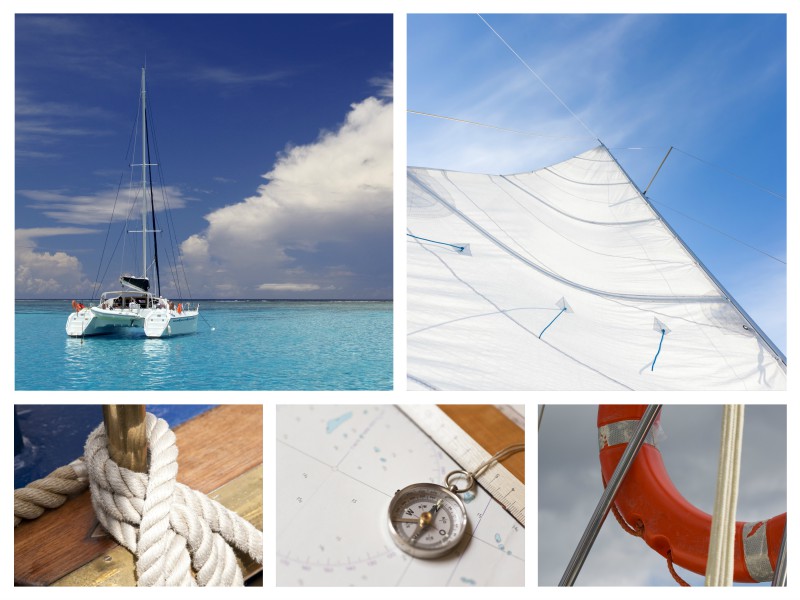 Playing with the sizes of your photos in a collage can be a super-fun way to highlight particular elements. The layout you decide upon will affect the photos you choose, so pick and choose wisely. First finalize the pattern, then select photos. Zoom in or zoom out on specific elements, then show off how they work together.
Get Funky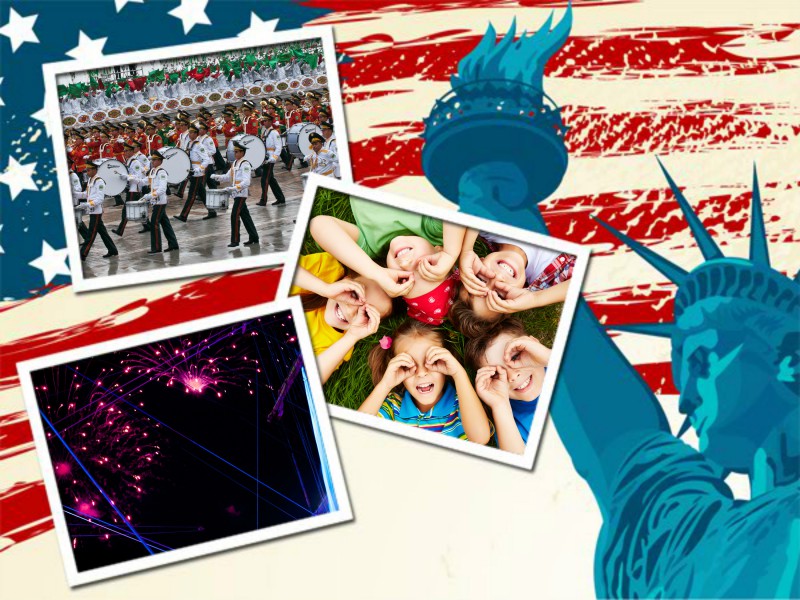 Show some personality with stickers, text overlays and pre-customized collage options.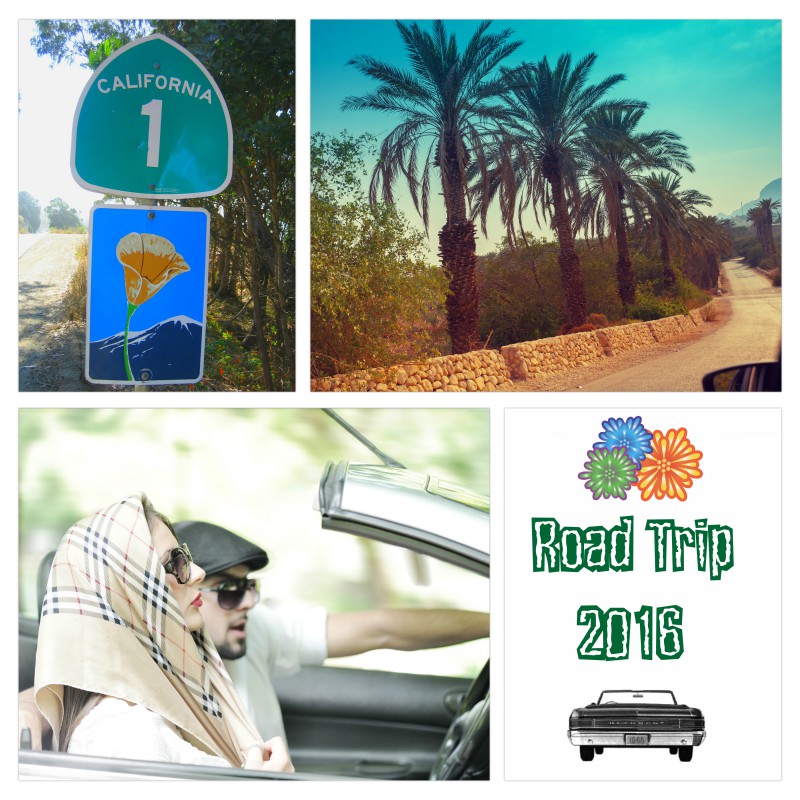 Looking for inspiration? Be sure to visit our Collages Pinterest Board for some creative ideas to help get you moving in the right direct.
The genius of creating a digital photo collage is there is no mess. No glue sticks, no slivers of paper all over the floor, no messing up one-time printed pics. Just pure fun and experimentation. Pull all your collages together into one fantastic summer vacation photo book when you print them out (or have them professionally printed). Don't forget you can also share your photo collages on your social media channels and in other places online.
You may also enjoy: Photo Editing Tips for Beginners