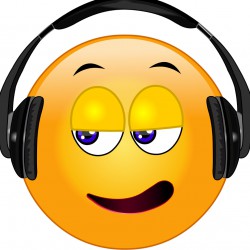 It's hard to believe emojis have been around since around 1998 (those were practically ancient times, technologically speaking). Shigetaka Kurita, of Japan, created the first set of 172 12×12 pixel emojis as part of i-mode's messaging features "to help facilitate electronic communication, and to serve as a distinguishing feature from other services. Kurita created the first 180 emoji based on the expressions that he observed people making and other things in the city." (Source: Wikipedia)
No matter how emojis came to be, there is no doubt they are a playing a major role in our digital communication here in 2016. With this incredible popularity in emoji use, why not make your own? That's what we are here to help you do!
Introducing Emoji Crack.
What is Emoji Crack?
Emoji Crack is the quick, easy and fun way to make your own Emoji! Why keep using the same old emoji that everyone has seen a million times?  Your customized emoji starts with tons of choices – 1000's of shapes, eyes, mouths, hats, props, and hand stickers.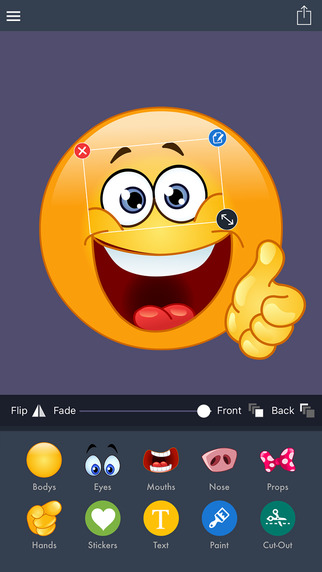 The possibilities are endless. You will have hours of fun designing and sharing your own emoji creations. Just be careful, once you start it's hard to stop. You have been warned.
Here are some of the exciting features of Emoji Crack:
Hundreds of emoji eyes, mouths, bodies, and props
Add text, stickers, cutouts, and paint
Easy to learn, hard to stop!
Share your emoji in text messages, Facebook, Snapchat, Twitter, Messenger, WhatsApp, or any other app on your phone.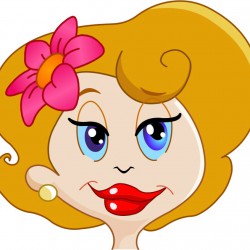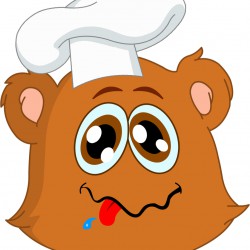 Looking for some ways to have fun with your very own emoji? You can make emojis to share, to use as profile images, in cards, in your email signature or as a customized photo sticker. Craft one for your kids, your girlfriends or soccer coach. You'll have so much fun, you'll be making emojis for everyone!
Are you ready to make YOUR own emoji?
Get download links to the app store here and here.