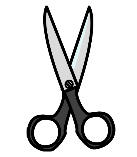 Did you know that March is National Craft Month? Lucky for us here at piZap, we like to celebrate crafting all year long! But, in honor of this fun commemoration to crafts, we'd like to bring you some inspirational ideas to help you get crafting with piZap, too!
Here you go…
Celebrating National Craft Month
Floral Digital Paper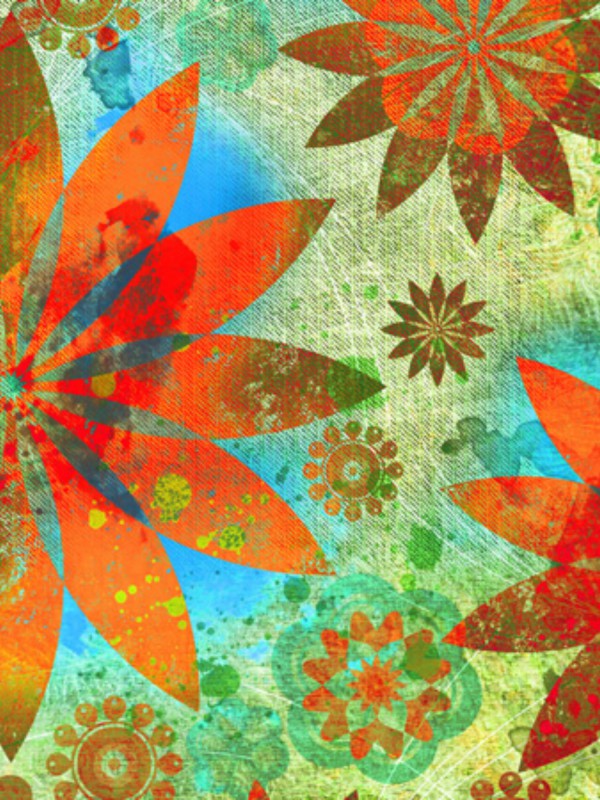 Scrapbooking is a thing (did you know?) and it SHOULD be! With our lives being shared across all online mediums, there is something special about having a real-life representation of our world. Scrapbooks allow you to do that. Get creative with paper, photos and textiles – we can help! We have curated unique, fun and fabulous background images that can be printed out and used IRL!
To find your new fun scrapbooking paper:
Simply navigate to NEW DESIGN and choose the Portrait canvas.
Then, add background image and choose one of piZap's many options. This one is located under Flowers – there is also hearts, patterns, designs and many others to choose from.
Save and print.
Happy scrapbooking!
Label Making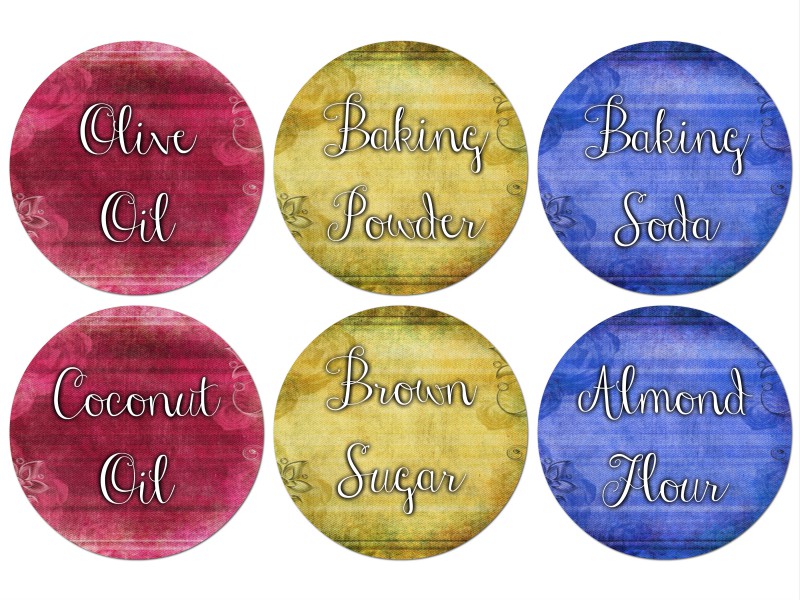 Labels, labels everywhere. What better spring activity is there than organizing? We think nothing. Ok, maybe there are a few things more fun than organizing, however, getting organized feels.so.darn.good!
To make these fun labels:
Start a new design and choose Collage, portrait format.
Go to Circles, and choose the 3 across, 2 down option.
On "Add Photo" choose piZap backgrounds (these are located under the Designs option)
Once you have chosen your backgrounds, click to the add Text button, and overlay your label names (this font is called Janda Stylish).
Save and print.
Cut out your labels and use clear packing tape to affix them to your bottles, bins and everywhere else you want to label.
Frameables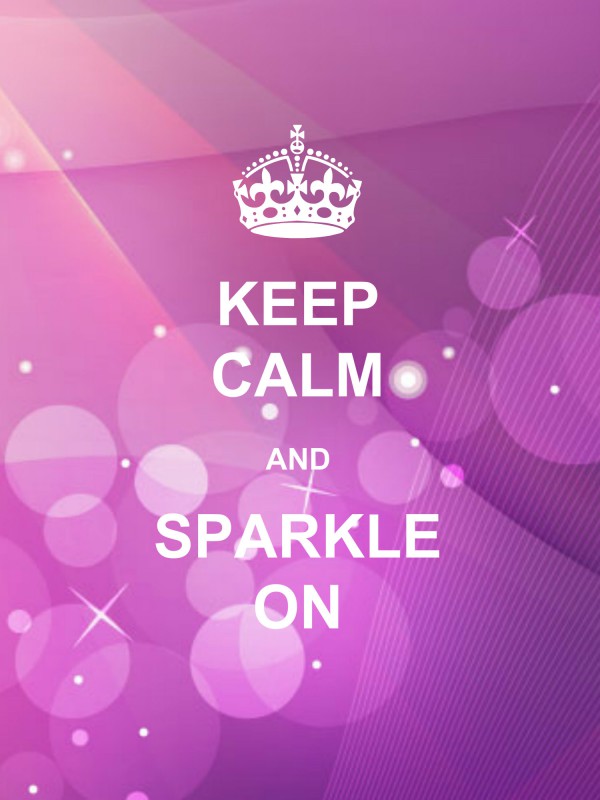 Add pizazz to any room with a custom frameable! So easy to do. To make this fun printout.
Start a new design, choose the portrait layout.
Choose a background color and texture.
Go to the MEME feature, add in your text.
Save, print and frame.
These are just a few ways you, too, can celebrate National Craft Month… all year long! Don't forget to share your great creations on our Facebook page.