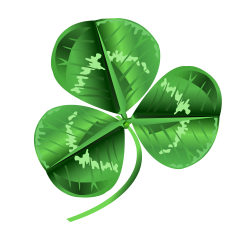 It's not easy being green… or is it? We think so – when you try out these great St. Patrick's Day projects you could do using the piZap photo editor! Or, simply download them directly 😉
Take a look!
St. Patrick's Day Word Search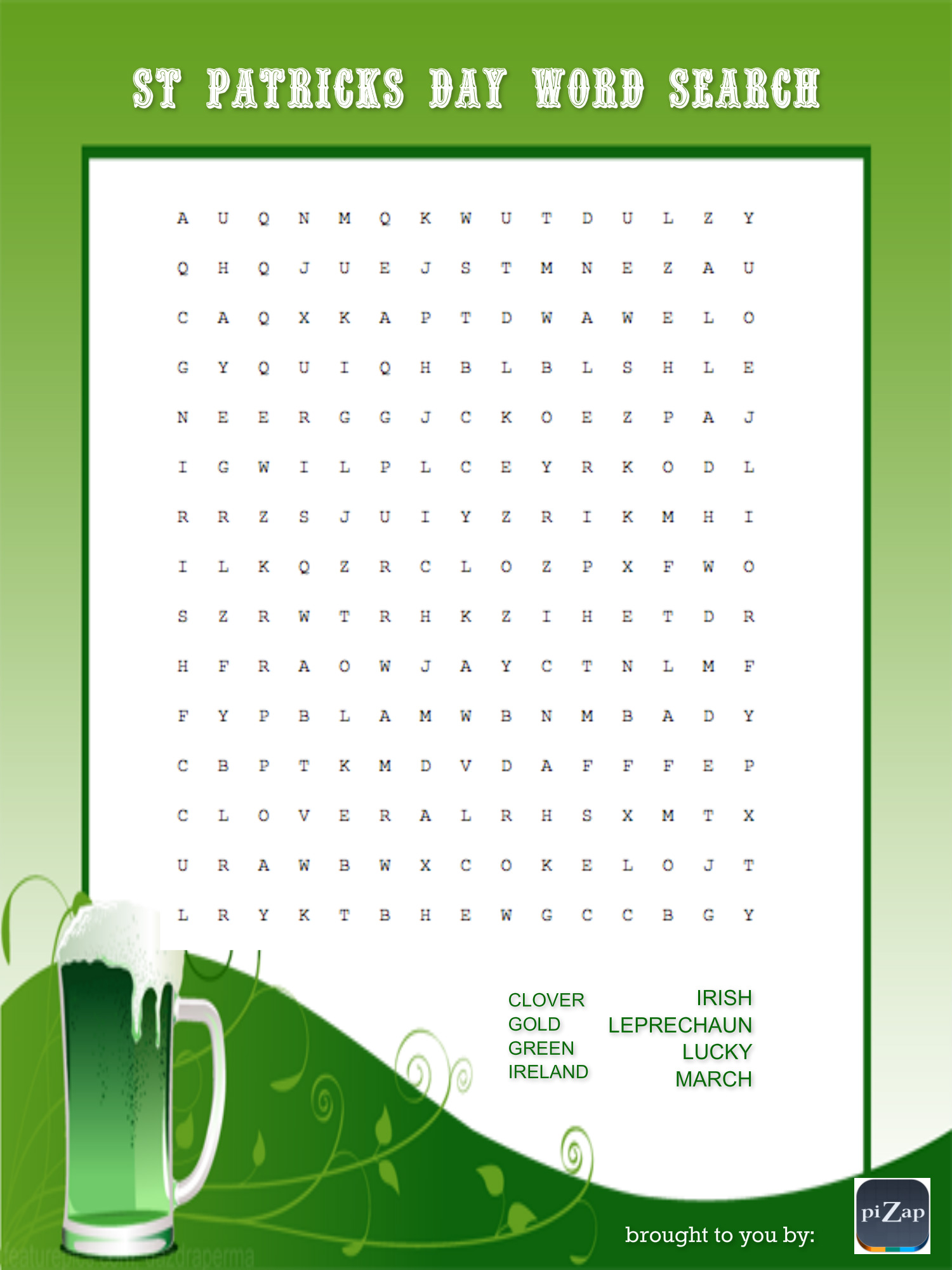 We created this just for you. To download it, simply right click the image and save to your desktop. Want to make one of your own? Generate the word search terms at Education.com, save it as an image. Then, head on over to piZap and start a new design (landscape format), choose a festive border, layer on your word search image and voila!
Print a Leprechaun Hat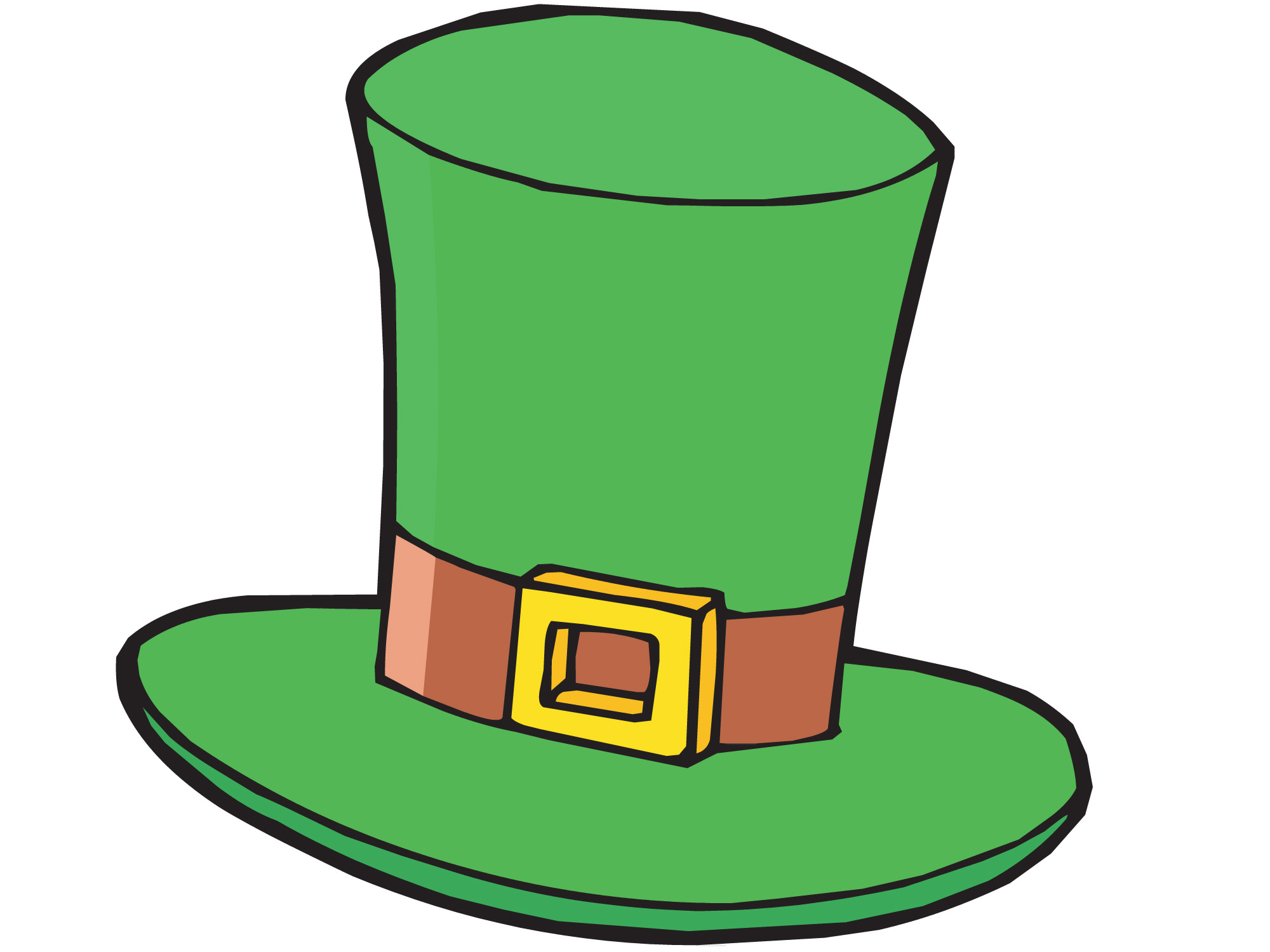 What better way for your little leprechaun to celebrate this Irish holiday than by donning a leprechaun hat all his own? And, it's super simple to do too! Simply download the above image by right clicking, then print it out on cardstock paper. Punch holes on either side and add string. Tie it around those little heads and luck will be on your side! 😉
Shamrock Number Scavenger Hunt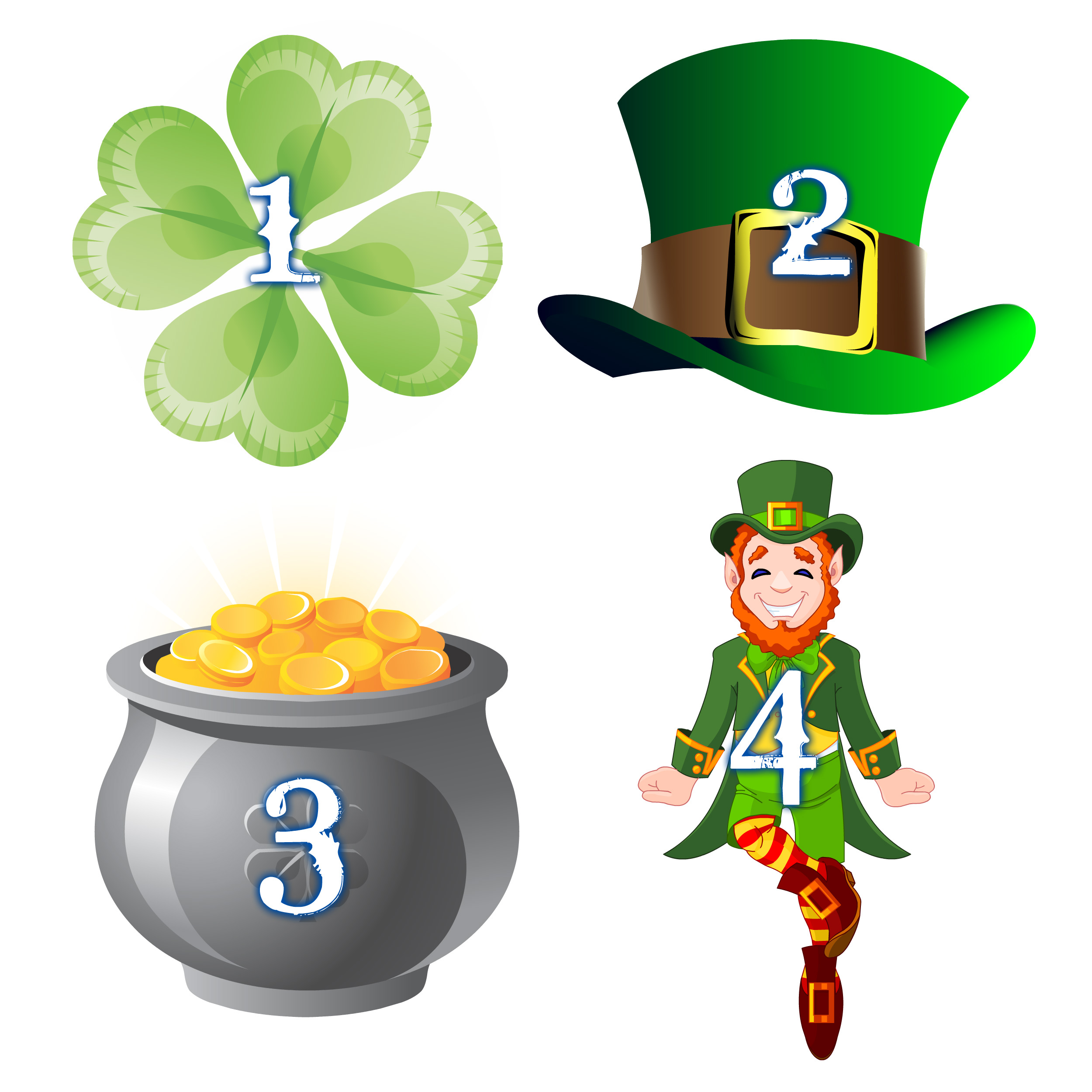 Inspired by this post, crafting a quick and easy scavenger hunt for your little one is a great way to have some fun at home and help them with their number. Right click to download, print and cut out each shape. Hide around the house for scavenger hunt fun! When she finds all the shapes, have her put them in order by number. Easy peasy learning fun. (Psst… you can create your own using any of the hundreds of stickers available at piZap!).
Lucky Friend Card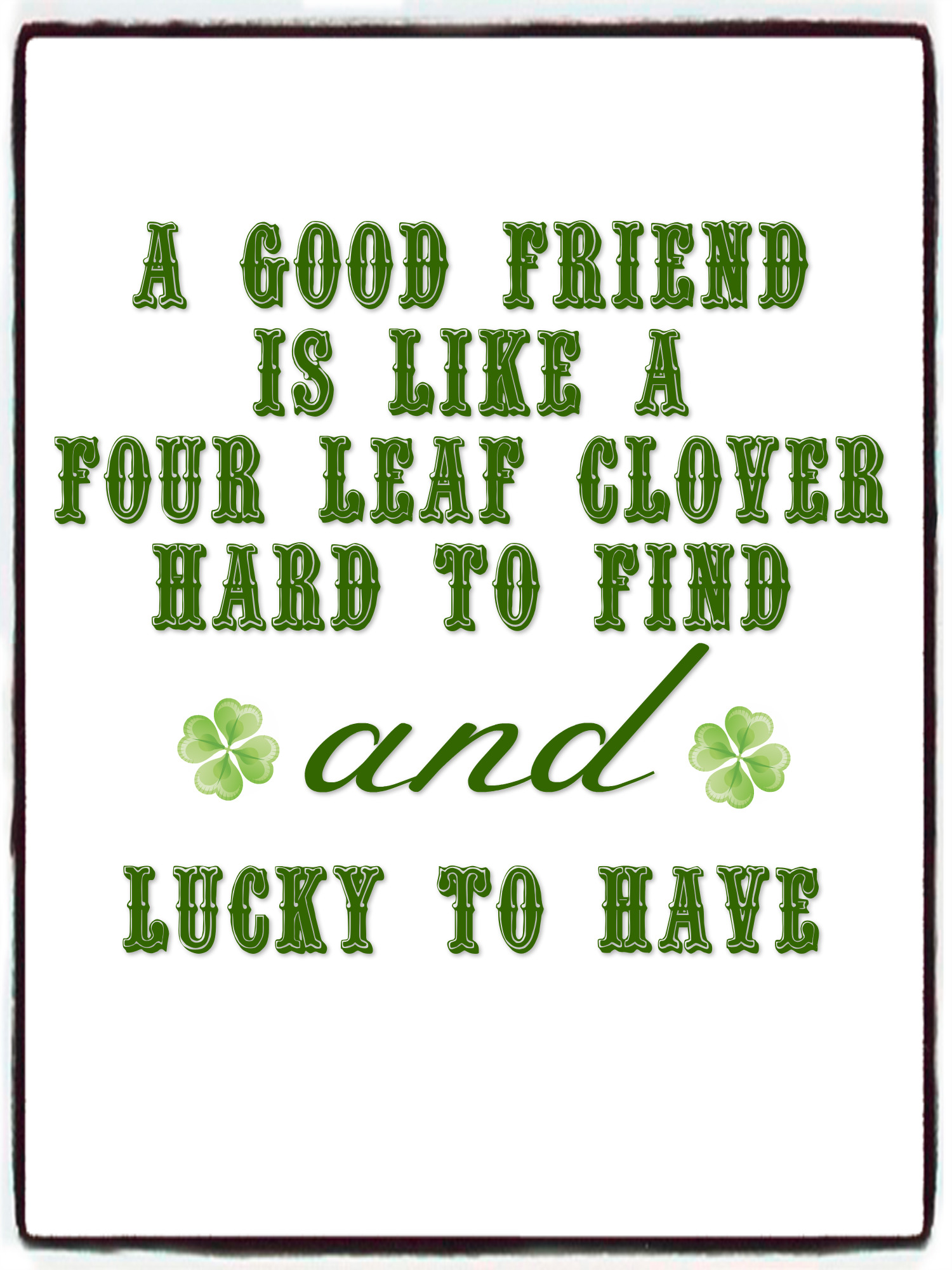 Have a friend you adore? Print out this St. Patrick's Day card (right click image above) and let them know how you feel! Want to change up the wording? No problem. Craft your own! Simply start a design, add a festive border and stickers and watch how your creative mind will make someones day feel super special.
No matter how you choose to celebrate this Irish holiday, we're certain you'll do it with style and flair … and we're glad we can help!
Stay tuned as we roll out more great features for our Desktop version. YeHaw!