As the summer comes to an end and teachers head back to school, they may be feeling a mix of excitement and trepidation. After all, dealing with a room full of energetic students can be challenging, even for the most experienced educators.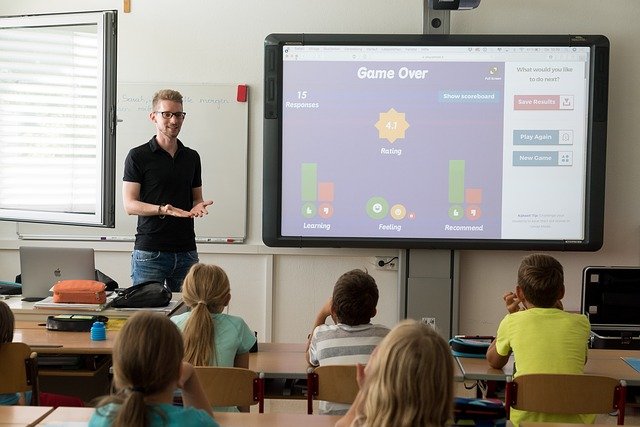 Teachers have a lot on their plate. They are responsible for molding young minds, imparting valuable knowledge, and preparing students for the future. On top of all that, they have to deal with the daily challenges of working in a classroom – including a lack of resources and technology.
Nevertheless, there are some online resources that can help make the transition back to school a little easier. Teachers are always looking for new ways to engage their students and help them learn. One tool that teachers can use to achieve this is the pizap photo editor.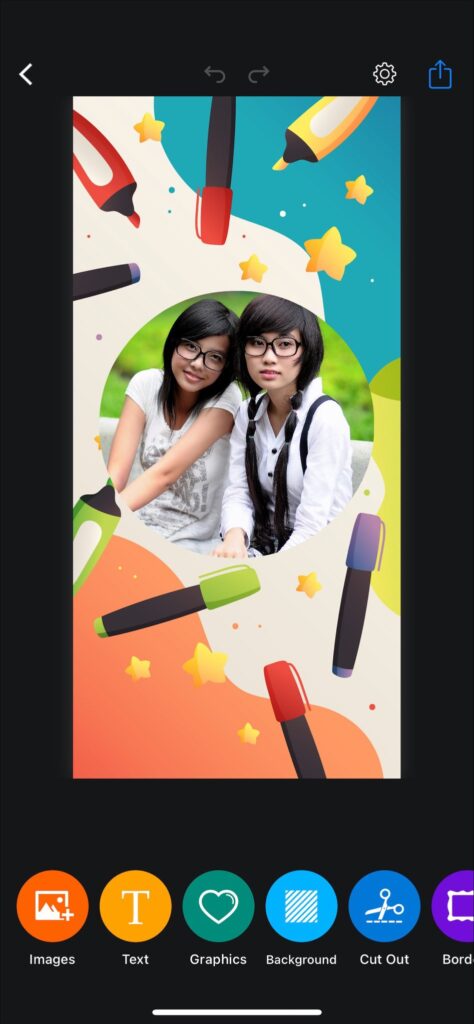 Here are just a few reasons why teachers love piZap PRO:
>Student Creativity – piZap PRO offers an online platform for students to creatively present their school projects.
>Digital Storytelling in the Classroom – Storyboards made easy
>Easy Photo Editing – Your pictures, just enhanced!
>Stickers and Text – add graphical elements in an organized way to emphasize a point.
>Online Canvas – Creativity knows no limits!
>It's EASY! – Like Photoshop for Dummies (not that you're a dummy.) 🙂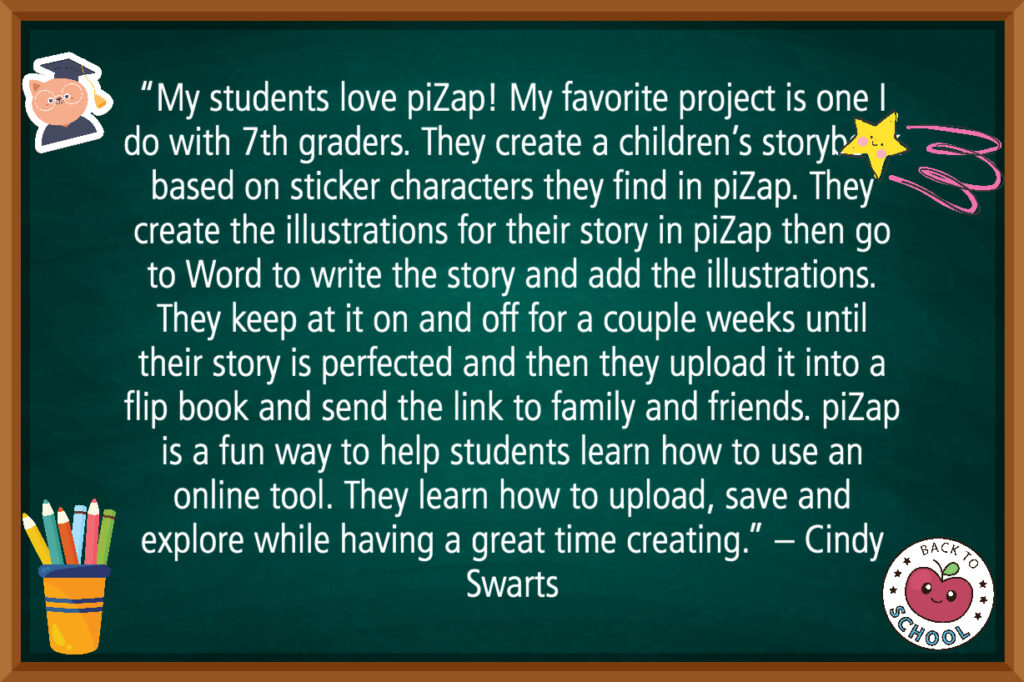 With pizap, you can easily create stunning posters, collages, and other school artworks that will capture your students' attention. Not only that, but pizap can also be used as a teaching aid in the classroom. For example, you can use it to create visual aids for your presentations or to help students prepare for tests and exams. With its easy-to-use interface and wide range of features, pizap is an essential tool for any teacher.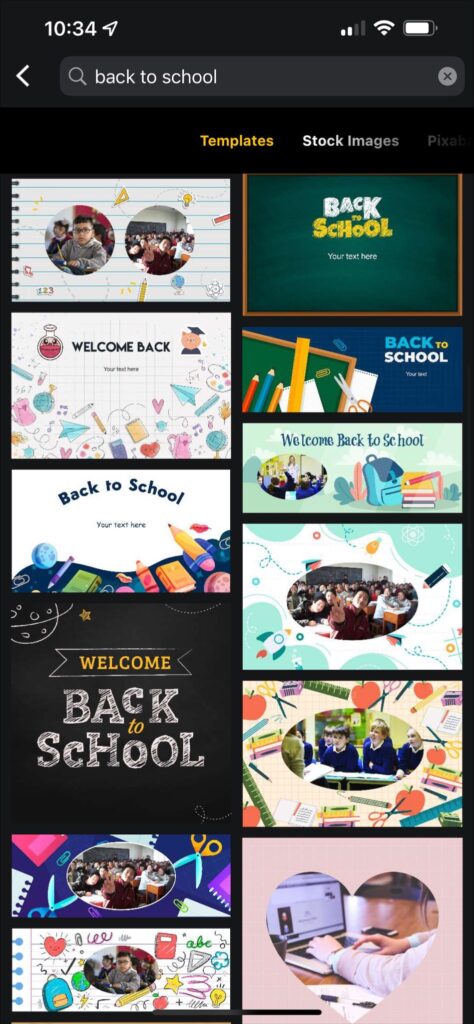 And for teachers who want to incorporate more photography into their lessons, piZap has partnered with PIXABAY and UNSPLASH, that offers tons of high-quality images and can be downloaded and used for free.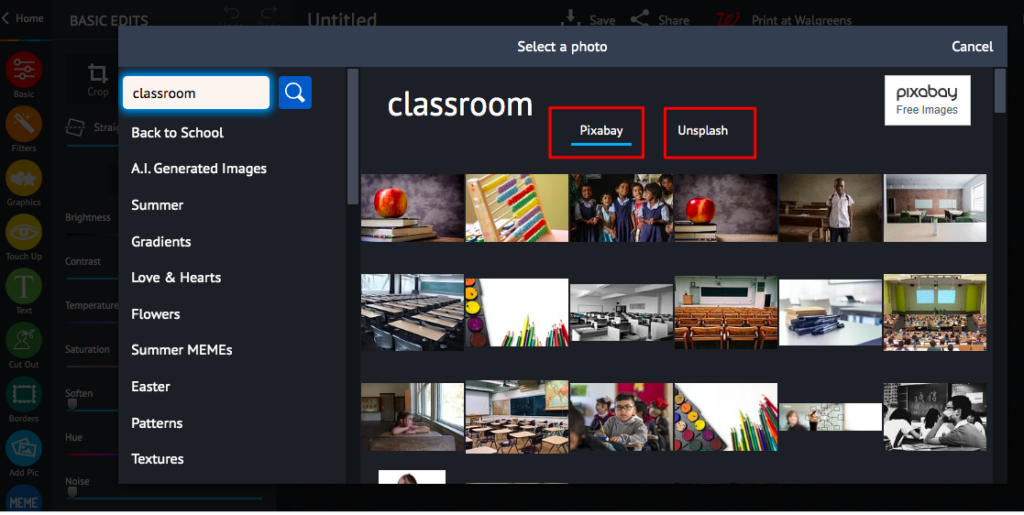 That's why PiZap is committed to providing piZap PRO to teachers around the globe for FREE. With piZap, teachers can easily create teaching aids, presentations, and other classroom materials. And because it's so easy to use, students will actually enjoy learning with piZap! So if you're a teacher in need of a little help, be sure to check out PiZap PRO – it just might be the best decision you ever make.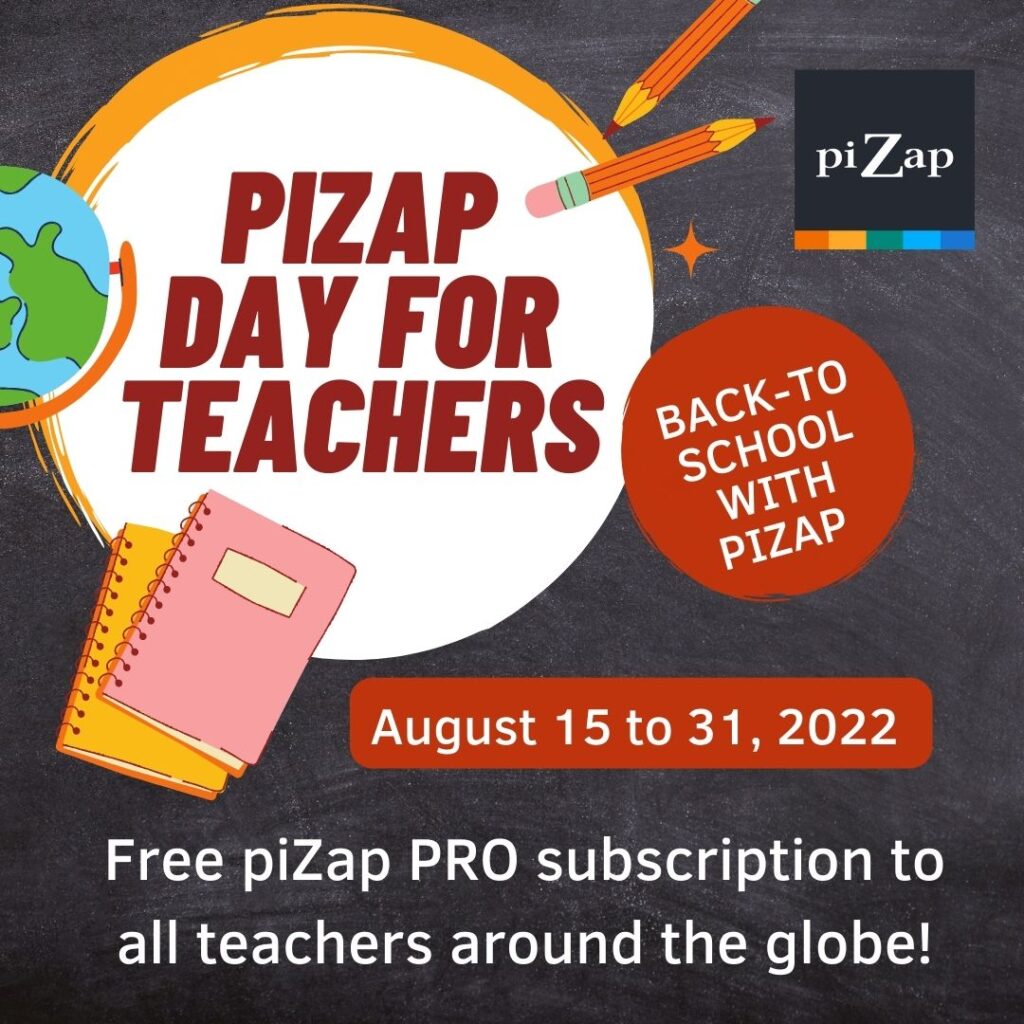 Learn more by signing up and register for FREE to get your piZap PRO subscription! Absolutely FREE! Register here!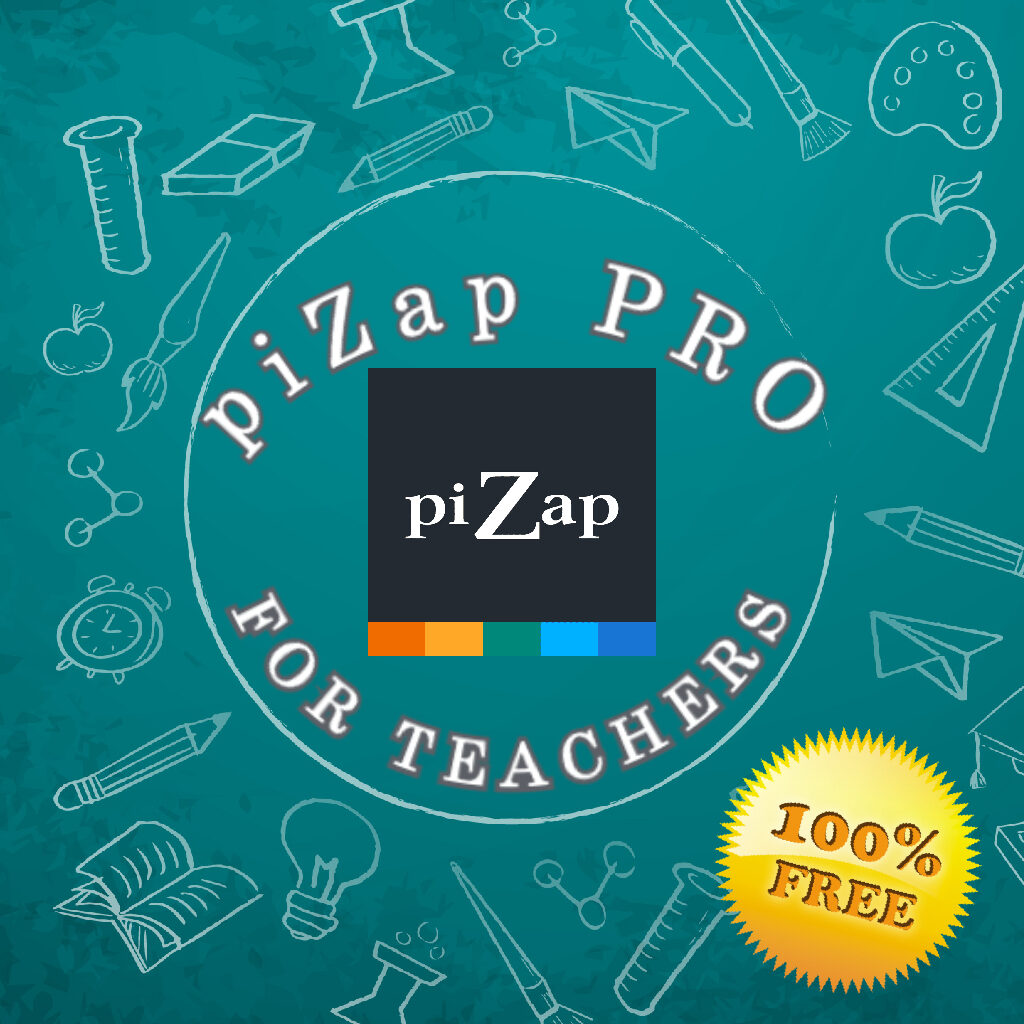 With a little planning and preparation, heading back to school doesn't have to be stressful. We hope that with the right resources, it can even be enjoyable.