Do you want to motivate your students in a fun and unique way? Check out piZap's homework stickers! These stickers are designed to encourage kids to have fun while completing their schoolwork. With designs like "I did my best" and "Nice try," these stickers will help your students feel good about themselves, even when they don't get everything right. And the best part is that they're free!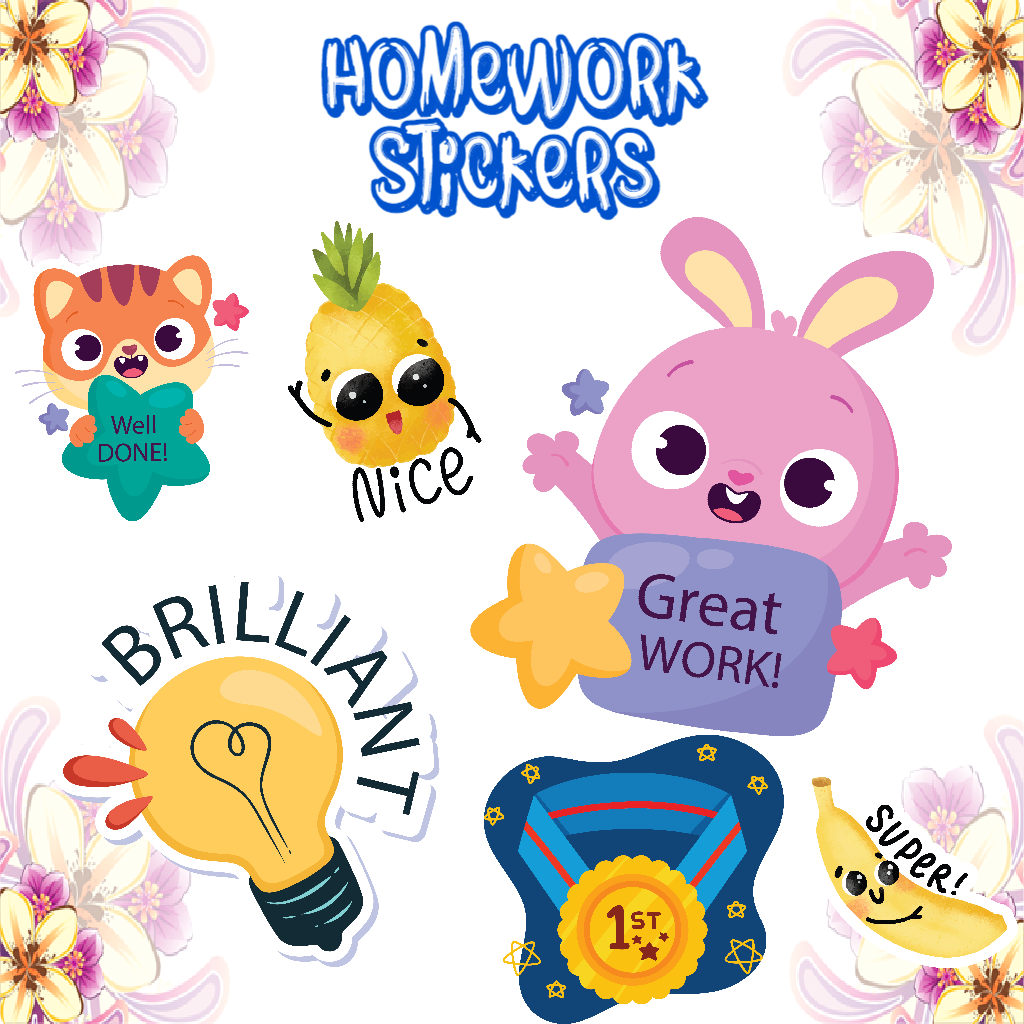 PiZap's homework stickers encourage students to have fun while they're completing their work. These creative crafts are perfect for kids who need a little extra something in their life to get them through the work!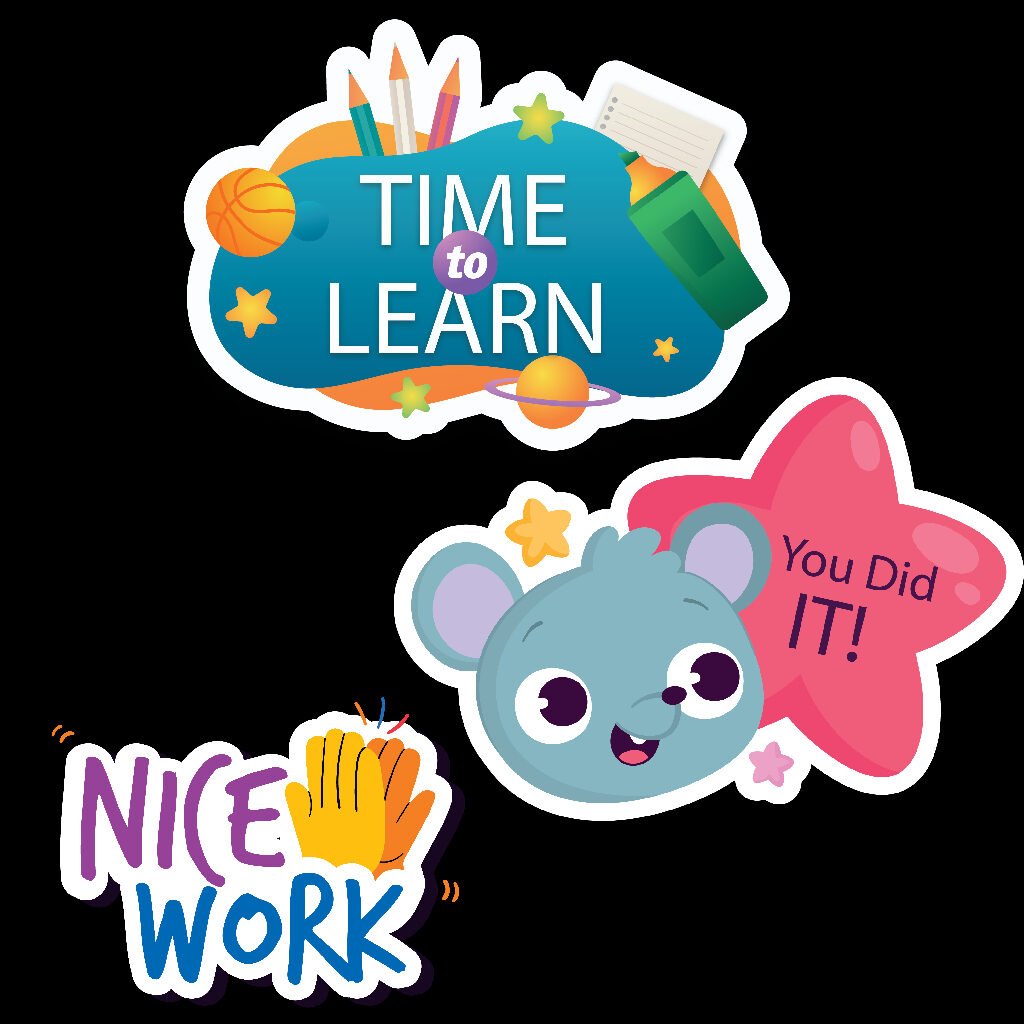 Giving homework stickers is the perfect way to motivate students who are having a hard time getting their work done! These colorful and fun homework stickers will make it easier for them, because now they'll be able focus on what's important – learning.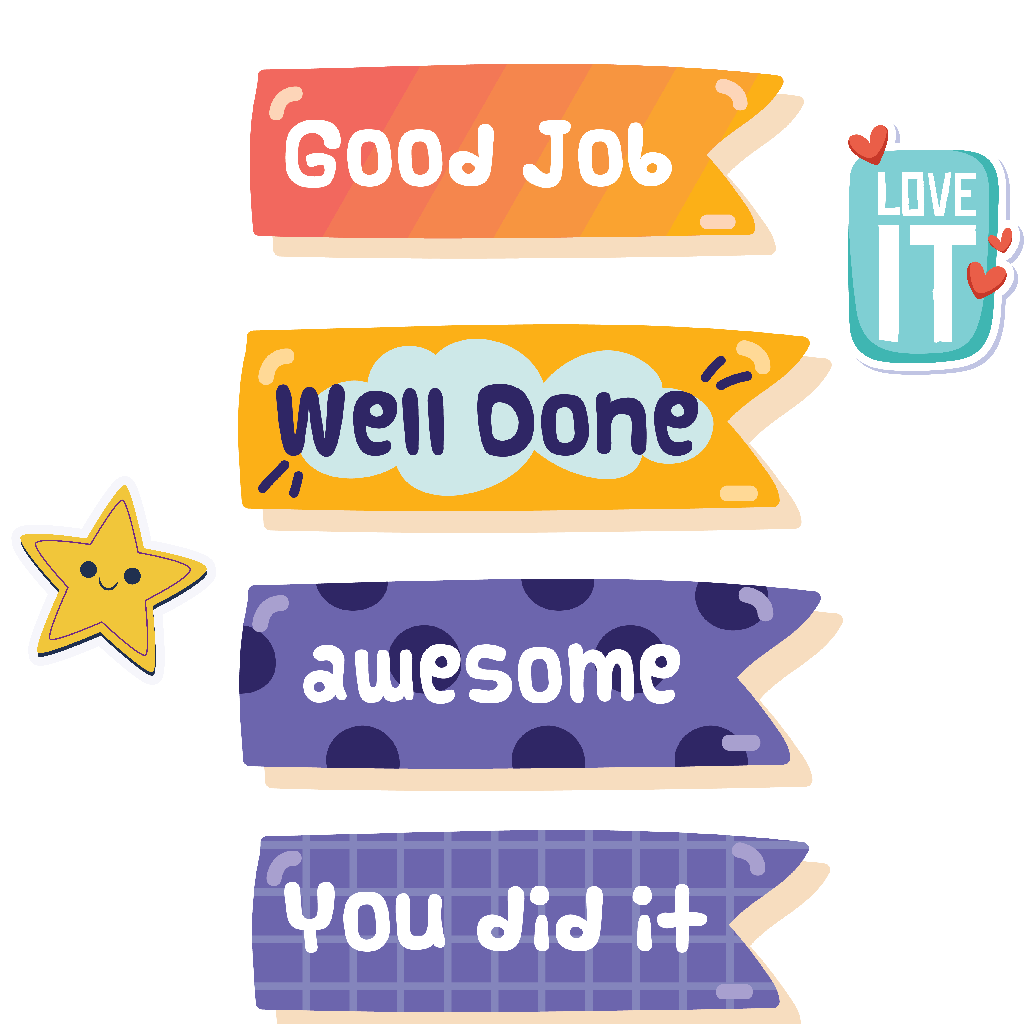 Also, you can easily customized the preferred size of each sticker and print it out! Simply choose a design template that you would like to use for your stickers.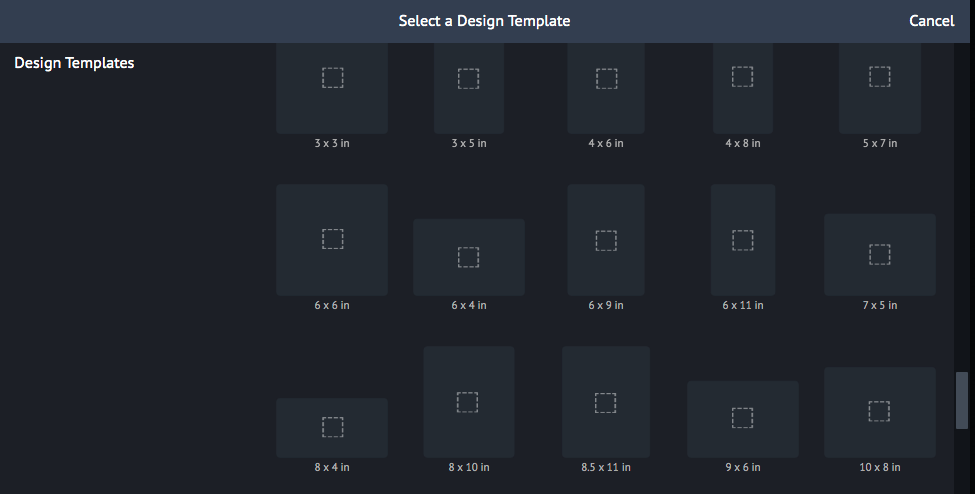 Then you can use the sticker maker tool in piZap where you can simply modify and edit the designs that you want for your stickers!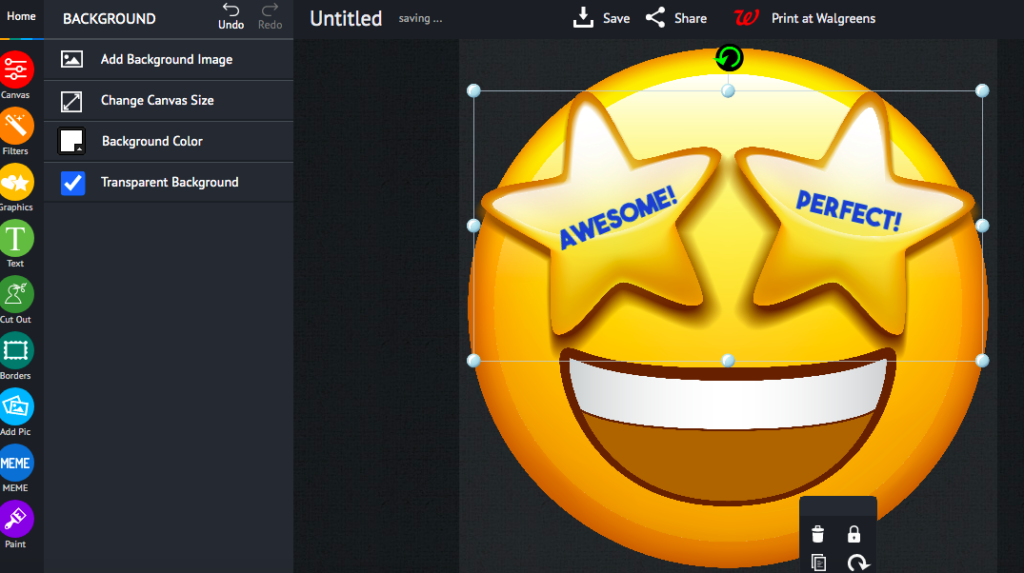 Once done, you can simply save it in your computer to print it! It's that easy!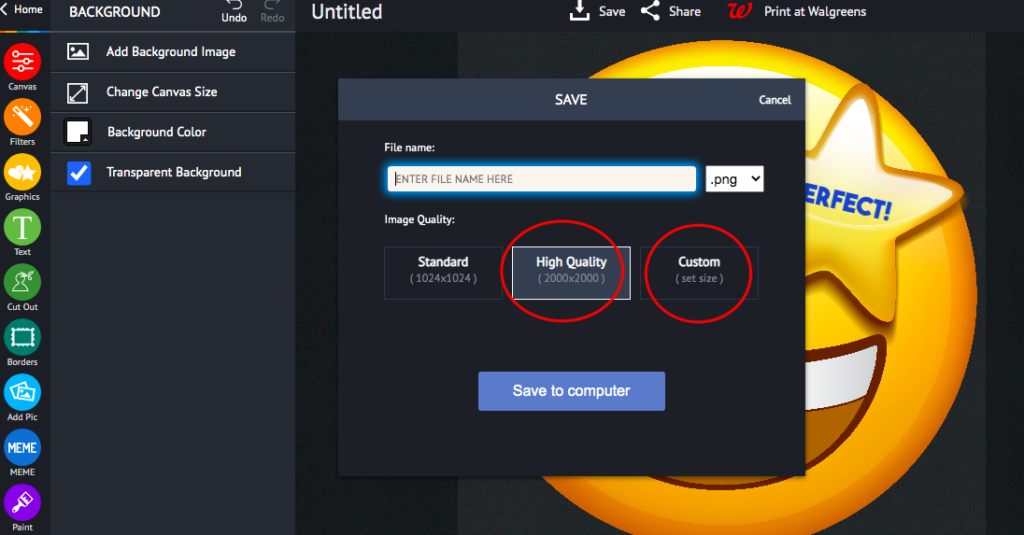 So if you're looking for a fun and unique way to motivate your students, look no further than piZap's homework stickers. These playful little stickers are sure to get your kids excited about completing their homework on time.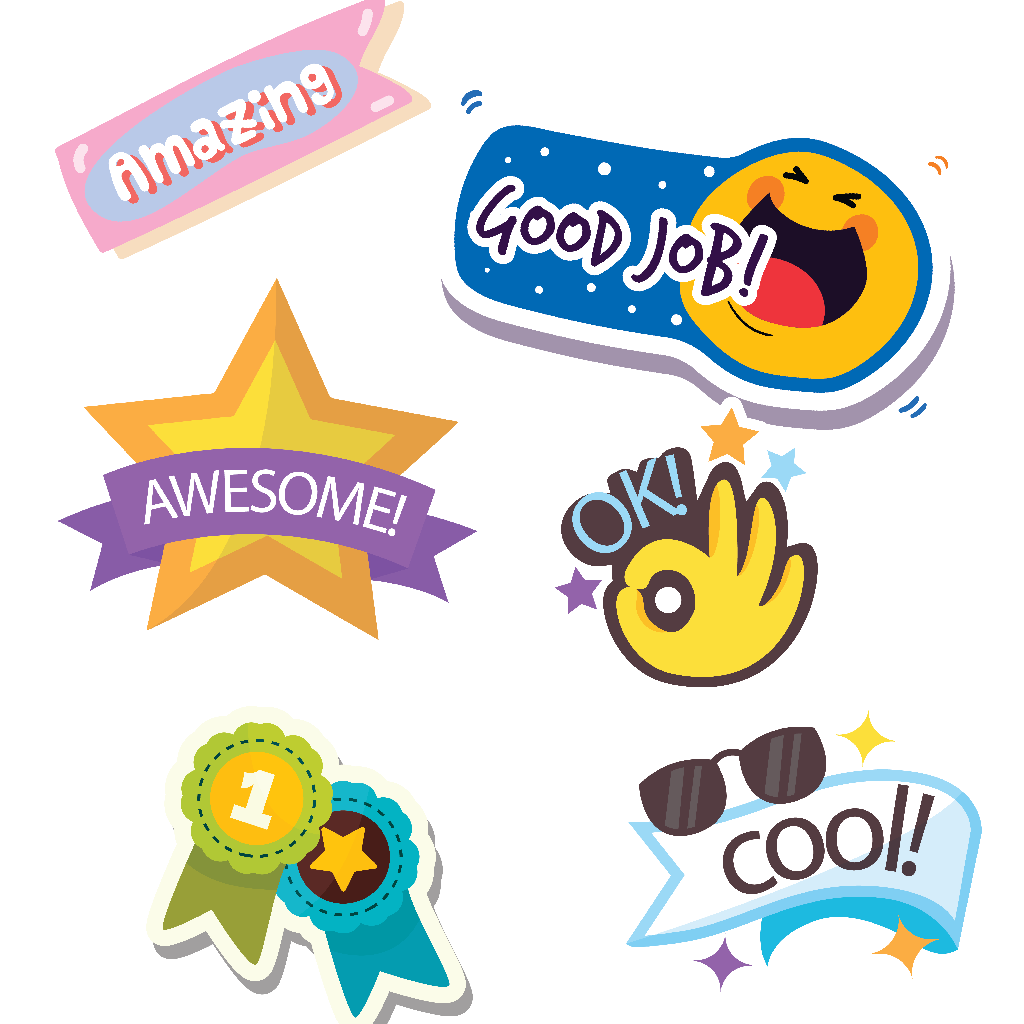 With so many cute designs to choose from, there's something for everyone. You can also check the mobile piZap app in iOS devices to start working with your homework stickers!
So what are you waiting for? Start using these stickers today and see how much more engaged your students become in their schoolwork!