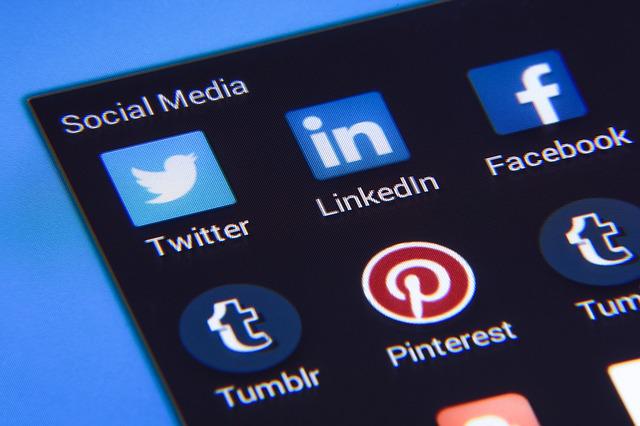 Cropping is a crucial part in taking great photos, but it's also one of those things that you might not know how to do. You can ruin an otherwise perfect photo by cropping too much or leaving enough space around your image for people on social media platforms like Instagram and Facebook! In order to make sure all aspects are covered when posting pictures online with the PiZap Photo Editor, you can check the various ready made templates in piZap for your social media postings!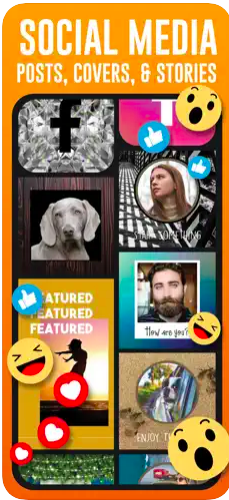 You can use piZap's pre-sized / designer-made social media templates for LinkedIn, Facebook, Twitter, Pinterest, SnapChat, Instagram, and YouTube. Simply go to BLANK CANVAS on the piZap menu to find the social media templates that you will need. Remember that you can do this as well via the piZap app (available in the Apple and Google Store).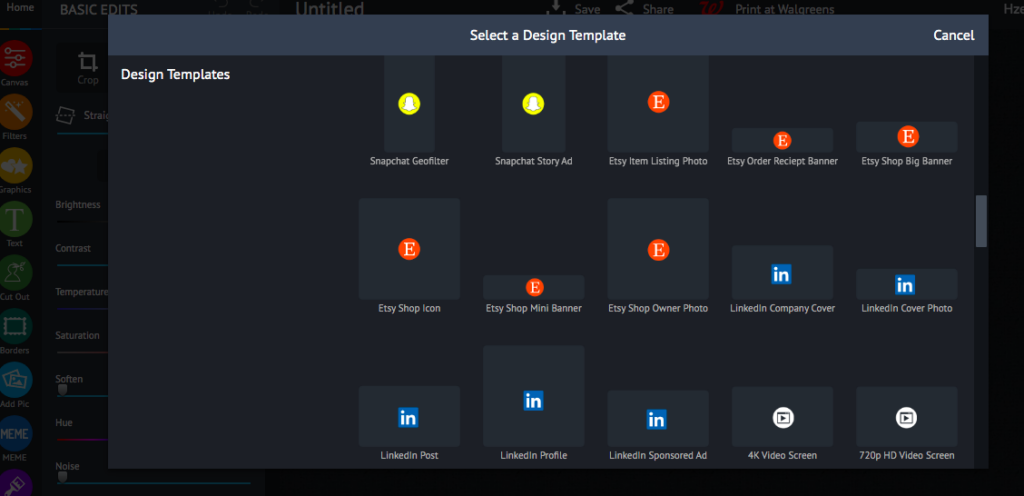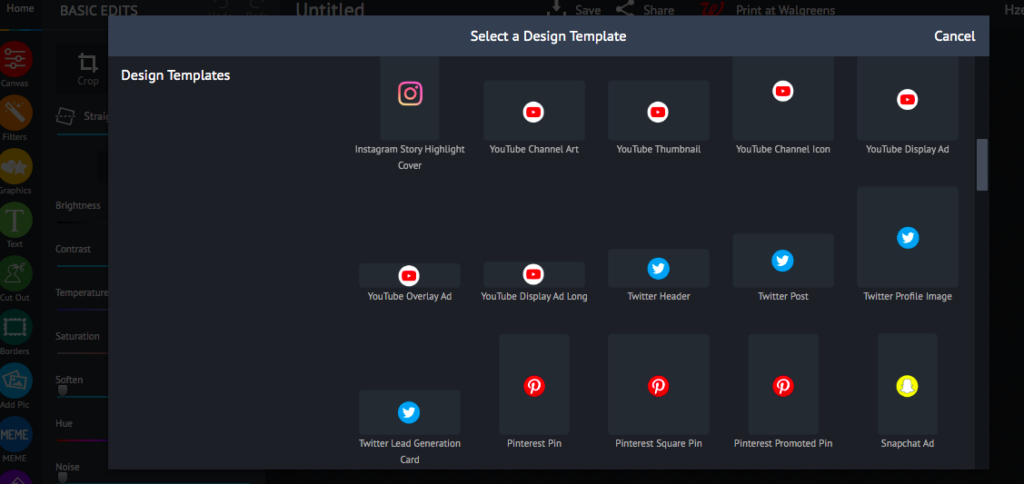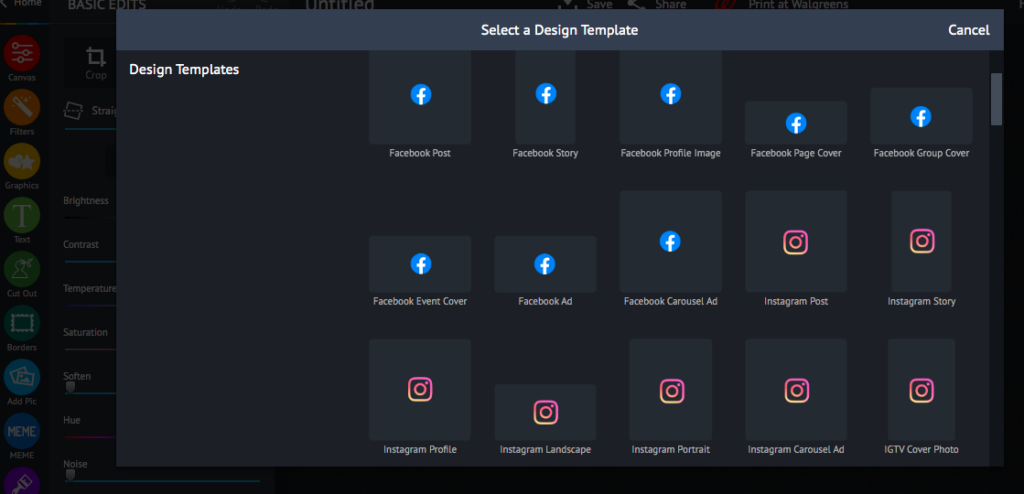 Or simply DIY with piZap's blank canvas where you can customized the actual size that is required for your social media post. Below is a guide that we put together on what exactly goes into making the perfect Square File for Instagram, Facebook, Twitter, and LinkedIn – which will cover everything from aspect ratios up through resolution options… So check these tips out before next time….

In the art of cropping, it is important to make sure your images are perfect for social media. A photo may appear too small or distorted when posted on Twitter and Facebook with incorrect proportions! Luckily there's a simple solution: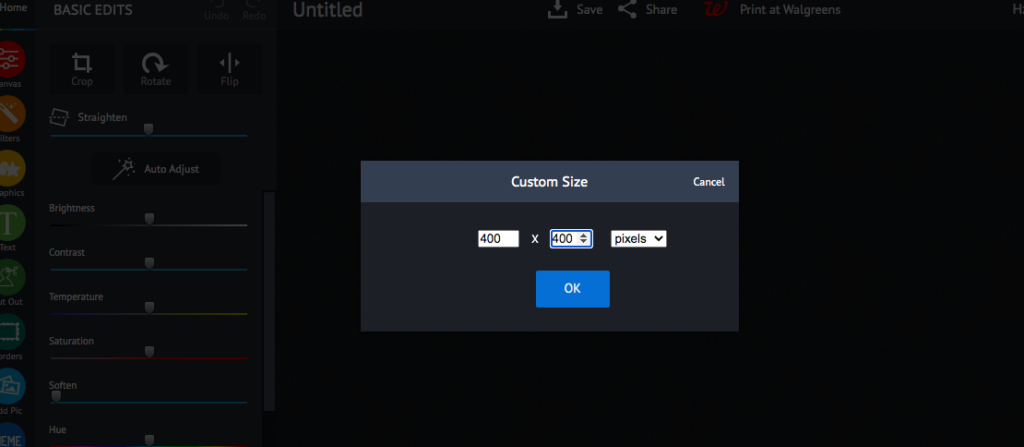 Go to piZap.
Click BLANK CANVAS on the top menu.
Click the CUSTOM SIZE to select your desired social media size.
Click OK.
Save your changes. And you are all set!
Croping for your social media posts can be tricky, but it's not impossible. Just make sure you check first the required size for your image before posting so your photos will look at their absolute best on social media!