The birds are chirping, the flowers are blooming, and children everywhere are getting spring fever. That must mean one thing… Mother's Day is around the corner!
Mother's Day is an annual holiday celebrated the second Sunday in May. Now, we know YOU celebrate Mother's Day year round, but if you're looking forward to creating a special gift for the mom in your life in celebration of this specially-designated day, we have some great last minute ideas for you.
Keepsake Box
A keepsake box is a thoughtful gift for mom, with which you can fill with whatever special trinkets you want. And, it's super-simple to create, too! You can buy a simple wooden box from Michaels, then use Modge Podge to affix your favorite digital creation using piZap's photo tool.
Here is an idea: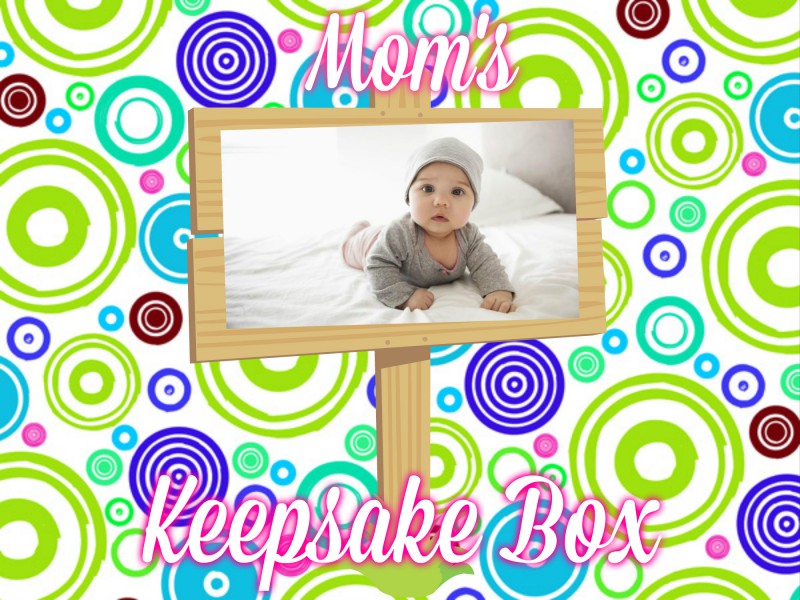 We created this choosing the horizontal format, adding a background, layering in a sticker and adding text. Easy.
Personalize & Print
Printables, of course, do not have to stop with a keepsake box. Another fun idea is to personalize a printable you would then frame. Document the key dates in moms life, add some flair with some of the thousands of stickers at piZap and you've whipped up a thoughtful frameable.
Here is a fun idea, mom will love to frame: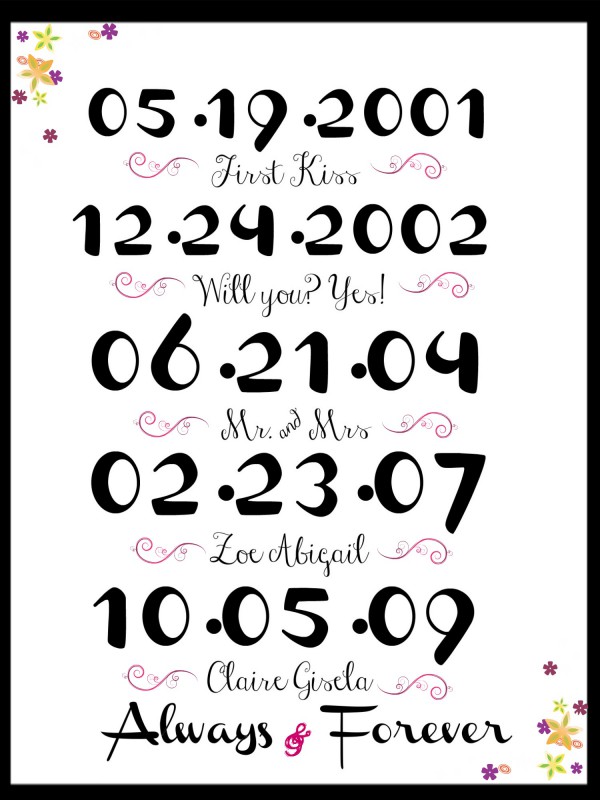 DIY Tile Coasters
If mom likes to drink coffee, tea or wine (and what mom doesn't drink wine?!), she will adore these fun DIY Tile Photo Coasters. Using your Modge Podge from our first suggestion, plus a few other tools, these are super simple to pull together. Best of all, you can use piZap to edit your photo to perfection!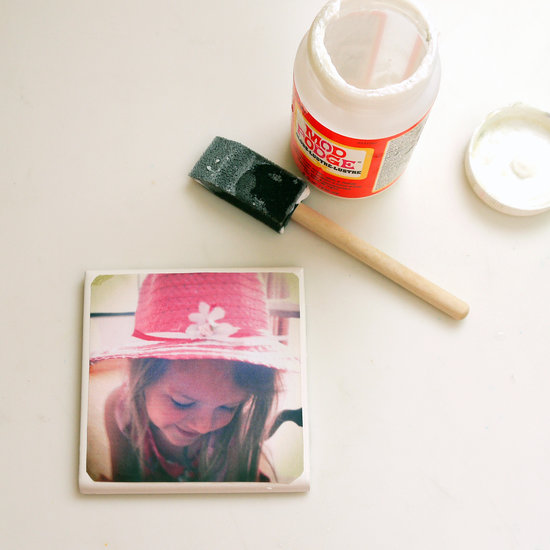 Our editing tool allows you to crop, rotate, and flip. You can also play around with the brightness and saturation. If all those choices overwhelm you, check out our many filters. Change your image to black and white, overlay interesting textures, play around with color splash and more. So many options. So little time.
Get the entire coaster tutorial here.
Mason Jar Picture Vase
Coasters not your thing? How about this adorable picture vase? Same idea with customization, add a little paint, and voila! (In case you didn't know, moms love flowers).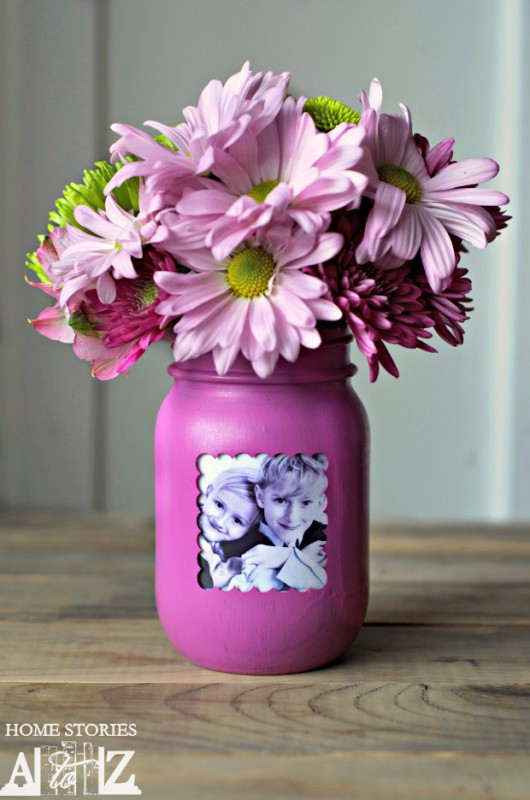 Handprint Gift
Those little ones grow fast and moms know it. It'll touch her heart to find this cute print out (when you add a hand print on one side). Tip: you can download this to your computer by right clicking on the image. Add a hand print… instant gift!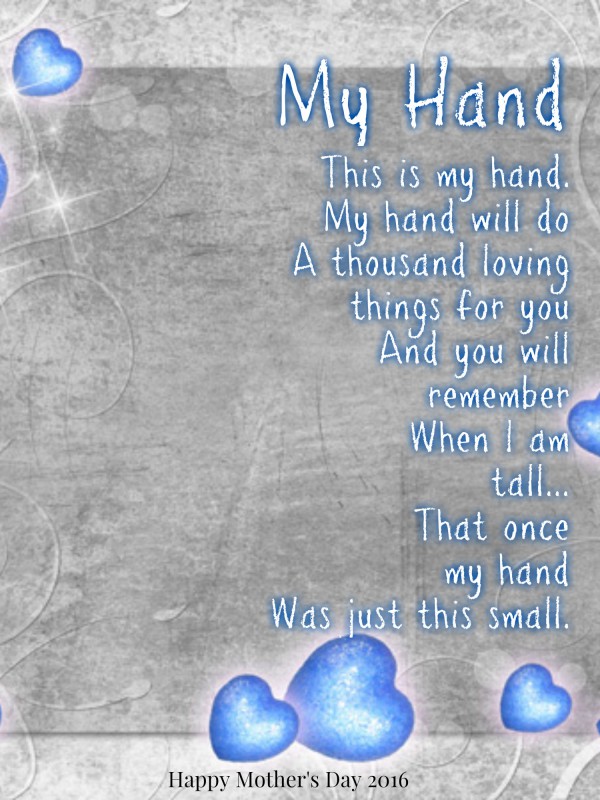 Custom Photo Cards
piZap has you covered when it comes to custom cards. Craft a photo card using our Collage Maker – or simply from scratch. You can spend a minute or hours (yes, piZap is quite addictive).
Here are a few ideas: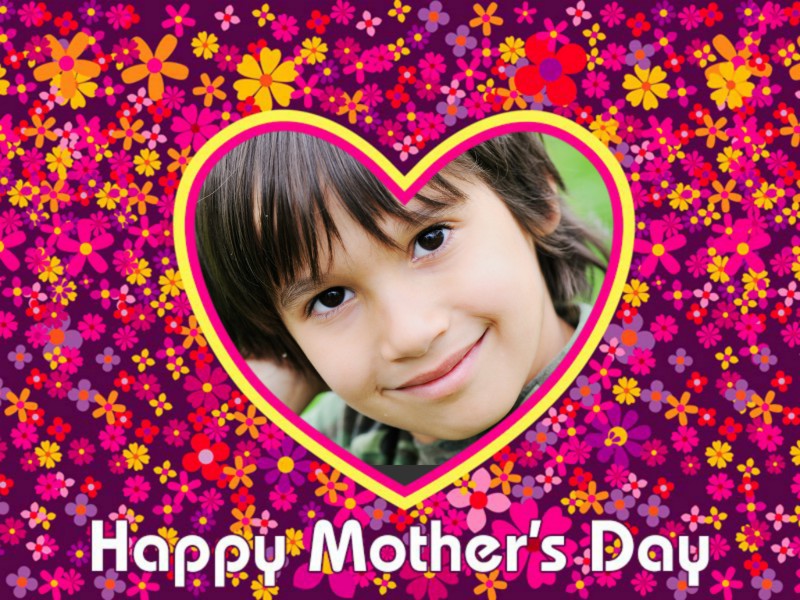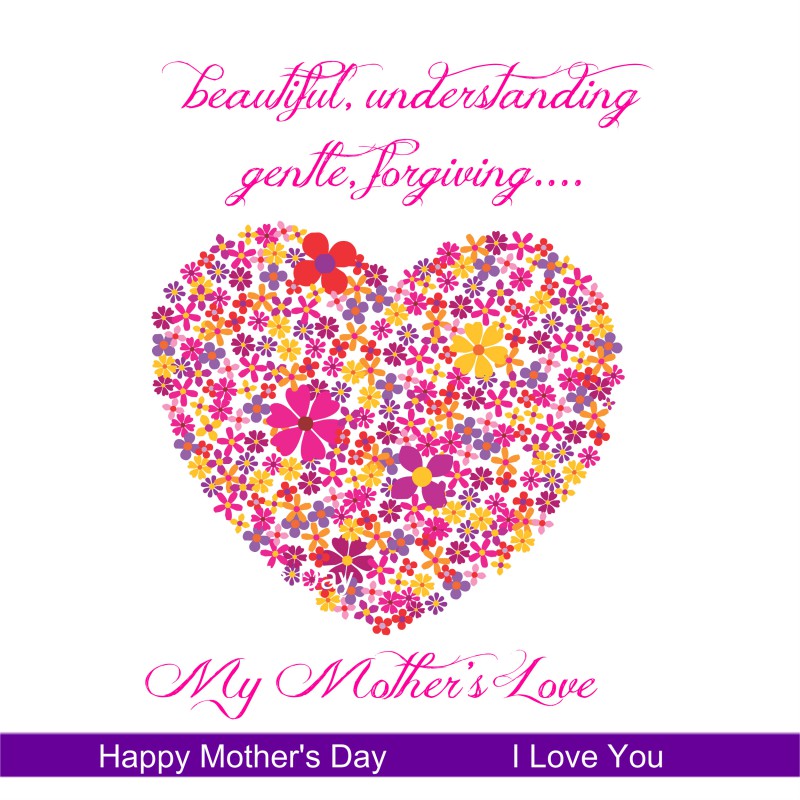 Using our design tools.
No matter what you choose to craft for mom, we guarantee she will love every inch of it. Don't forget to share your work with us on our Facebook page.
>> Ready to get started with a photo creation?<<