It's official – spring is in the air! At least if you listen to Punxsutawney Phil, who proclaimed a few short weeks ago, "There is no shadow to be cast! An early spring is my forecast!" And to that we say WoHoo!
With a warm forecast in your future – and a few delightfully cute holidays along the way – we say, let's celebrate with some photo editing awesomeness that you simply cannot live without this spring.
5 Photo Editing Tools Made Just for Spring
Cute Overlays & Stickers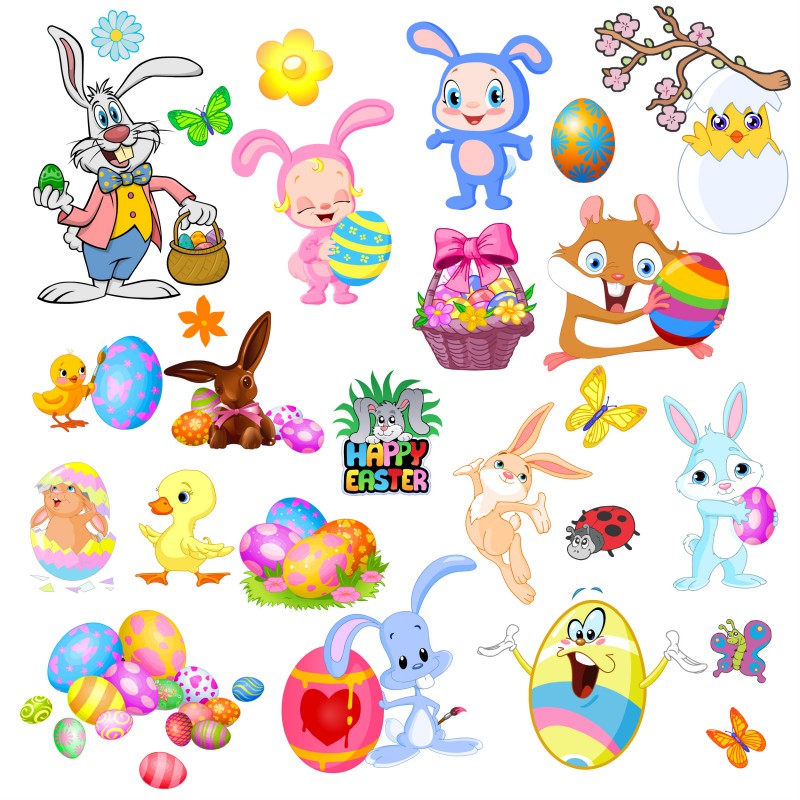 OMG, can you even contain yourself with all this cuteness? Cuddly characters and colorful eggs abound in our sticker collection. Your Easter greetings will be so sweet you'll think you can eat them! (You can't, sorry).
Green-tastic Luck of the Irish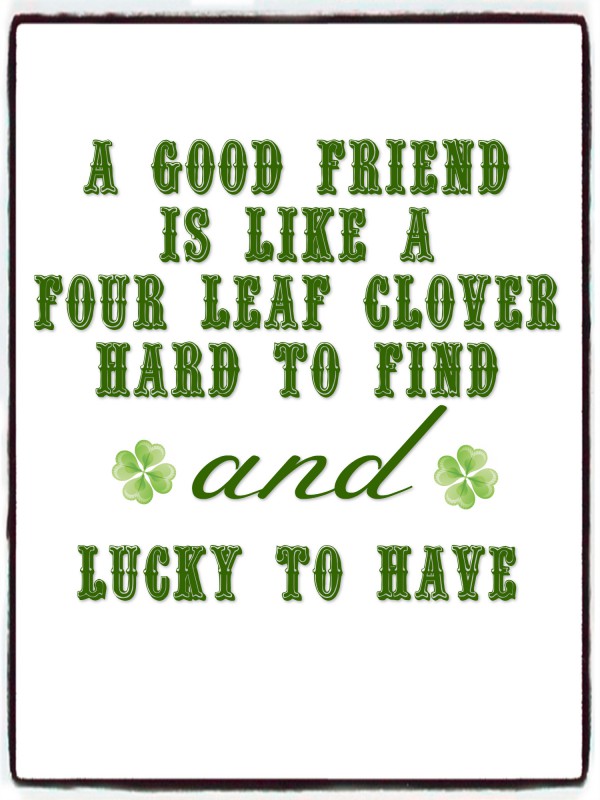 For your lucky Irish friend you want to be celebratory with…. How about a piZapped greeting or fun photo collage? Green goodness is not hard to come by with our St. Patrick's Day stickers, overlays and fonts.
Fantabulous Fonts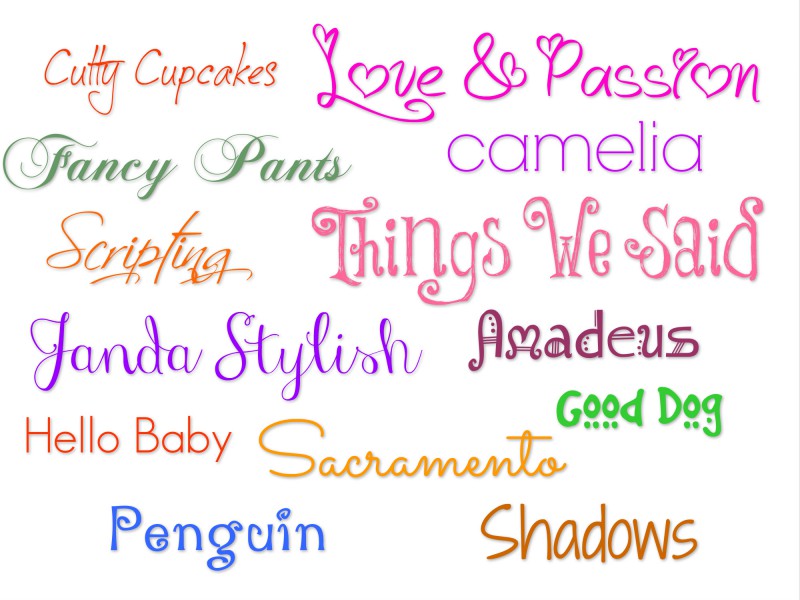 Did you know that we have hundreds of font options? It'll be a cinch to find the perfect font to express your creativity with this spring. We've highlighted a few of our faves!
Flowers and Hearts and Clovers, Oh My! (Spring-y Borders)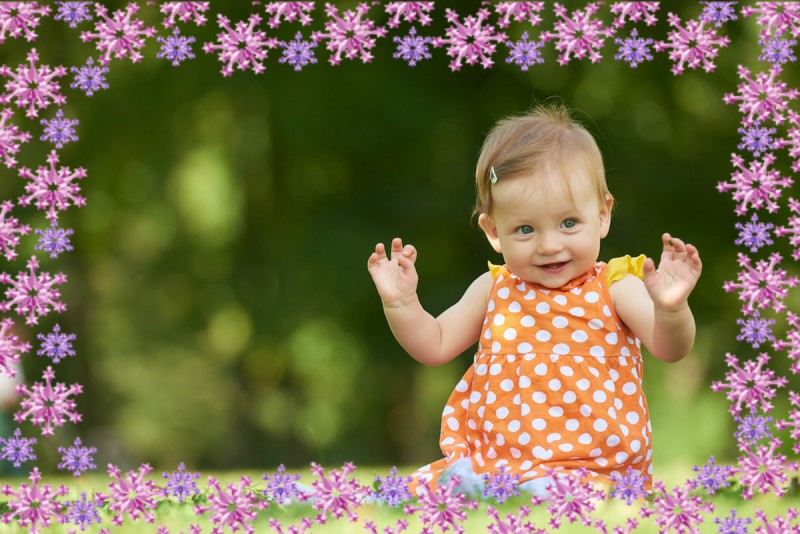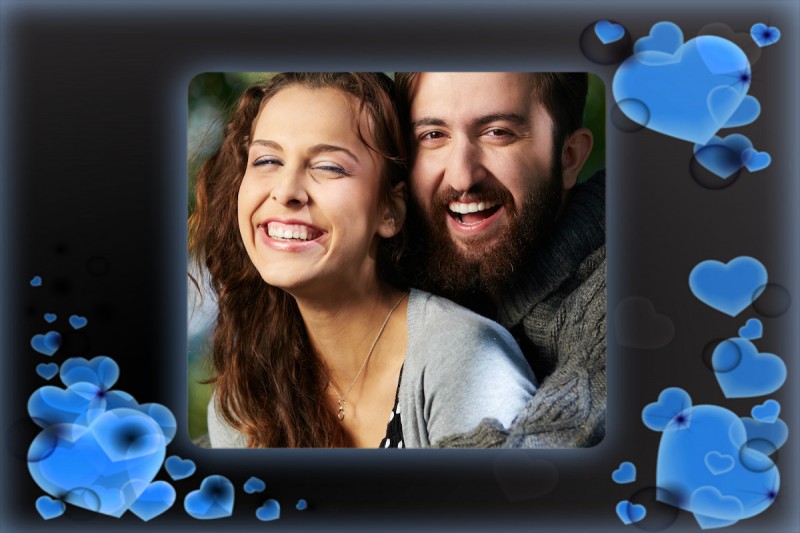 Border, borders everywhere. Whether you're snapping a quick pic of your cute little muffin, capturing a moment with your honey, or hanging with friends – we have a border to help creatively express the moment in the season.
Fun Filters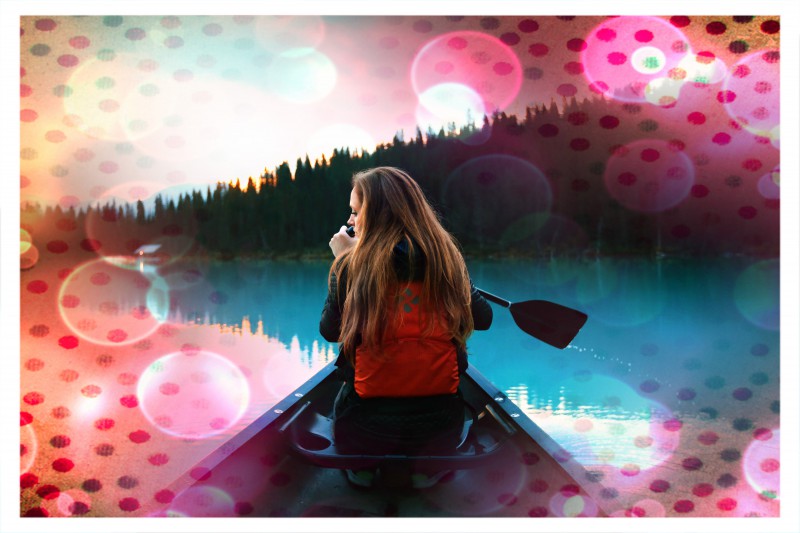 Make your experience even more magical when you add a fun filter, so many glowy, lovey, beautiful choices, your only limitation will be time to decide which ones to use!