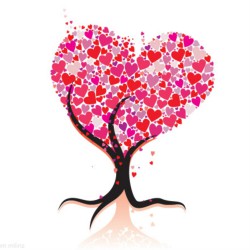 It's the month of LOVE! We love February and all the warm-hearted happiness that flows through. We especially love all you adoring piZappers with your fantasticly beautiful Valentine's Day creations.
Here are a few reasons we heart photo editing in February.
Hundreds of Hearts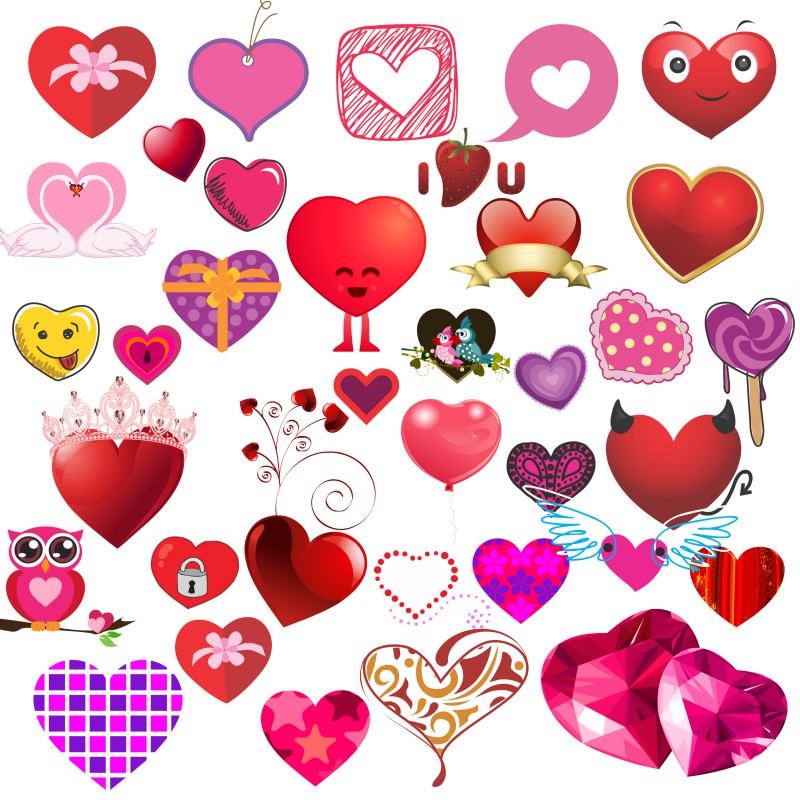 Fat hearts, skinny hearts, cute hearts, fun hearts… we've got hearts. Add heart stickers to any background you so desire and you'll be able to brighten anyone's holiday of love, by showing your love. <3
Creative Collage-ing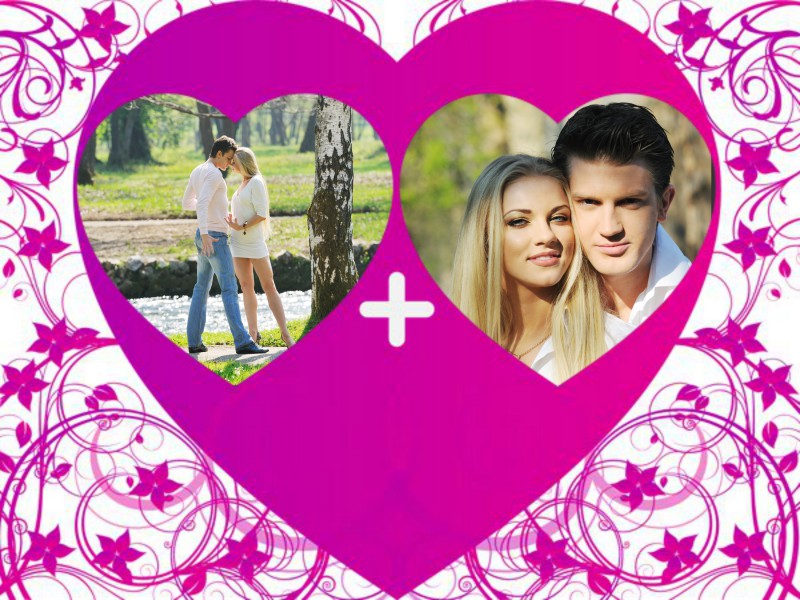 Sweethearts are even sweeter with creative collages. Your heart within a heart? Adorbs.
Fanciful Facebooking

Facebook cover images have never been easier to create, nor more loving, than with our pre-sized templates filled our heart-centric background images.
Cut-Out, Add-In – Fake a Friend?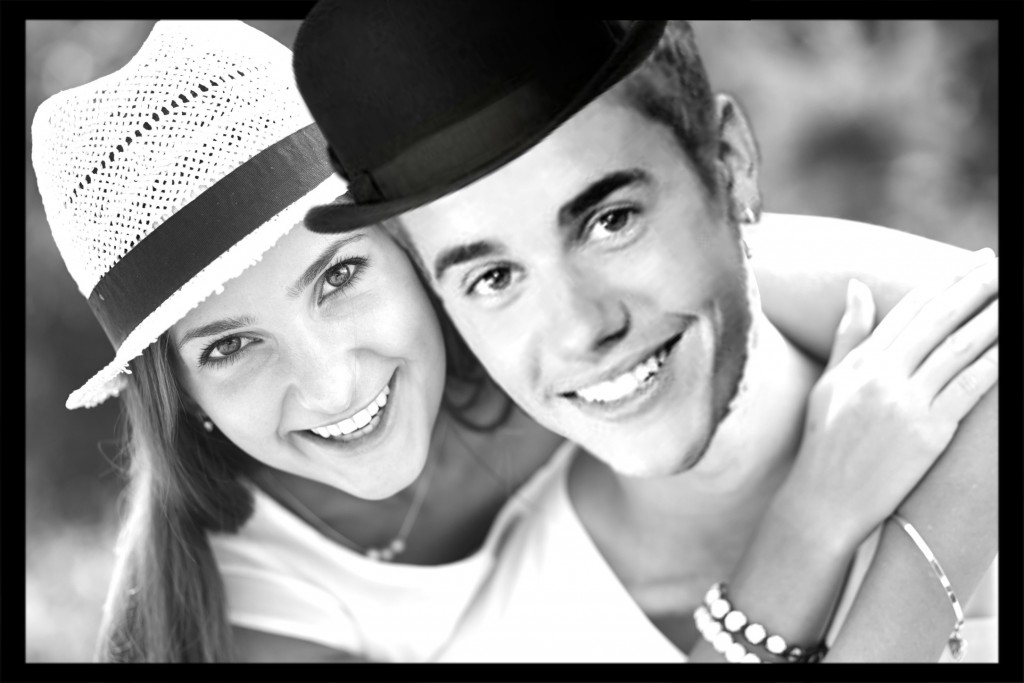 Ok, we're not saying you should be deceptive… However, some of us may not enjoy the lovey-dovey PDA's everyone is sharing online for Valentine's Day. Why not join in on the fun by faking a "friend" using our cut-out tool? It's also a super-simple way to get mom from asking all those pesky questions and you can have some fun to boot!
Fun with Filters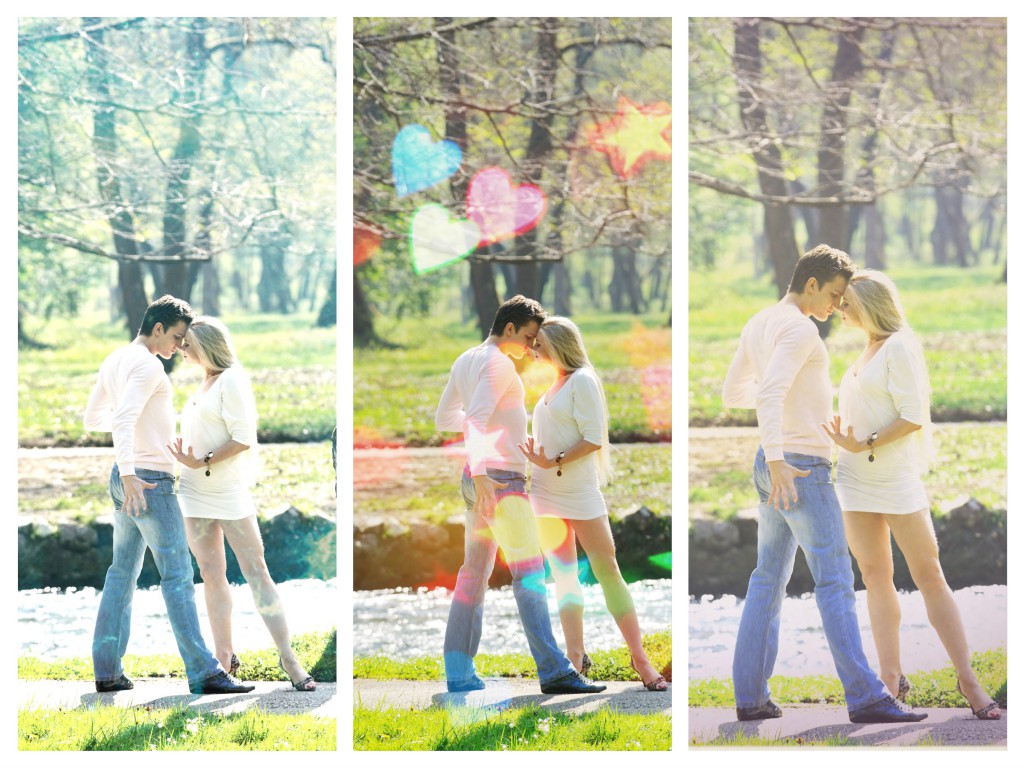 Beautiful photos can be all the more dazzling with filters. Vintage, Galaxy and Love Bokeh are just a few you can choose from.
Get Inspired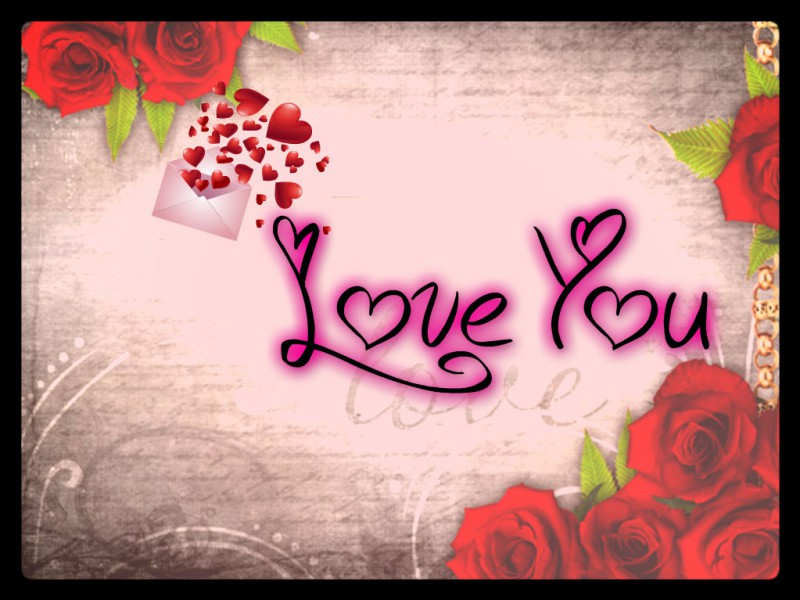 Really the options are limitless when it comes to photo editing for Valentine's Day. We invite you to get inspired by visiting our Pinterest Board dedicated to your lovable creations.
How will you be using piZap for your Valentine's Day creations?