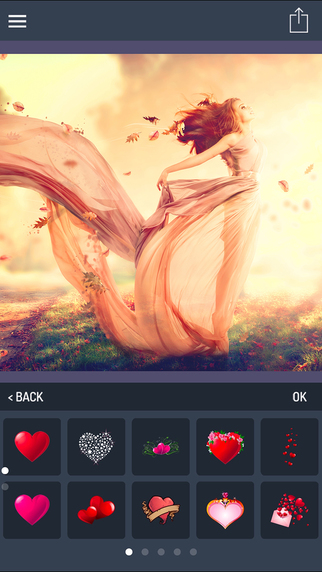 Happy New Year piZappers! Are you still sticking to your New Year's Resolutions? We hope so, because we certainly have! Our resolution this year has been to make piZap more awesome than ever… and we think we have succeeded.
Check out our updates…
The New and Improved piZap Phone & iPad App
With piZap you can express your creativity with photos! And, with our fully redesigned (from the ground up!) app, getting creative is so much easier.
>>>> Download it at the App Store here. <<<<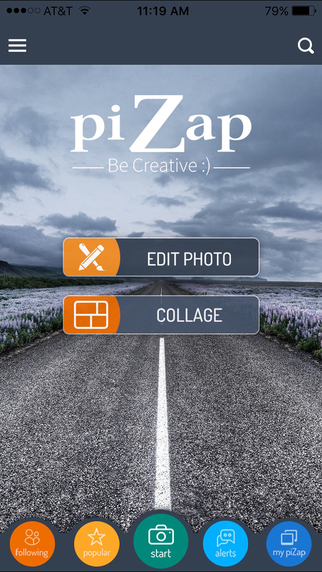 piZap already includes:
Over 200 awesome fonts, outline text effects and text bubbles.
Over 1000 fun, colorful stickers. Nobody has more stickers than piZap!
Cut-Out Tool that lets you cut out parts of a photo and add it to another photo.
Colorful, vibrant filters that you won't find anywhere else.
Tons of collage layouts! Rectangles, circles, hearts and mixed shapes.
Quickly edit the photos you take with your iPad, or edit photos posted on Facebook by you or your friends.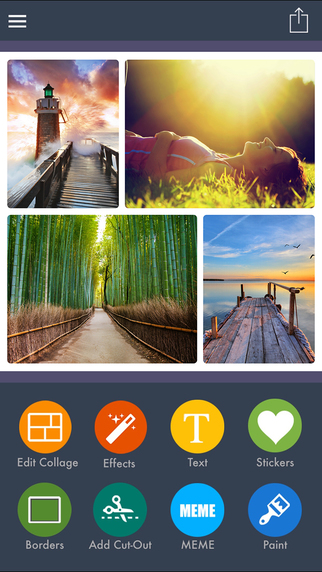 1000's of whimsical borders, frames, and backgrounds. We give you more content than any other photo app, hands down!
Edit your photos from Facebook, Twitter, Tumblr, Instagram, and Snap Chat
Share on Facebook, Twitter, Instagram, SnapChat, & Tumblr.
And, with our new upgrade you get:
– Super fast native code (that's fancy tech talk for it's fast.. It's awesome).
– Super high resolution images
– Double the fonts
– Double the filters
>>>> Download it at the App Store here. <<<<
Don't take our word for it – here are what some of our creative piZappers have to say about the fresh new upgrades:
Nailed it!

by Jamps67

Great improvements! And the interface is much more user friendly compared to the eight or nine others I've tried. Thanks for this awesome app!
So much better

by Chbird

I have always loved this app for its wide variety of stickers, frames, and backgrounds, but it was cumbersome. This latest update made it perfect, love love love!
My favorite photo app!

by piZapper1

It's so much fun to piZap photos! I like making collages and adding text and stickers. My kids Iove it too!
>>>> Have you tried the new piZap?
Be sure to download it at the App Store here. <<<<