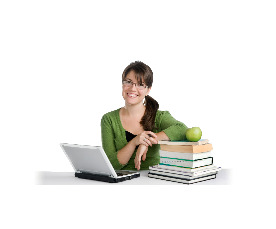 Did you know piZap PRO is free for teachers to use in the classroom? Teachers sign up here
We think teachers are amazing. The love and patience they show to help our little ones grow and develop is mind-blowing. And, they do all this with limited resources.
In a recent Frontline Technologies survey, teachers were asked a series of questions around the challenges they are facing. Along with stating a lack of time, aligning with standards, and being able to address the needs of a variety of students, they also noted Lack of Resources and Technology as two main issues.
Did you know piZap is a fantastic resource to address these two exact issues?
Here are 6 reasons Teachers love piZap:

Student Creativity
When pulling together activities for your students, piZap's easy-to-use layouts, Meme Maker and Emoji Maker get them excited and engaged. It's a fun way to bring out their creativity.
Here is what one teacher said:
"My students love piZap! My favorite project is one I do with 7th graders. They create a children's storybook based on sticker characters they find in piZap. They create the illustrations for their story in piZap then go to Word to write the story and add the illustrations. They keep at it on and off for a couple weeks until their story is perfected and then they upload it into a flip book and send the link to family and friends. piZap is a fun way to help students learn how to use an online tool. They learn how to upload, save and explore while having a great time creating." – Cindy Swarts
Digital Storytelling in the Classroom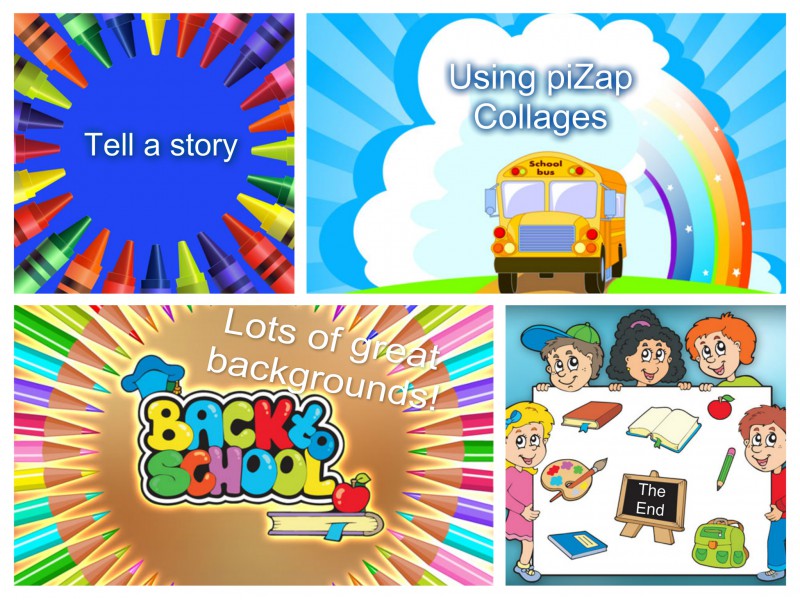 Using piZap to supplement storytelling adds both a digital and visual component to storytelling in the classroom. Use piZap Collages to set up story boards or create several Custom Designs and piece them together.
Easy Photo Editing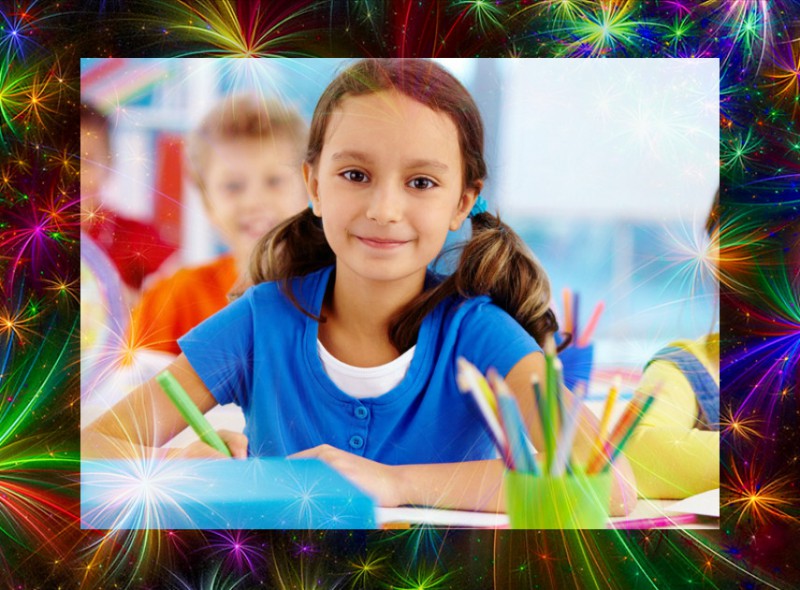 This is a given, right? piZap is pretty much Photoshop for Dummies (not that we're saying teachers are dummies!), but the fact is that editing photos IS super simple. We know that teachers are pretty awesome about snapping up cute pics at Halloween and at the annual Valentine's Day party, about capturing that perfect moment when our child seems to be extra focused on a project – and this is what we love about you! So, teachers love piZap because they can crop, resize and add cool color effects to make those photos even more awesome.
Stickers and Text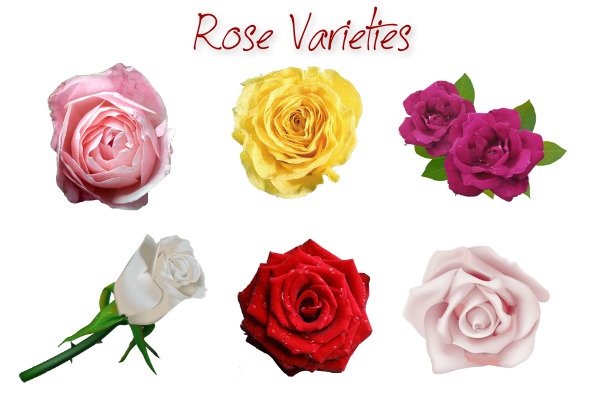 Teachers like all the help they can get and with piZap's Stickers and Text Overlay features, it's pretty much easy-peasy to quickly add graphical elements in an organized way to emphasize a point. Not only that, teachers can let the students also use these simple tools to get their projects completed quickly and easily, too. Studying botany? Pull together some graphics (these stickers are already included in the piZap platform, but you can easily add your own with the Google Search feature), then have your students label them with the Text Overlays. (You can thank us later). 🙂
Online Canvas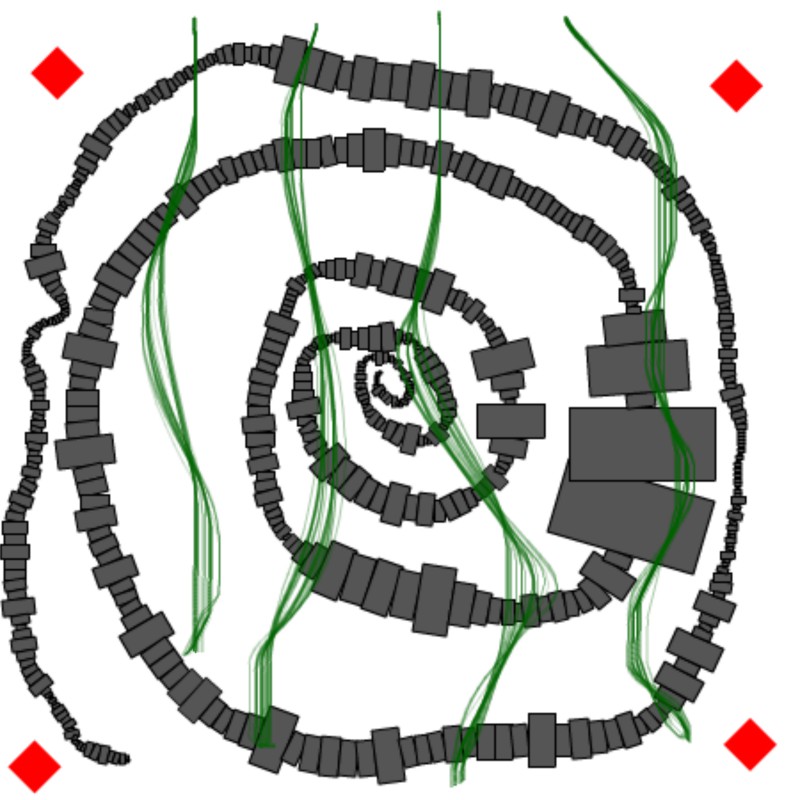 Creative minds will love the Paint feature in piZap! It's like an art canvas, but online (how cool is that?). Students, and teachers too, could easily spend hours creating abstract art pieces, "painting" realistic imagery and using the Graffiti Tool. The outcomes will be as unique and amazing as each of your students.
It's Fun and Low Cost!
The best part of piZap is that it's fun. It can aid in classroom activities and unleash creative minds. The graphic capabilities are limitless and you don't even have to be a graphic designer or worry about learning fancy software to master it!
Oh, wait, it does actually get better 😉
Teachers can enjoy a FREE lifetime subscription of piZap for you and your entire classroom! Interested? Sign up here