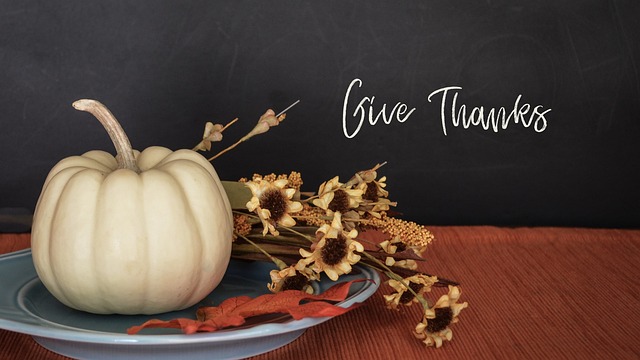 As the days get shorter and the weather gets colder, it's easy to let the winter blues set in. But there's one simple way to combat all that negative energy: gratitude photos! Every day, take a photo of something or someone you're grateful for.
It could be your family, dear friends, happy dog, your cozy bed, your yummy breakfast… anything that brings a smile to your face. Then, post it online with the hashtag #grateful. Not only will you make yourself feel good, but you'll also spread some positivity to your friends and followers.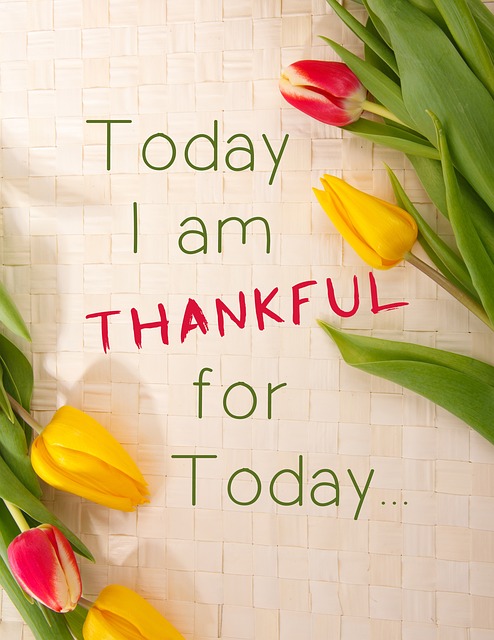 Ready to get started? Here are a few tips:
1.Be creative!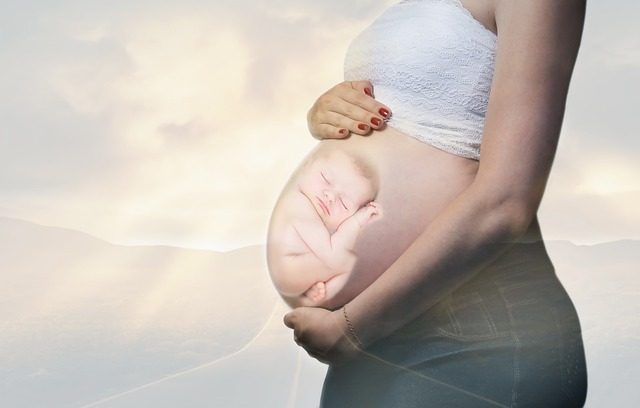 Think outside the box when it comes to gratitude photos. In addition to traditional pictures, you could also try editing your photos with piZap photo editor. You can think of lots of ideas with your photos when using piZap's background eraser, or even just a simple list of things you're grateful for. Get creative and have fun with it! Check out how easy you can create gratitude photos with piZap!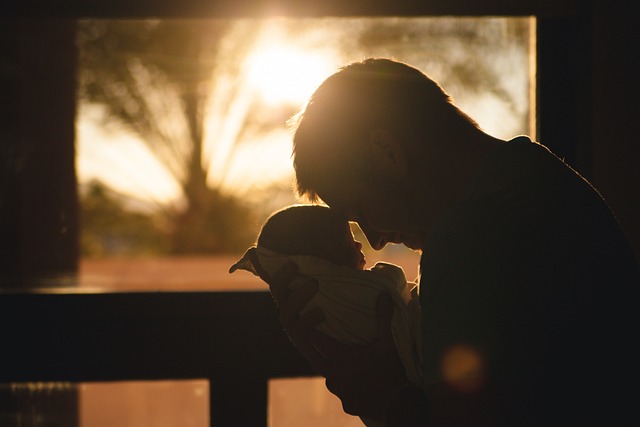 2. Be specific.
When you're posting about what you're grateful for, make sure to be specific. For example, don't just say "I'm grateful for my family." Say, "I'm grateful for my mom's homemade lasagna" or "I'm grateful for my sister's sense of humor." The more specific you are, the more powerful your message will be. Choose from piZap's tons of fonts and images to bring life in your images!
3. Be consistent.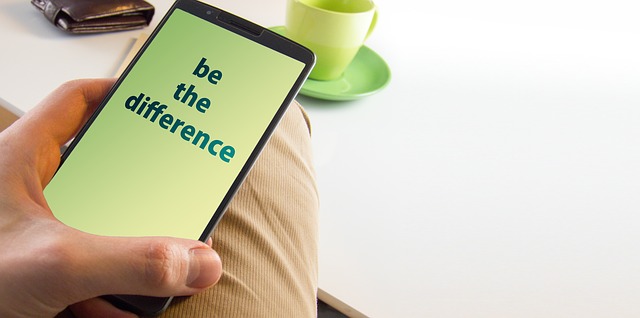 The whole point of gratitude photos is to help you focus on the positive things in your life, so make sure you're posting them every day! Set a reminder on your phone or put a sticky note on your mirror to help you remember. And if you miss a day here or there, don't worry—just pick back up where you left off.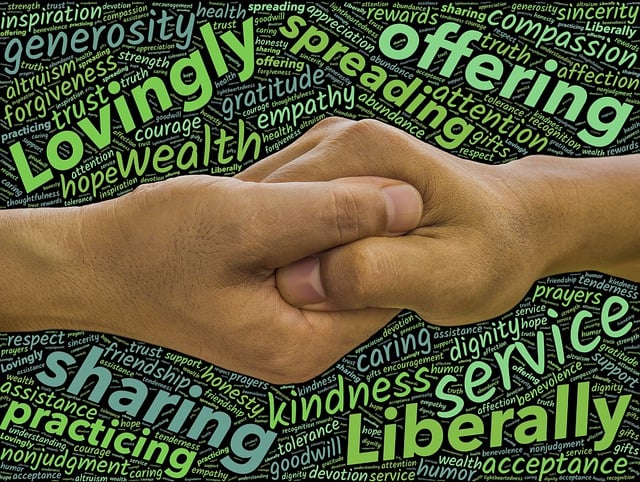 The next time something good happens in your life—big or small—don't forget to take a Gratitude Photo! Not only will it help you express yourself and reflect on all of the good in your life, but it might just motivate you to be more grateful overall. And we could all use a little more positivity and good vibes in our lives these days. 🙂