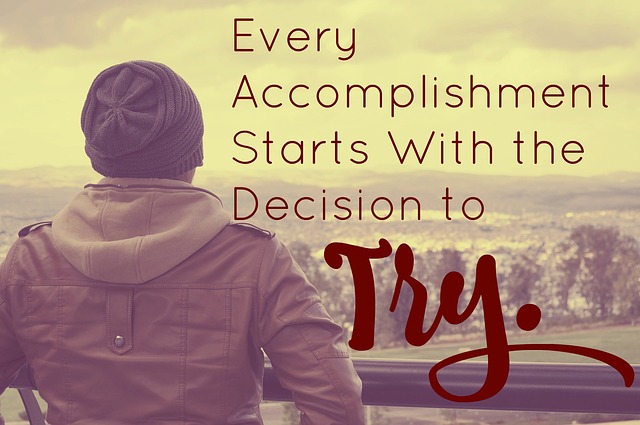 We all have those days where we could use a little motivation. People need a daily dose of inspiration to keep them going. So, what better way to encourage people than by creating life quotes that will inspire them? And what better way to do that than with an easy to use photo editor? With the piZap photo editor, you can add your own personal touch to quotes and make them truly unique. Plus, if you're a photography enthusiast, you can also add your own photos to the mix.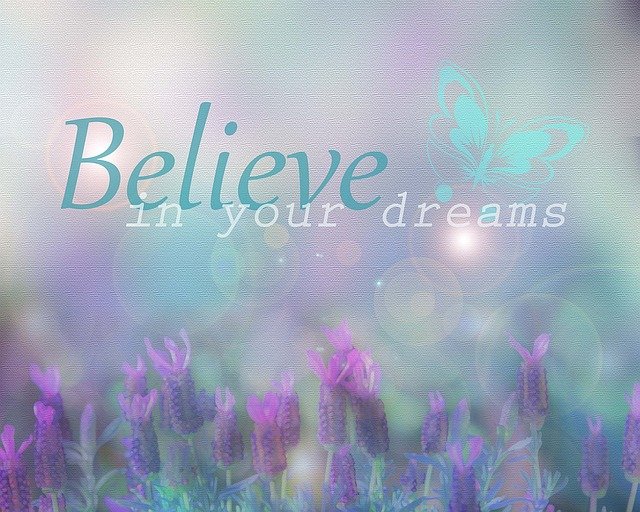 By adding inspirational quotes to your photos, you can simply encourage people to stay positive and keep moving forward. Here are some tips for creating life quotes that will inspire people:
1) Choose quotes that resonate with you. If a quote speaks to you, chances are it will speak to others as well.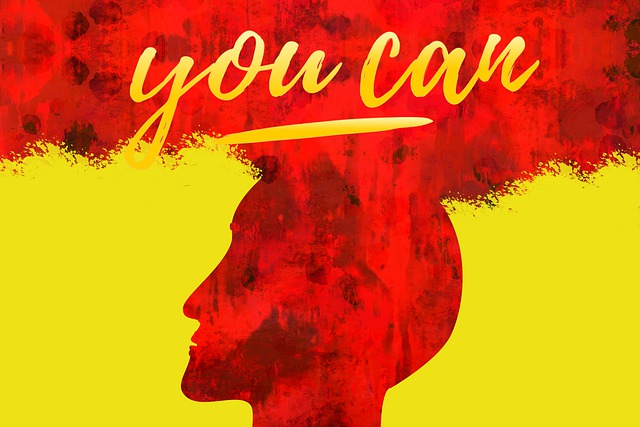 2) Keep it positive. Inspirational quotes should be uplifting, not negative.
3) Keep it brief. long-winded quotes tend to lose their impact. Stick to one or two short sentences that pack a punch. Try using the piZap app on iOS devices to see how simple to create your life quotes!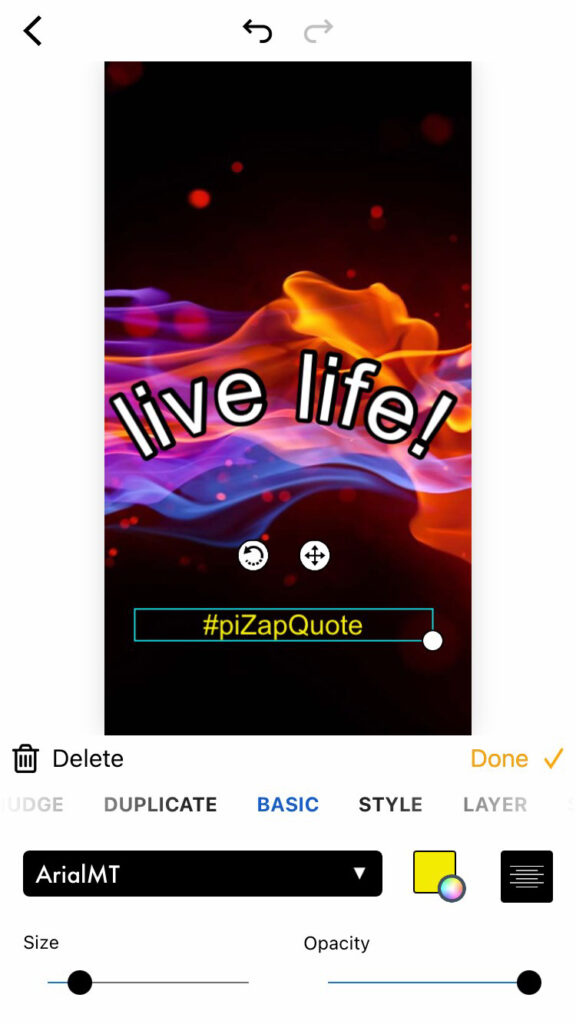 4) Use piZap to add your quote to a photo. piZap has tons of font styles you can use. This will help make your quote more visually appealing and easier to share with others.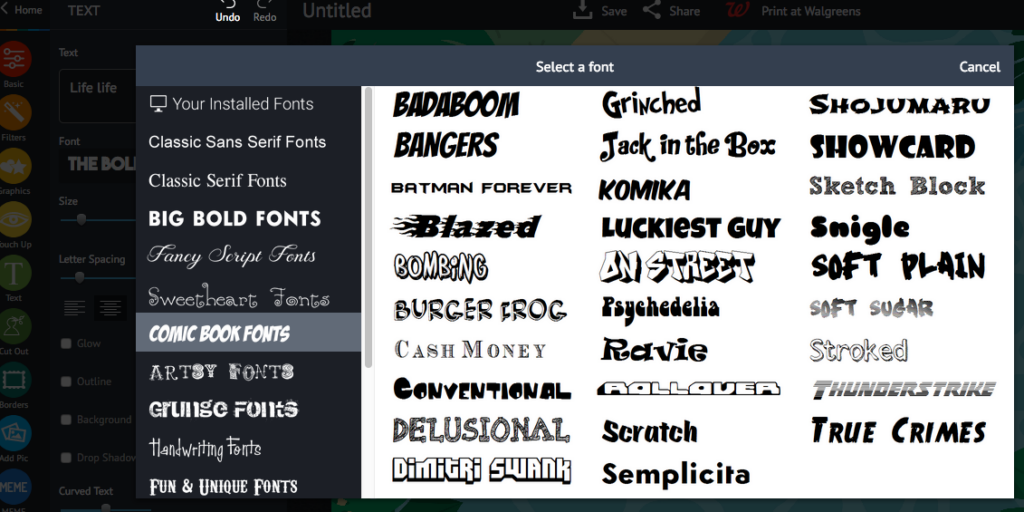 5) Be sure to credit the author of the quote. This shows respect for the person who wrote the words and helps others learn more about the origin of the quote.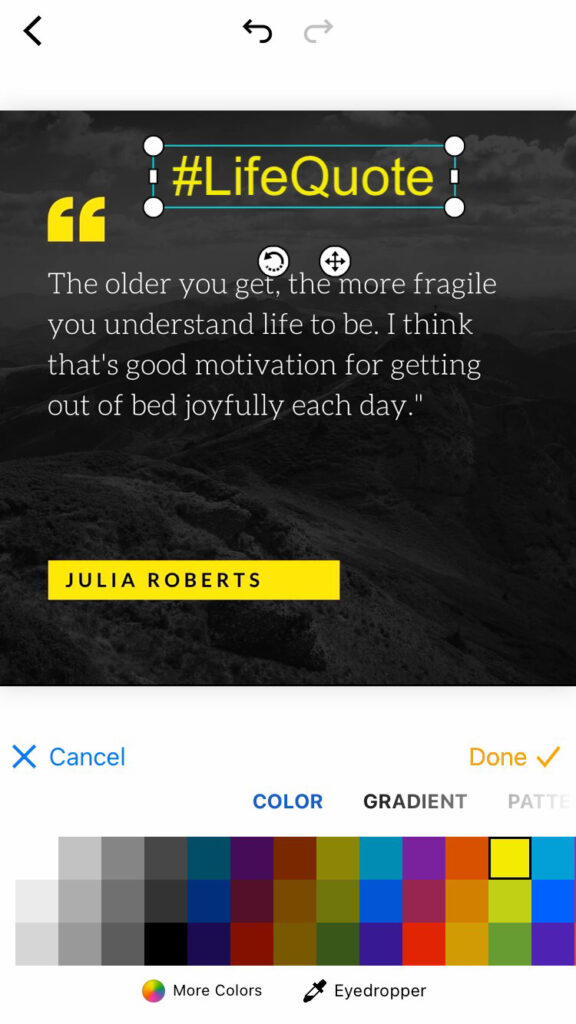 By following these tips, you can create life quotes that will inspire people and help them through tough times.