If you're looking to get a good laugh, there's no better way than by creating a hilarious meme. But where do you start? Luckily, pizap photo editor has everything you need to get the job done. With pizap, there are ready made meme templates and you can even easily access a library of high quality images that are perfect for memes.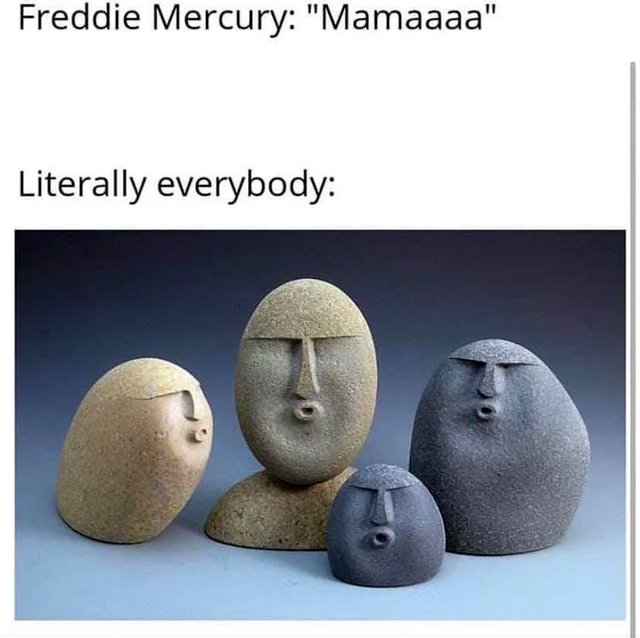 Create meme-worthy photos that will have your friends laughing for days. Here are some tips for making the most of pizap:
Use high-contrast images for maximum impact. Black and white photos work well, or you can go for a bright, colorful image.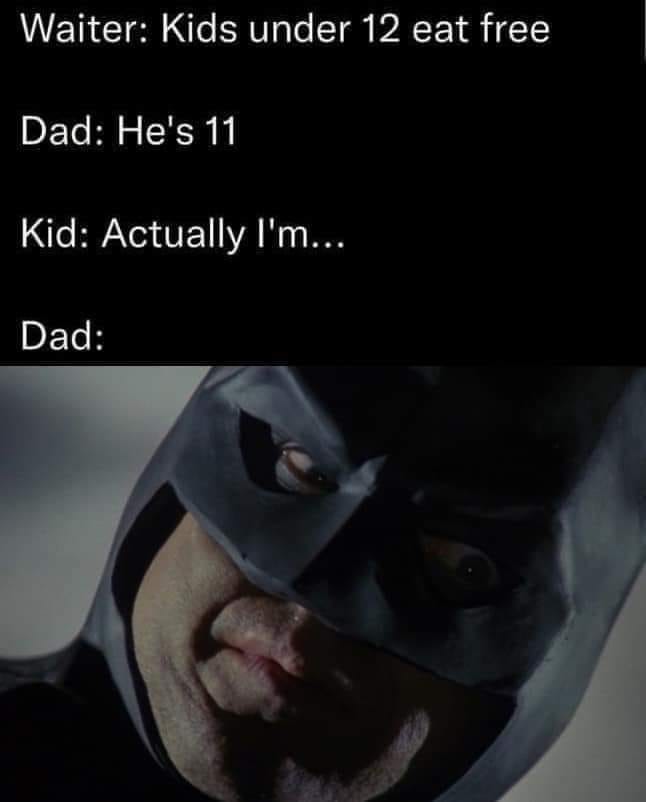 Make sure your text is easy to read. Use a large font size and clear, concise wording.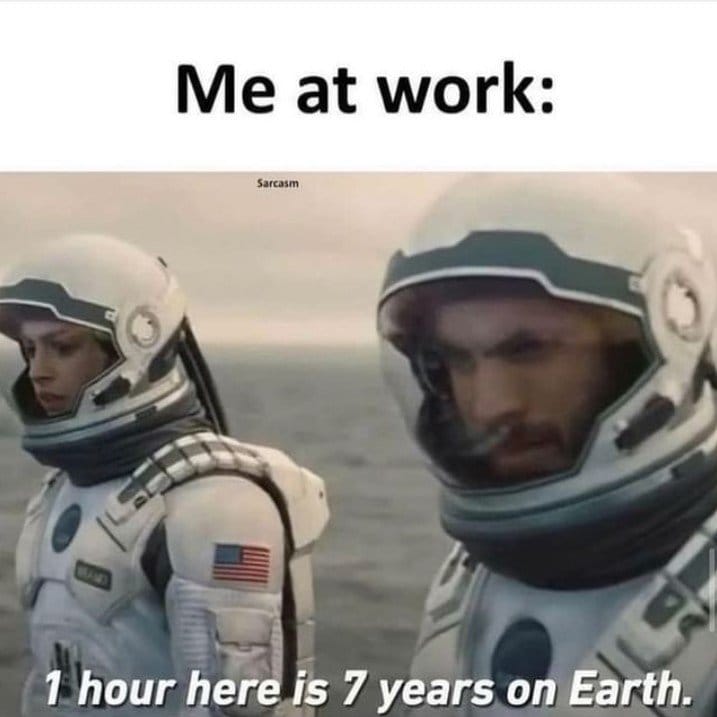 Have any pets? They make great meme material!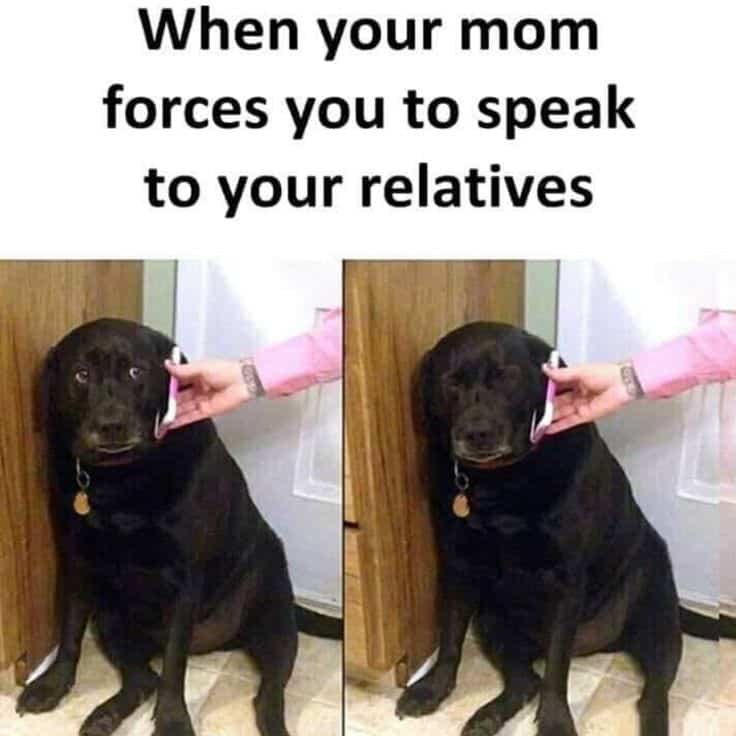 Use pop culture references to make memes that are relevant and timely.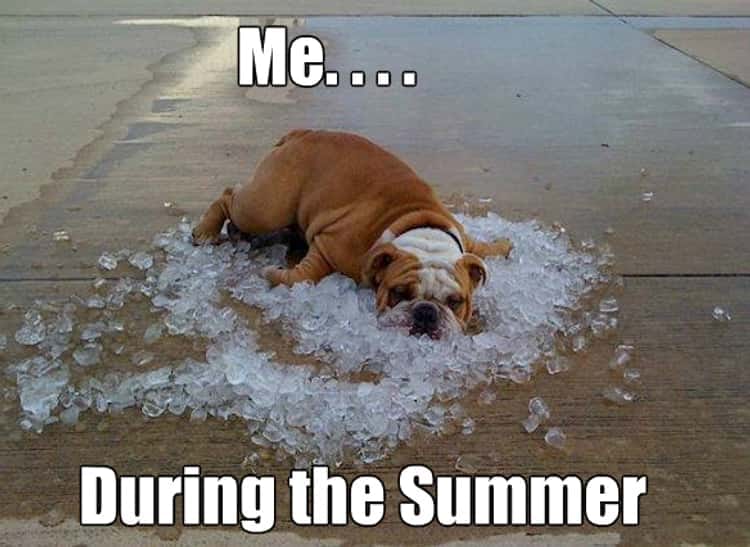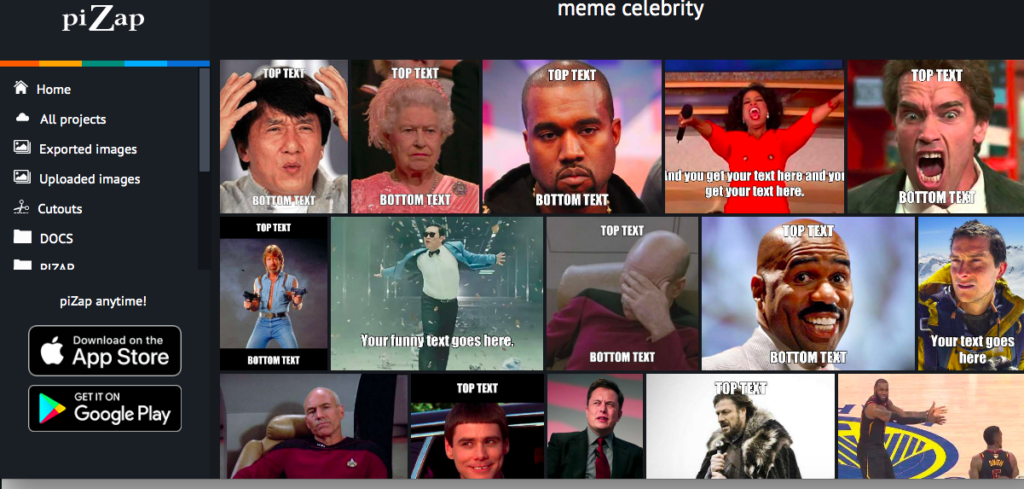 With just a few clicks, you can post your creation to social media or send it to a friend via email or text. You can also try using the piZap app to create funny memes in iOS devices and android devices.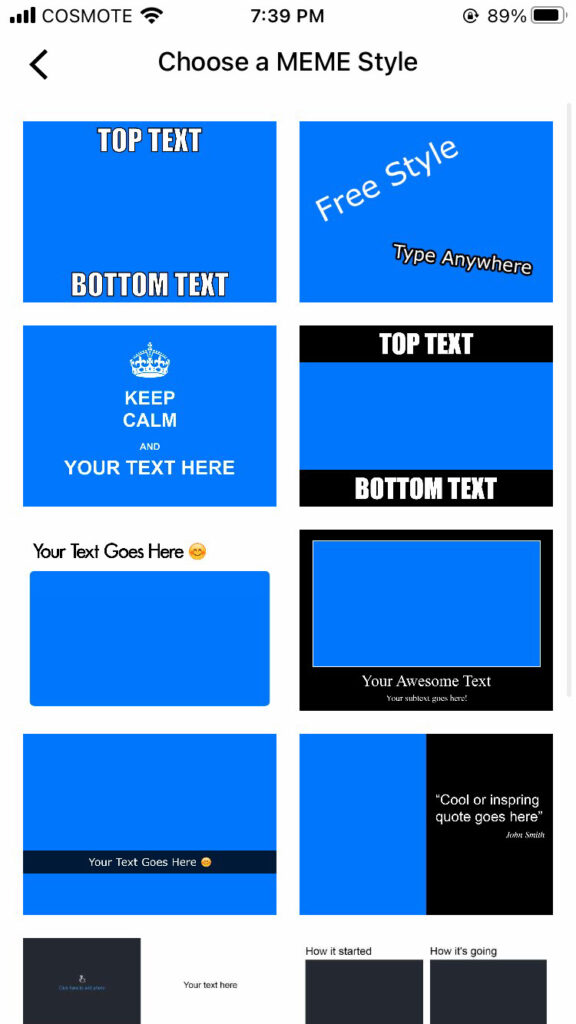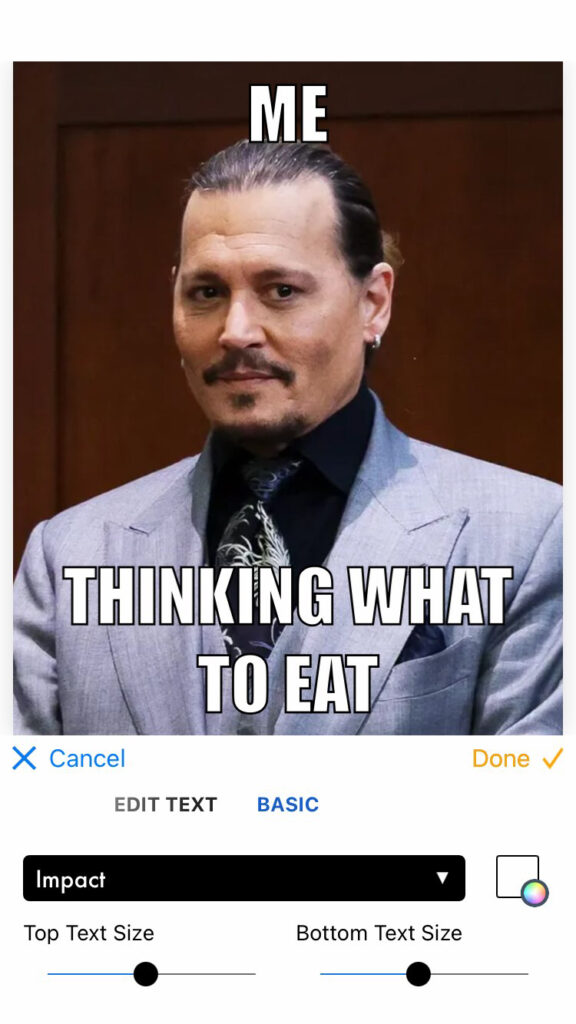 These are just some of the many things you can do to make hilarious memes! Be creative, have fun, and most importantly, don't take yourself too seriously! 🙂