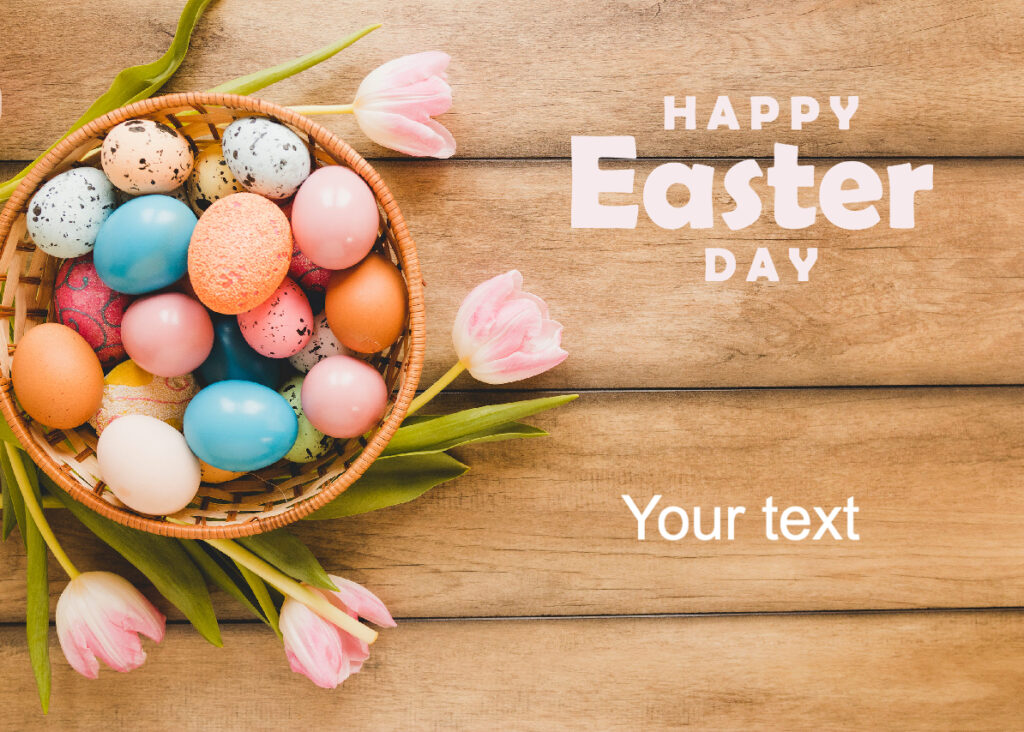 Easter is hopping its way into our calendars once again, and we're here to make sure you're egg-stra prepared for the occasion with our egg-citing piZap templates! Our team has hatched some cracking designs that will make your Easter projects a perfect blend of design and inspiration.

Yes, you read that right – piZap templates are the perfect blend of design and inspiration for your Easter celebrations.
Gone are the days when Easter was just about painting eggs and hiding them around the house. With piZap, you can create hilarious memes, adorable greeting cards, and even design your own Easter egg hunt invitations. Let's dive into the egg-citement!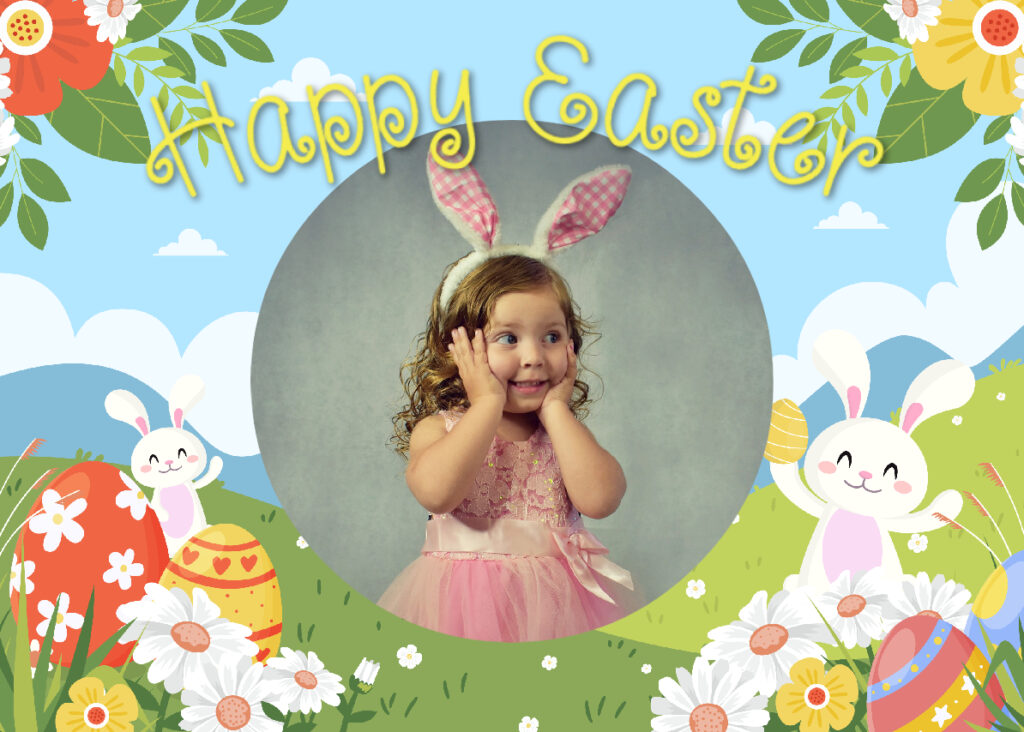 First up, let's talk about memes. Easter memes are all the rage on social media, and piZap has some fantastic templates to get you started. Take a picture of your pet bunny, add a funny caption, and voila! You've got yourself a viral meme. And if you don't have a pet bunny, don't worry – piZap has plenty of templates featuring cute and cuddly animals.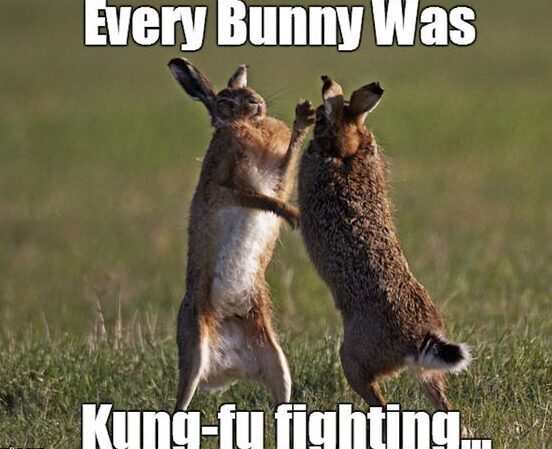 Next up, greeting cards. Whether you're sending Easter greetings to your family or your friends, piZap has got you covered.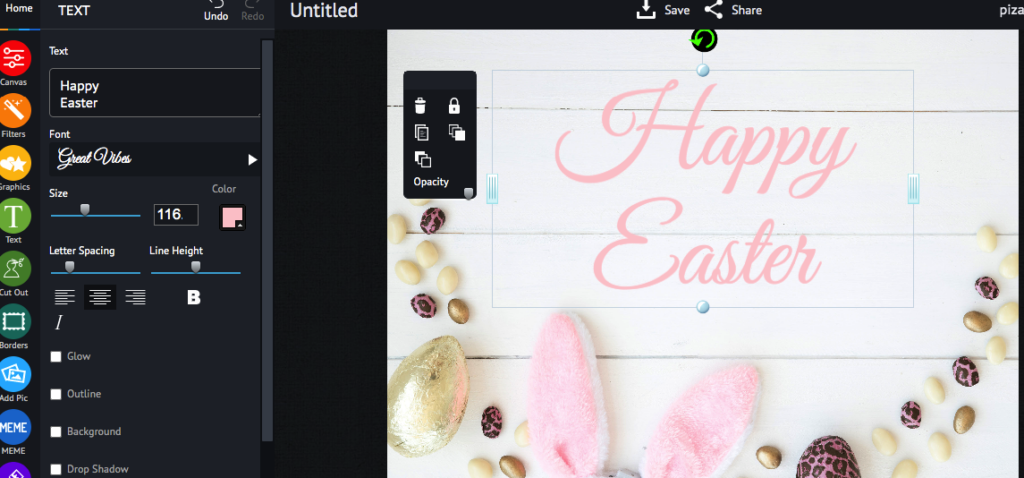 Choose from a wide range of templates featuring Easter eggs, bunnies, and spring flowers.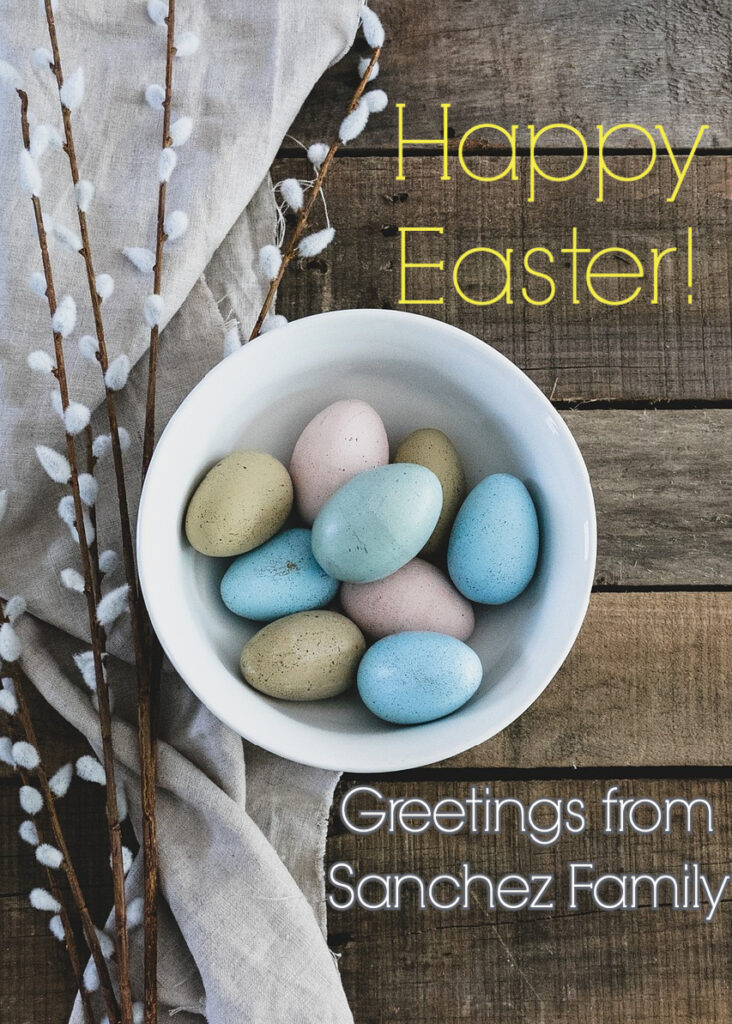 Add a personalized message, and you're good to go. And if you're feeling extra creative, why not design your own Easter card from scratch?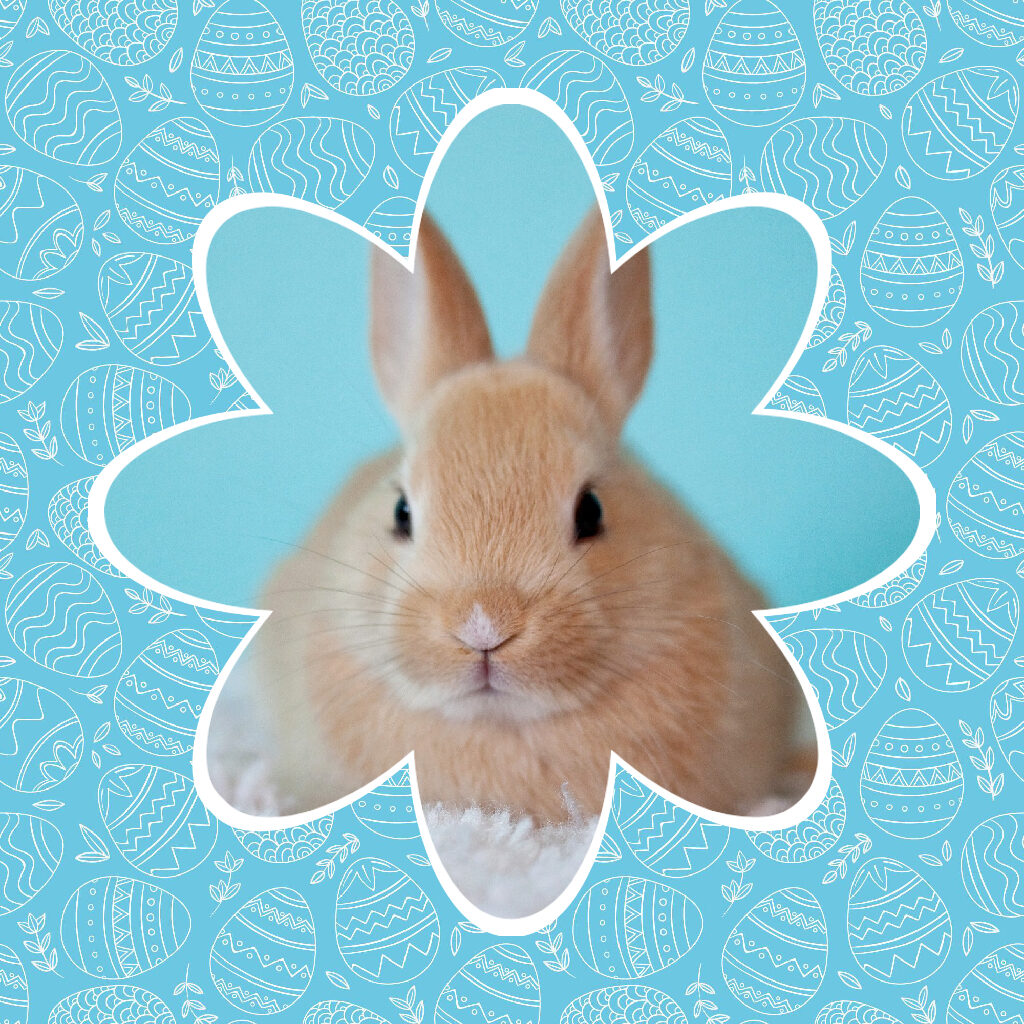 But wait, there's more! If you're hosting an Easter egg hunt this year, why not send out some invitations that will get everyone egg-cited? piZap has some fantastic templates featuring Easter eggs, bunnies, and even cute little chicks. Add the details of your egg hunt, and you're ready to send them out to your guests.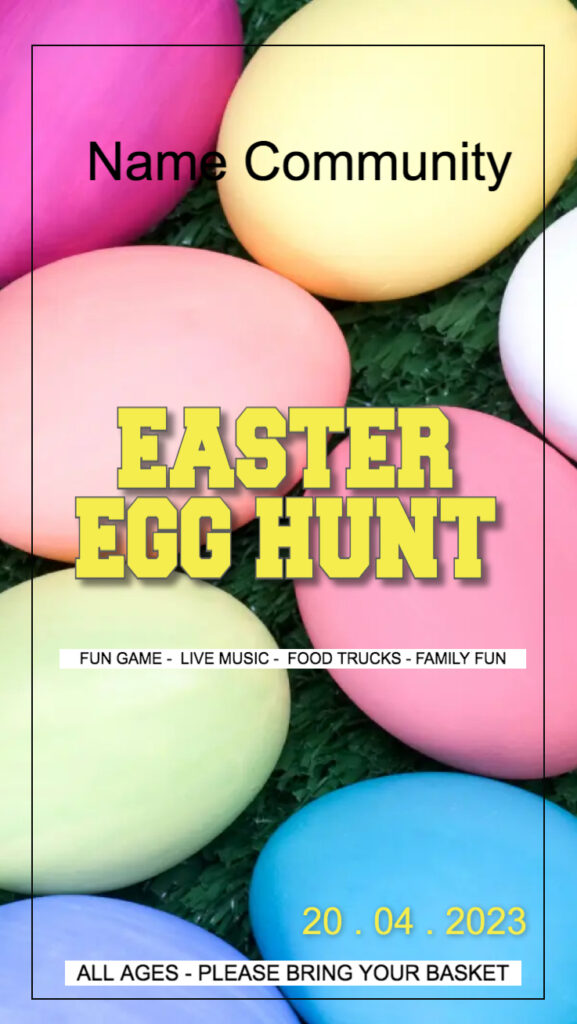 And last but not least, If you're feeling a little more adventurous, why not try create your own template? This one is perfect for those who love to experiment with the other features in piZap like the use of stickers and filters . The template features a fluffy eared bunny with a variety of different backgrounds to choose from. You can even add some fun text options to make your design even more egg-citing!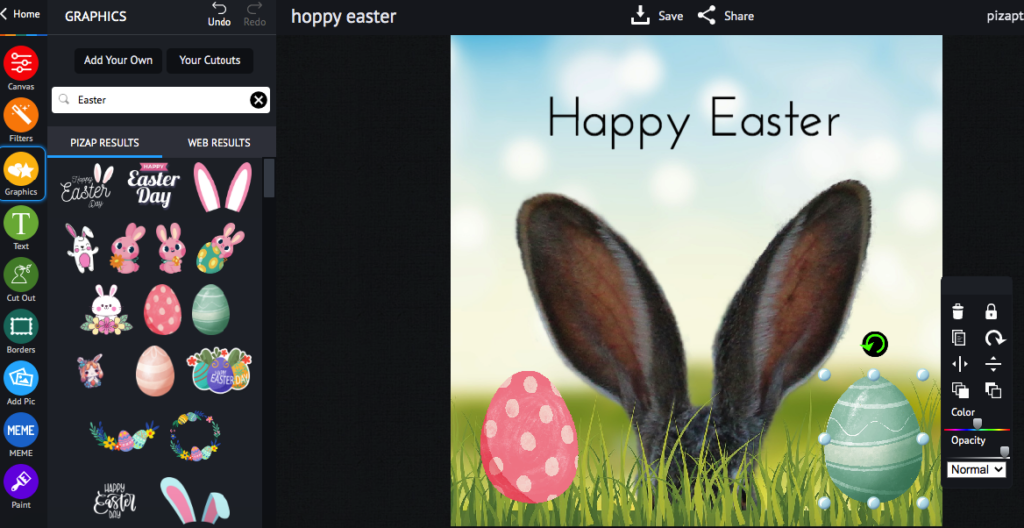 So there you have it, folks – hop into Easter with piZap's egg-citing templates. With a perfect blend of design and inspiration, you're sure to have an egg-cellent time this Easter.