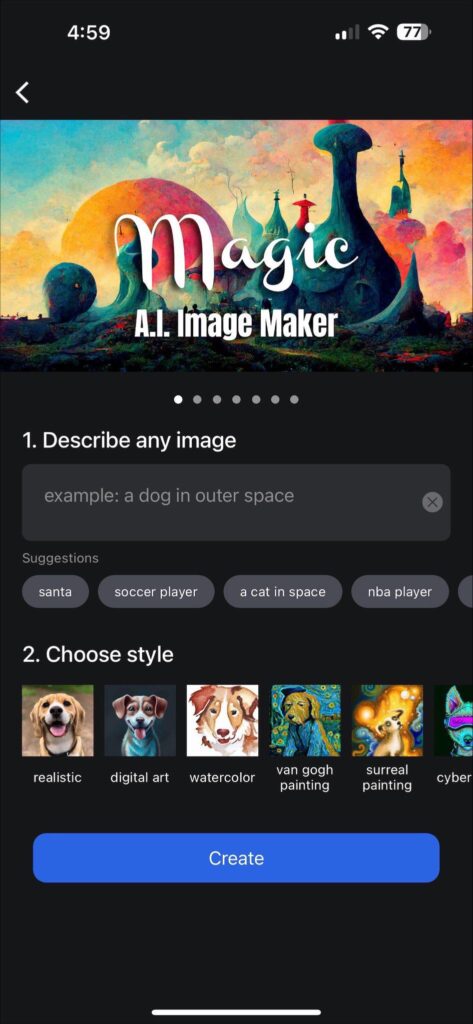 Have you ever wanted to create amazing graphics for your Instagram or blog without having to learn complicated design software? Well, now you can with piZap's magical A.I. Image Maker! This amazing tool uses artificial intelligence to transform your ideas into stunning works of art. But what exactly is this magical A.I. image maker and how does it work? Let's take a closer look at this revolutionary new technology.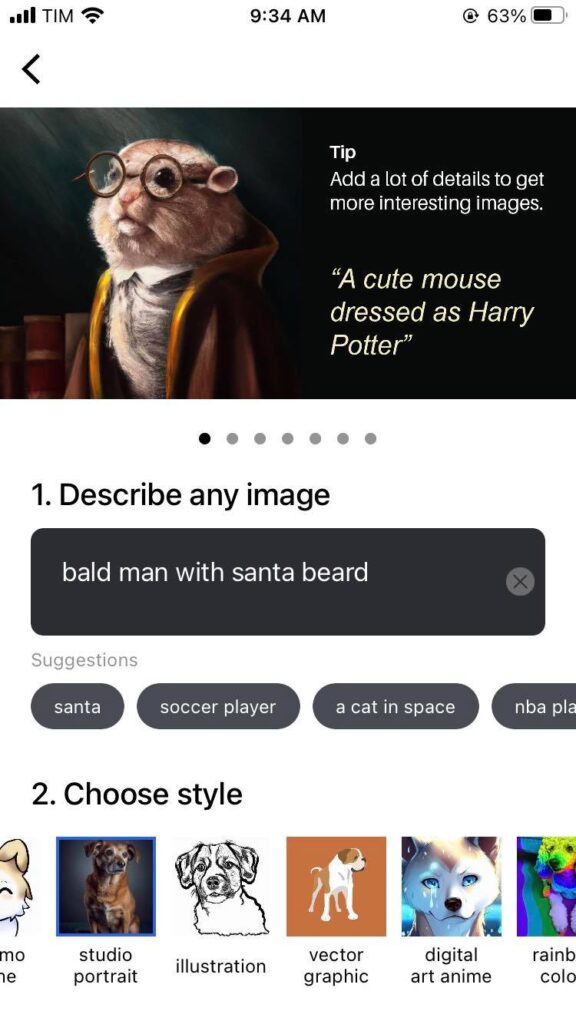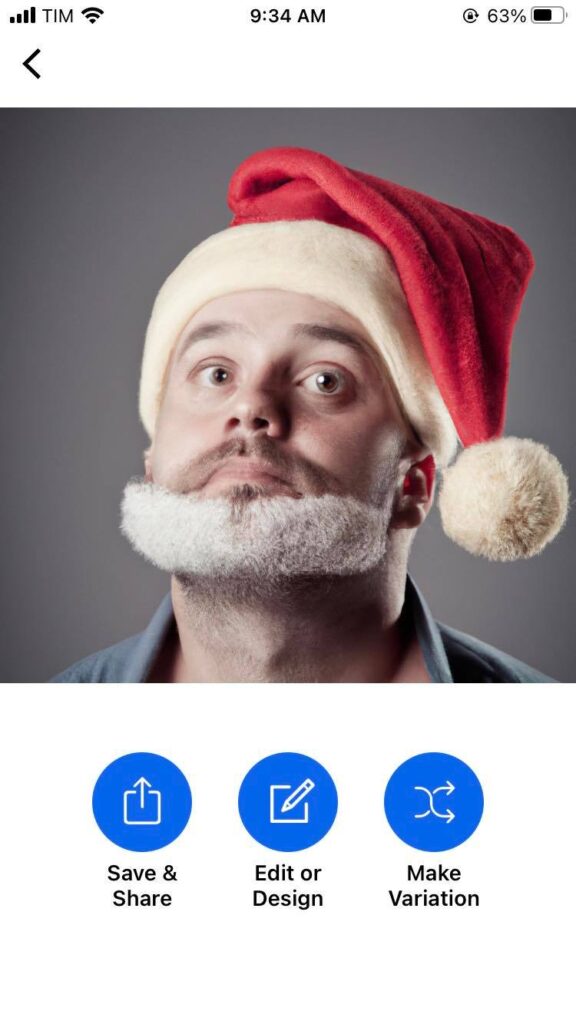 What Is an A.I. Image Maker?
An A.I. image maker is a tool that uses artificial intelligence (AI) technology to automatically create beautiful images. Pizap's Magic A.I. Image Maker takes a few simple steps and turns your ideas into stunning visuals in just a few seconds!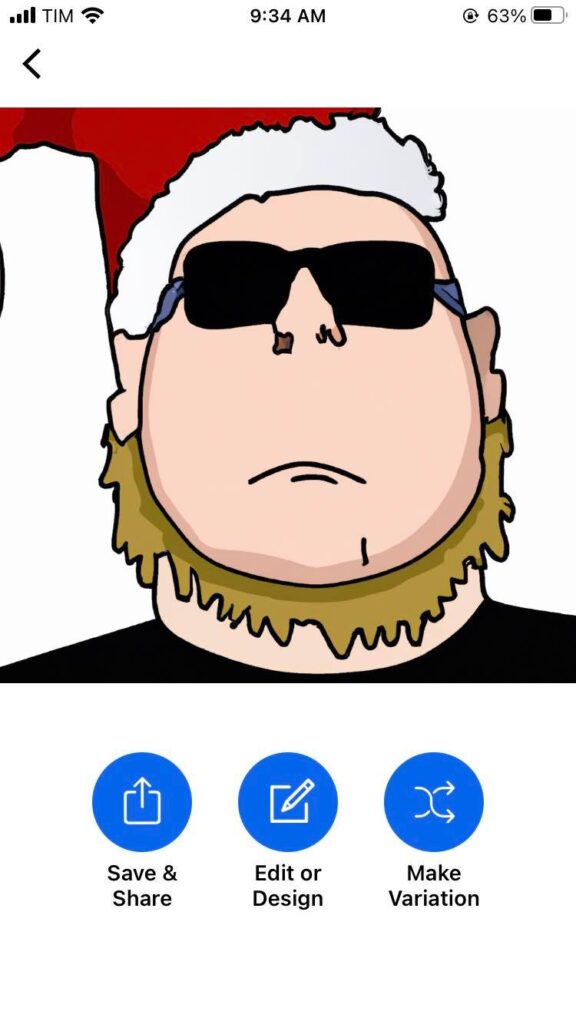 It uses deep learning algorithms to automatically identify key characteristics of any visual – such as colors, shapes, patterns, images – and combine them into one unique image design. You can then customize the result with text or graphics of your choice with piZap's graphic effects and text tool.

The Benefits of Using an A.I. Image Maker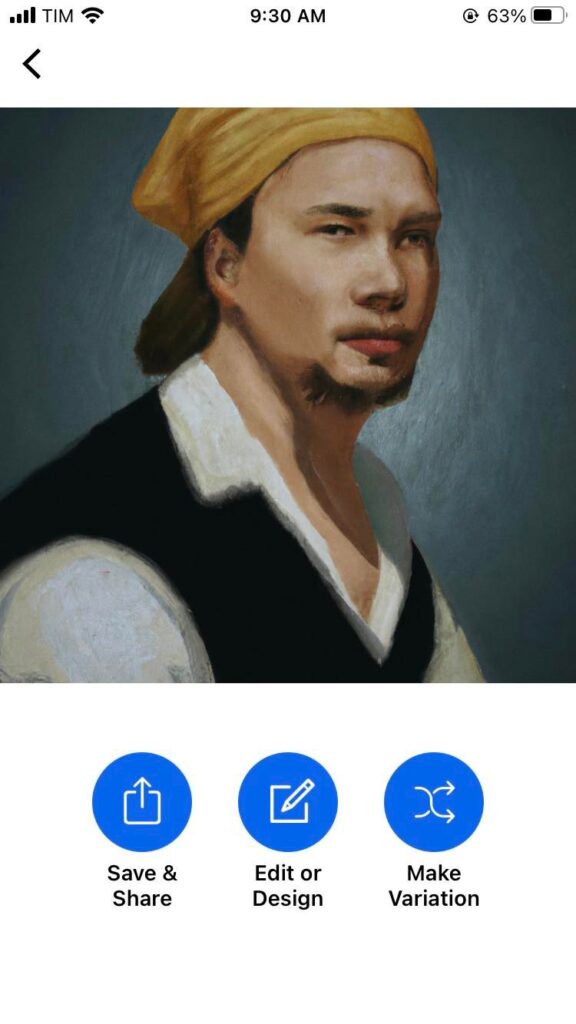 Time is money, right? Well, this tool will save you both time and money because it simplifies the process of creating images. You don't need to be a professional designer or even know how to use Photoshop; you can produce amazing visuals without spending hours on manually creating them from scratch. Plus, you don't have to pay for expensive software or hire designers; it's all done for you by piZap's A.I. image maker! The piZap app is now available for download or updates at the Apple store for iOS devices.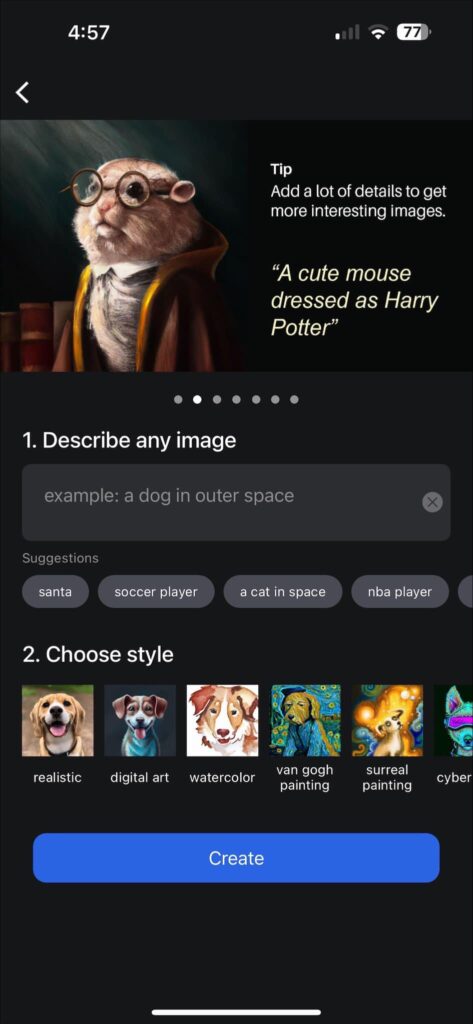 What Can I Do With It?
The possibilities are endless with this amazing tool! Users can create stunning images for social media posts, use them as backgrounds for websites or blogs, print out postcards or posters featuring their images or even turn them into beautiful artworks that can be printed on canvas or framed for display. The tool also comes with a selection of pre-made art styles that users can customize to suit their needs.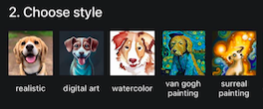 From watercolor styles, digital art, to surreal painting styles , there's something for everyone!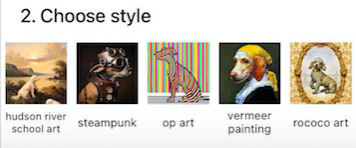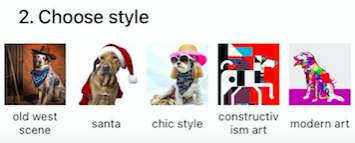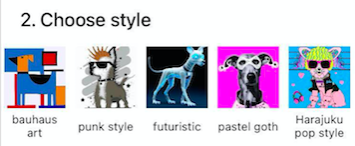 If you're looking for a way to quickly create stunning visuals without having to learn complicated software or hire designers, look no further than the piZap Magic A.I. Image Maker! With its deep learning algorithms and hundreds of thousands of combinations available, it makes creating beautiful images easier than ever before. Whether you're a teenager looking for cool Instagram posts or an influencer wanting some stylish visuals for their social media posts – this new magic feature in the piZap app is something for everyone!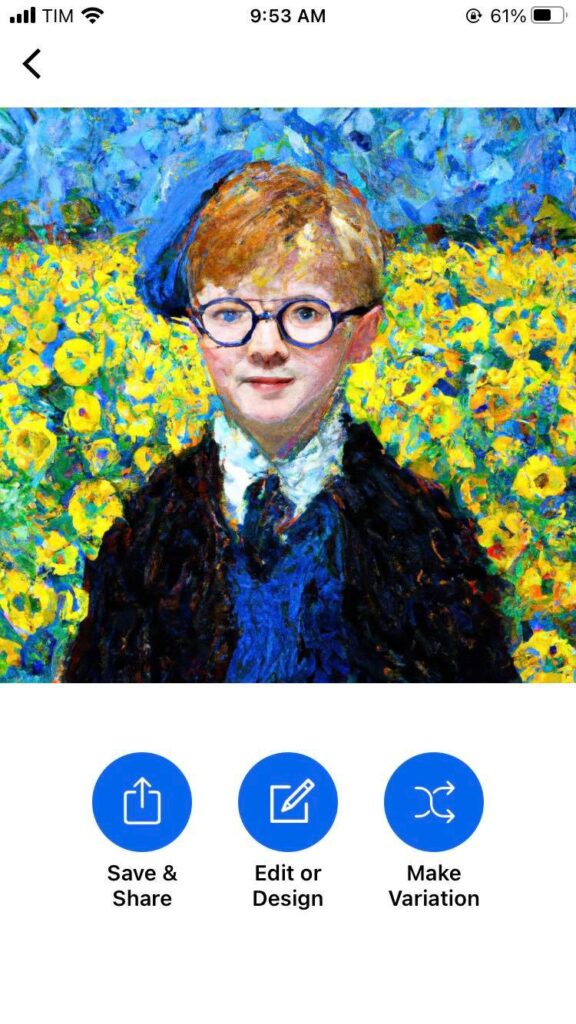 So why not give it a try today? Download or update your existing piZap app in your iOS device. And experience the magic of the piZap app! You won't regret it!