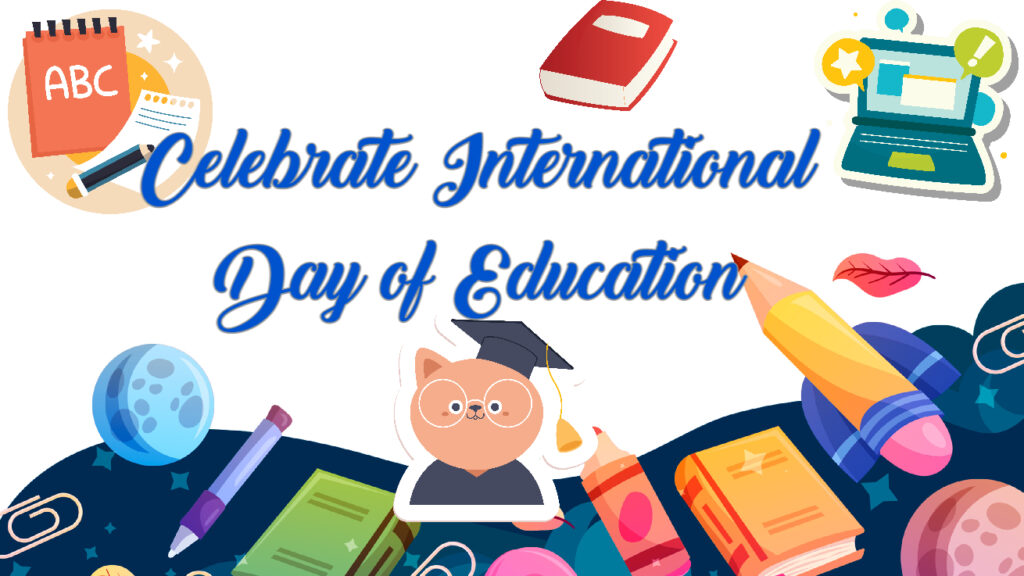 International Day of Education is quickly approaching, an annual celebration that unites us all in honoring the power of education. To mark this special occasion, why not make a custom poster or card using piZap's easy-to-use online design tool? It's a great way to show your appreciation for teachers, students, and employees who are making strides to improve our world through education.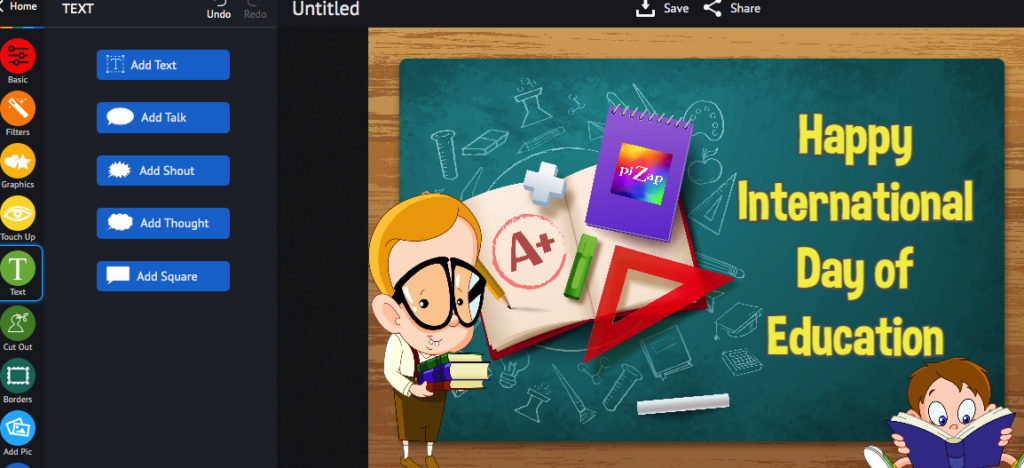 Create Custom Posters & Banners
piZap's library of customizable school templates makes it easy to create any type of graphic you need for this special celebration.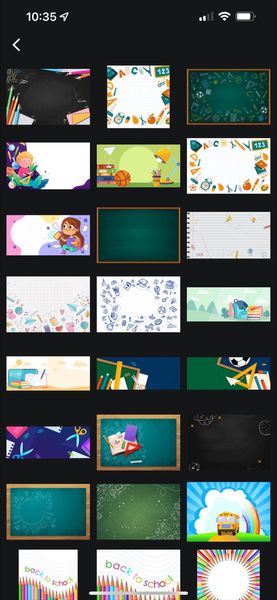 PiZap has tons of options for posters and banners that allow you to add text, photos, graphics, stickers, and more to make them extra special. Whether you're looking for something more serious or something more lighthearted, piZap has got you covered!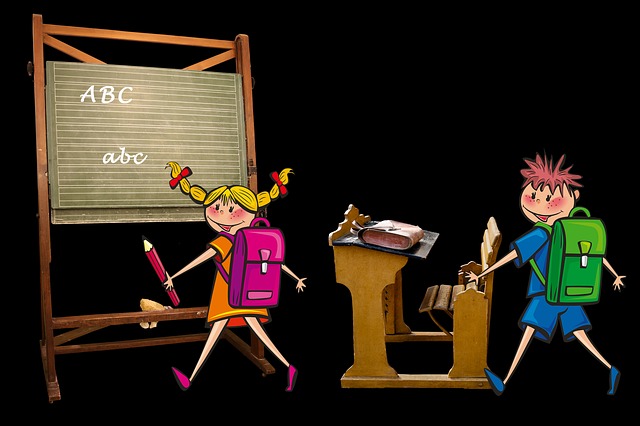 Send Fun eCards & Digital Invitations
Forget about boring paper invitations—now is the time to get creative and send eCards using piZap! Our selection of educational-themed cards includes everything from funny memes to beautiful designs with inspiring quotes.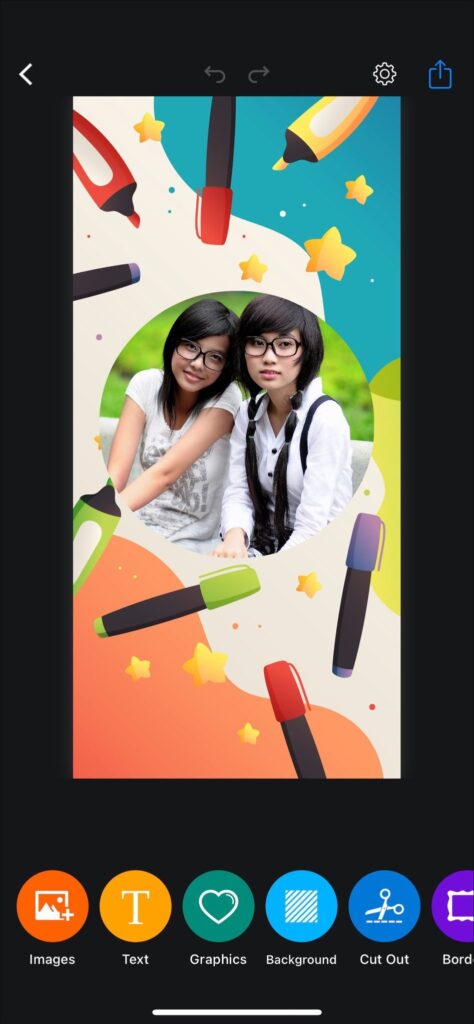 You can also customize them by adding your own photos and texts. And if you want to go even further, why not turn it into an invitation? With just a few clicks you can make sure your friends don't miss out on the fun!
The possibilities are endless! You can use piZap to create fun cards for teachers or thank you notes for students who have helped you. Maybe you're hosting a virtual event and want to send out digital invitations – no problem!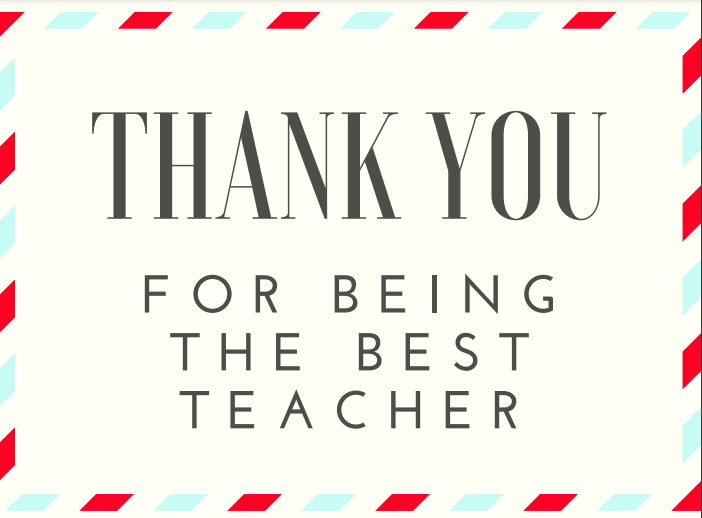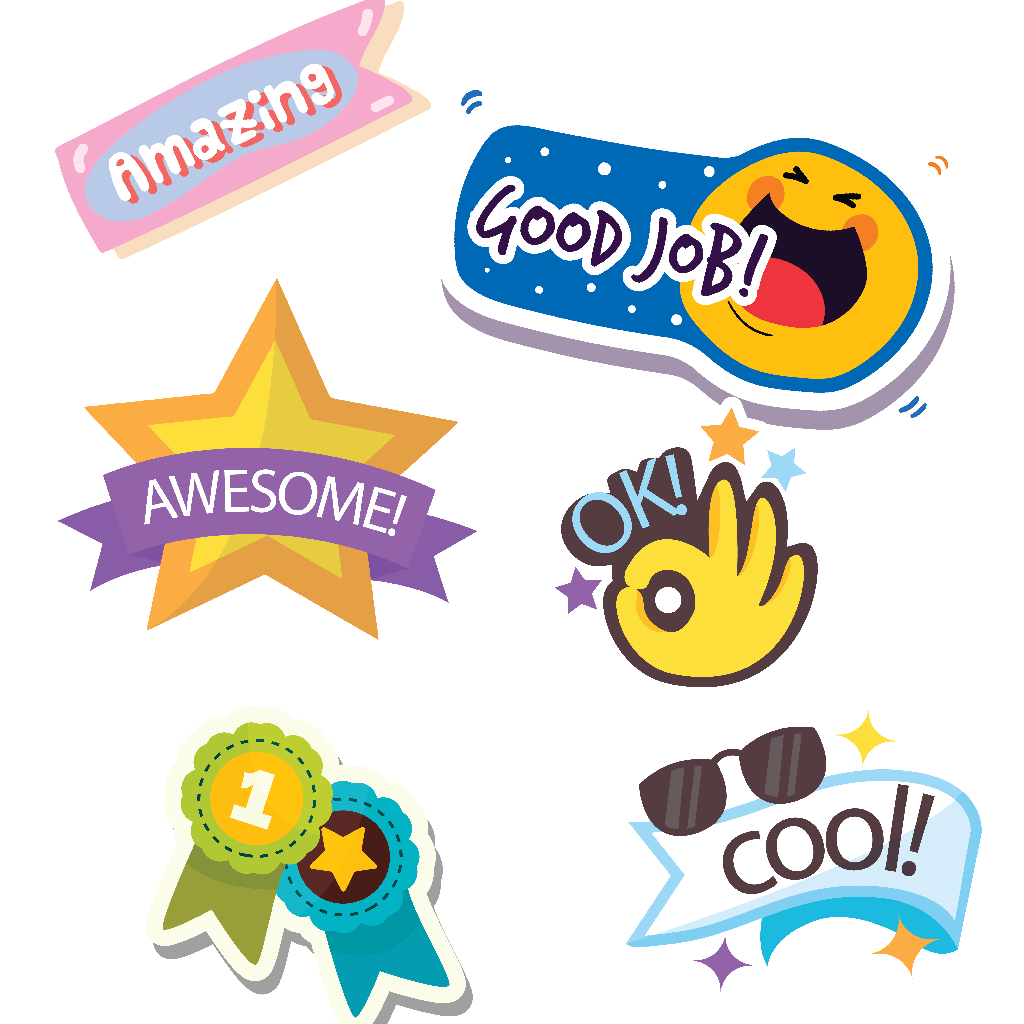 Or maybe you're trying to get creative with online class assignments – look no further than piZap! Plus, piZap's library of fonts and editable elements means you can customize each design as much or as little as you like. These tokens of appreciation will be sure to make anyone feel appreciated!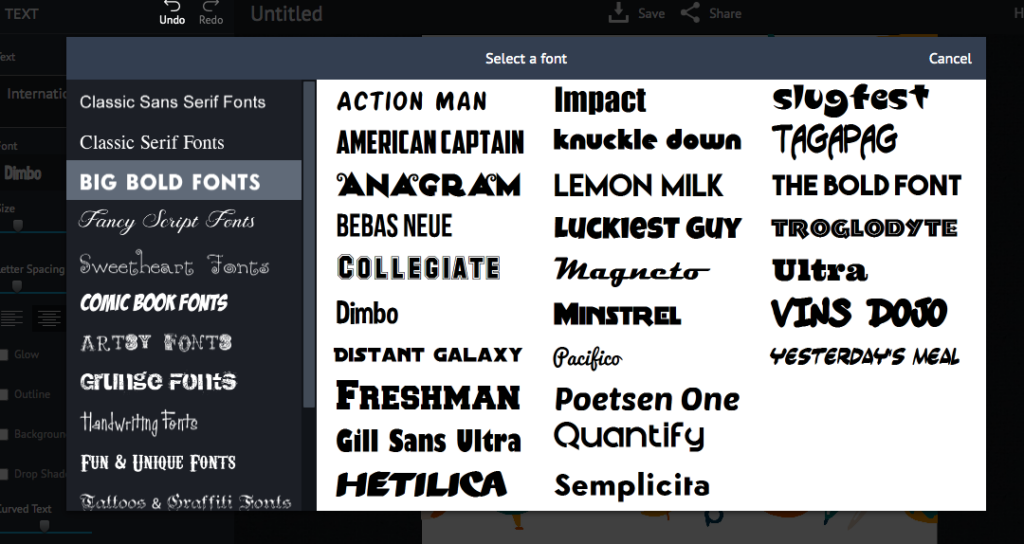 Make Custom Awards
Let's not forget about those special students who have gone above and beyond this school year! With piZap's templates, you can create instant custom awards templates that will suit your taste, you can create personalized certificates for each student in your class.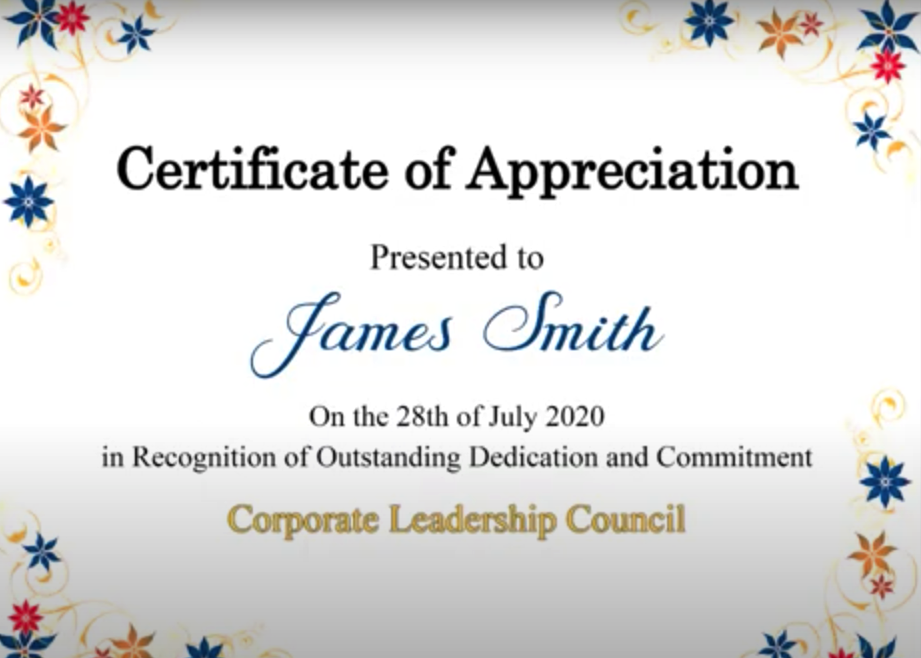 Just create your own design template and then customize it with photos of each student along with their name and details about why they received the award. You'll be able to print out these awards at home so everyone in the class will have something to remember this special day by!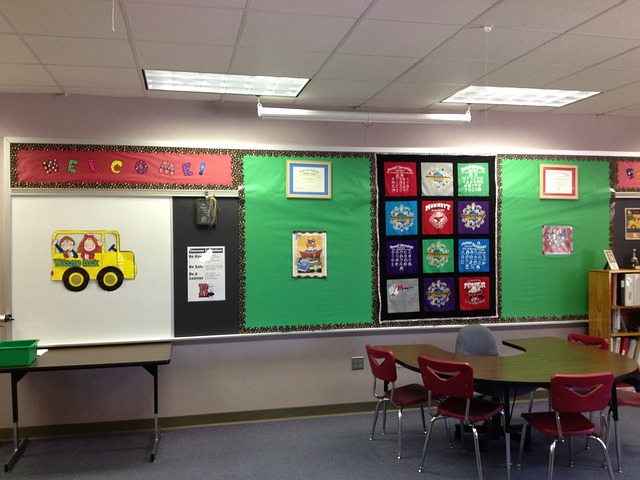 International Day of Education is a great opportunity to recognize teachers and students everywhere for their hard work and dedication.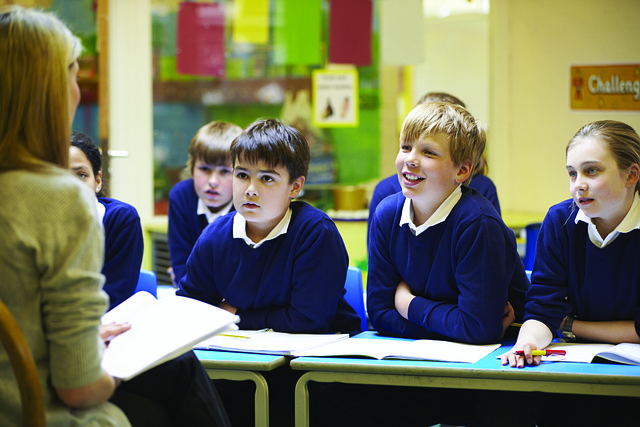 At piZap we want to help make sure this day is celebrated properly—with plenty of fun activities like custom posters & banners, eCards & digital invitations, and recognitions that show how much we care about our educators and the people behind! So why not get creative today? Unleash your inner teacher and explore all that piZap has to offer! Who knows? You may just end up inspiring someone else's learning journey as well! Happy International Day of Education from piZap!