It's that time of year again…time to wish friends and family a Happy New Year. Whether you're sending a card to a family member, friend, or coworker, it's important to pick the perfect greeting that you can use when using piZap's 2023 New Year theme templates. You will find lots of ready made templates that you can use and just add your personalized messages. You can even add some new year stickers and effects to make it more special and unique.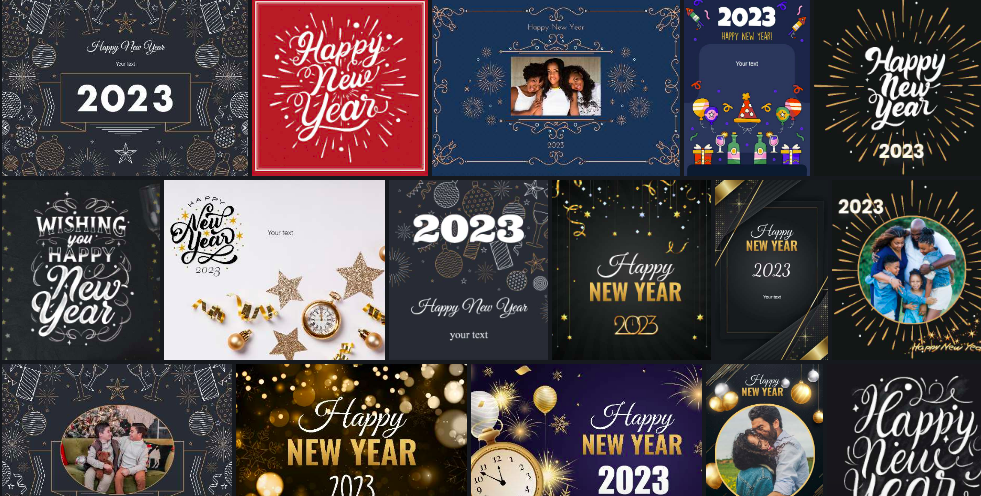 Here are some ideas for funny and heartfelt messages that you can use as inspiration when writing your cards this year.

Be Unique
The most important thing when choosing a greeting for a new year is to be unique.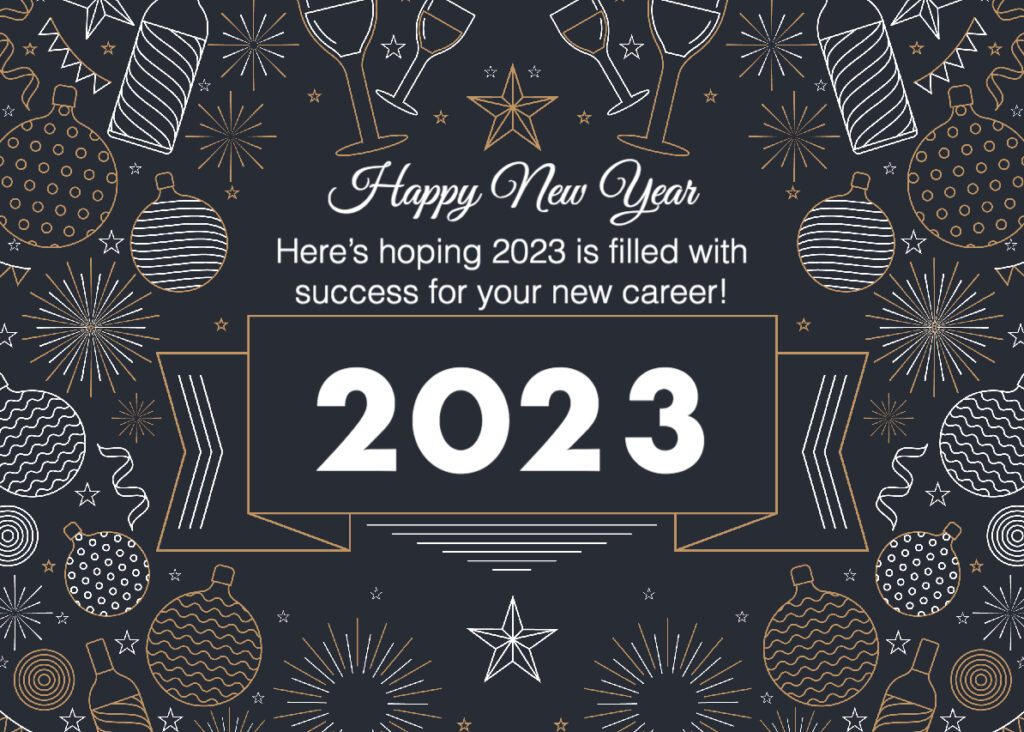 Everyone wants their card or message to stand out from all of the others that people receive. So instead of just saying "Happy New Year" try writing something meaningful that reflects your feelings about the year ahead. For instance, if you are wishing someone luck in their new job you could say: "Here's hoping 2023 is filled with success for your new career!"
Make it Personal
Another great way to make your card stand out from the rest is by making it personal. Add in details or anecdotes about what makes this person special and why they deserve a special greeting for a wonderful new year.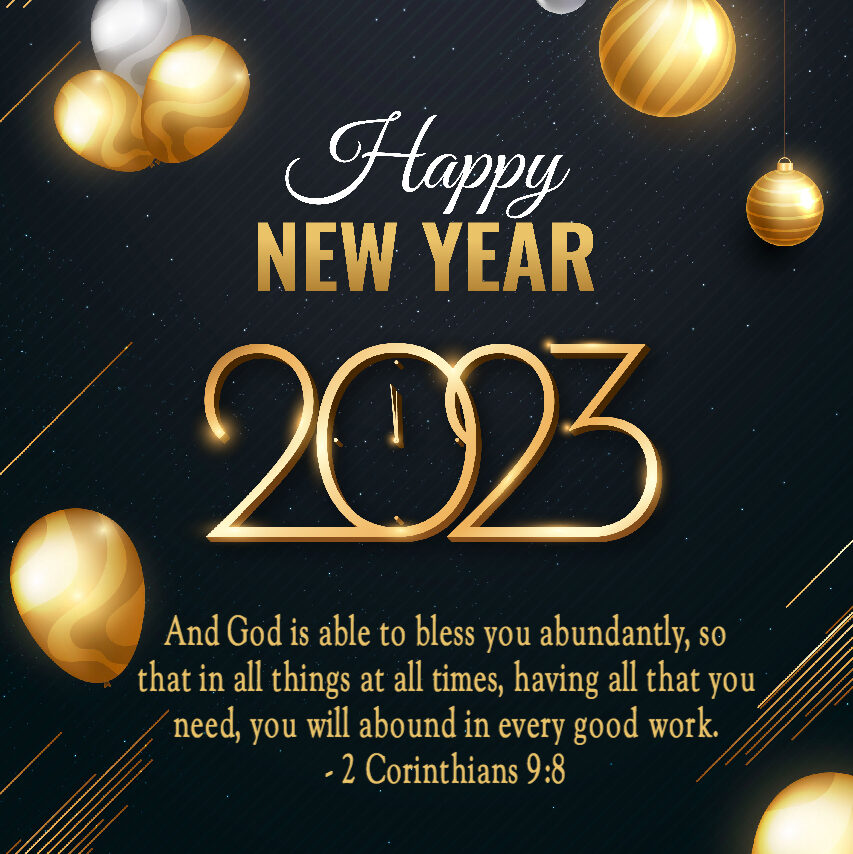 If you know them well enough, include memories or things you have done together throughout the past year so they know why they are getting this special greeting from you.
Cheers to a Fresh Start!
It's been a difficult year, but 2023 is here and it's time to embrace the potential of a fresh start. Celebrate the new year by expressing your optimism and excitement for what lies ahead. A few sample greetings include: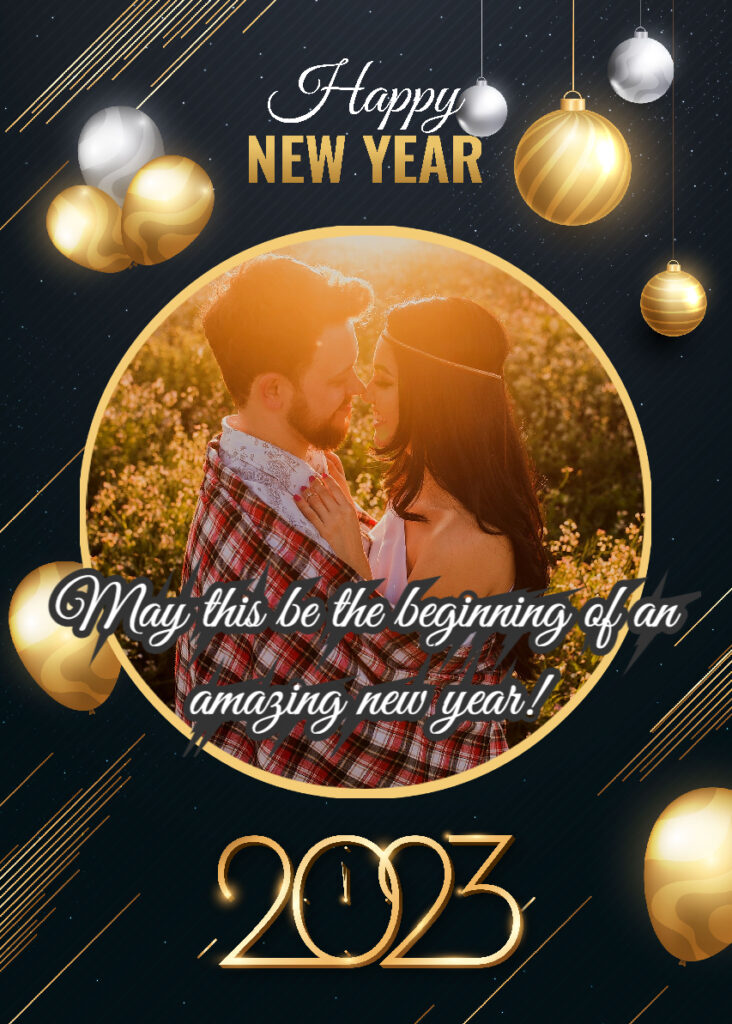 Wishing you peace, love, and joy in 2023!
May this be the beginning of an amazing new year!
Cheers to a year filled with hope and promise.
Include Special Messages
One way to customize your greeting even further is by including special messages along with your wishes for their new year. This could be anything like quotes that inspire you, pieces of advice that can help them in the coming months, or even just words of encouragement as they embark on their journey into 2023.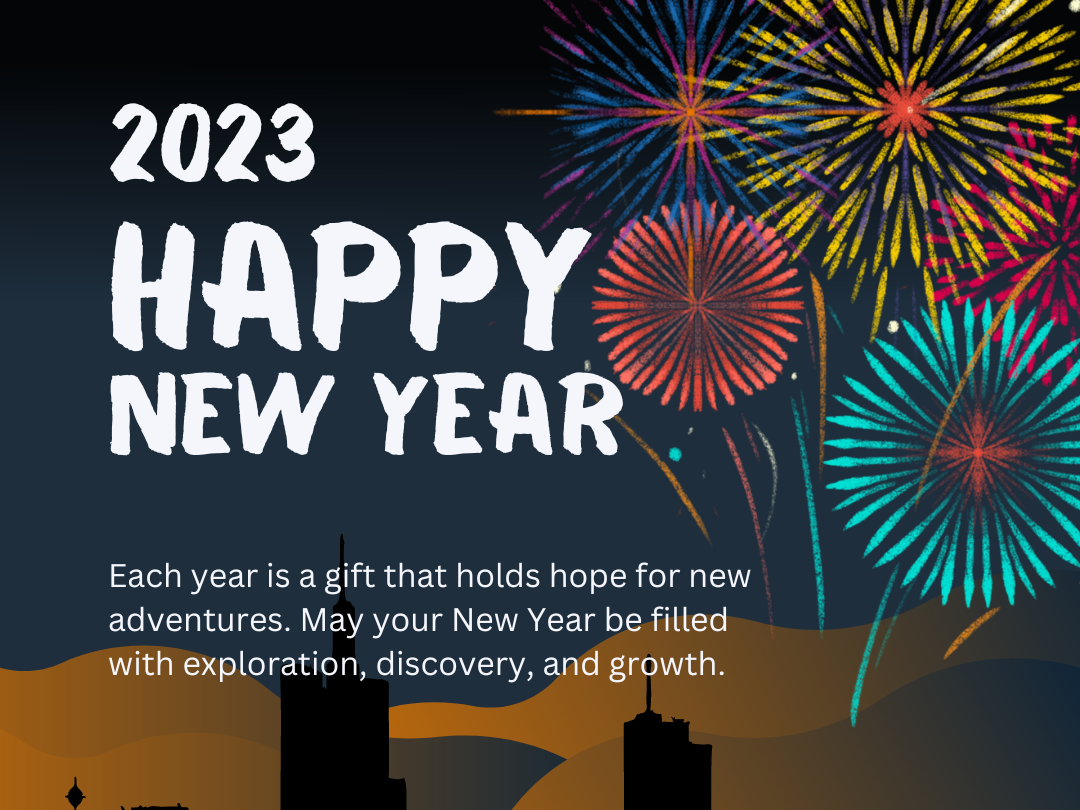 Whatever message resonates with you, make sure it is sincere and heartfelt as these words can often mean more than any gift ever could.
Meme-Inspired Greetings
If you want to add a touch of humor to your card, why not create an internet meme-inspired design? Choose one of your favorite memes from this past year and customize it with your own message.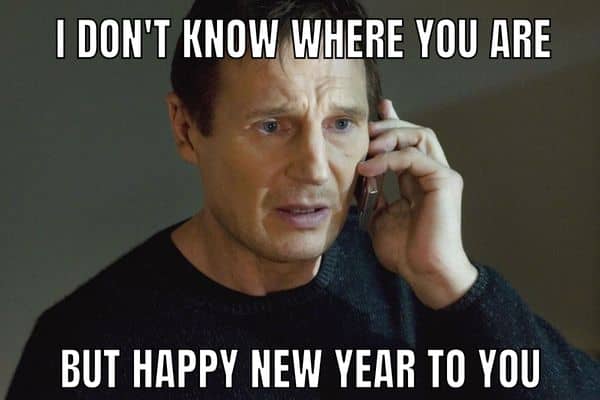 You can even include a funny caption or hashtag that will bring laughter and joy into their lives! Just make sure you keep it appropriate so as not to offend anyone.
Humorous Quotes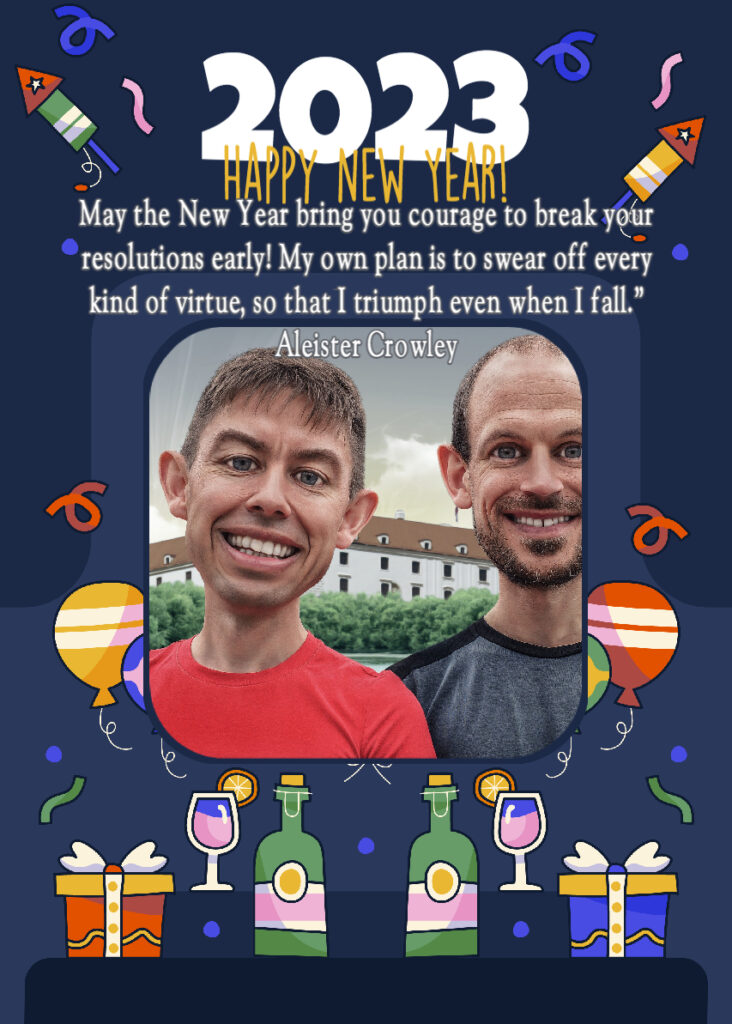 Sometimes a simple quote is all it takes to spread cheer on New Years Day! Choose one of your favorite quotes from famous authors or celebrities and incorporate it into your card design. This will be sure to bring some laughter and thoughtfulness into the new year! #quoteoftheday #happyNewYear2023 #creativecardgreetings #spreadthelove #humorandlaughter
Leave Behind What No Longer Serves You
The start of a new year is also a chance to let go of the things that no longer serve us. Whether it's stress from work or people who have hurt us in the past, now is the time to make room for healing and growth. Here are some sample greetings:
Wishing you success and healthy boundaries in 2023!
Letting go of anything that no longer serves you in this new year.
May this be the start of something wonderful!
Be Kind & Supportive
The world needs more kindness right now—and fortunately, we're never short on chances to show support and kindness throughout each day.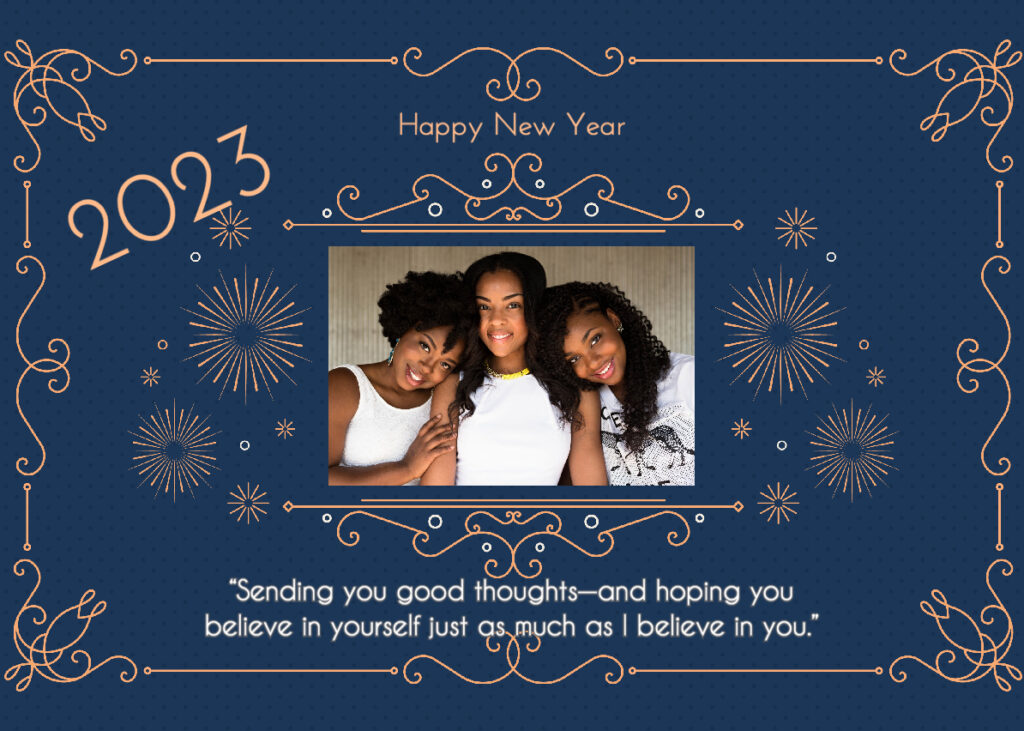 This holiday season is no exception; sending kind words in your New Year cards is one way to spread some much needed cheer.
A few ideas include:
Wishing you success and healthy boundaries in 2023!
Wishing you joy & warmth during these chilly winter months!
May your heart remain full with kindness this new year.
Here's hoping that 2023 brings even more love into your life!

No matter what type of greeting card or message you choose for your friends and family this 2023 New Year, make sure it stands out and reflects not only who you are but who they are too!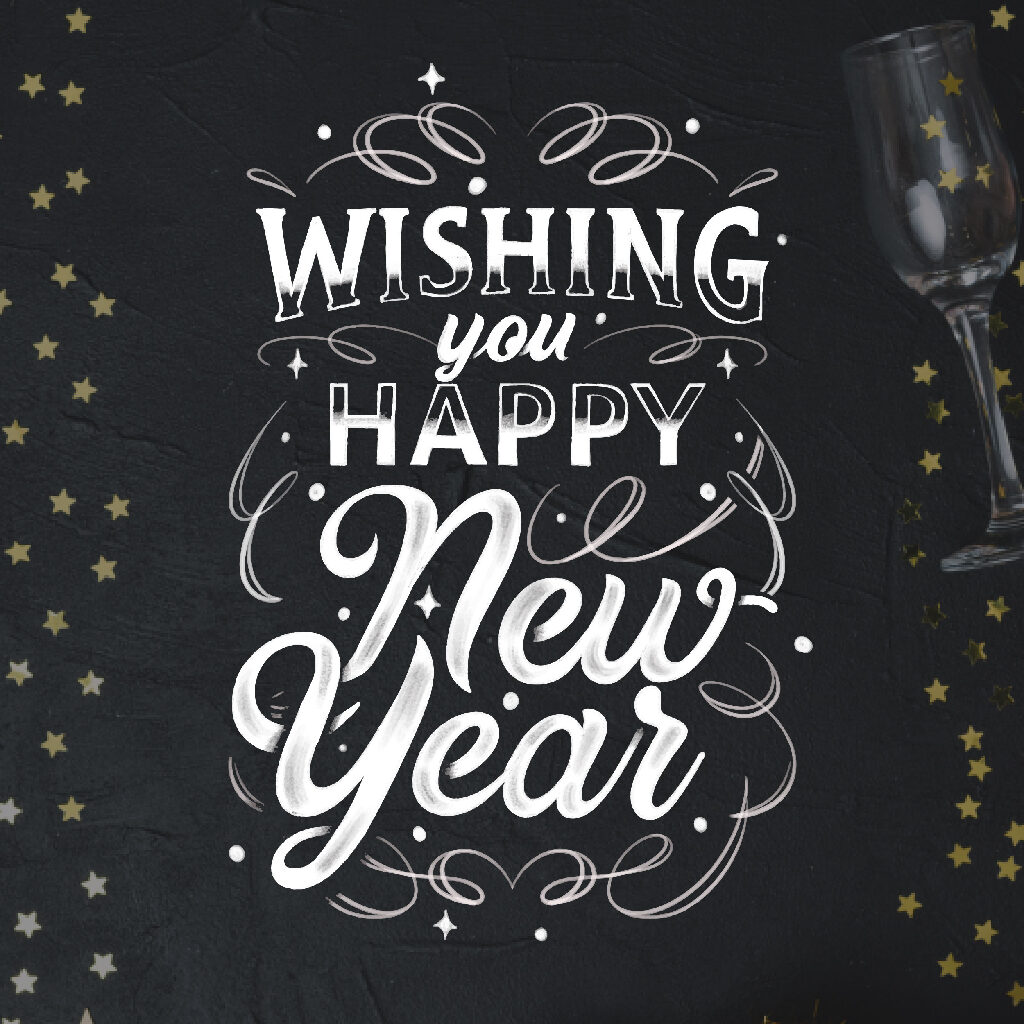 Wishing everyone a safe and prosperous start to an exciting new year! Happy New Year everyone! 🙂