Background removal is one of the most tedious tasks in photo editing. It can take hours to carefully select and erase the background from a photo, only to have it look uneven and unpolished. But with piZap's Automatic Background Eraser, you can achieve perfectly smooth and evenly removed backgrounds in just seconds!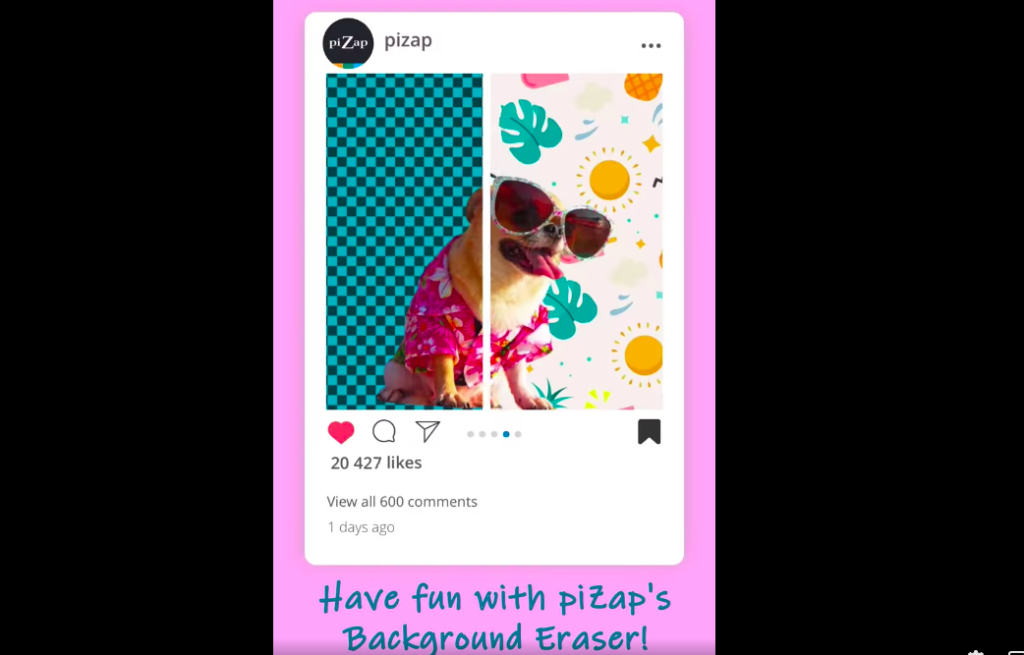 piZap photo editor uses artificial intelligence to automatically identify and remove backgrounds from photos, and the results are amazingly realistic. Whether you're a professional photographer or just someone who likes to play around with photos, automatic background remover is a must-have tool. With the piZap photo editor, you'll be able to create perfectly polished photos in no time at all!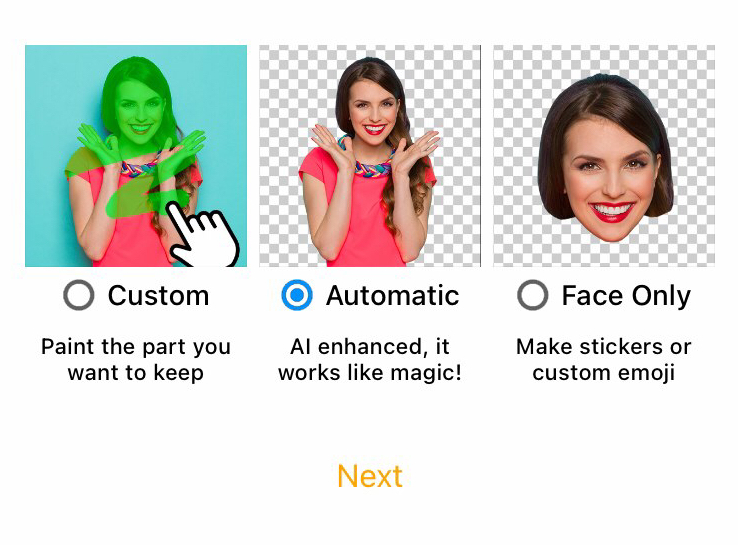 It's Simply Easy!
Open the piZap mobile app.
Choose BACKGROUND ERASER.
Select an image to edit.
Tap the Cutout option to erase the background of your image.
Choose the option AUTOMATIC. The AI system will work like magic!
Your image will be ready in seconds. (Sometimes loading of the finish image may take time depending on your internet connection and/or image size.
Once background has been removed, you can choose any background of your choice! Choose ADD BACKGROUND IMAGE
Tap DONE and SAVE (upper right corner tab) to save and/or share.
The one-click background eraser is available in the piZap Mobile App for iOS users! It's a Pro subscriber feature, so if you already have a Pro subscription then you have unlimited access on the piZap features. If you don't have a Pro subscription, you can upgrade or purchase one here: piZap subscription plan.