YouTube is a great way to share your videos with the world. But if you want people to actually watch your videos, you need to have a good thumbnail. A thumbnail is like a movie poster- it's what shows up on YouTube when people are browsing for something to watch. And let's face it, we all judge a book by its cover. That's why it's important to make a good impression with your thumbnail. Fortunately, creating a thumbnail in piZap is easy and fun!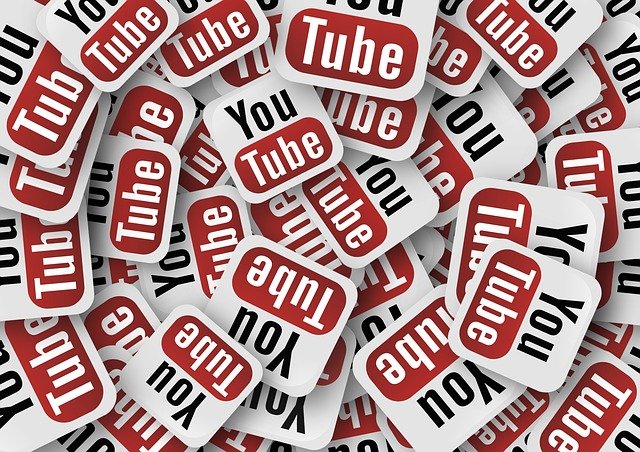 piZap is a free online photo editor that's perfect for creating YouTube thumbnails. You don't need any design experience, and it only takes a few minutes to make a professional-looking thumbnail. Plus, piZap offers a wide range of tools and effects that you can use to make your thumbnail stand out. Here's how to do it:
Go to pizap.com (and create a free account in case you don't have one yet).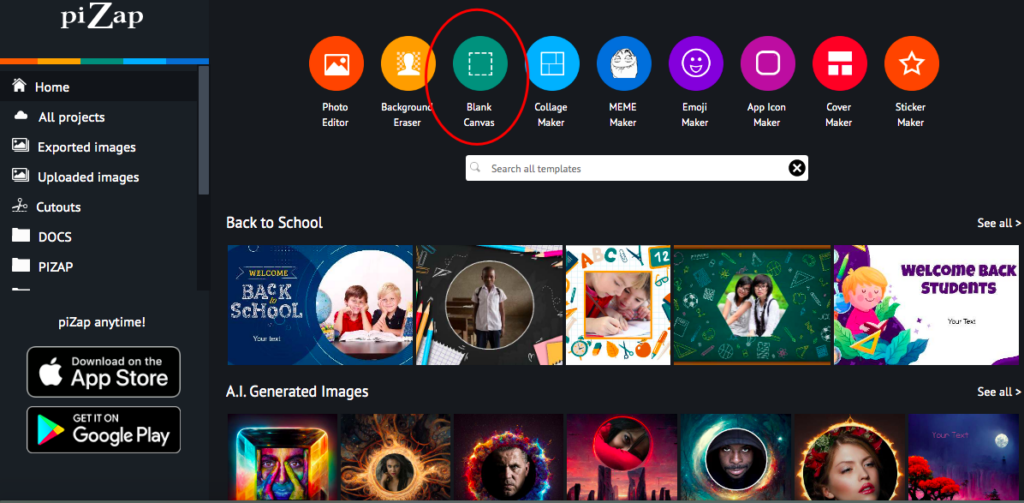 2. Go to BLANK CANVAS to get the YouTube thumbnail template size.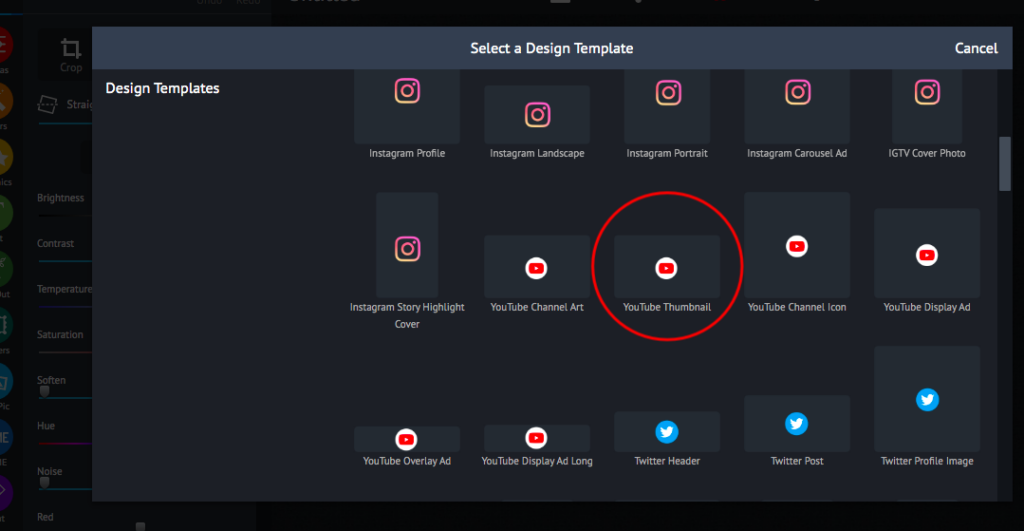 3. Aside from the YouTube thumbnail template size, you will find various YouTube templates such as YouTube Channel Art, Icon, Display Ad, Overlay Ad, and Display Ad Long templates. Click the YouTube Thumbnail template to start with your project.
4. Upload the photo you want to use for your thumbnail. You can either upload a photo from your computer, or choose one from piZap's ready made YouTube Channel Art templates.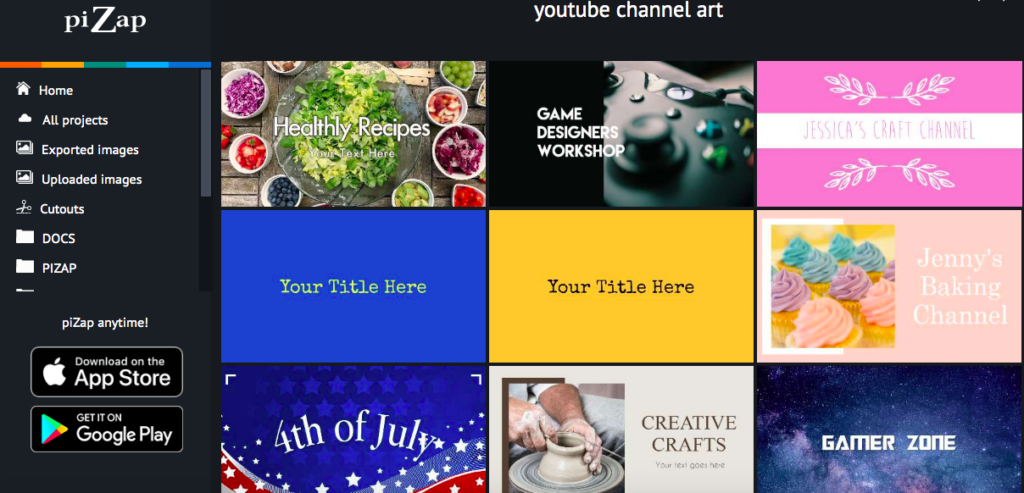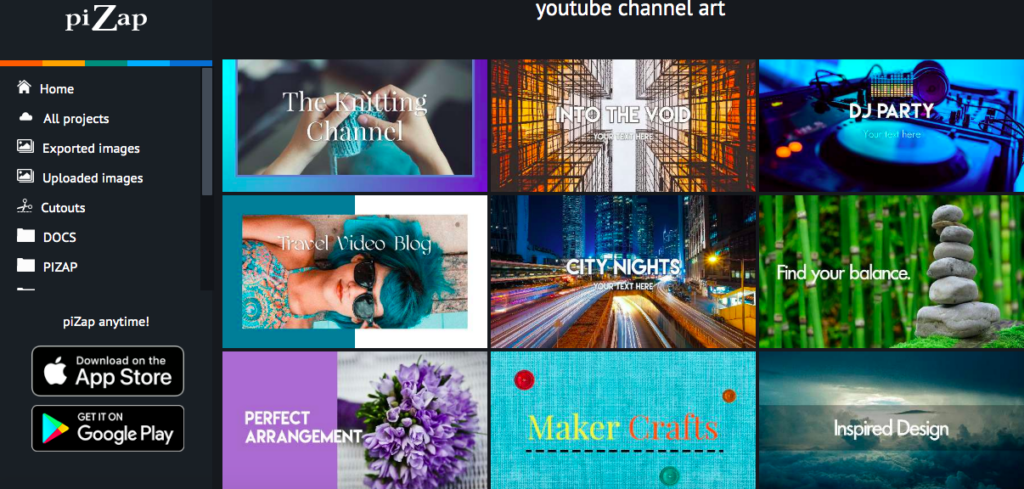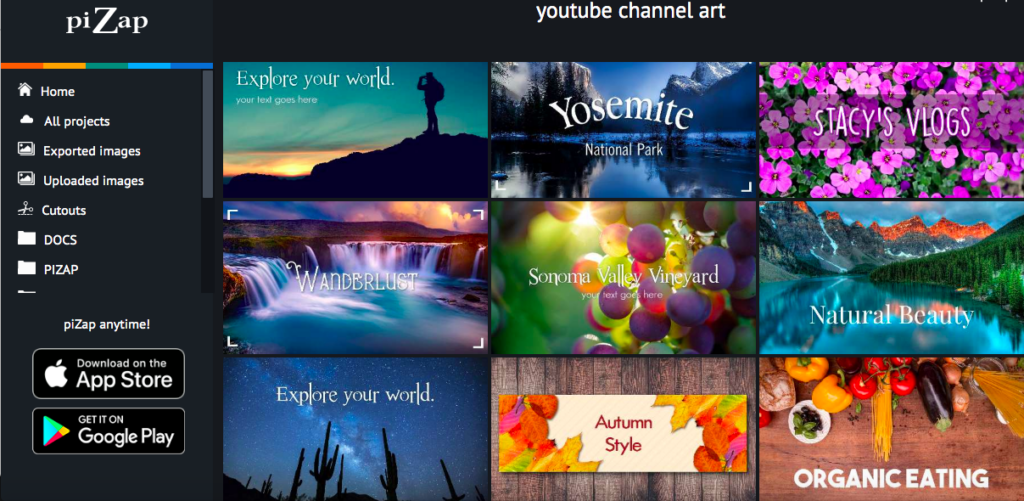 5. Use the tools in the left-hand sidebar to add text, shapes, and other elements to your thumbnail. You can also apply filters and effects to give your thumbnail a unique look.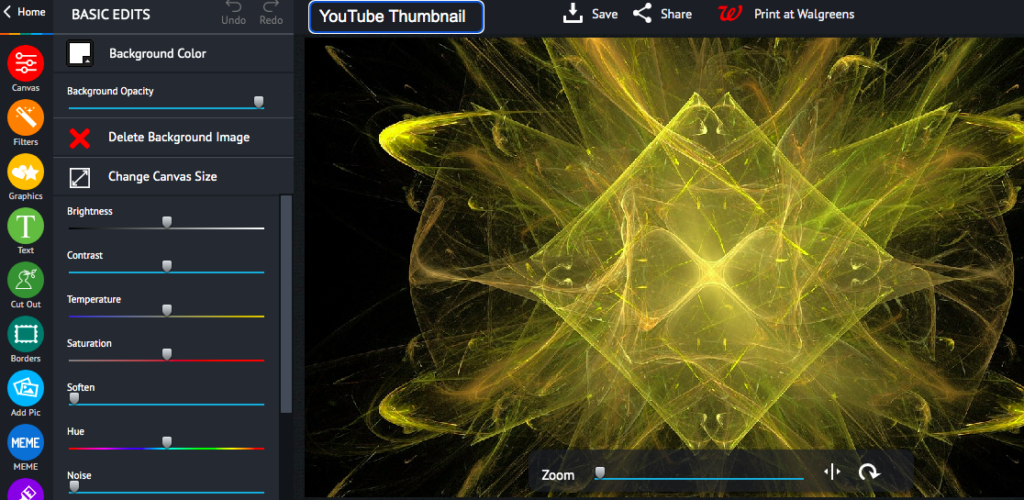 6. When you're happy with your thumbnail, click the "Save" button in the top-right corner of the screen. Then, choose whether you want to download it as a JPEG or PNG file. And that's it! You've now created a professional-looking YouTube thumbnail using piZap.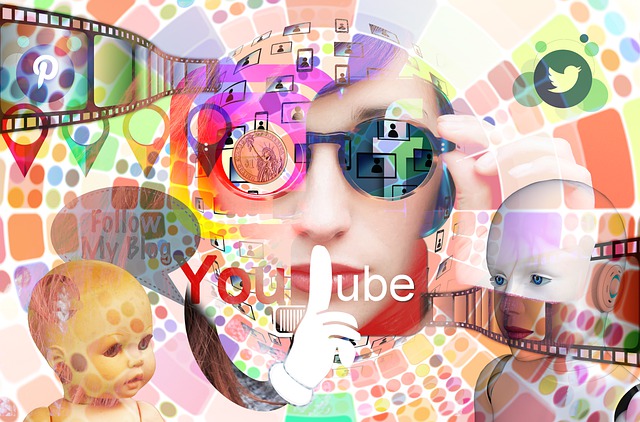 You can also use PiZap's tools to crop, resize, and edit your image until it's perfect. Once you're happy with your thumbnail, simply download it and upload it to YouTube. Now all that's left to do is sit back and watch the views pour in!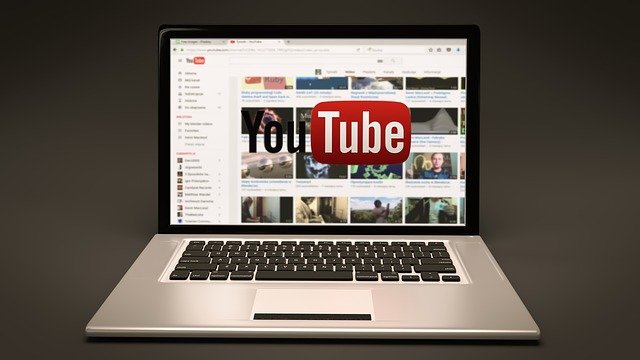 If you want to watch some #piZaptutorials on how to create a YouTube Thumbnail using piZap, you can check out the YouTube video tutorials below.
That's all there is to it! With piZap, creating a professional-looking YouTube thumbnail is a breeze. 🙂