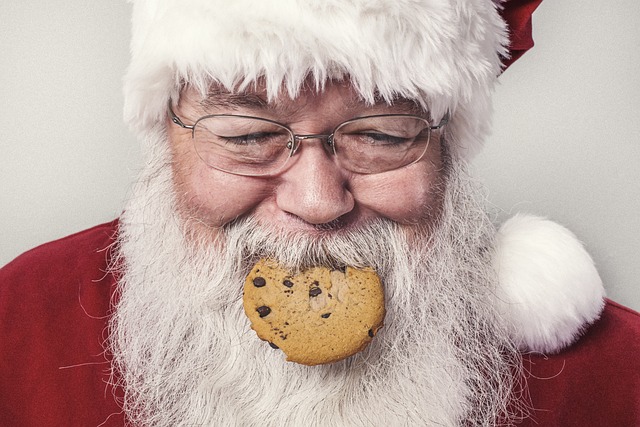 'Tis the season for sending and receiving Christmas wishes! There's no better way to spread holiday cheer than with some heartfelt messages for your friends and family. Christmas is a time for giving, and we all have someone in our lives that deserves something special. Whether it's your parents, friends, co-workers or even the mailman, everyone wants to be wished a happy holiday season. From funny wishes to heartfelt greetings, you can use piZap photo editor to create easily your awesome christmas greetings.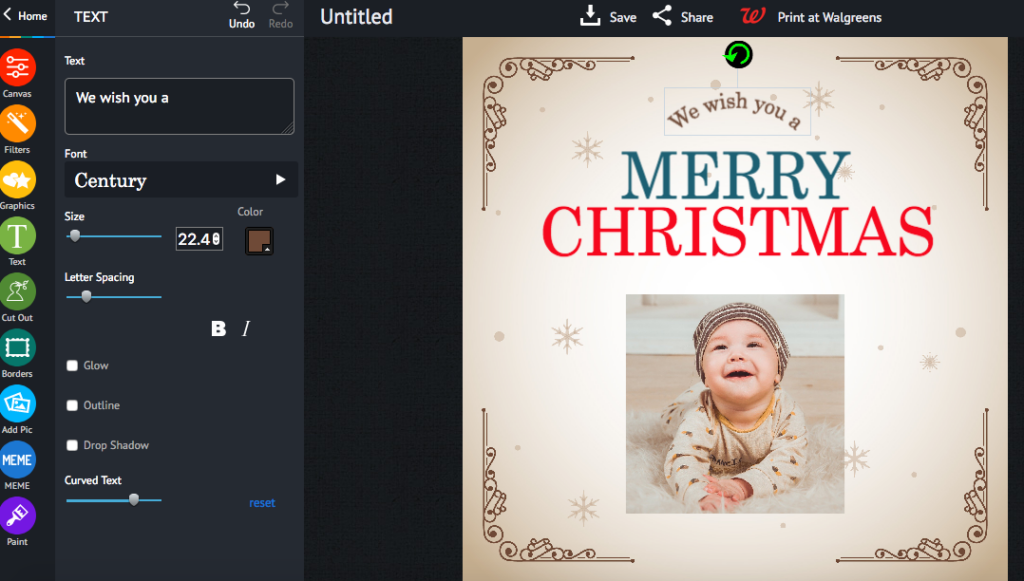 You can choose tons of piZap Christmas templates, backgrounds, fonts, effects, and borders to match your Christmas messages. If you are using a mobile device, you can download the piZap app in iOS and android devices.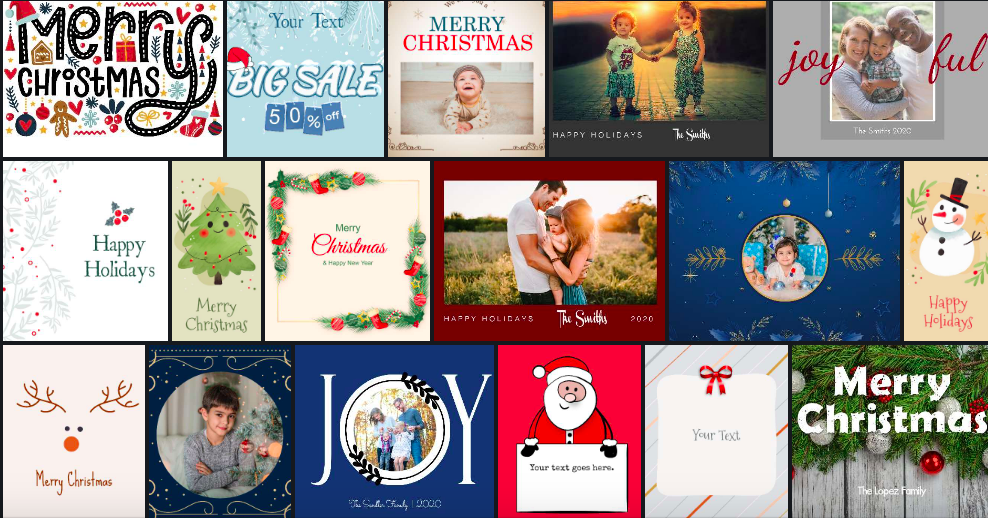 Here are some ideas on what to write in creating your Christmas Greeting Cards with piZap!
Need some comical Christmas wishes? Here are a few ideas to get you started:
Funny Wishes
"May your holidays be merry and bright…and may all your shopping be online!"
"On the occasion of Christmas, I pray that Santa surprises you with a promotion and pay hike to make it a perfect holiday season for you. Merry Christmas."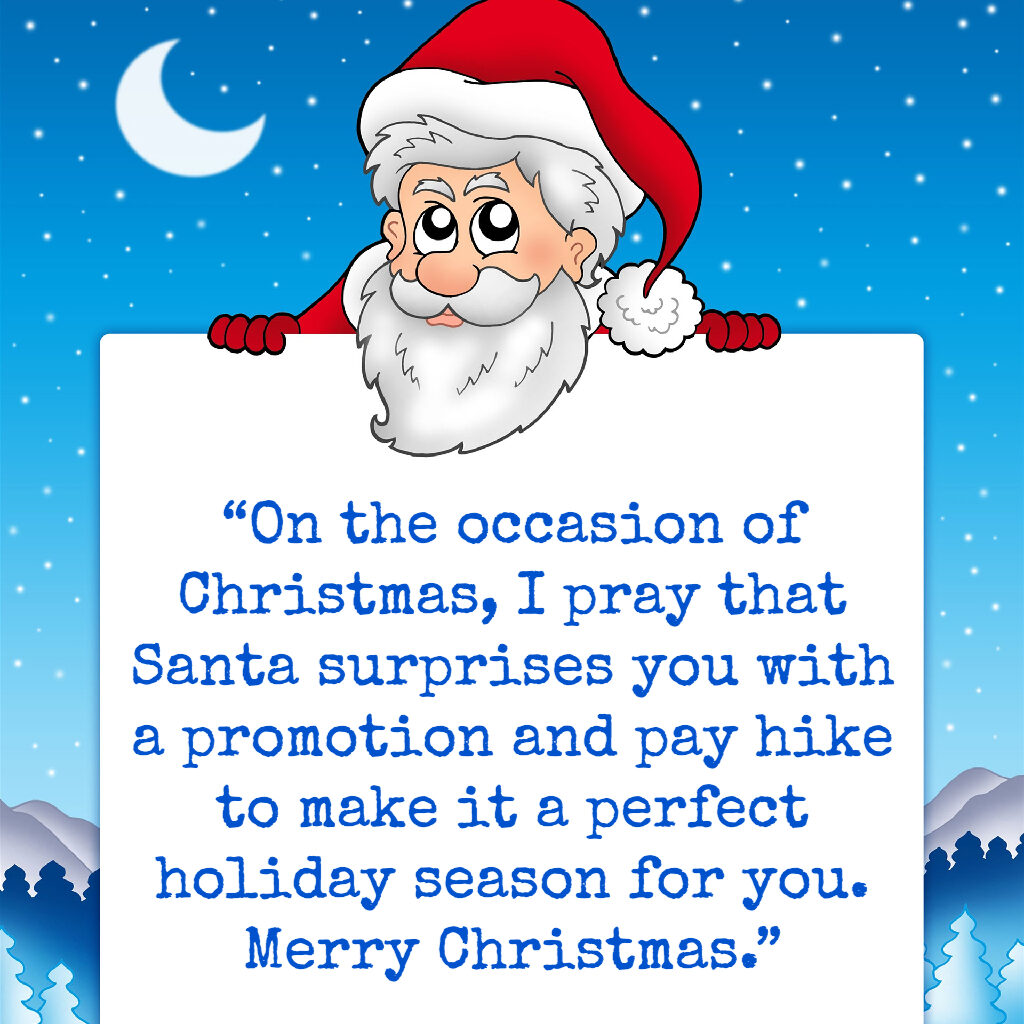 "Merry Christmas! I hope Santa brings you exactly what you asked for…even if it's coal!"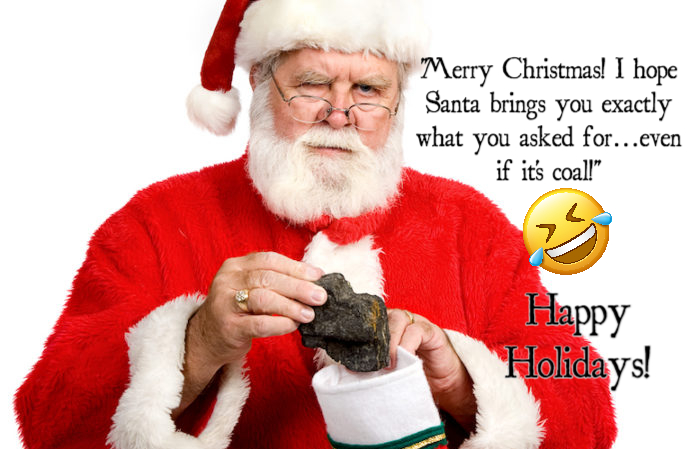 "Wishing you a Merry Christmas and an awesome New Year full of joy, adventure, and good health!"
"Merry Christmas! May all your festive decorations stay up until February."

Heartfelt Greetings
If you want to go for something more sentimental, here are some ideas for meaningful wishes:
"Wishing you love, joy, peace, and happiness this holiday season." "Merry Christmas! Sending lots of love from our family to yours." "May your heart be filled with warmth and love this holiday season."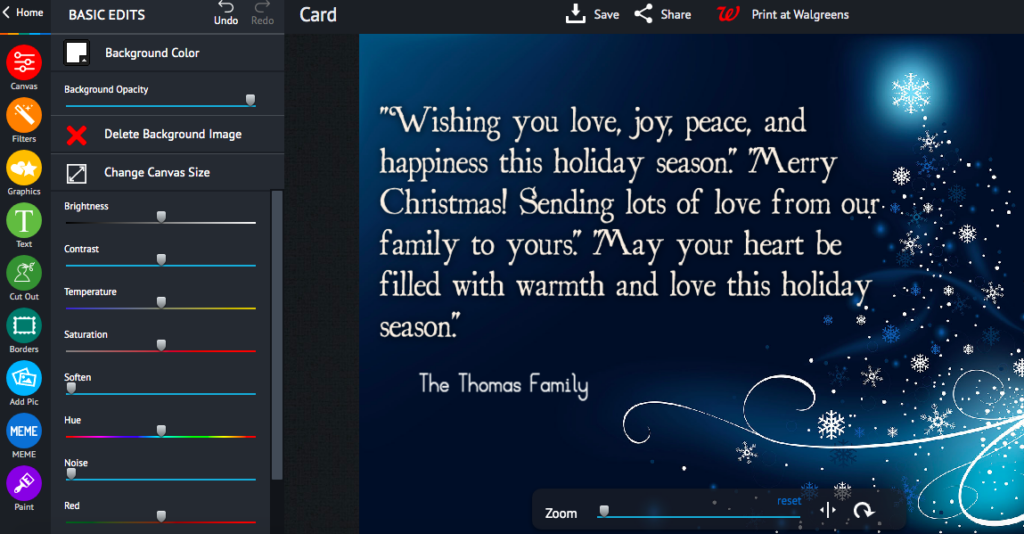 "Wishing you lots of laughter during the holiday season." "Sending best wishes for a wonderful holiday surrounded by those you love."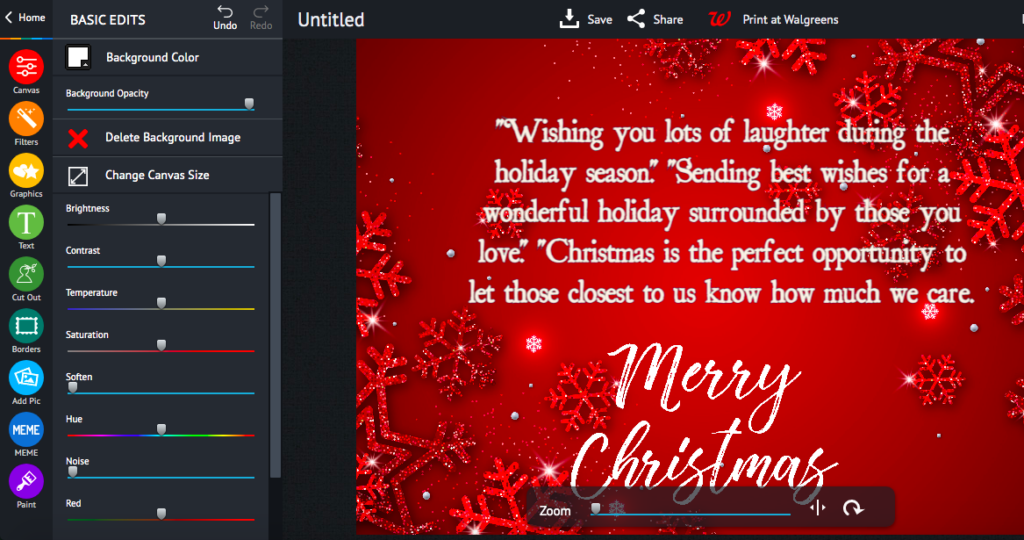 "Christmas is the perfect opportunity to let those closest to us know how much we care. Wishing you a very merry Christmas!"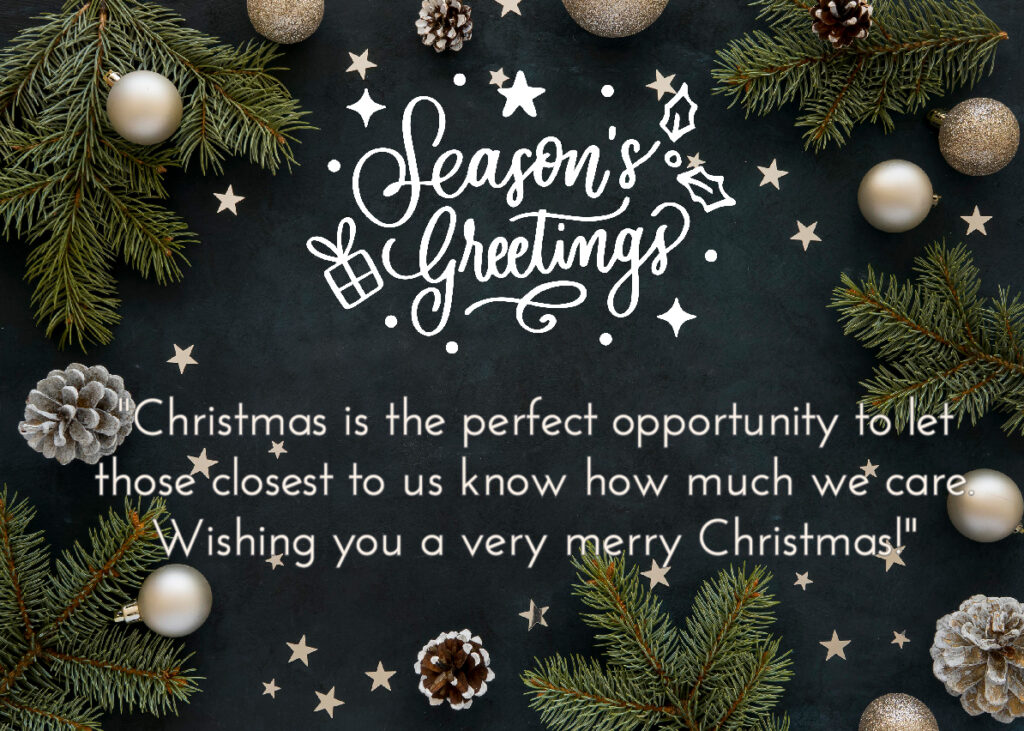 So, no matter which message you choose, sharing thoughtful words with your family and friends will make their holiday season brighter. So take some time this month to spread happiness through beautiful messages that capture the spirit of the season. It's sure to put smiles on everyone's faces! Have a wonderful holiday season full of joy and laughter — wishing everyone a very Merry Christmas! 🙂