Who doesn't love celebrating St. Patrick's Day? It's the perfect time to get creative with your photos and designs, creating fun images to share with your friends and family. But how do you make sure your creations stand out from the crowd? Well, lucky for you, piZap has easy-to-use tools, extensive library of design elements, and vibrant color palettes, you'll have no trouble creating one-of-a-kind masterpieces that will get everyone in the holiday spirit. Let's dive into what makes piZap photo editor stand out from the rest!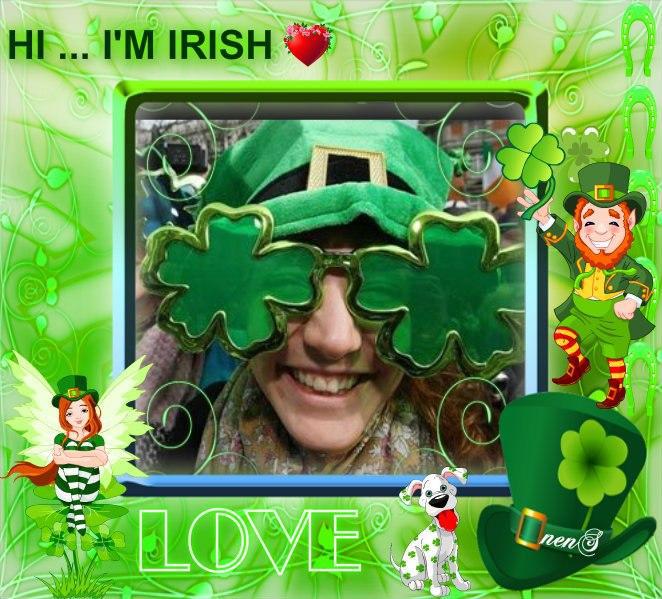 Design Toolbox of Fun Elements and Stickers
piZap comes with a huge selection of pre-made design templates / stock images and fun elements that are perfect for celebrating St. Patrick's Day.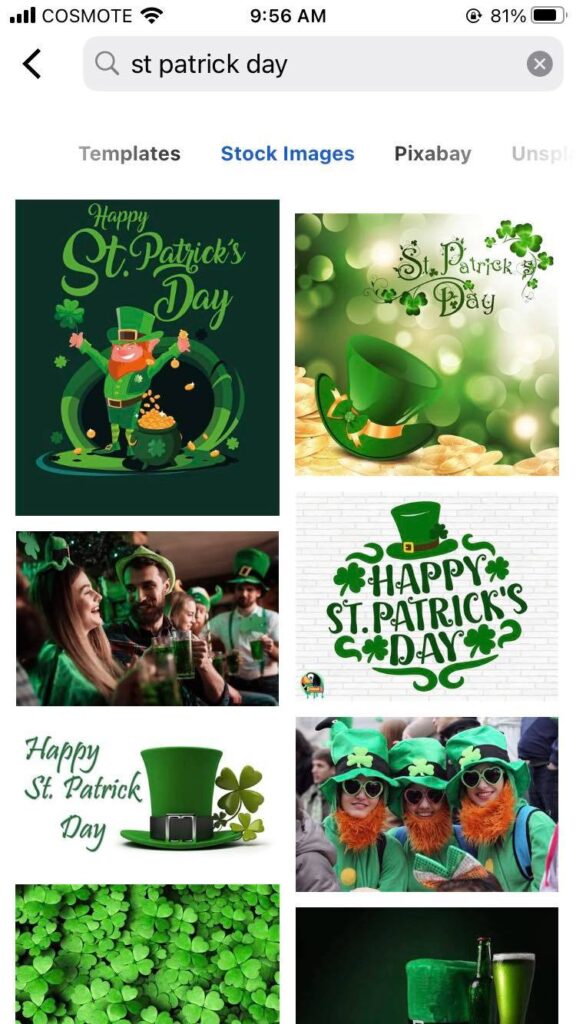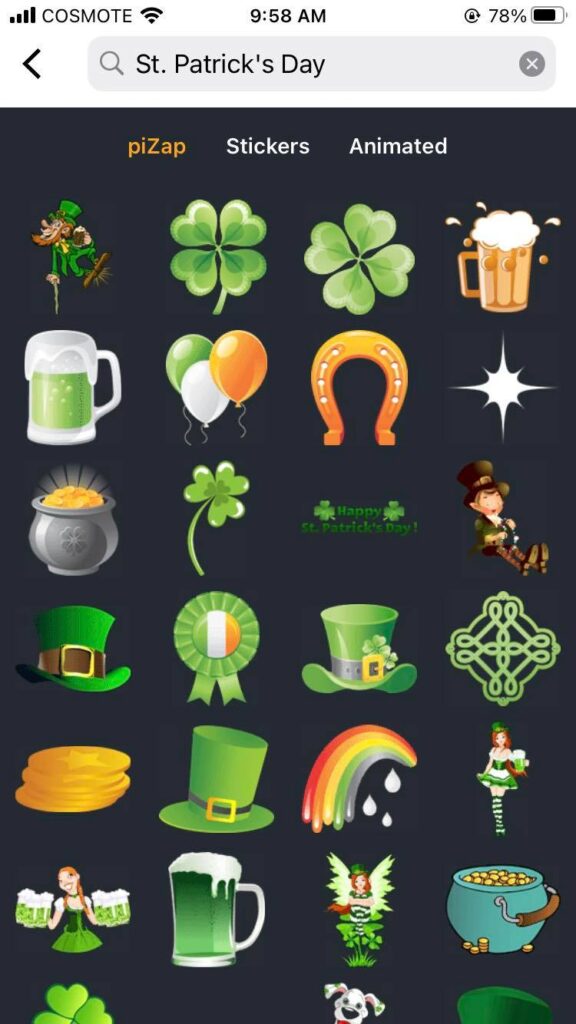 From festive frames to cartoonish leprechauns, these design elements make it easy to create something special in no time at all. You can also customize any element by adjusting the size, rotation, or color—allowing you to make it as unique as you'd like!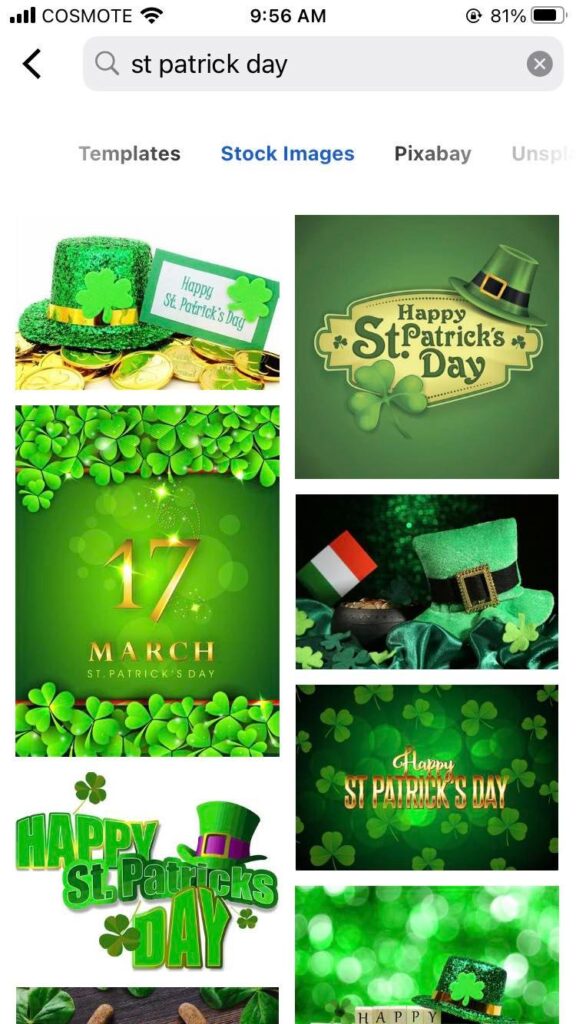 Colorful Filters & Effects
Another great thing about piZap is its colorful filters and effects. From subtle adjustments to full-on transformations, these filters make it easy to take your images from dull to dazzling in just a few clicks.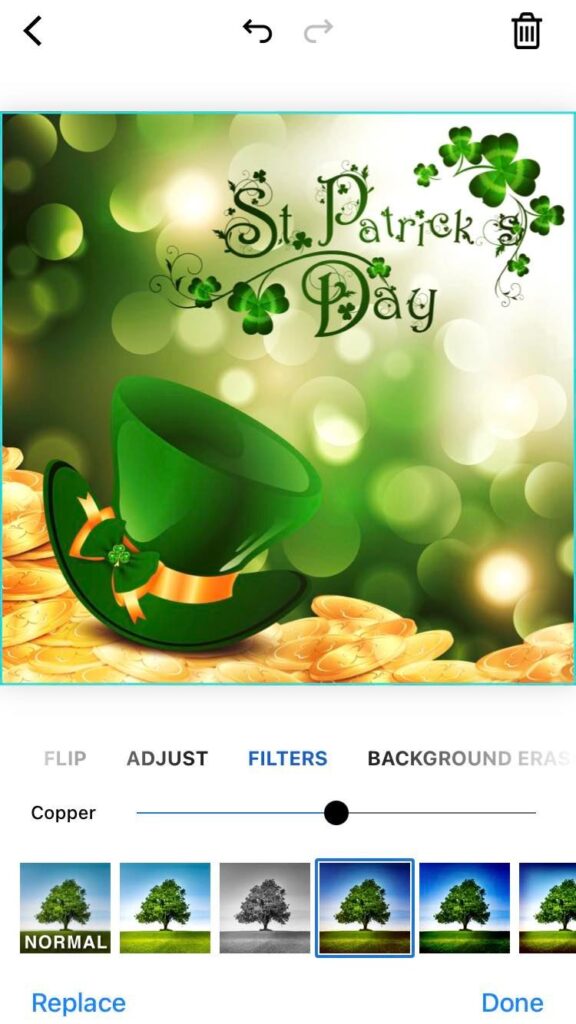 For St. Patrick's Day designs, choose from piZap's tons of templates and try using one of the many green filters or add some sparkle with glittery effects. The possibilities are endless!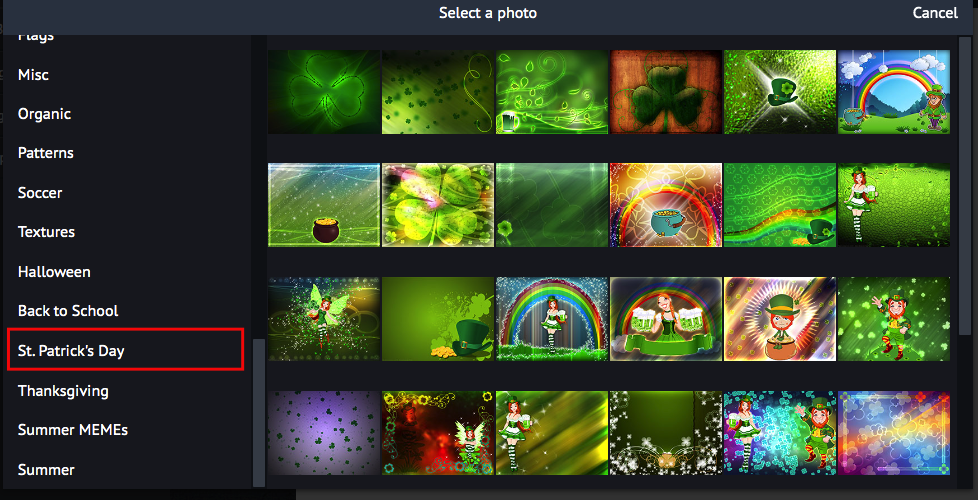 Easy Photo Editing Tools
If you want more control over how your photos look and feel, piZap's basic editing tools are perfect for making quick adjustments such as cropping, resizing, flipping, or rotating images.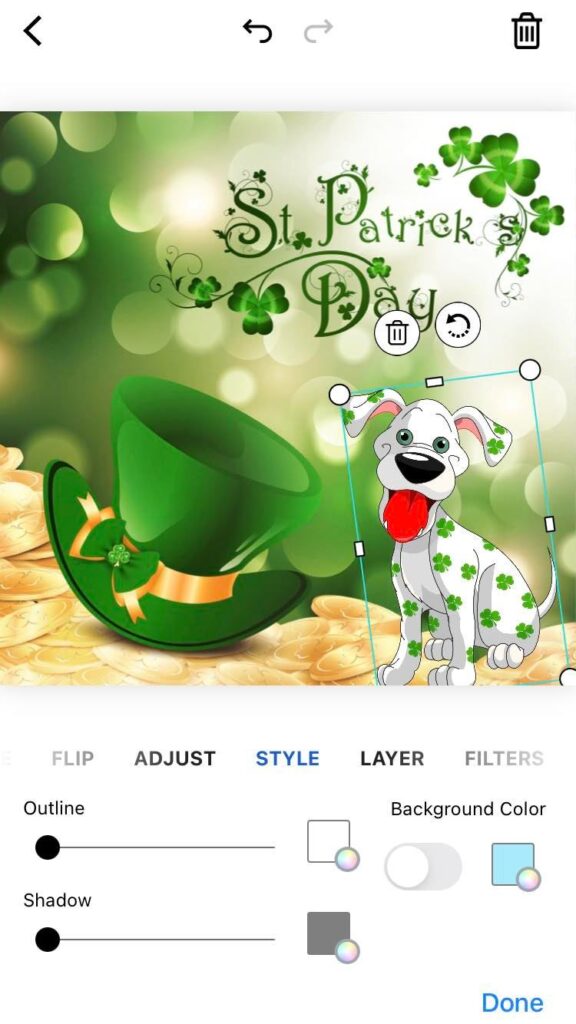 You can also use piZap's simple paint tool to add some extra flair or write personalized messages on your photos. Plus piZap has lots of creative fonts available as well!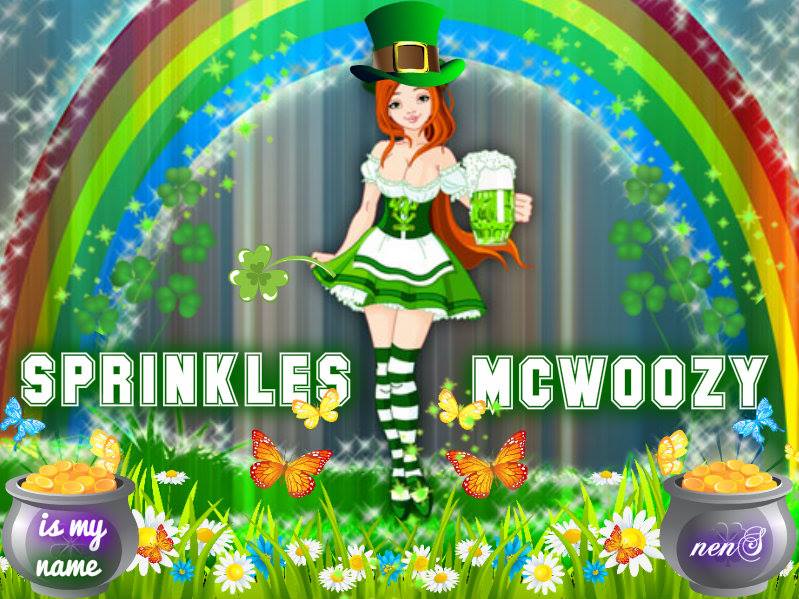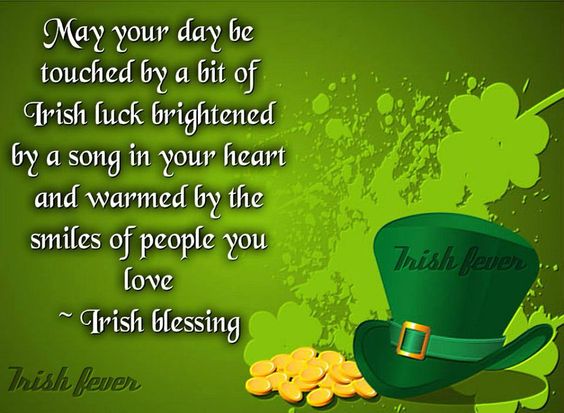 No matter what kind of St. Patrick's Day project you're working on—whether it's creating a festive greeting card or designing an eye-catching poster—piZap has all the tools you need to bring your vision to life!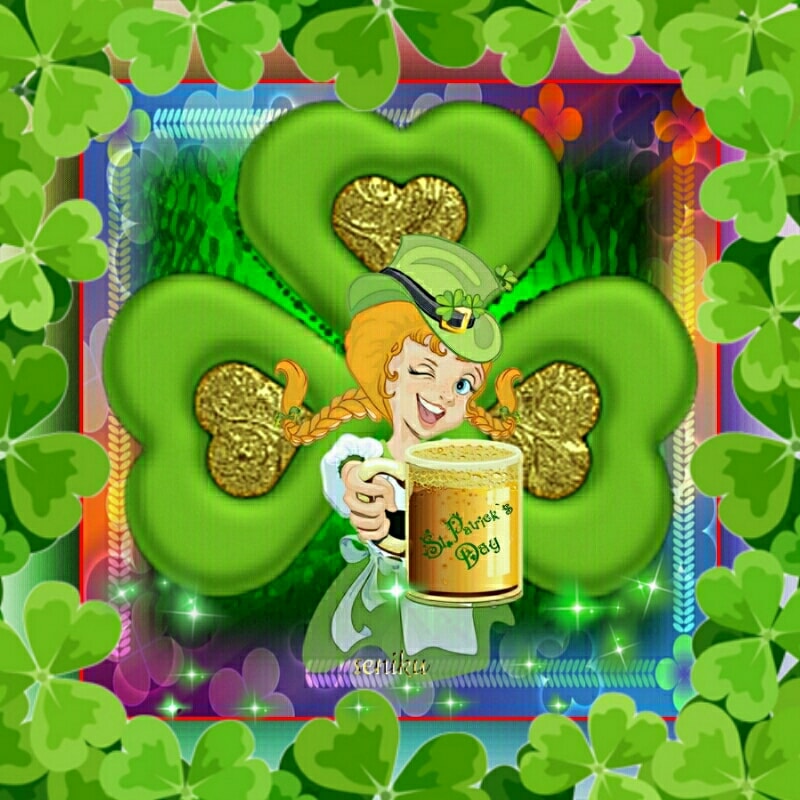 And if creating something special for St. Patrick's Day is on your list of things to do this year, piZap's awesome online photo editor will do the trick! piZap's wide selection of design elements and powerful editing features, will surely inspire creativity in even the most novice user! With its easy-to-use tools and helpful features, it'll be like having a pot o' gold right at the end of the rainbow! Start unleashing your creativity with piZap and show off your St. Patrick's Day spirit in style! Cheers!