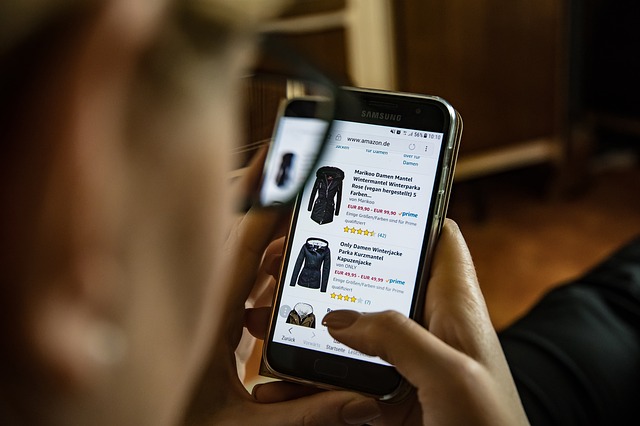 There's no denying that product photography is one of the most important aspects of online selling. After all, a picture is worth a thousand words, and when it comes to selling products, a quality photo can be the difference between a sale and a lost customer. However, taking professional-looking photos of your products doesn't have to be expensive or time-consuming. With a little practice and some simple photo editing tips, you can take photos that will make your products look their best.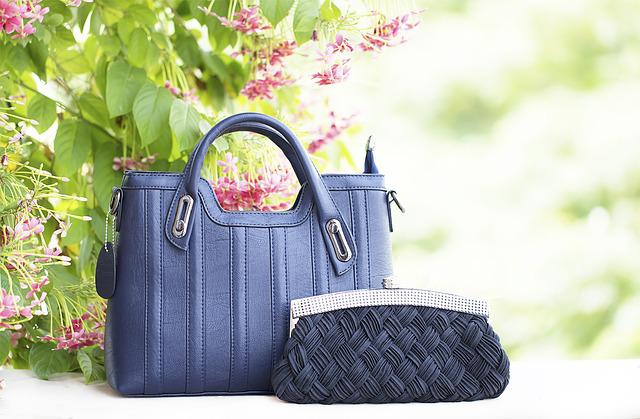 1. Use natural light whenever possible. sunlight gives your photos a warm, natural glow that makes products look inviting. If you can't take your photos outdoors, set up near a window with plenty of light.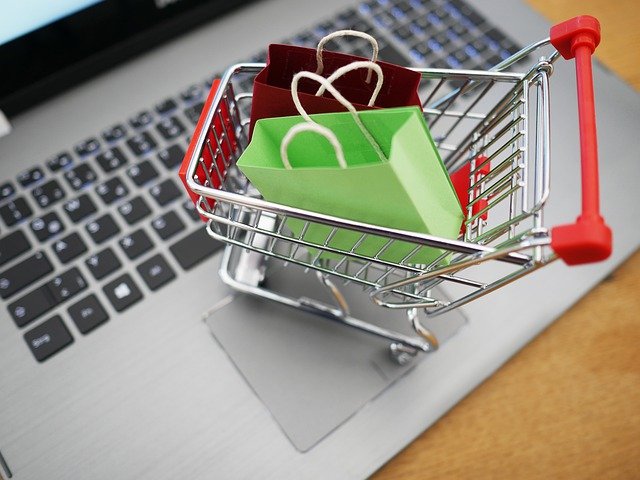 2. Get close up. Nobody wants to see a tiny product in the corner of a photo. Fill the frame with your product so potential buyers can get a good look at it.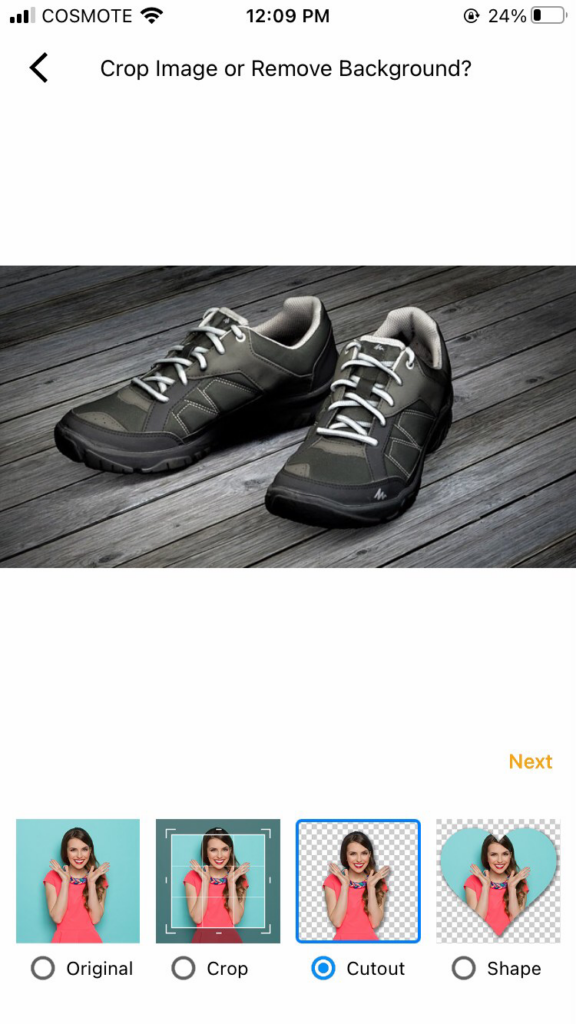 3. Edit, edit, edit! Don't be afraid to spend some time editing your photos to make them look perfect. You can use the piZap photo editor app on your mobile device that will make it easy to erase background or touch up your photos. Try piZap and download the piZap app for iOS devices and Android devices.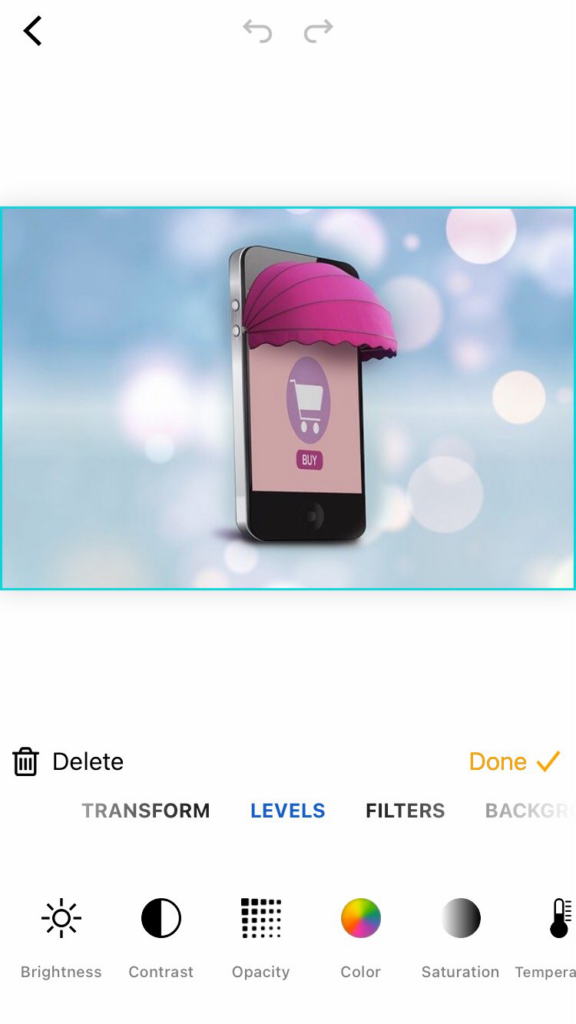 4. Have fun! Taking product photos doesn't have to be boring. Get creative with piZap in editing your products — and have fun with it! Set up fun props or features that show off your product in a unique way. Watch some of the piZap tutorials available on YouTube to give you some creative ideas!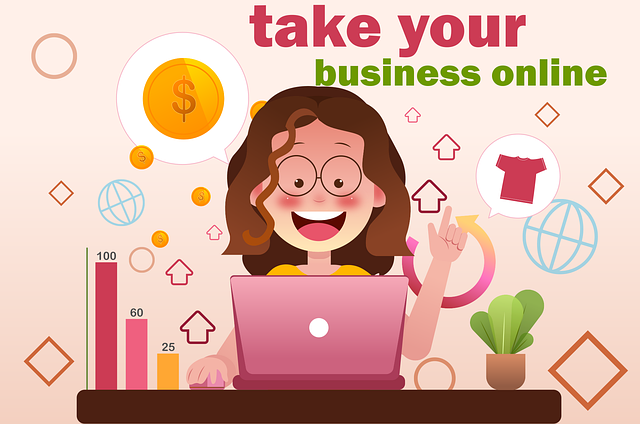 By following these simple tips, you can take quality product photos that will help you sell more products online. So get out there and start snapping some pictures!