PiZap has partnered with two of the most popular royalty-free image websites, Pixabay and Unsplash!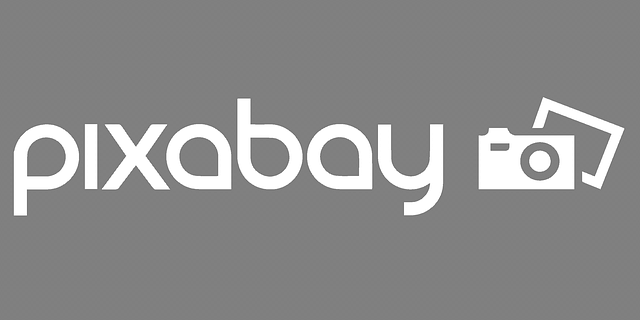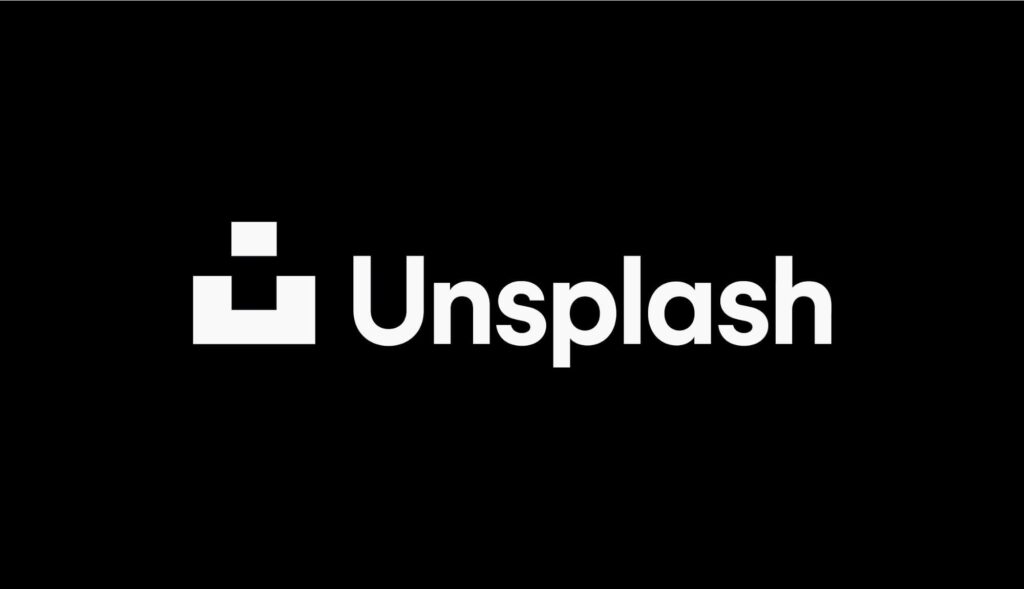 The partnership comes as a welcome relief to many piZap users who had been clamoring for more royalty-free images. "We're thrilled that piZap has listened to our feedback and found a way to provide us with the high-quality images we need! And best of all is that its totally free," said Joe Smith, a long time piZap user. "This is a game-changer!"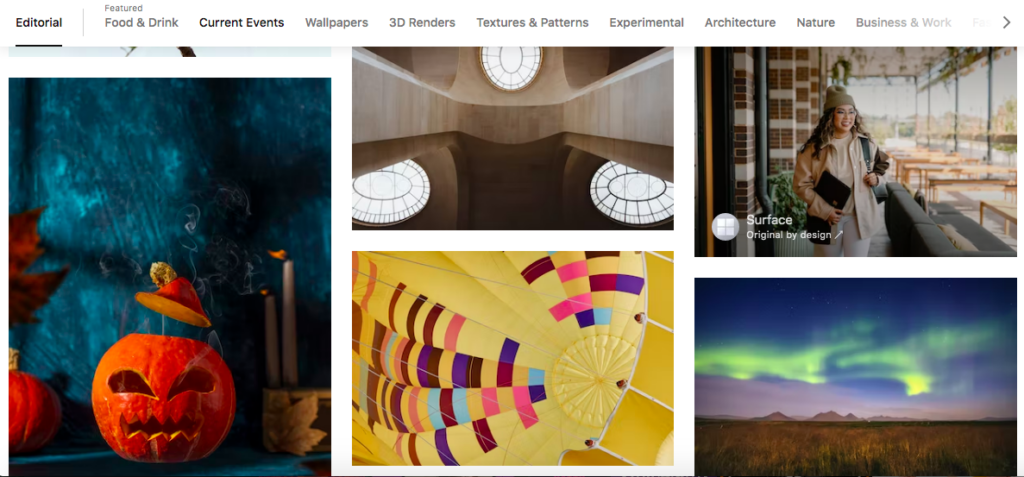 Pixabay and Unsplash are two of the most popular free stock photo websites on the internet, with over 2 million high-quality, royalty-free images between them. With this partnership, piZap users will have access to all of these images directly from within the piZap editor. You can check these images via the piZap web, and the piZap app in android and iOS devices.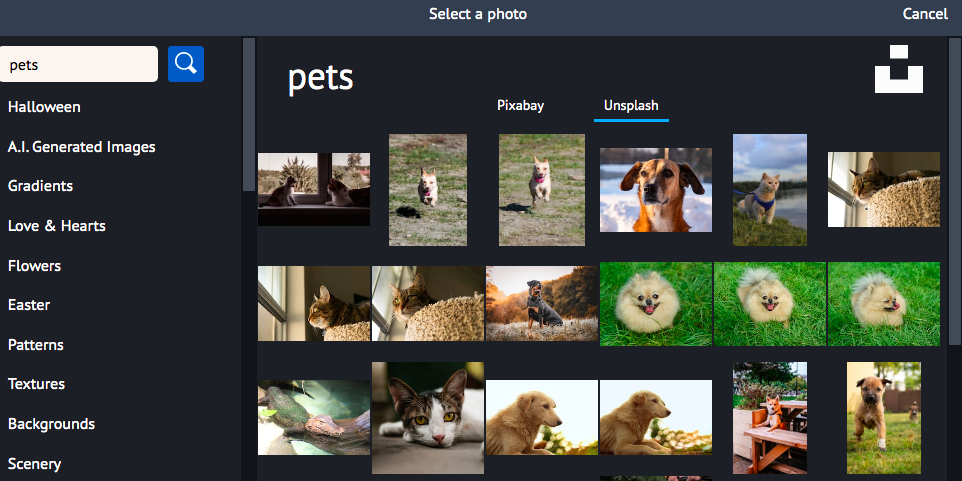 Pixabay.com is a website that offers over 1.5 million royalty-free stock photos, illustrations, and vector graphics. All of the images on the site are released under Creative Commons CC0, which means that they are free to be used for any purpose, commercial or otherwise.
Unsplash.com is another platform that offers over 500,000 high-resolution stock photos. Just like Pixabay, all of the images on the site are also released under Creative Commons Zero (CC0) where you can easily pull out some awesome images of your choice– for FREE!

Now, piZap users will be able to access these images directly from within the piZap photo editor. This will save time and hassle when searching for the perfect image to use in your next project. Whether you're working on a school project, a work presentation, or just trying to make your Instagram feed look more aesthetically pleasing, there's sure to be an image that fits your needs. And best of all, these images are all free to use! You don't need to worry about attribution or copyright infringement; just download and go.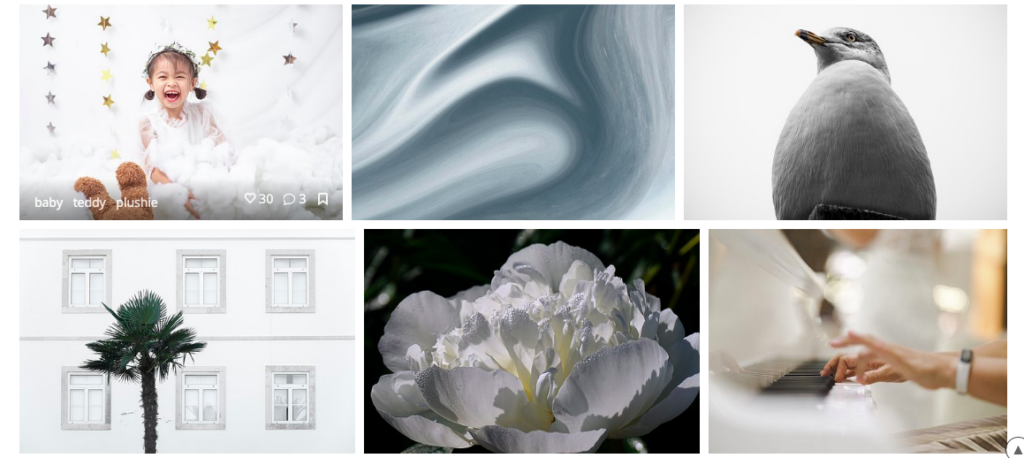 In addition to being able to access these images directly from within the pizap editor, you will also be able to search for specific keywords or categories. For example, if you are looking for images of "pets" or "flowers", you will be able to find them easily. We are confident that this new partnership will be a valuable addition for our piZap users.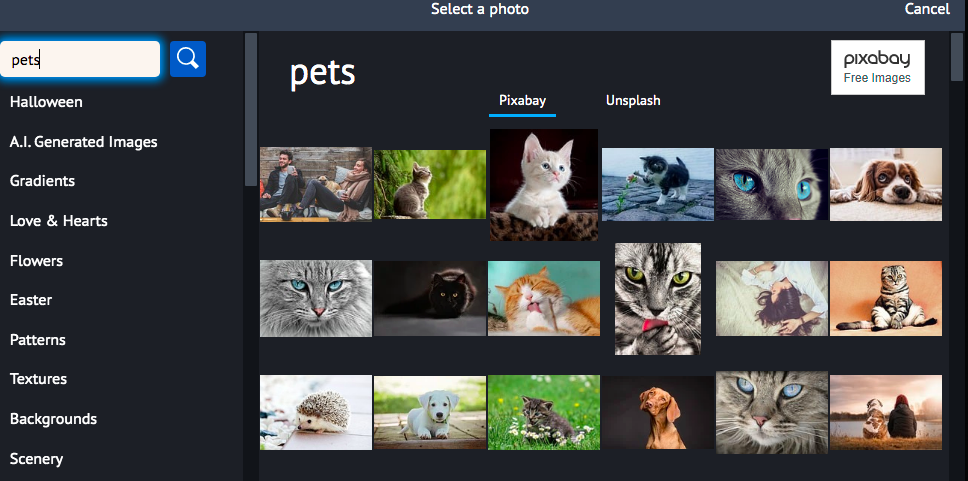 So what are you waiting for? Head over to pizap and start browsing through the millions of high-quality, royalty-free images from Pixabay and Unsplash today! There's no excuse not to get creative and make something beautiful!