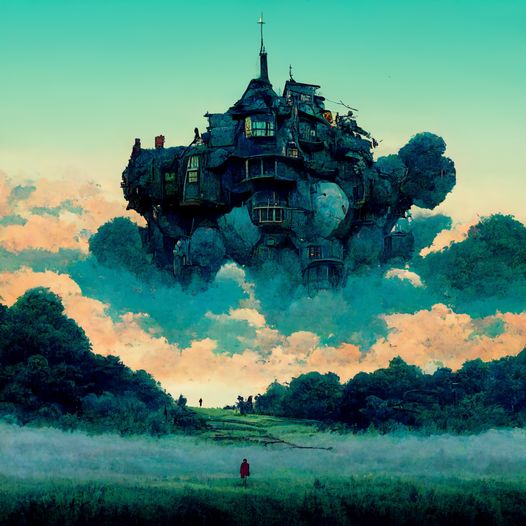 Have you ever seen a bizarre artwork that made your jaw drop and wonder what the artist was thinking? Say hello to the world of Surrealism! This art movement is all about unlocking the hidden mysteries of the subconscious mind and creating fantastical visual expressions. Sounds fascinating, doesn't it? But wait, what has this got to do with piZap? We're getting there! In this blog, we will explore the wonders of using the piZap photo editor as an interactive and fun tool for teaching Surrealism in art class. To all the artists, photographers, students, and teachers – buckle up for a mind-bending rollercoaster ride!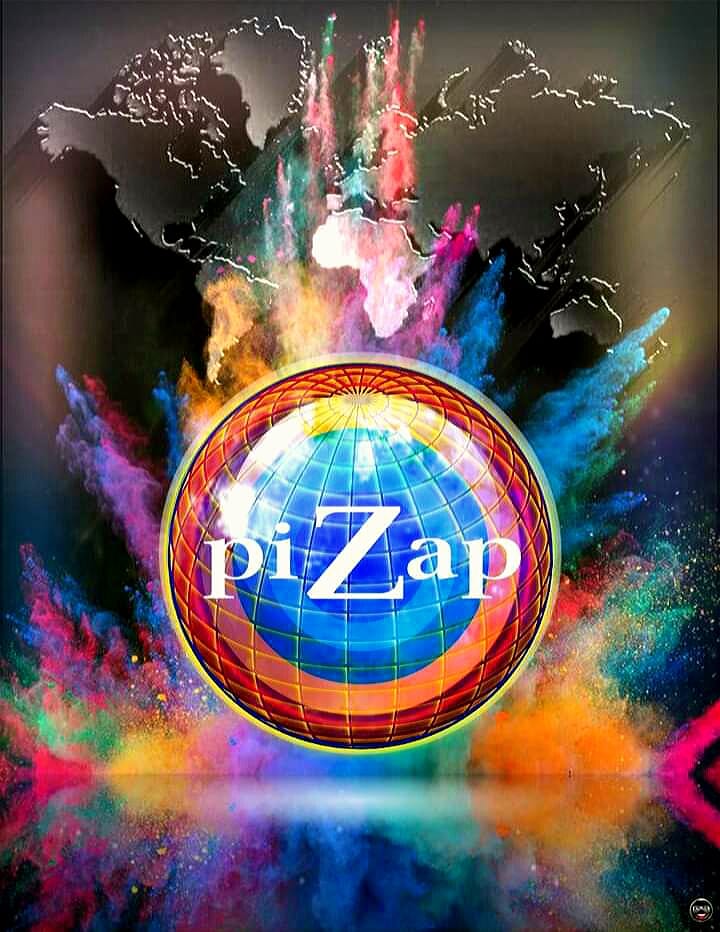 The Surrealism crash course:
Surrealism is an art movement that emerged in the early 20th century, thanks to the ground-breaking ideas of a man named André Breton. Inspired by the psychoanalytic theories of Sigmund Freud and Carl Jung, Surrealists sought to delve into the depths of the unconscious mind, unshackling from the traditional artistic logic to create a fresh, unique visual language. Famous Surrealist artists include Salvador Dalí, René Magritte, and Max Ernst, who have left us wondering over their dreamlike masterpieces.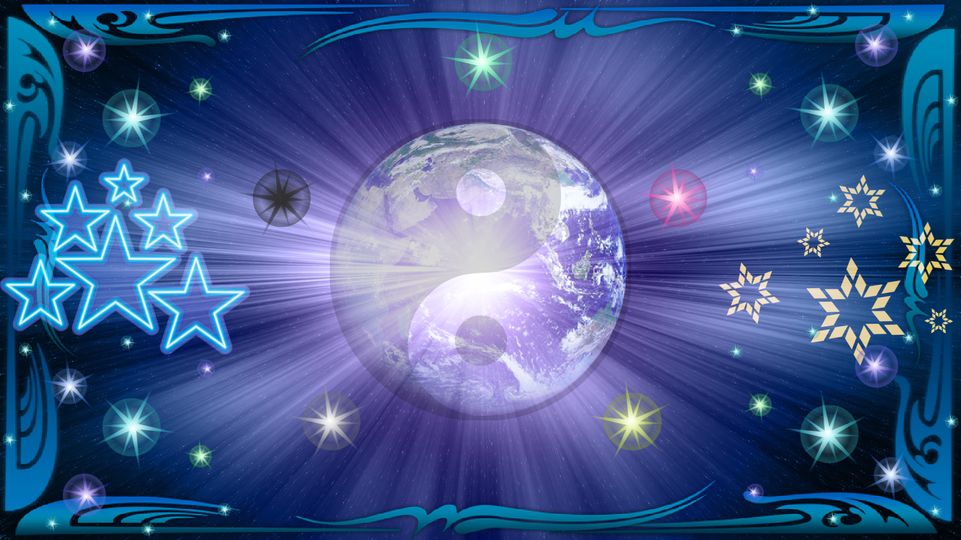 Blending digital and traditional techniques with piZap:
Now, what role does piZap play in teaching Surrealism? The piZap photo editor allows you to easily experiment with digital tools while preserving the essence of Surrealist tradition.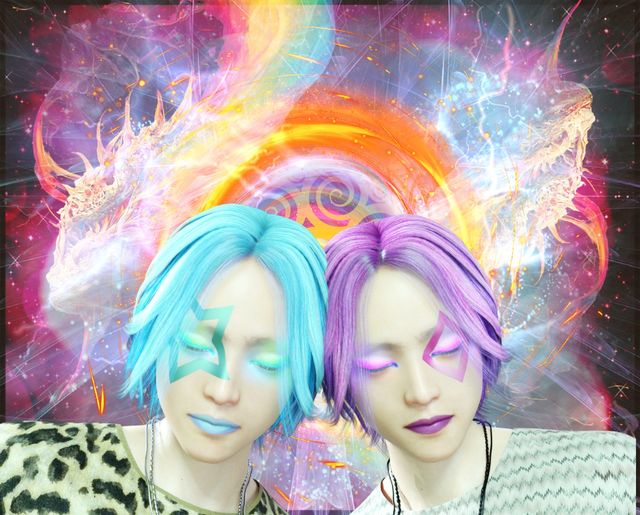 Combining various images, playing with scale, distorting shapes, and injecting mind-bending filters are some of the many features available in piZap. By using this software, you can create your own Surrealist playground.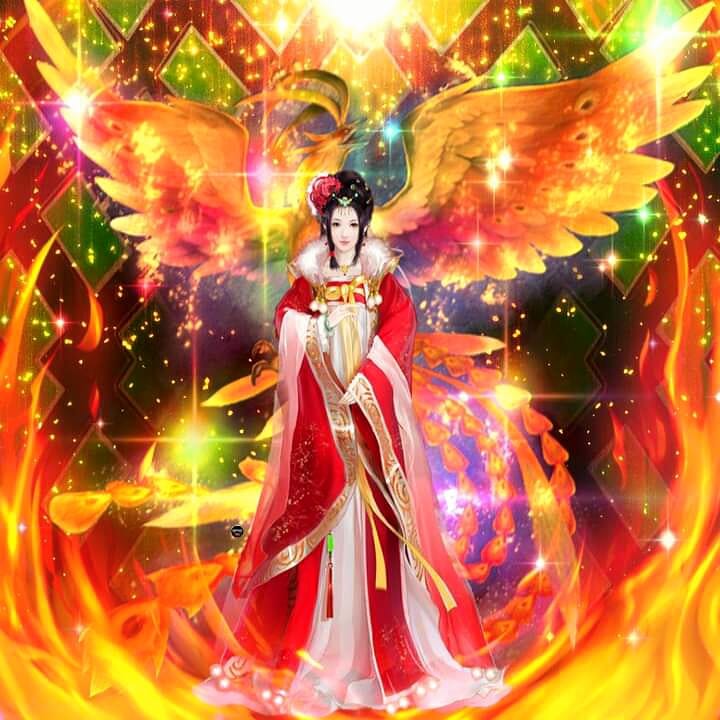 PiZap as an engaging teaching tool:
Learning becomes enjoyable when it is interactive and fun.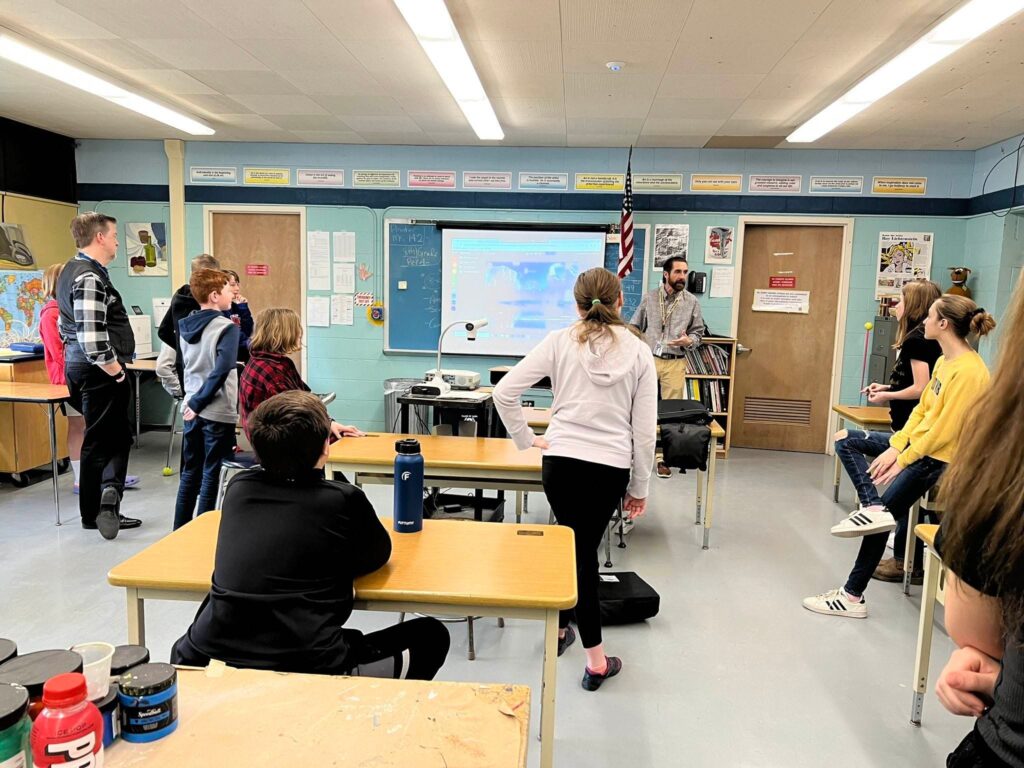 PiZap, with its user-friendly interface, wide range of effects, and simplified tools, can make art class more engaging and less intimidating for students.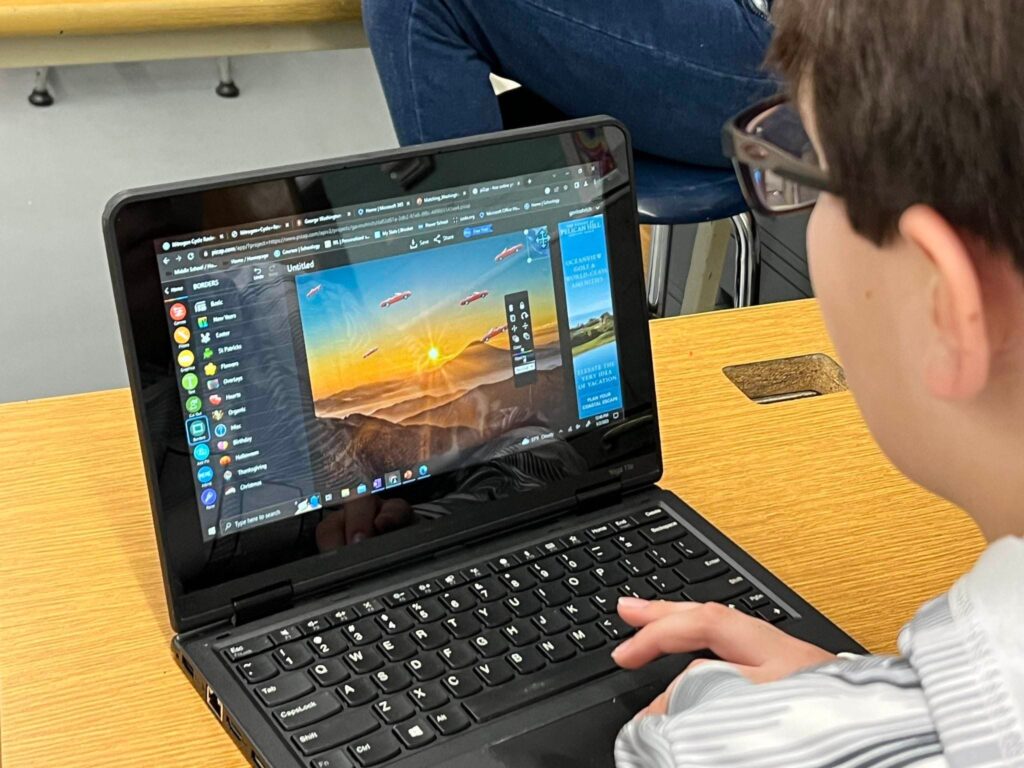 Teachers can use piZap to demonstrate how these Surrealist techniques work in practice and create interactive assignments for students to practice and unleash their imaginative powers.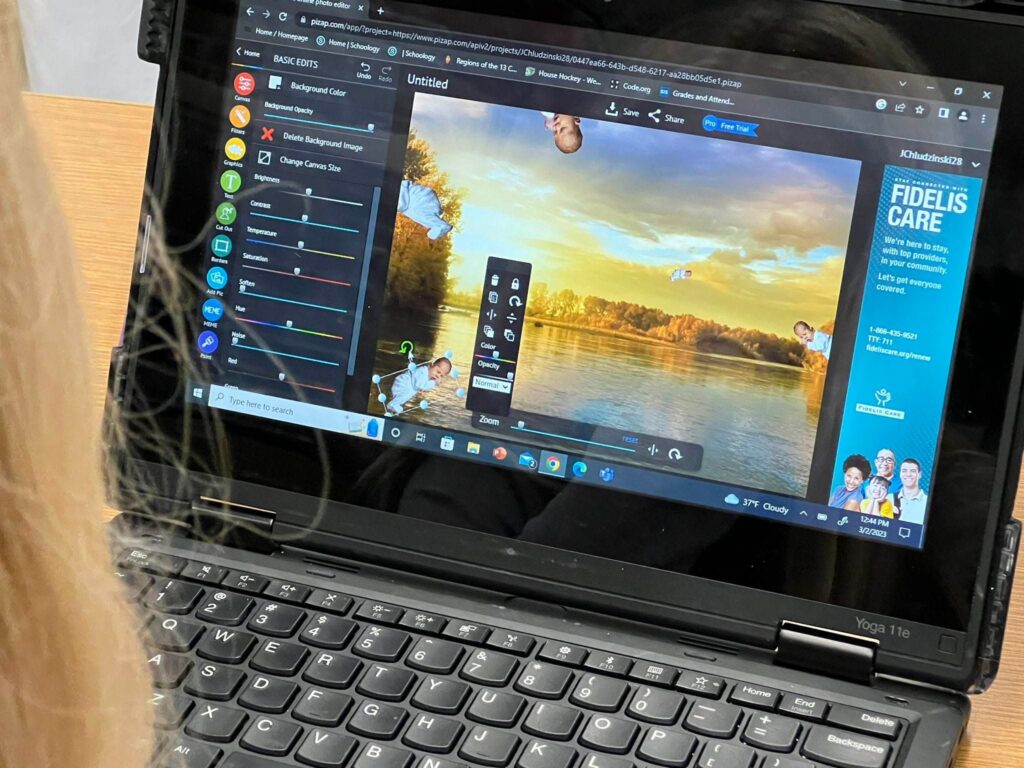 Breaking the creative block with piZap:
One common obstacle young artists face is the dreaded creative block. This is where Surrealism and piZap join forces! Surrealist artists were known for inventing techniques like the Exquisite Corpse game or automatic drawing to breakthrough their creative barriers. By using piZap's random photo effects and playful filters, students can learn how to override their creative blocks and find new pathways to inspiration.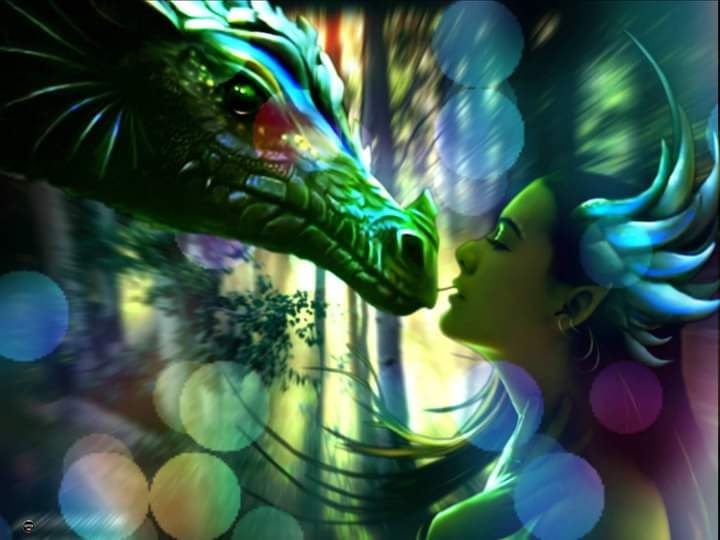 Building a unique portfolio with piZap:
In the world of art and design, showcasing a distinctive portfolio is crucial. By learning Surrealism through piZap photo editor, students can create an impressive body of work that showcases their individuality, creativity, and proficiency with digital tools. This skillset not only enriches their understanding of the Surrealist art movement but also equips them for the increasingly digitized future of the art world.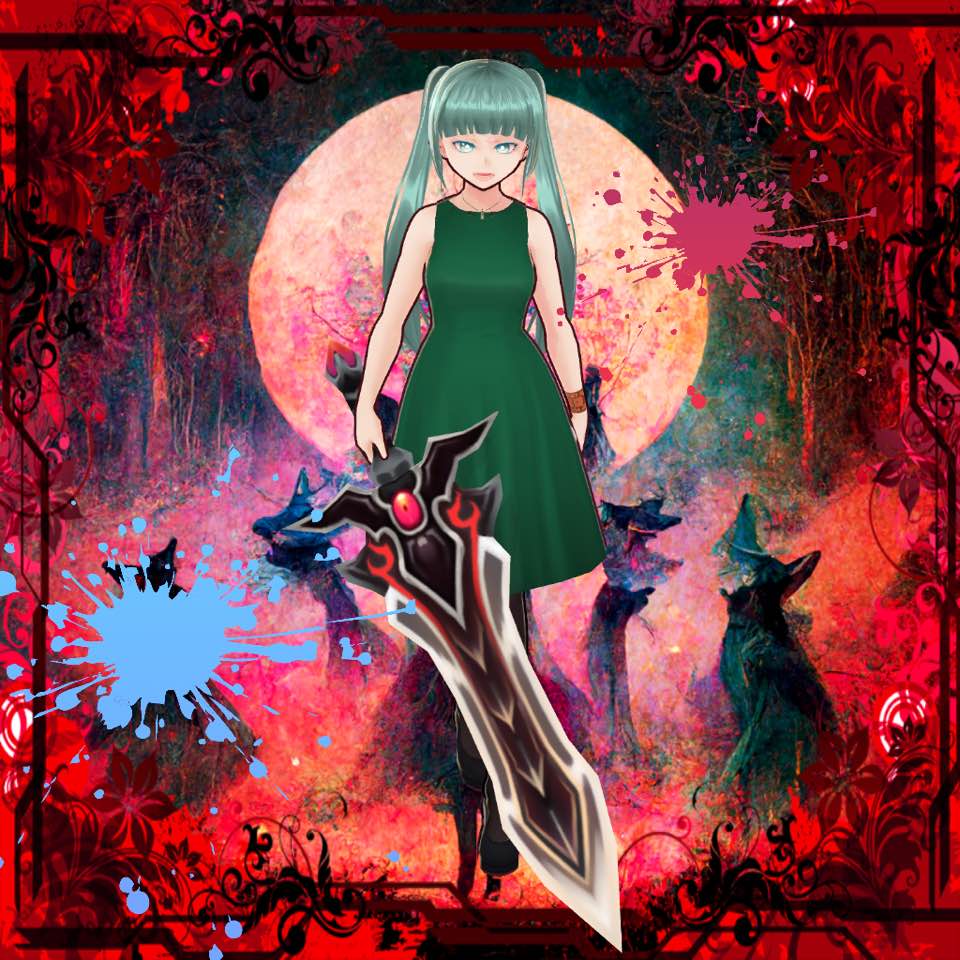 Surrealism has always been an art movement that dares to defy norms and question the status quo. By using the piZap photo editor to teach Surrealism, we can make art education more dynamic, interactive, and enjoyable for students. As they learn to embrace their inner Surrealist, students will not only develop a broader understanding of artistic styles but also foster their creativity in unprecedented ways. So go ahead, let the hidden mysteries of the subconscious mind run wild and piZap your way into the world of Surrealism!