In an effort to spread awareness and stand in solidarity with victims of the devastating earthquake on Syria and Turkey, it is becoming increasingly important for us to find ways to show our support and solidarity with those who are most affected. People can provide support particularly to the heroism of numerous volunteers who are now in the various sites of the area.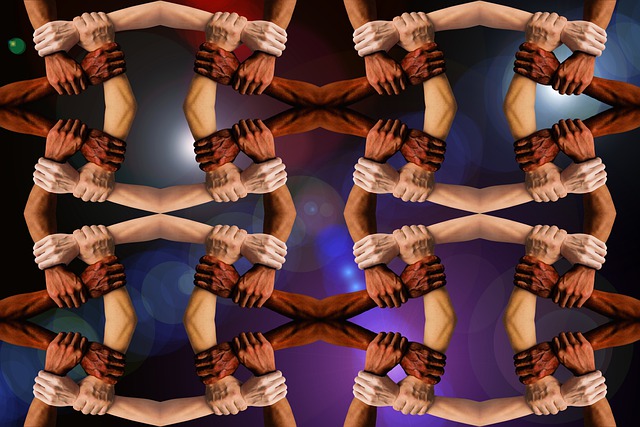 PiZap offers a powerful collage maker tool that is easy to use, and you can use it to create stunning images that tell a story.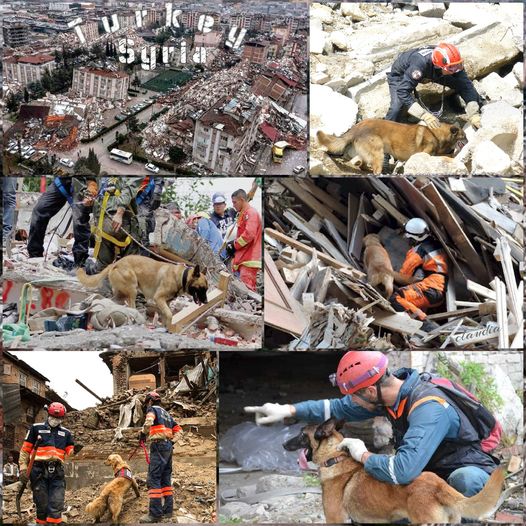 By joining forces, we can show our support for those affected by the conflict through this simple yet impactful tool. Let's explore how it works.
The piZap Collage Maker is a web-based tool designed by piZap to help volunteers, artists, photographers, and others create compelling images that highlight worldwide issues. Through the collage maker, users can choose tons of collage templates and combine photos, text, and other elements into effective visuals that draw attention to any given cause or situation.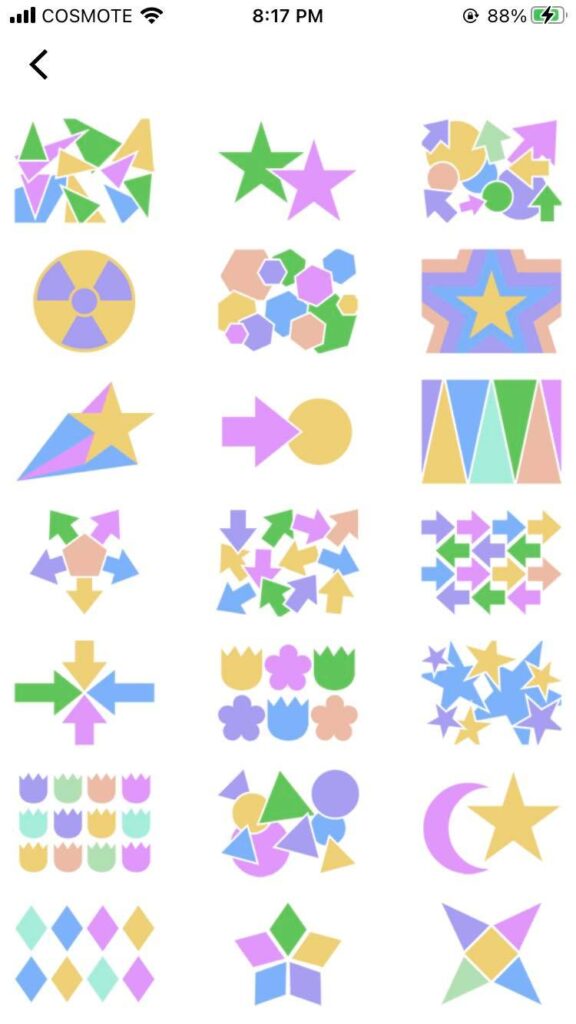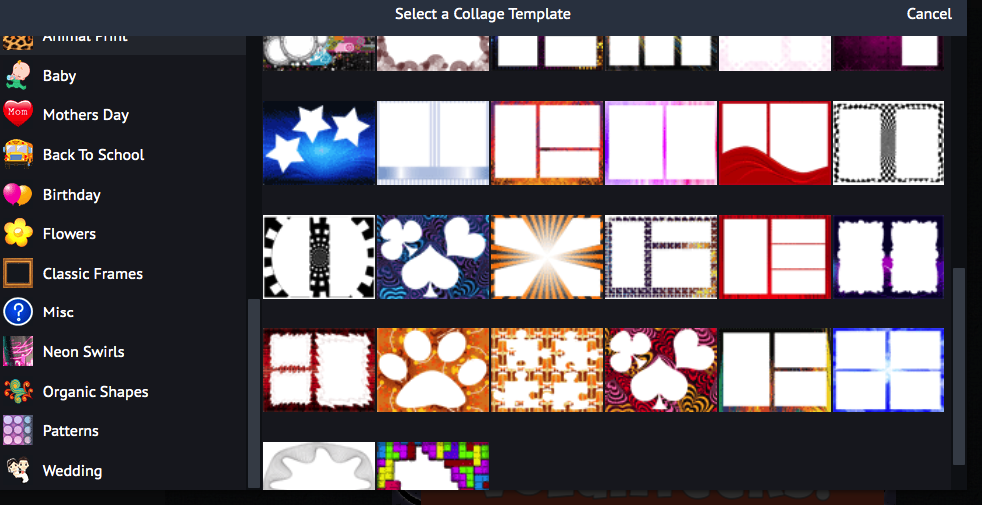 One can join in solidarity by using piZap's collage maker tool to create images that display support for victims of natural disasters, political turmoil, or other humanitarian crises. By combining photos, text, emojis and more, anyone can make a beautiful collage that expresses their sympathy and encourages others to stand in solidarity with those who are suffering all around the world.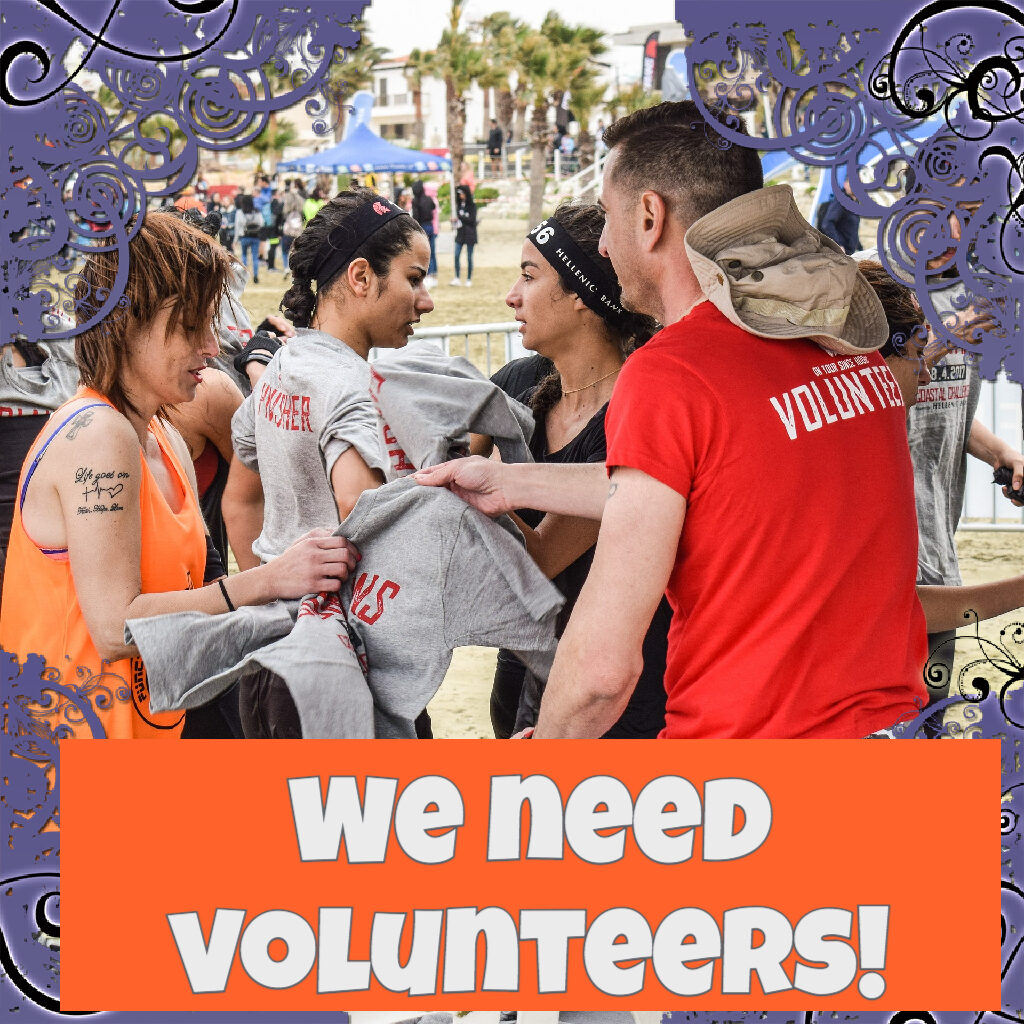 How Does It Work?
piZap's collage maker tool is incredibly easy and intuitive to use. All you have to do is upload your own photos or choose from piZap's library of stock images, then customize your collage however you want. You can add text boxes with powerful messages of hope and encouragement. Once you're done creating your masterpiece, simply save it or share it directly on social media platforms such as Twitter, Instagram, Facebook and more!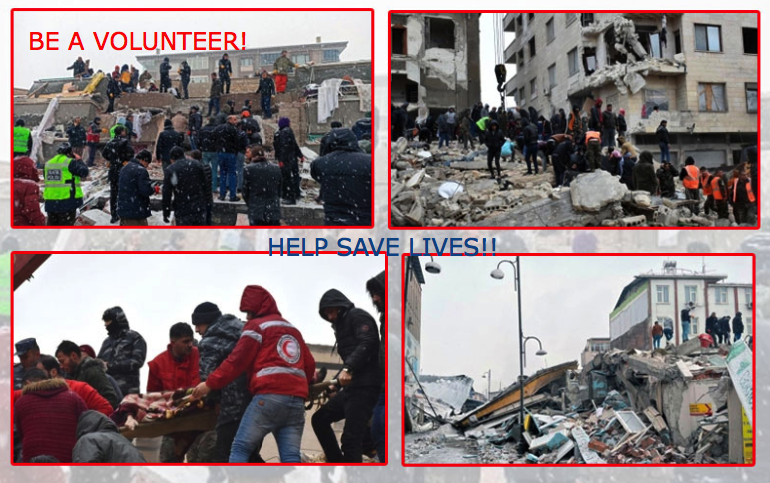 Why Should I Use It?
By creating a custom piZap collage in support of an issue or cause that resonates with you personally—whether it be for victims of war or calamities, or for refugees seeking asylum—you can join forces with others around the world who are standing up for solidarity.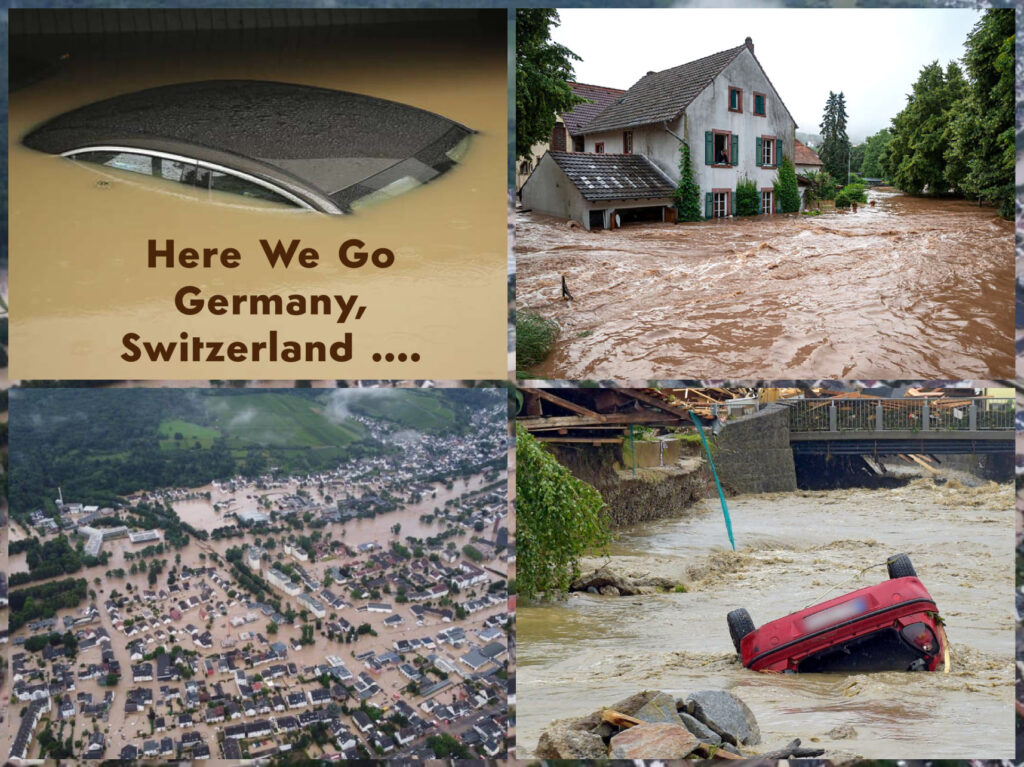 Creating a powerful message through art can be an effective way to call attention to an issue and inspire people to take action. Plus, if you're an artist looking for a platform where people can see your work or if you're volunteering at a local charity organization, using piZap's collage maker tool is a great way to get your message out there without spending too much time or money!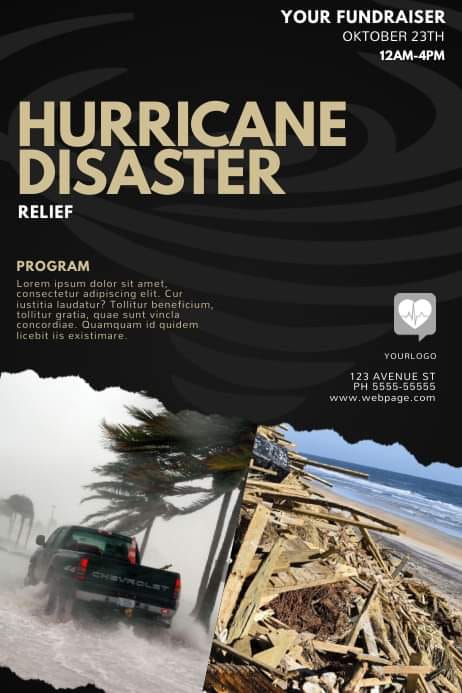 Using the piZap Collage Maker
When using the collage maker tool, it's important to keep your audience in mind. You should always consider who your message is directed towards and what type of visuals will be most effective for them. Keep in mind that your audience may come from different backgrounds—some may be sensitive to certain types of imagery or language—so you should strive to find a balance between conveying your message without offending anyone.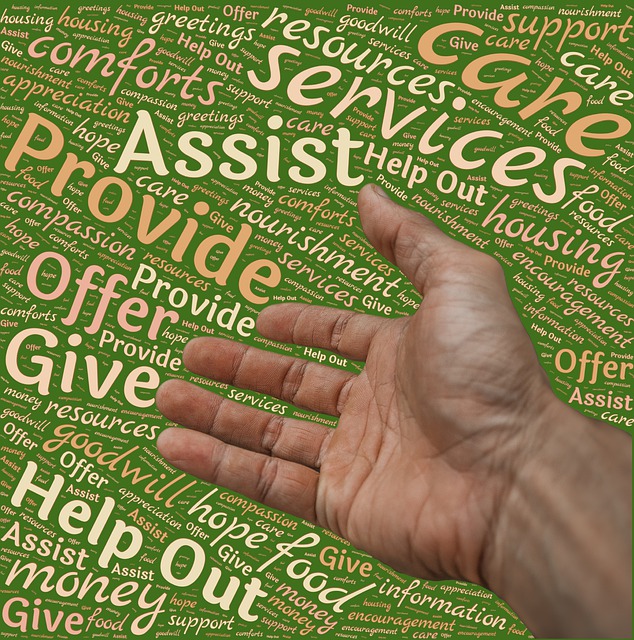 Additionally, you can add more than just photos—you can also include clipart, text bubbles, stickers and more! All of these options make it easier for you to create an image that expresses what you want people to learn from your work.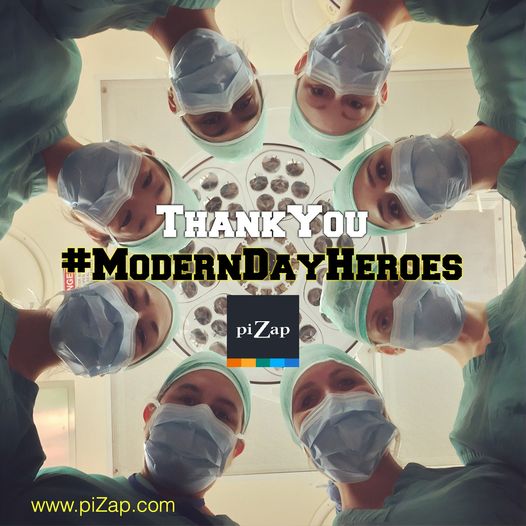 The power of art has been used throughout history as both protest and celebration. Now more than ever before, we need messages of solidarity, peace and unity coming from all corners of the globe. So why not put together your own inspiring image using piZap's intuitive collage maker tool? Whether you want to bring awareness about disasters, climate change or show solidarity with refugees living in camps around the world—your voice matters! Let's come together now more than ever before so we can create lasting positive change for all humankind!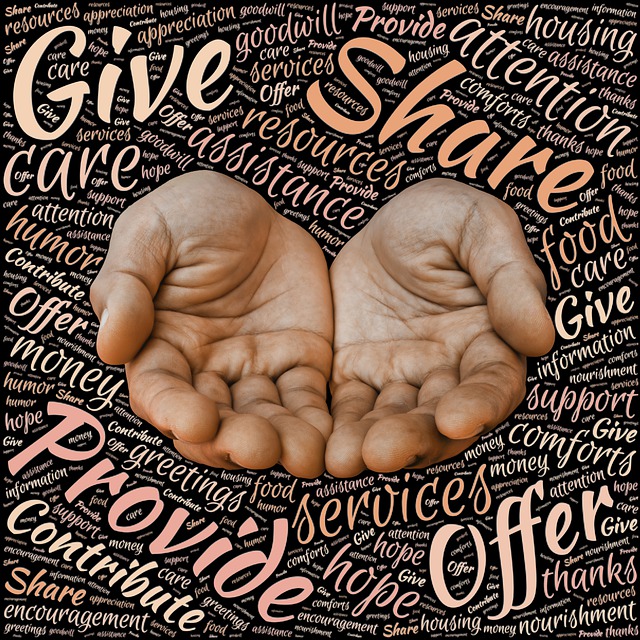 By using tools like piZap's collage maker tool we have the power to unite against disasters, fear and violence through creative expression. It's an amazing opportunity for us all – so let's make sure we seize it! Whether you're an artist or photographer looking for an outlet or a volunteer hoping to spread solidarity and awareness about global issues – try out the collage maker today! Together we can make sure that everyone affected by this conflict knows they are not alone!