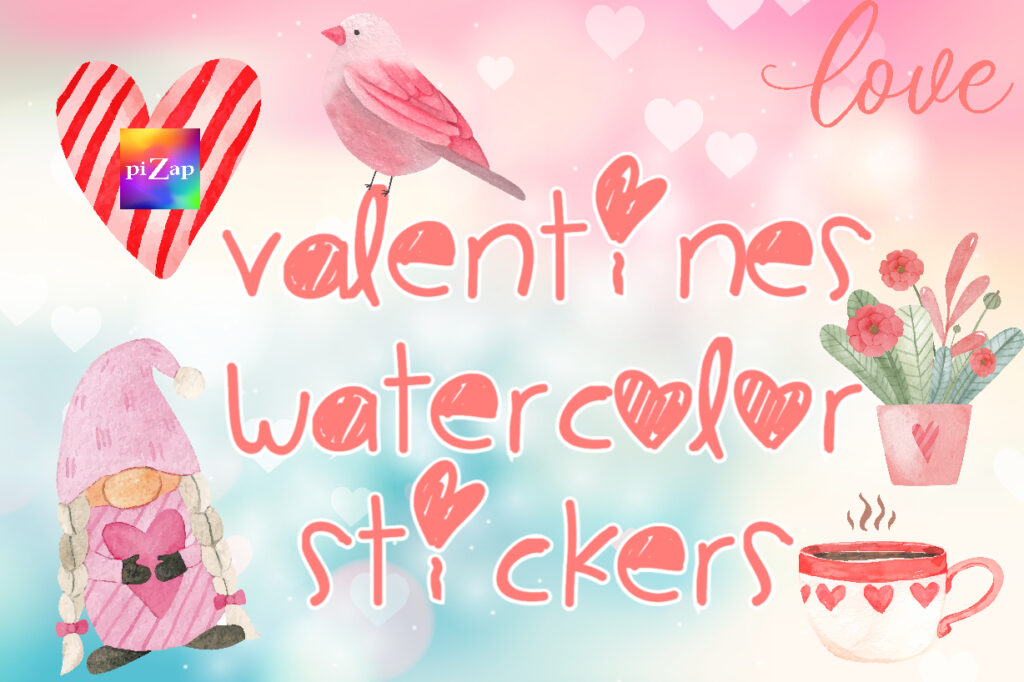 Are you looking for a way to add some zest to your Valentine's Day crafts this year? Look no further than watercolor stickers in piZap! With an array of beautiful and unique designs, it's never been easier to add special touches to your ecards, social media posts, and even decorations. Let's take a look at why piZap's watercolor stickers are the perfect way to spruce up your craft projects.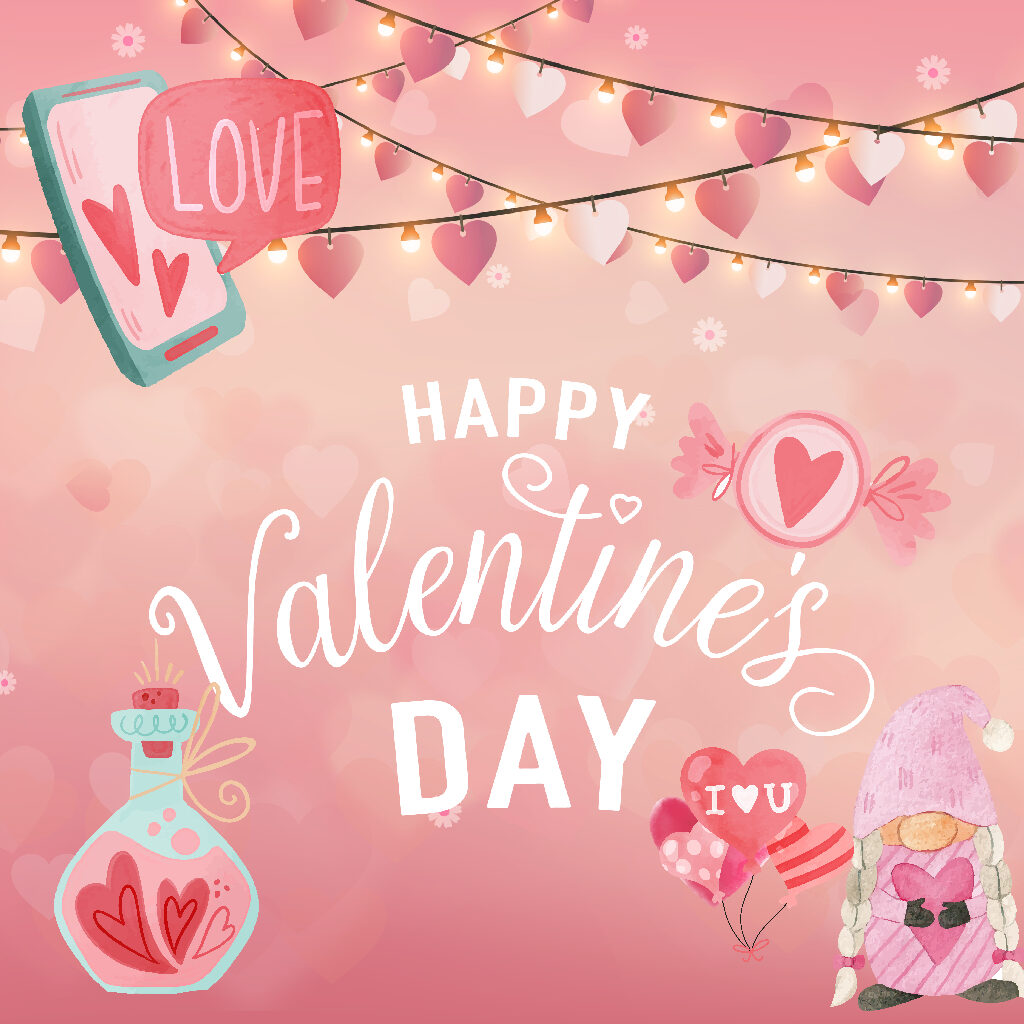 What are Watercolor Stickers?
Watercolor stickers in piZap are exactly what they sound like – colorful, vibrant images made from watercolors that can be used as part of any crafting project.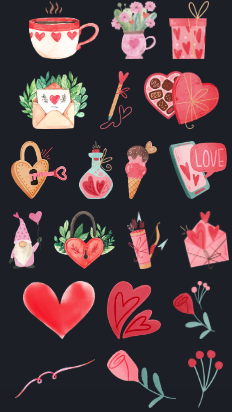 They come in all shapes and sizes, from hearts and flowers to textured patterns and abstract designs. Plus, they're easy to use!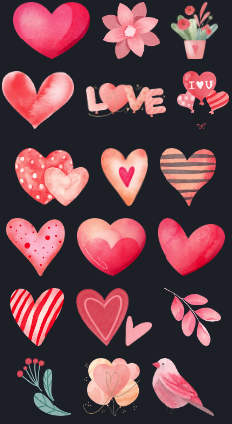 All you have to do is look for them in the piZap app under GRAPHICS and choose the watercolor stickers design that you want, drag and drop it into place on your photo project, and then customize it with text or other elements.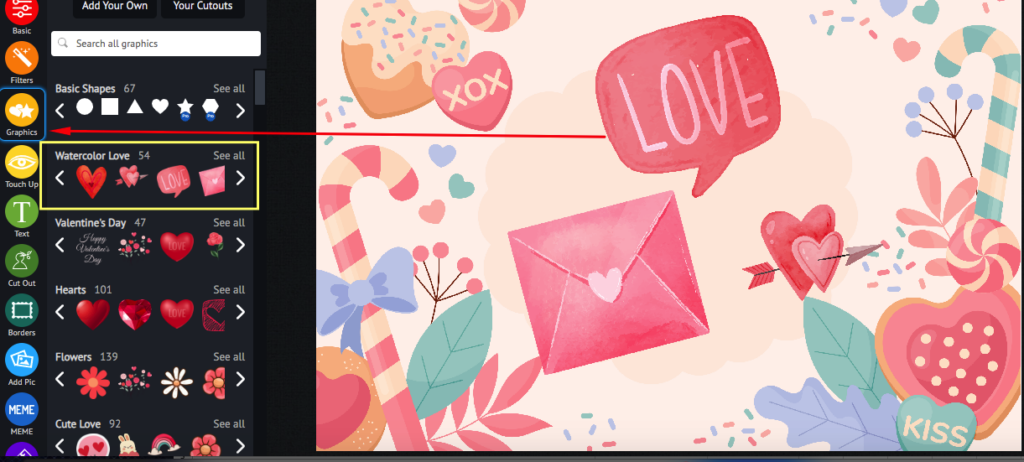 There are other tons of valentines cute stickers that you can choose from! The Valentines Watercolor Stickers are available in the piZap site and the piZap app in iOS and Android devices.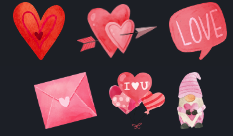 Why Should I Use Watercolor Stickers?
Watercolor stickers in piZap are a great way to add some flair to any craft project.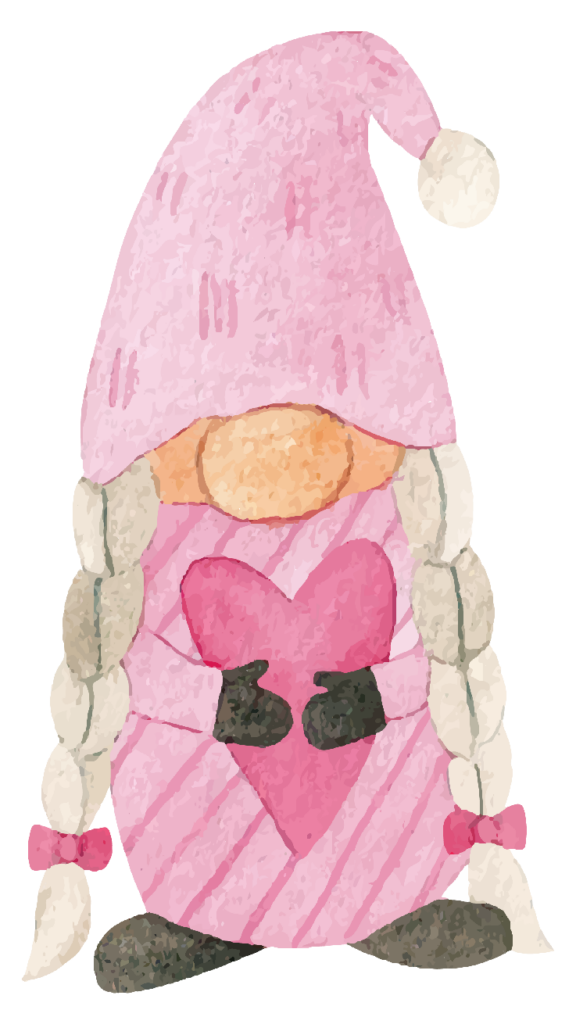 They're eye-catching and unique, so they can really make your projects stand out from the crowd. Plus, since they're already made from watercolors, you don't have to worry about having the artistic skills required for creating lovely watercolored pieces yourself – just find a sticker that matches your style and go from there!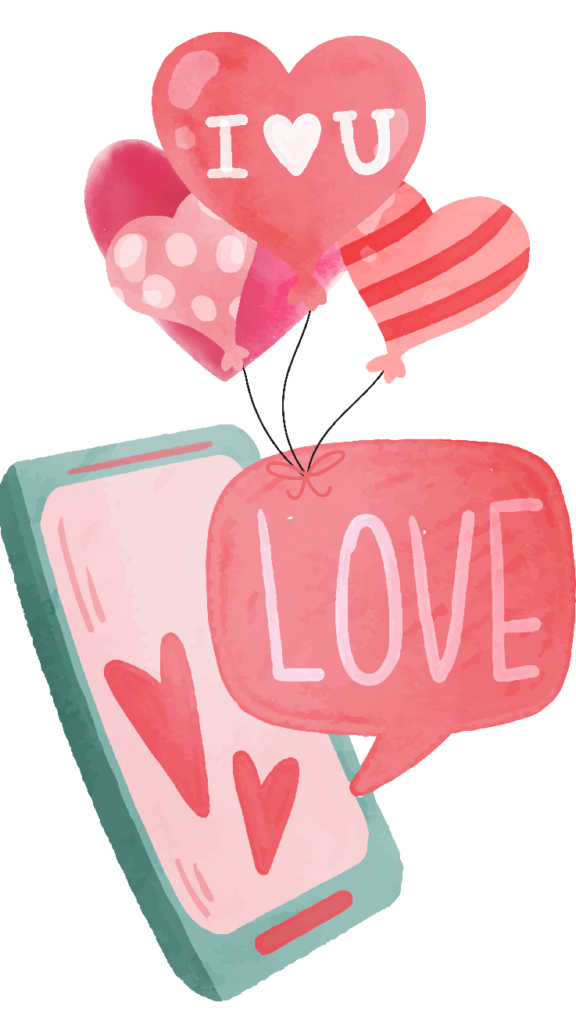 So if you want to spruce up your Valentine's Day crafts this year but don't have the time or artistic skills for painting or drawing yourself, consider using watercolor stickers in piZap! With their vibrant colors and unique designs, these stickers will help take your projects to the next level – without any extra effort on your part. So don't wait – try out some watercolor stickers today!