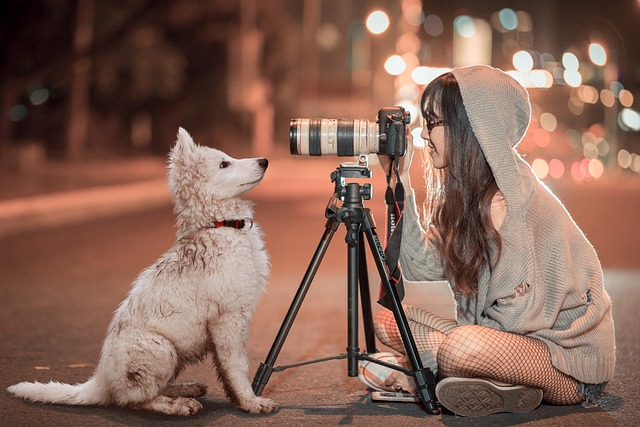 There are many hobbies that people enjoy in order to take their minds off the stresses of everyday life. Some people go for a run, some do yoga, and some just sit back and watch a movie. But what if you could get all those benefits—and more—from a single hobby? That's where photography comes in. From being able to capture moments, to being able to express yourself creatively, photography can be an incredibly rewarding and beneficial hobby.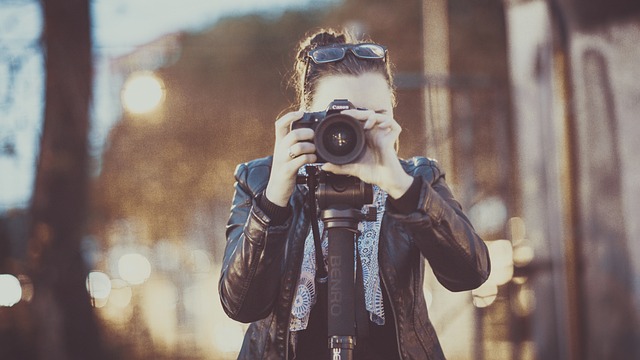 Creativity & Self-Expression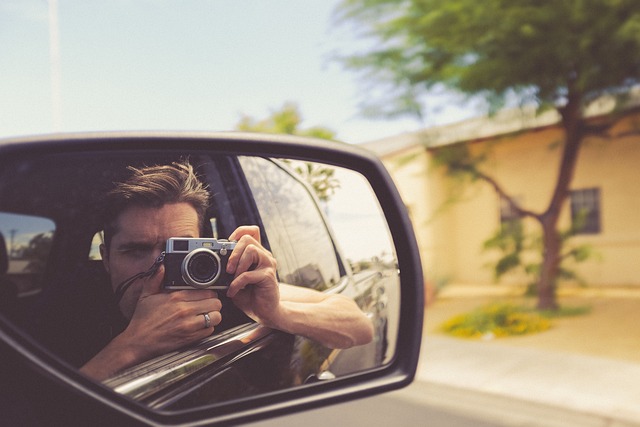 Photography allows us to explore our creativity and express it in unique ways. For example, you can use different angles and perspectives when taking photos; you can experiment with lighting; or you might even choose to edit your photos using special effects or filters like the one in piZap. PiZap provides easy to use tools for photographers to enhance their photos.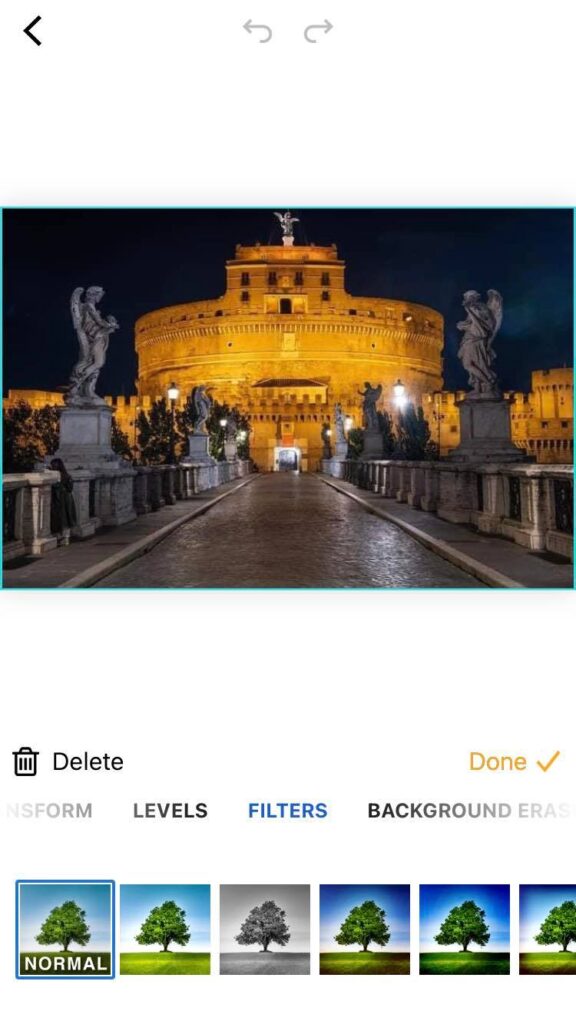 No matter how you decide to approach it, the possibilities are endless! And that is one of the best things about photography – it gives us the freedom to be creative and express ourselves without any limits.
Focus & Attention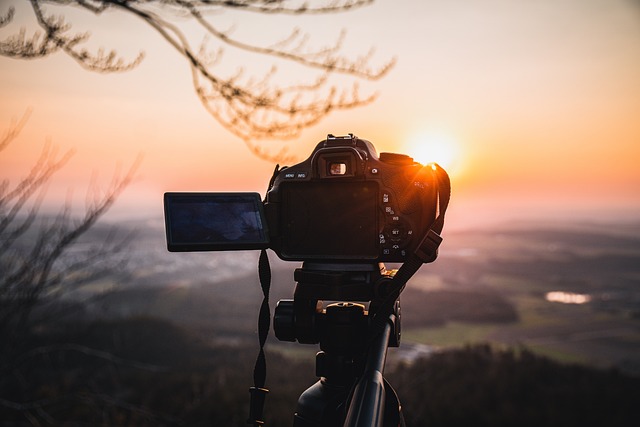 When we're taking pictures, we have to stay focused on what we're doing. We need to pay attention to things like composition, lighting, perspective, etc., which helps us stay present in the moment. This kind of mindfulness is great for improving our concentration and focus – both of which are essential skills for getting through everyday life!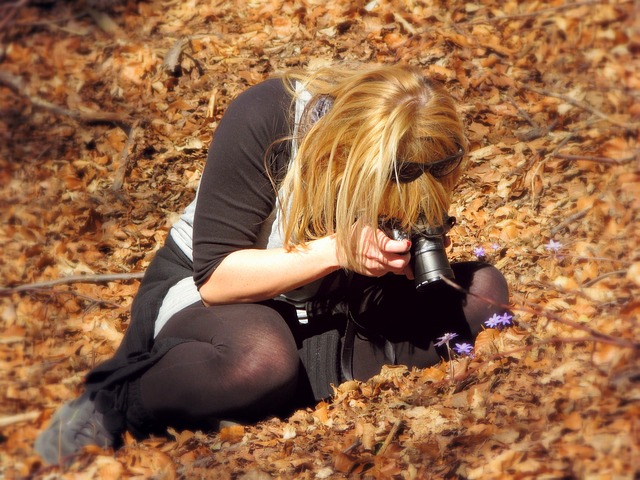 Plus, focusing on something else (like photography) is a great way to take our minds off other stressors that we may be dealing with at the time.
Therapeutic Value
Photography has been found to have therapeutic value for those who suffer from anxiety or depression. It can provide an outlet for self-expression that can help reduce stress levels as well as give people something positive to focus on instead of their worries and anxieties.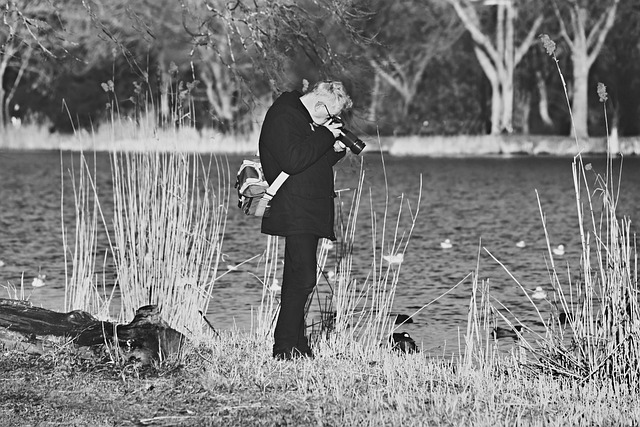 Taking pictures also requires patience and practice – two things that can help build resilience over time if done consistently enough!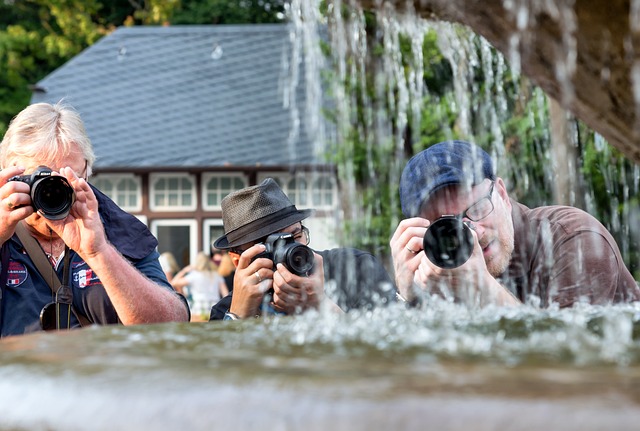 Finally, looking at photos can also remind us of happy memories or experiences from the past – which can be incredibly helpful when dealing with difficult times in the present day.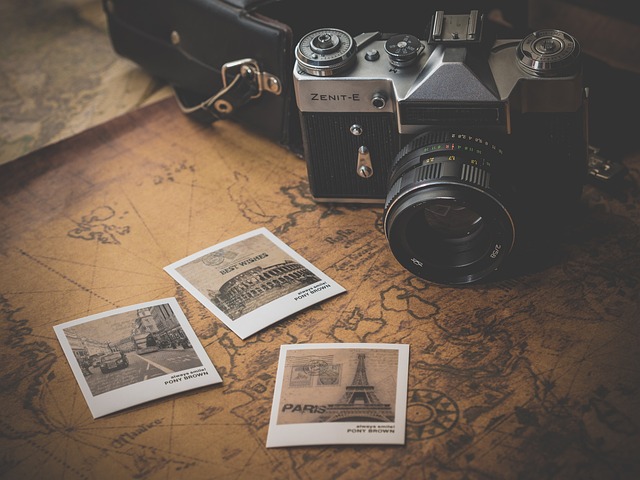 Overall, there are many mental health benefits associated with photography as a hobby – from creative expression and improved focus/attention span, to therapeutic value for those who suffer from mental health issues such as anxiety or depression.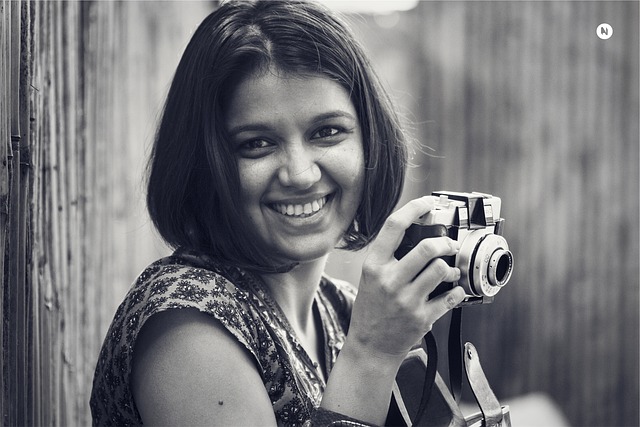 So why not grab your camera (or phone!) today and start exploring the world through your lens? Who knows – maybe this new hobby will be just what you need! You might be surprised at how therapeutic it really is!