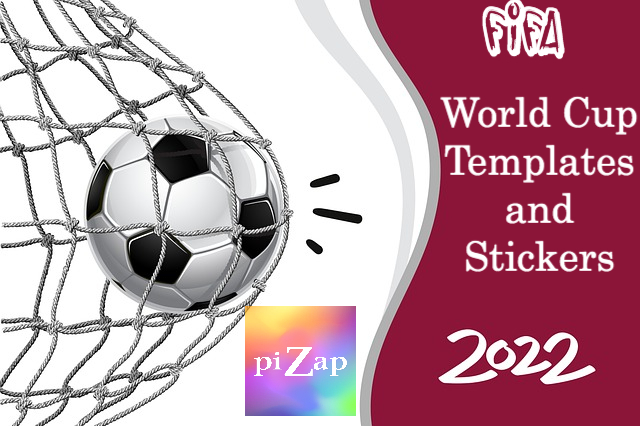 World Cup 2022 has reached the quarter-final stage in Qatar; the final is on December 18th! It was a pretty long wait when the 2022 World Cup will finally come to an end, but that doesn't mean you can't show your support now to the battling teams! With Pizap, you can create amazing photo edits to share on social media and show your favorite team or country.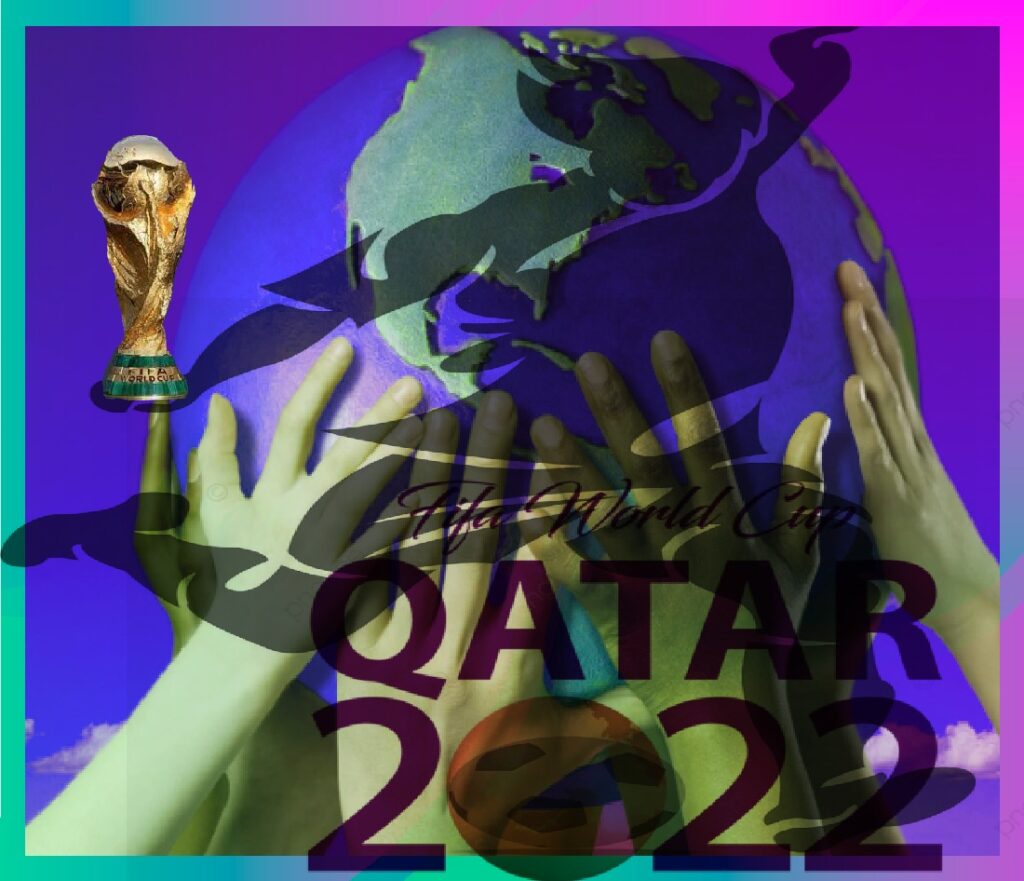 And whether you're a soccer fan or just an admirer of the pageantry, Pizap is a great way to get involved in the excitement of the world cup.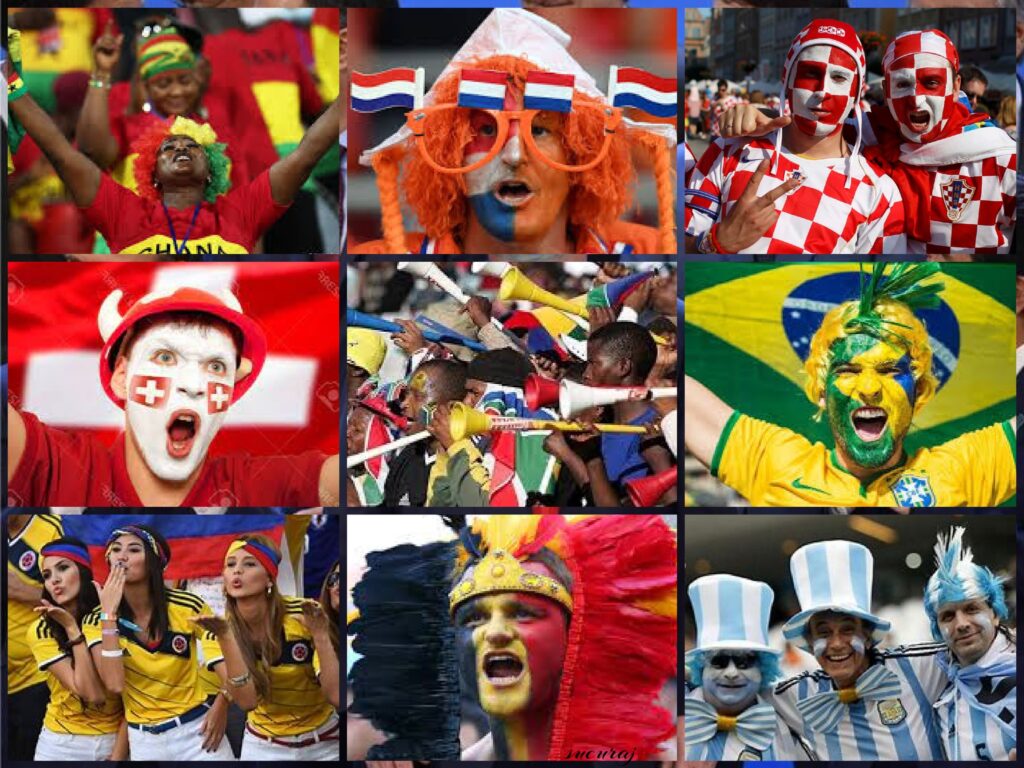 Let's take a look at what kind of amazing things you can do with this awesome photo editing tool.

Create Your Own Team Story Collage
Pizap makes it easy to make your own team collage with its wide range of templates. You can upload any image that you want, such as a favorite team photo, national flag or team crest, or unforgettable game moments, and add text and shapes to create something totally unique.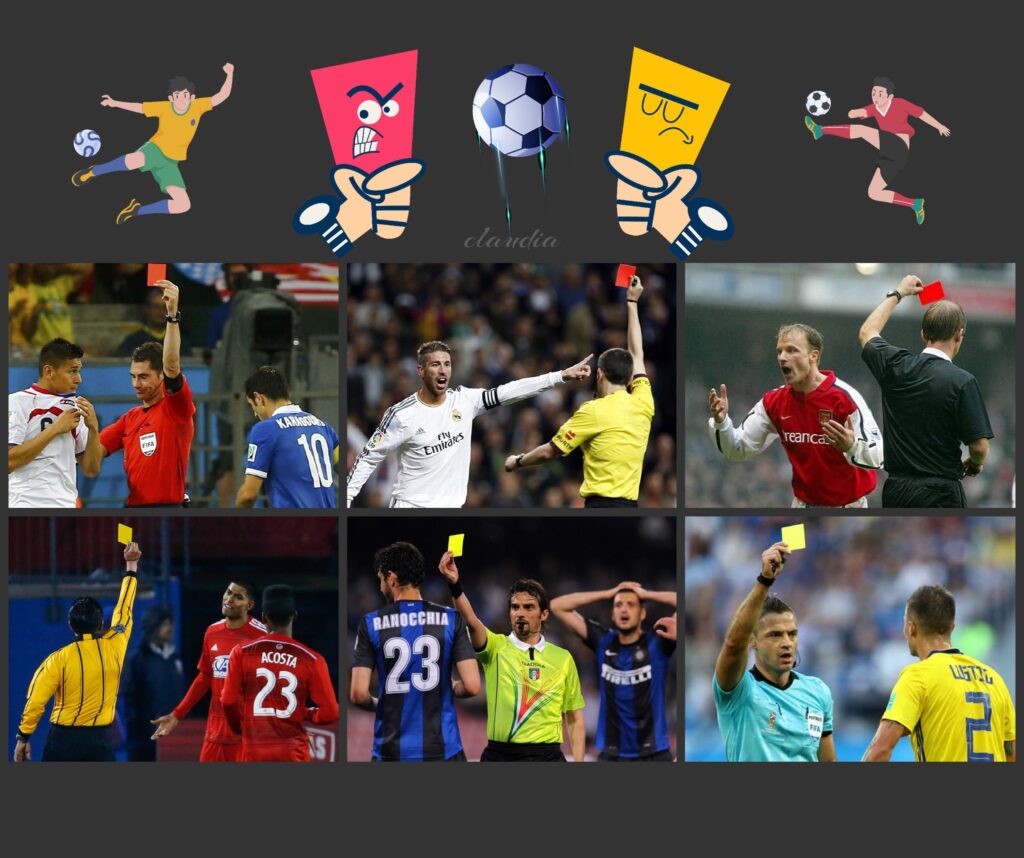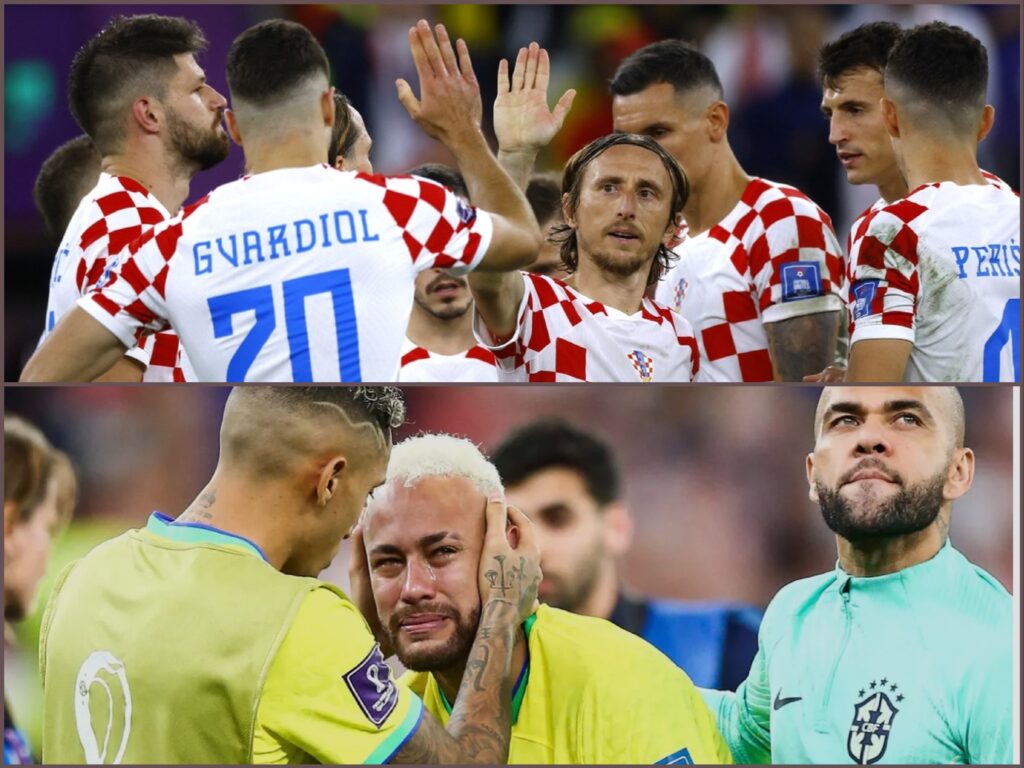 You can also choose from over 300 fonts and pick from different colors and styles to customize your posters even further. What's more, you can use Pizap's layers feature to create complex designs without having to start over each time you make changes.
Make Your Own Fan Art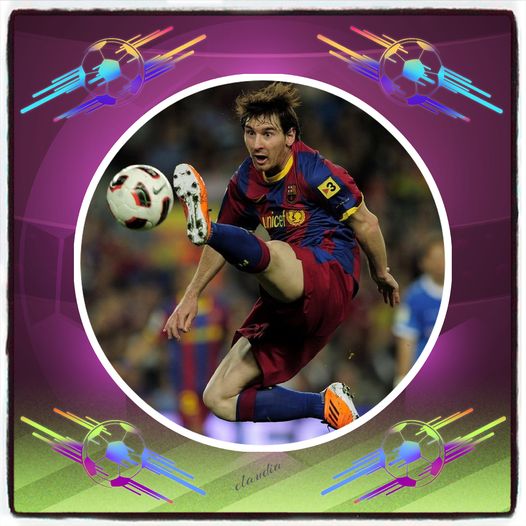 With Pizap, you don't have to be an artist to make some amazing fan art for the 2022 World Cup. PiZap offers unique world cup templates you can use for your images.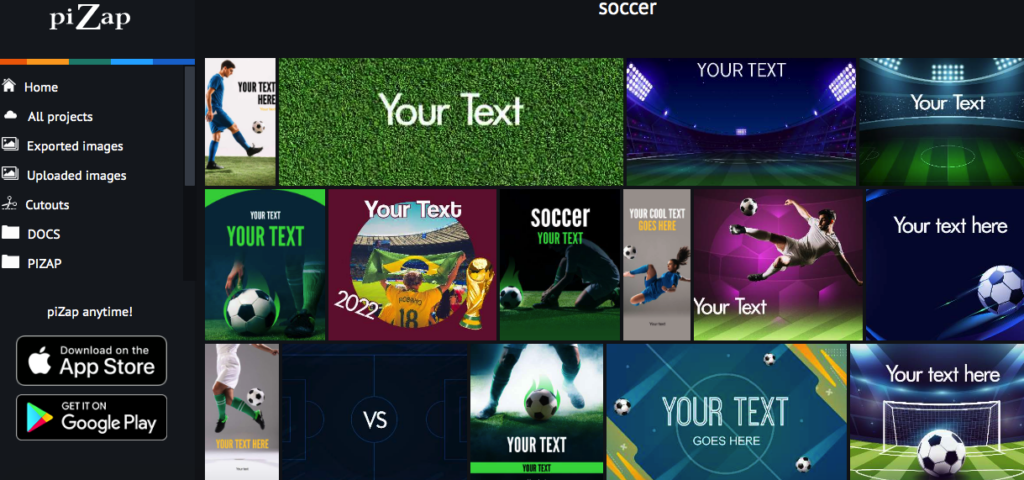 The tools available are simple enough for anyone to use and create some truly stunning visuals. Just upload any images related to soccer or your favorite team, then add stickers and texts so that everyone knows who you support! You can also use Pizap's special effects feature if you want something more abstract or creative.
Share Your Creations on Social Media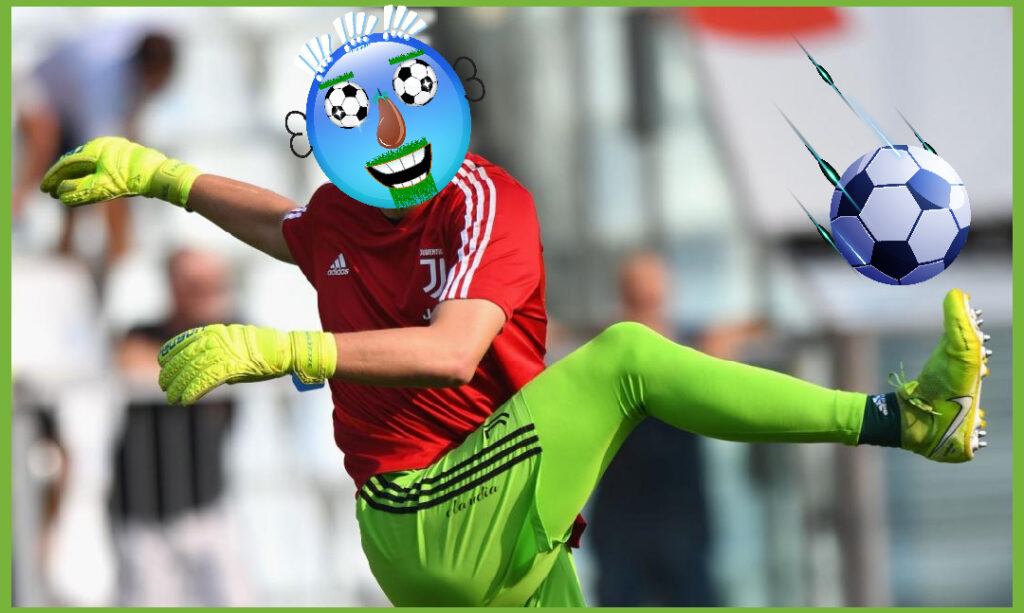 Once you've created something awesome with Pizap, it's time to share it with the world!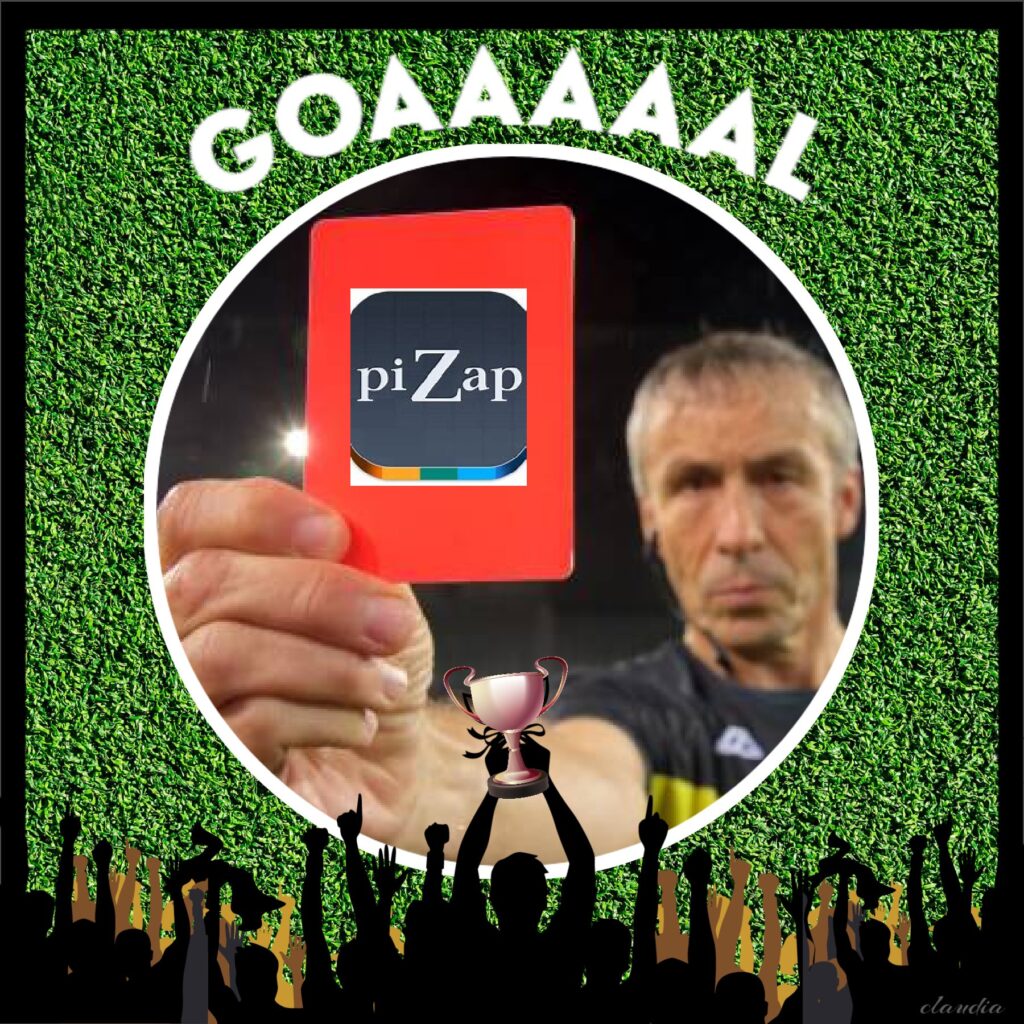 With just one click, you can share your creations on all major social media platforms like Facebook, Instagram, Twitter and more. This is an excellent way to show off your creativity while also spreading awareness about the World Cup tournament in Qatar 2022. Plus, who knows? Maybe one day we will see some of these fan-made creations actually being used by teams around the globe!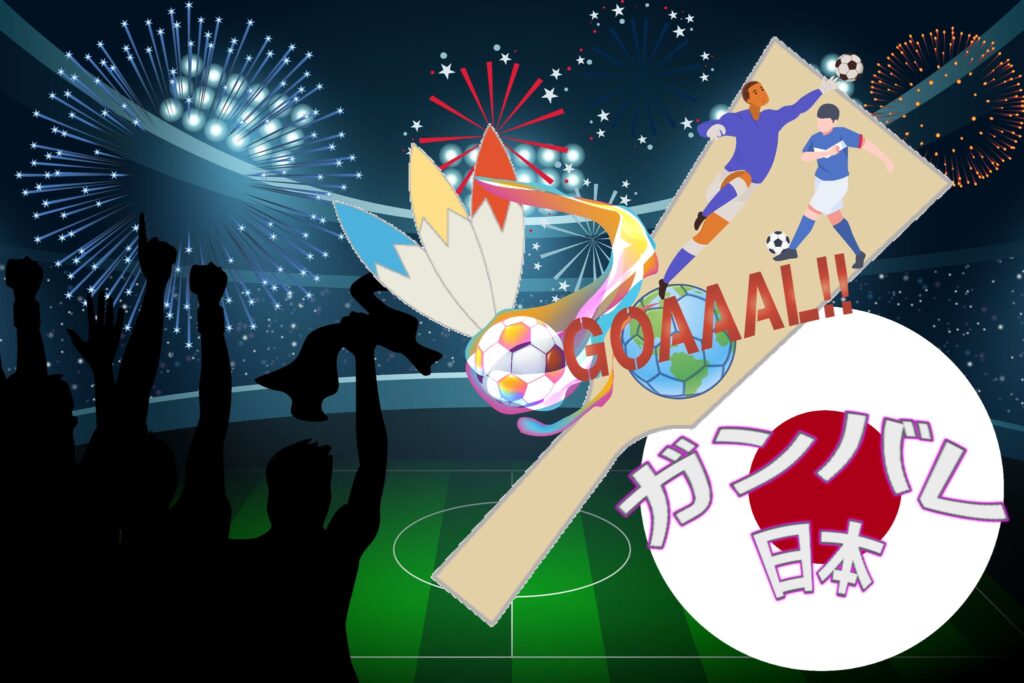 Whether it's making logos for teams or creating fan art for supporters around the world, Pizap has all the tools necessary for showing off your support for the 2022 World Cup in Qatar. With its easy-to-use interface and wide range of features, anyone can quickly create beautiful pieces of art that will stand out on social media platforms everywhere! So why not give it a try today? Go ahead—show off your creativity and let everyone know how excited you are about this international event!