PiZap is a free online photo editor and meme maker tool that is beloved by iOS users for its wide range of features and ease of use. The piZap app recently added a new background eraser feature, and users are getting creative with it. One user erase the background from a photo of her cat, creating a hilarious meme that quickly went viral.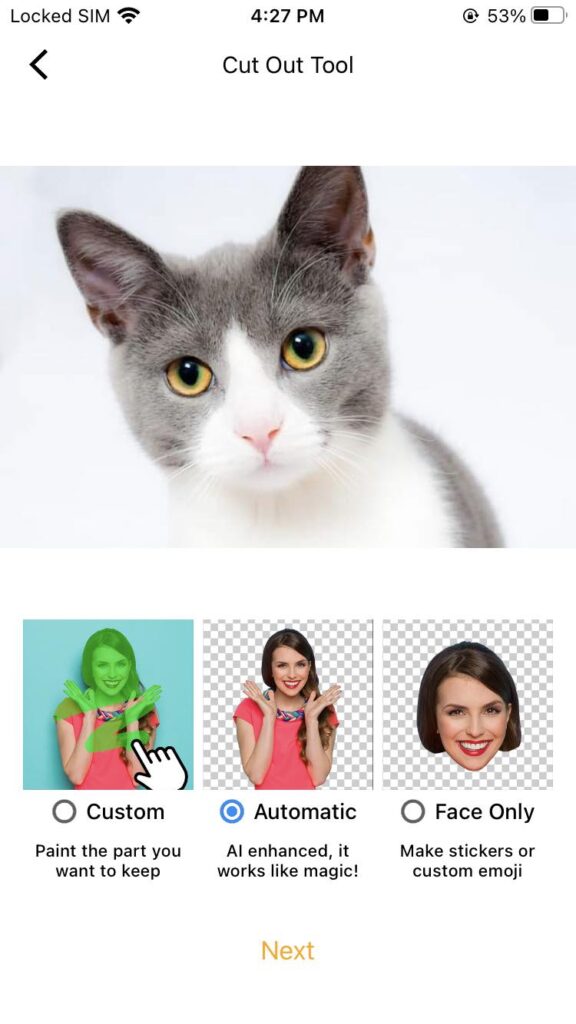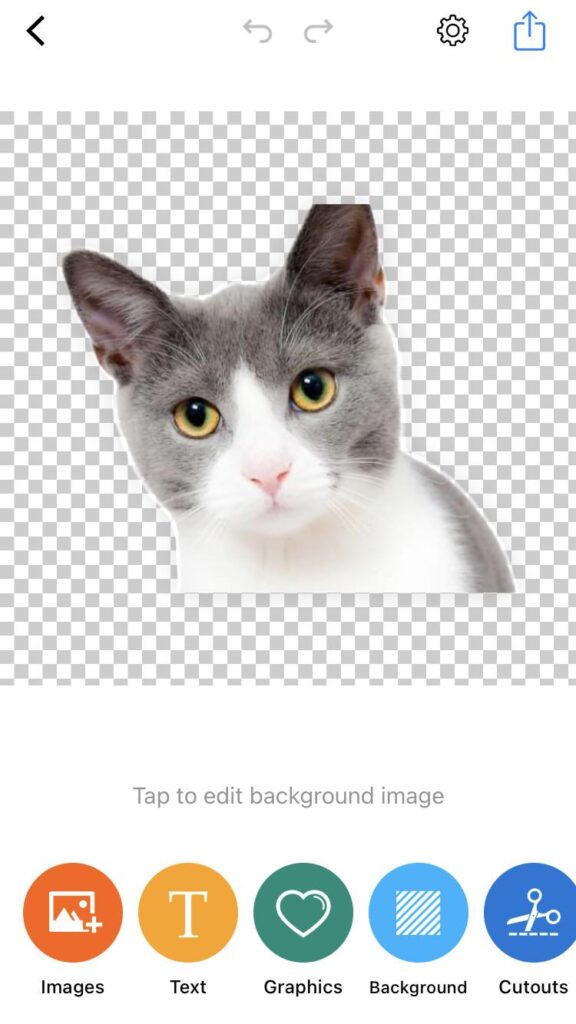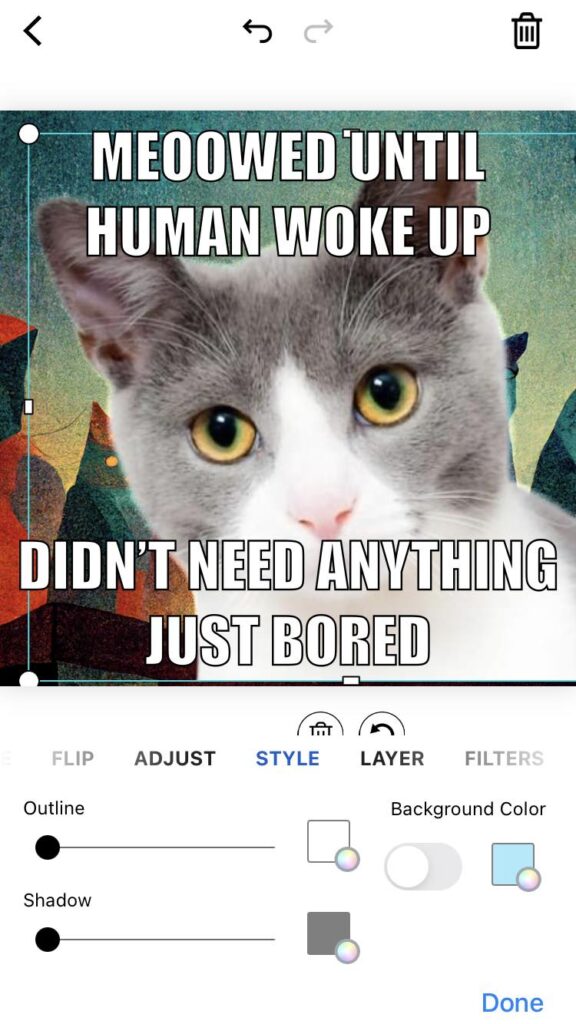 Another user used the feature to create a fake ID, and yet another removed the background from a photo of a sunset to create a beautiful piece of digital art.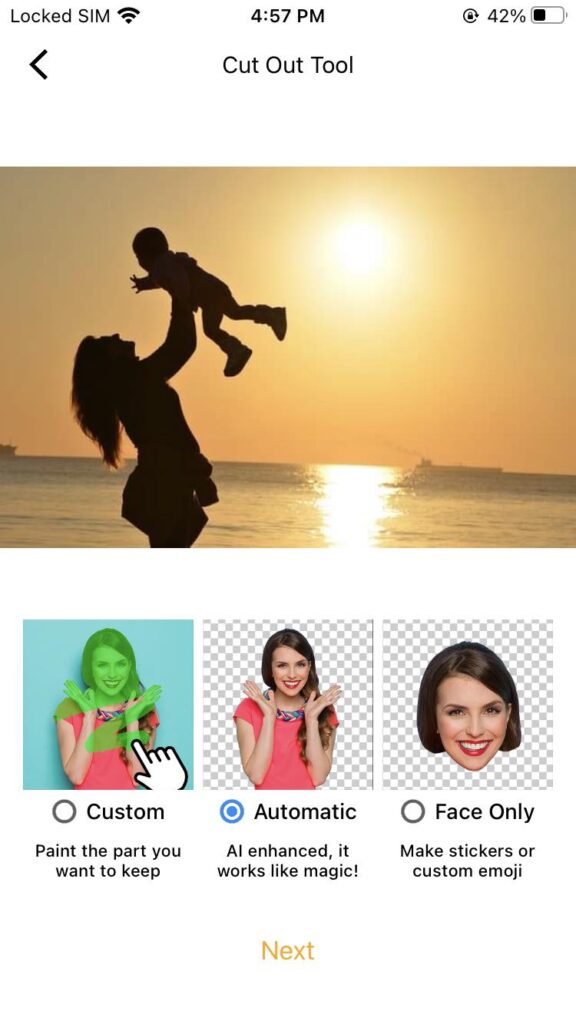 With piZap's new background eraser tool, the possibilities are endless. So whatever your creative vision may be, pizap can help you bring it to life. The background eraser / cut out tool can easily remove the background of your desired images.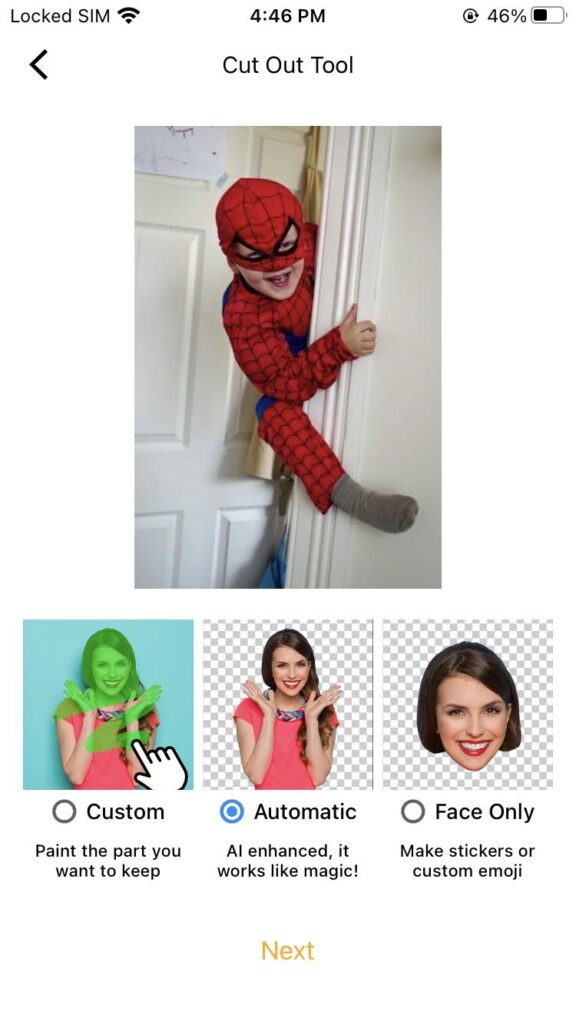 And simply add the texts that you want using the meme text tool!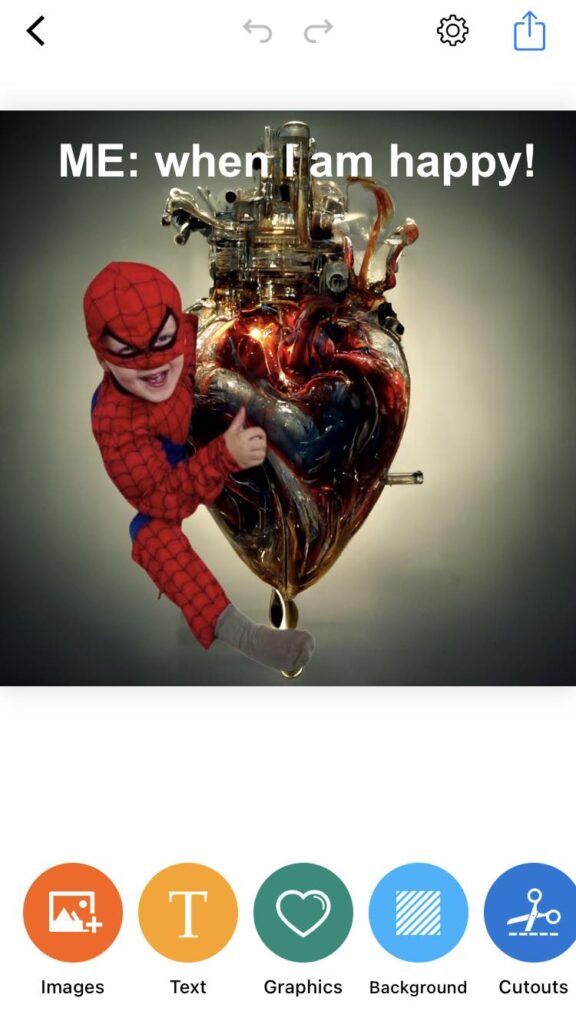 The piZap app is simple to use: just select a photo, choose the background removal option, and piZap does the rest. You can also adjust the opacity of the removed background, which is handy for making sure your subject is fully in focus. Whether you're a professional photographer or just a casual user, piZap is worth checking out.