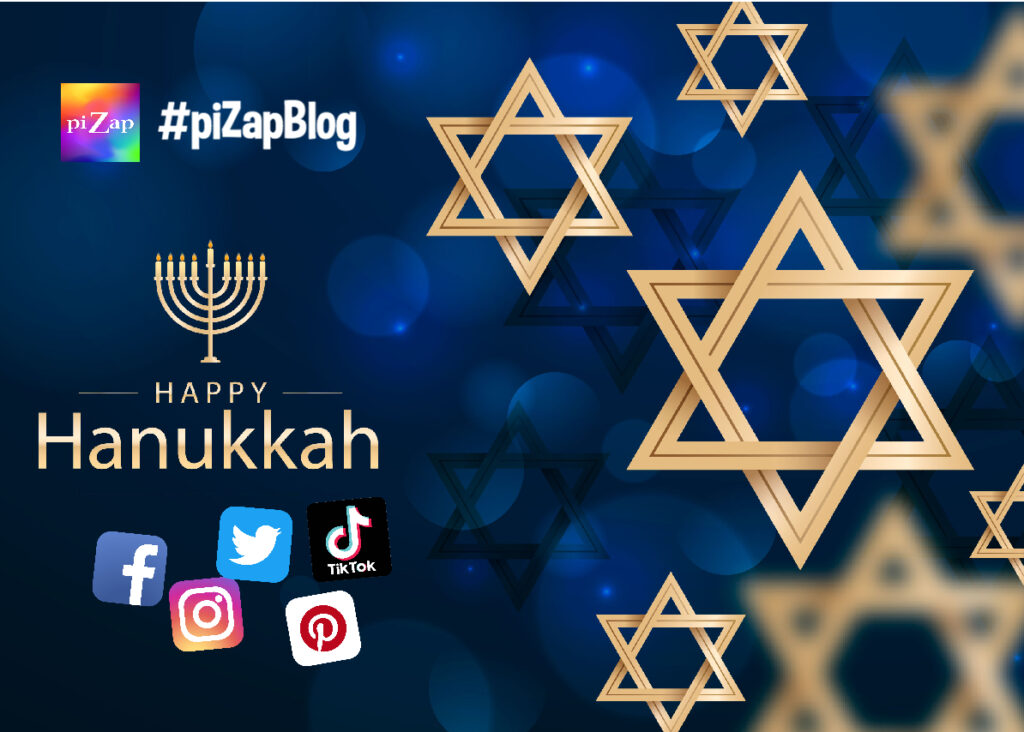 Hanukkah (also spelled Chanukah) is an eight-day celebration of a miracle that happened around 200 B.C. Hanukkah, the festival of lights or the Jewish festival of lights, is a time of joy and celebration, so why not share your joy on social media? It's easy to create fun posts with piZap to share your favorite memories, funny stories, and warm wishes. Let's take a look at how you can get creative with piZap and create unique posts to celebrate Hanukkah! Here are some ideas to get you started.

Hanukkah Greetings Templates and Stickers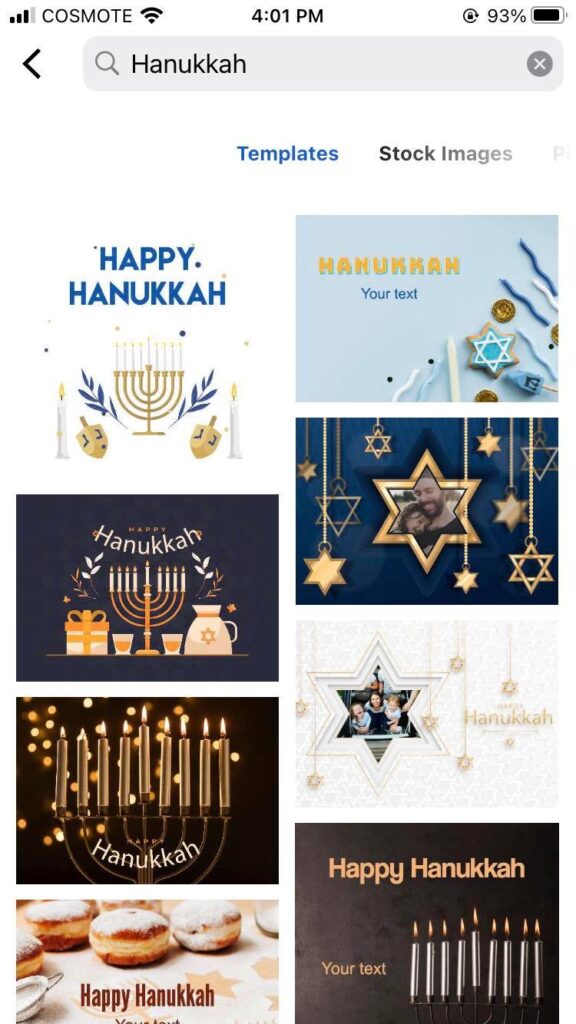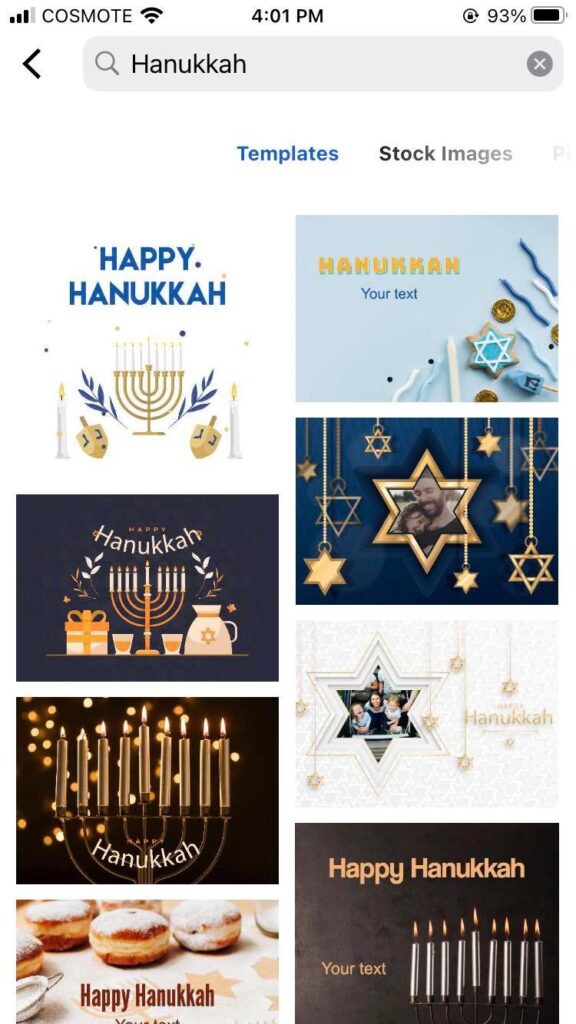 PiZap has an awesome selection of Hanukkah greetings templates that can help bring your posts to life. Add some fun Jewish holiday flair by using some of piZap's Hanukkah stickers for even more uniqueness. You can also upload images from your own device and add text or GIFs to create custom posts.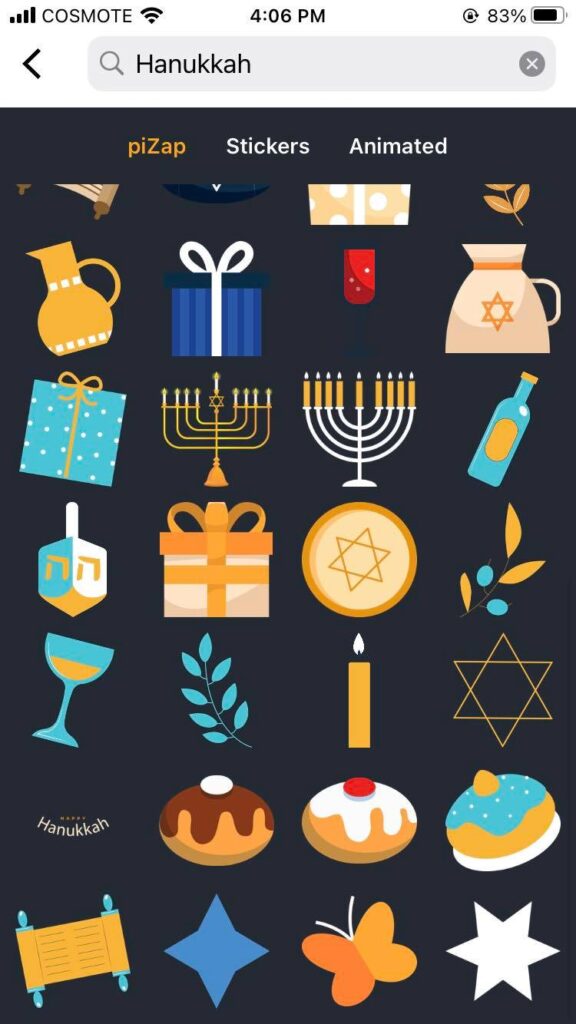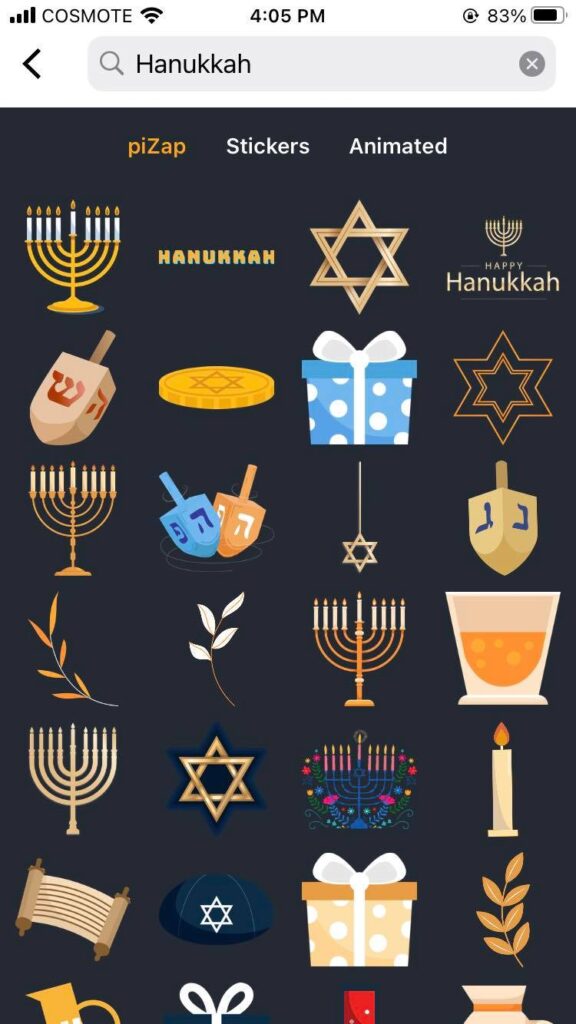 Photo Collages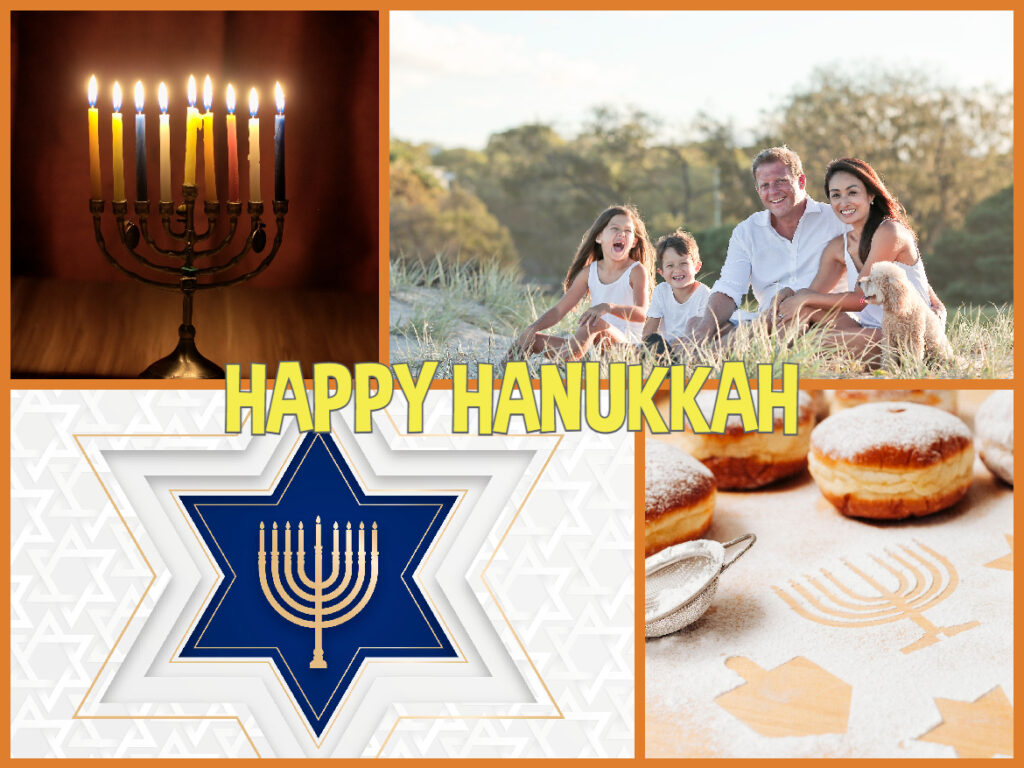 Collages are an easy way to share multiple photos in one post. With piZap, you can select up to more photos from your device or from the web, then customize them with piZap frames, backgrounds and other features to get just the look you want. This is especially useful if you want to share stories from past Hanukkahs or highlight special moments from this year's celebrations.

Add Some Humor with piZap Memes Templates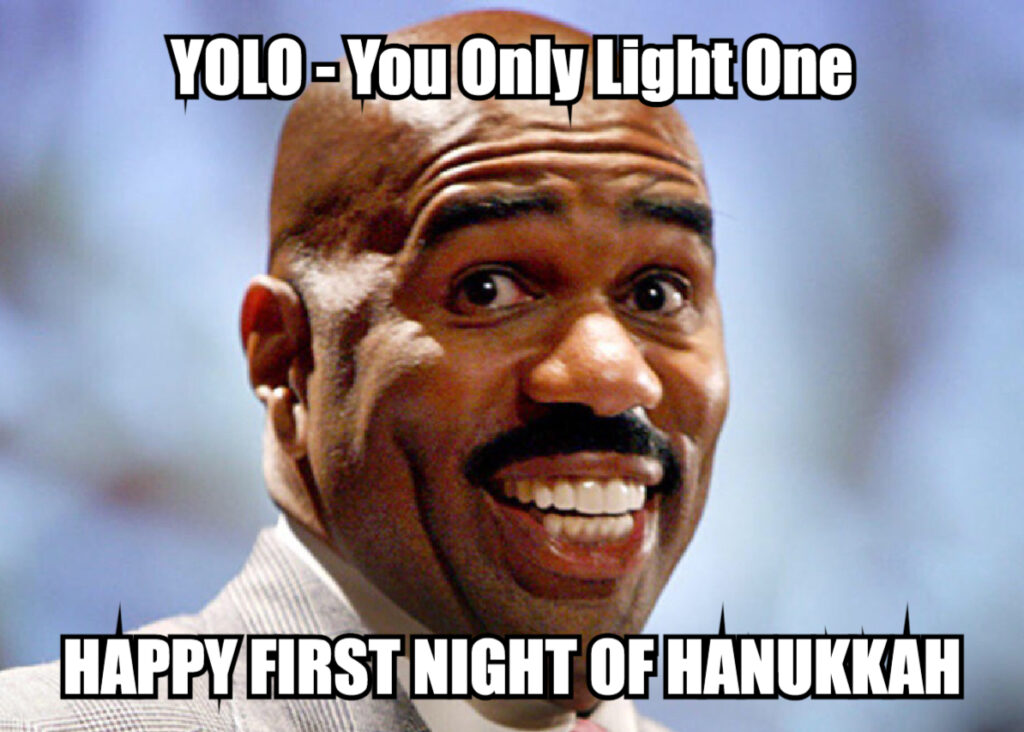 PiZap memes templates are perfect for adding a funny touch to your posts. There are lots of meme templates to blend with your Hanukkah greetings. For an extra dose of humor, try adding animated effects (GIFs) like snowflakes or confetti – these always make any post more fun!

Creating eye-catching Hanukkah posts with piZap is super easy! Whether it's a collage featuring all your favorite memories or a silly meme, making custom posts is guaranteed to brighten up anyone's day during this special holiday season. So grab your smartphone, open the piZap app and start creating!
Let's celebrate Hanukkah! Happy Holidays!