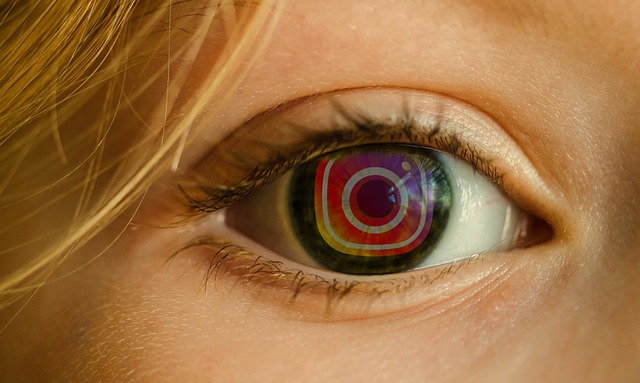 Let's face it, we've all been there. You're scrolling through Instagram, minding your own business, when you come across an IG Story cover that just makes you stop and stare. The colors are perfectly coordinated, the font is on point, and the overall aesthetic is just so damn pleasing. But then you remember that you don't have a professional graphic designer on speed dial (or even in your contact list, for that matter).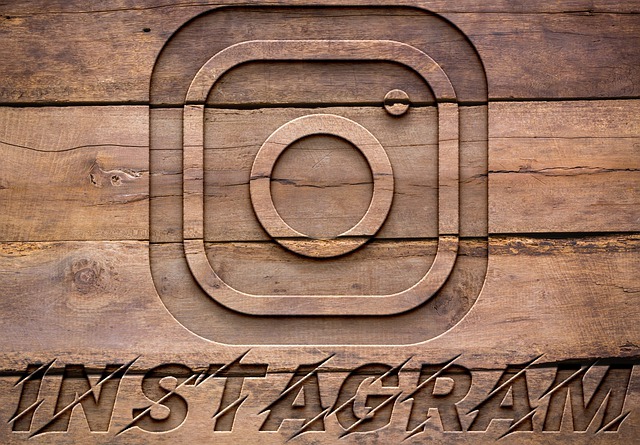 So how the heck are you supposed to make your IG Story Cover look just as good?
Never fear, with piZap's free online design maker, you can create beautiful Instagram Story covers that will make your followers do a double-take. And the best part? It's super easy to use and you don't need any prior design experience. So without further ado, let's dive in!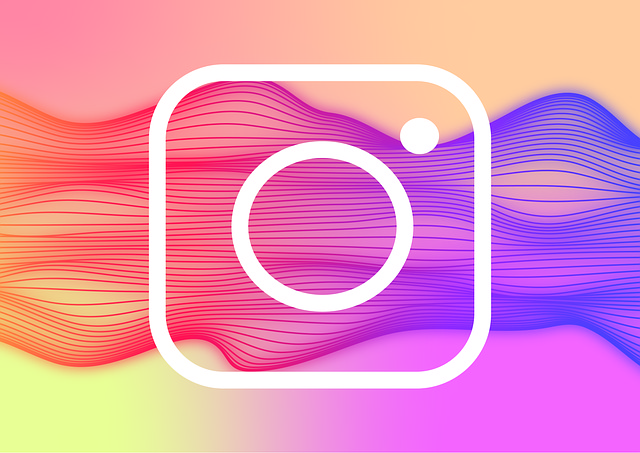 Creating Your First Instagram Story Cover with piZap
1. Go to www.pizap.com or to you piZap app in your iPhone device and go over on the main menu. Under CREATE A NEW DESIGN, you can scroll down to search for INSTAGRAM/ FACEBOOK STORY cover templates that you may want to use.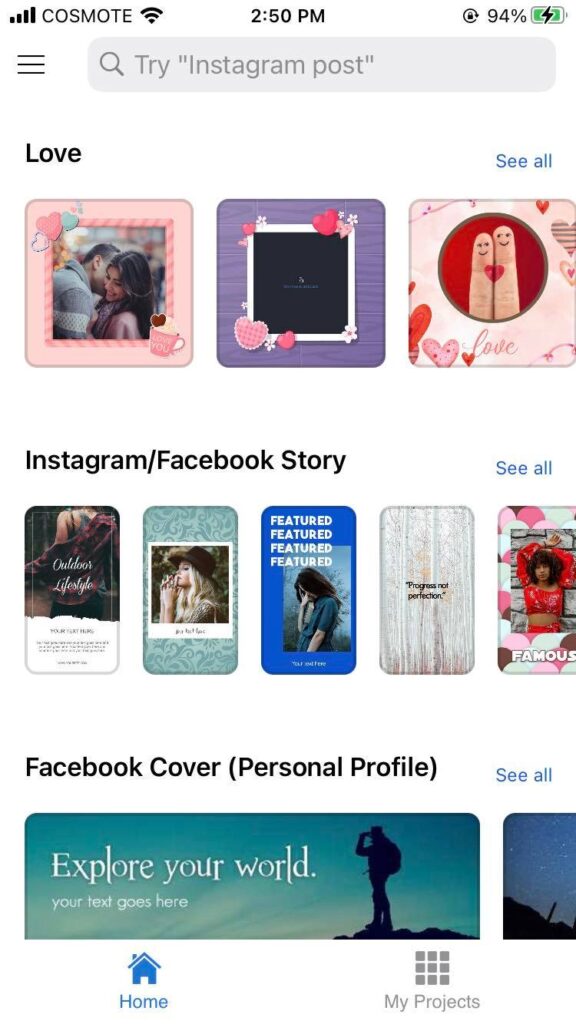 2. Select the best template that you like from the list of templates.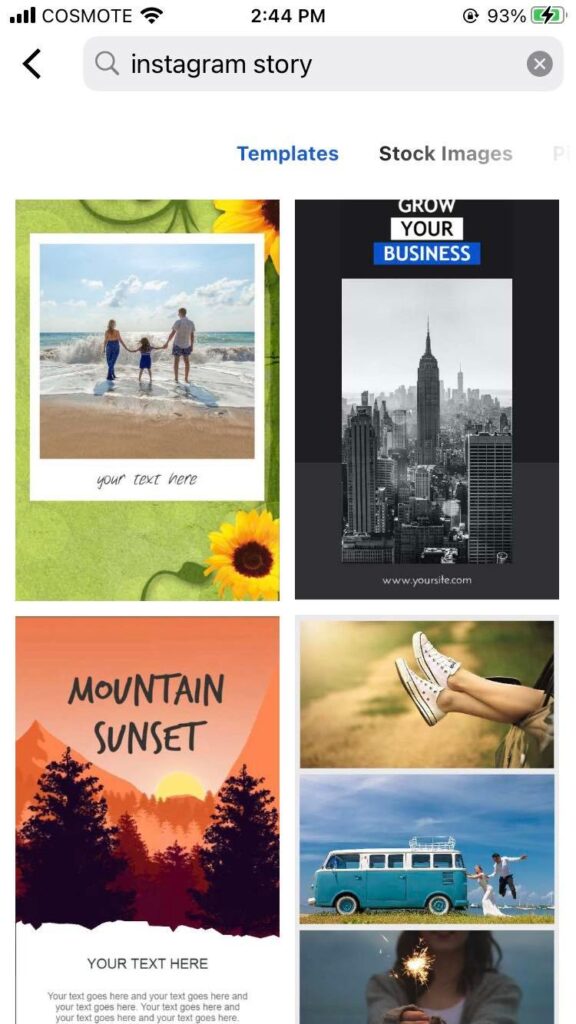 3. To start designing your cover, click on the image that you want to replace.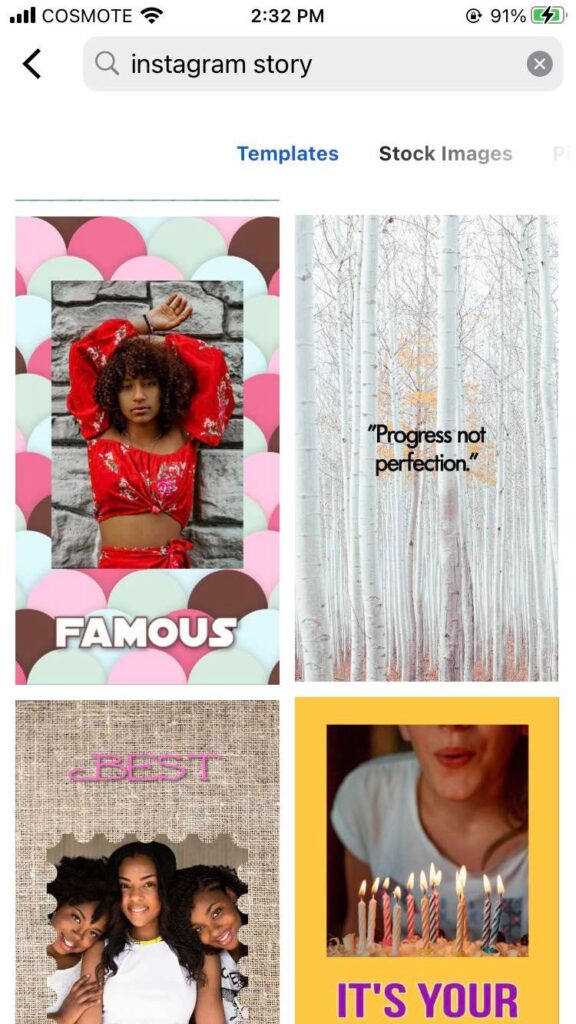 You can find tons of royalty free images in piZap (via Pixabay and Unsplash). You can also upload your own image by clicking on the "Replace" tab (on the left) and selecting an image from your mobile device/computer.
4. Once you've selected your background, it's time to start adding text!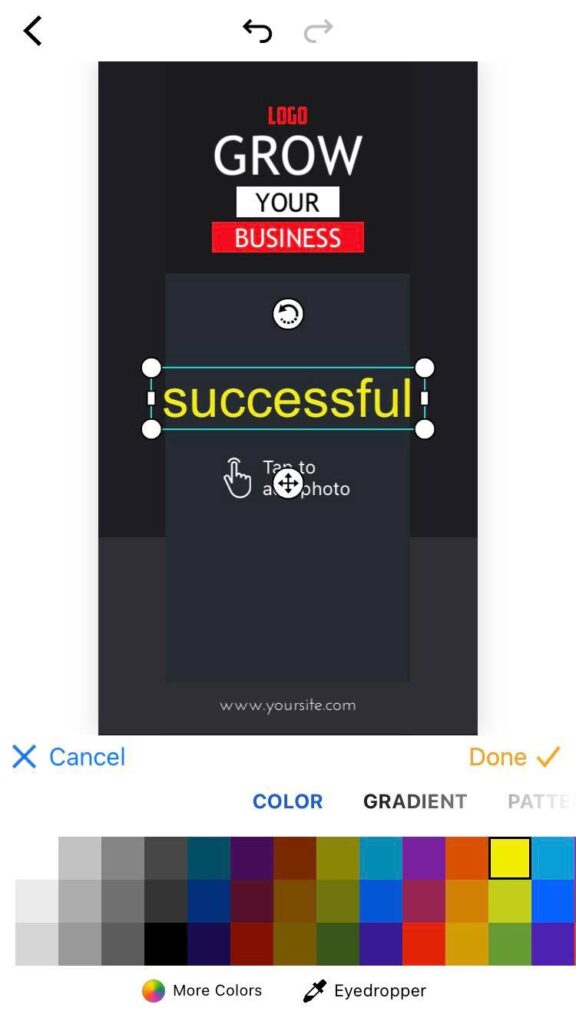 The piZap template has ready made texts that you can replace. Or you may click on the "Text" tab at the bottom if you want to add your own text or font styles. A text box will appear where you can type out your desired text. To change the font, color, or alignment of your text, simply use the options that appear in the pop-up menu after clicking on the text box.
5. To add additional design elements like shapes or stickers, click on the "Graphics" tab in the lower portion of the canvas in piZap.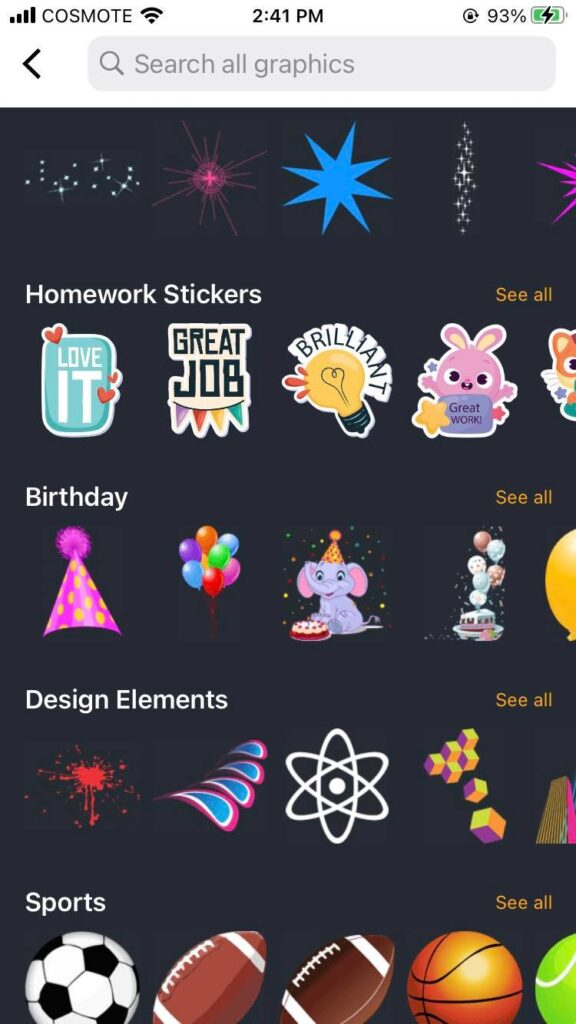 Select a graphic or sticker from the options that appear on the screen. Then click anywhere on the canvas to add it to your design.
6. Once you're happy with your design, click on the "Download" button in the upper right-hand corner of the canvas to save it as an image file to your device (JPG or PNG).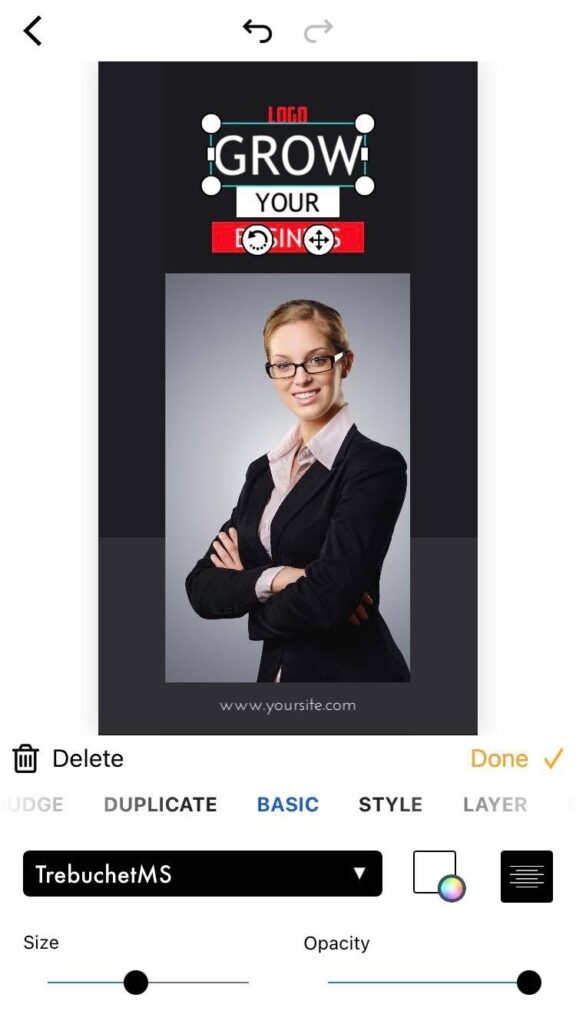 7. That's it! You're now ready to upload your brand new Instagram Story Cover to your stories!
8.If you want to create additional covers using piZap, simply repeat steps 1-7 for each one.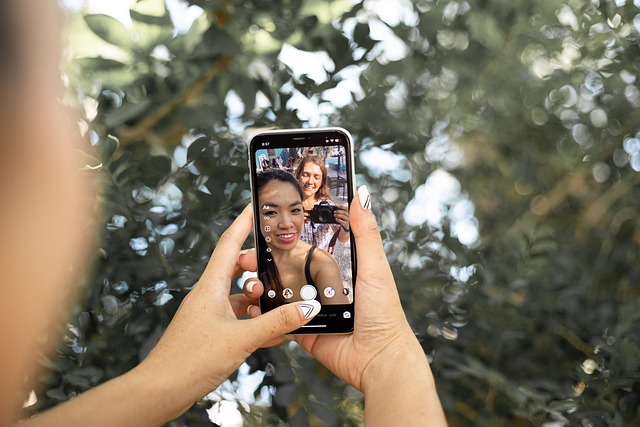 There you have it—a step-by-step guide to creating stunning Instagram Story Covers using piZap's free online design maker! With just a few clicks of a mouse, you can have beautiful IG Story Covers that are sure to impress all of your followers. So what are you waiting for? Give it a try today! Download the piZap app!