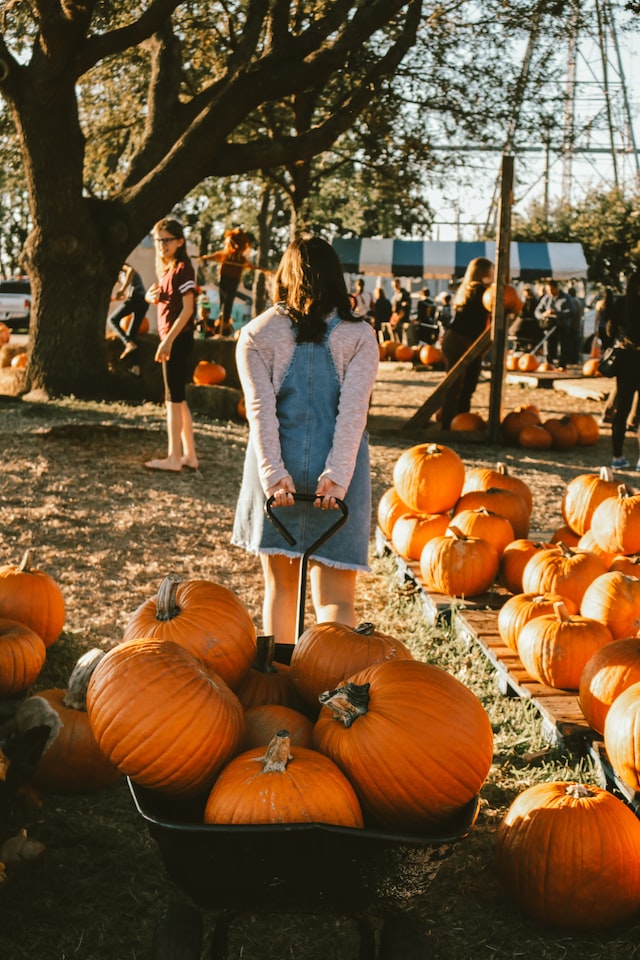 As the holidays approach, now is the perfect time to start thinking about how to capture all those special moments with your kids. Thanksgiving is a great opportunity to get some cute and funny photos of your little ones. Here are five tips to help you take better Thanksgiving photos of your kids this year.
1. Get them in the holiday spirit.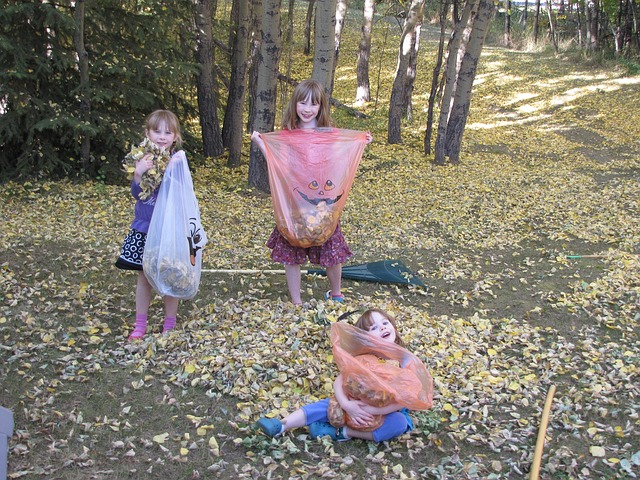 Dress your kids up in their cutest Thanksgiving outfits or have them make some fun crafts to get them into the holiday spirit. The more festive they are, the better the photos will be.
2. Take advantage of natural light.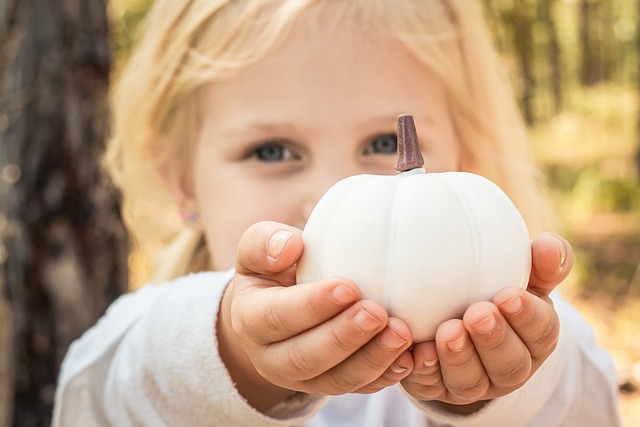 If possible, try to take the photos near a window where there is plenty of natural light. This will help avoid any harsh shadows on your subjects.
3. Get down on their level.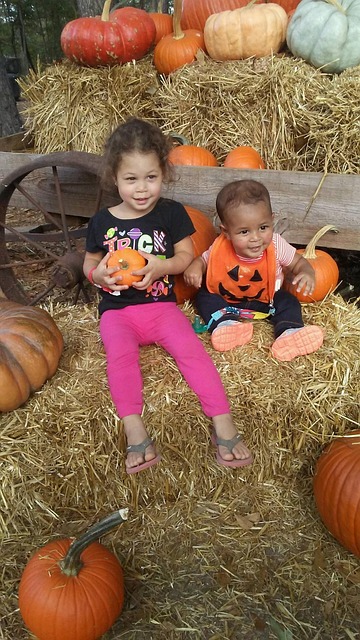 For the best photos, get down on your child's level so you're at eye-level with them. This will help you capture their expressions more easily.
4. Use props.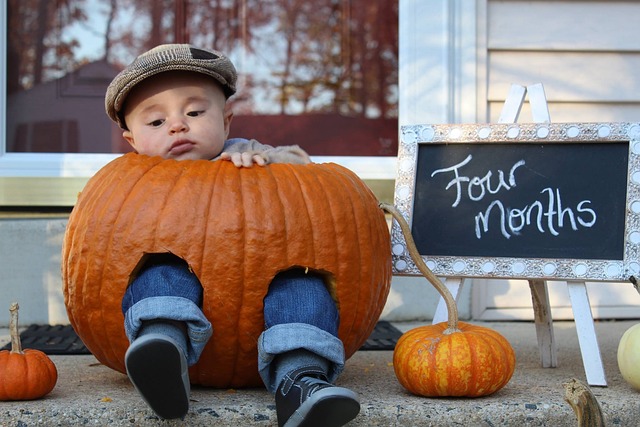 Props can be a great way to add interest to your photos and help tell a story. Give your kids some leaves or pumpkins to play with or have them hold up signs with what they're thankful for this year. Be creative!
5. Focus on candid shots.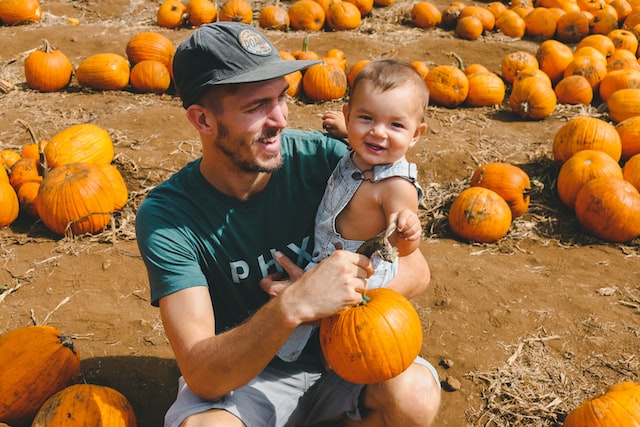 Candid shots tend to be more dynamic and interesting than posed shots, so try to capture your kids in the midst of playing or laughing rather than asking them to sit still and smile for the camera.
6. Edit strategically.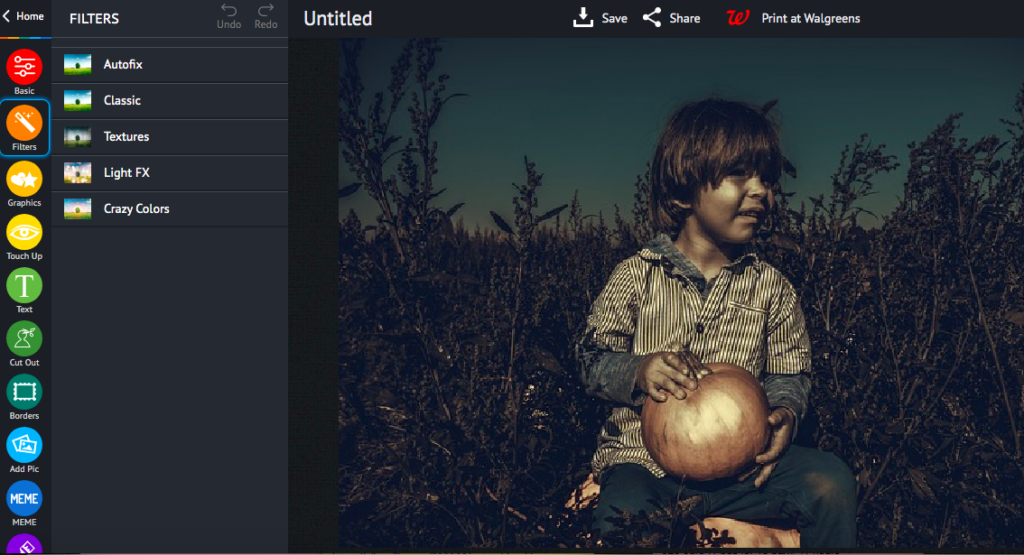 With today's digital cameras and editing software, it's easy to go overboard with filters and effects. But sometimes less is more—a few strategic edits can go a long way in making your photos look better without making them look fake. This is where piZap photo editor can provide simple editing solutions and basic filters that can help you come up with great image output. The piZap app is available in the web, iOS and android devices.
7. Print them out!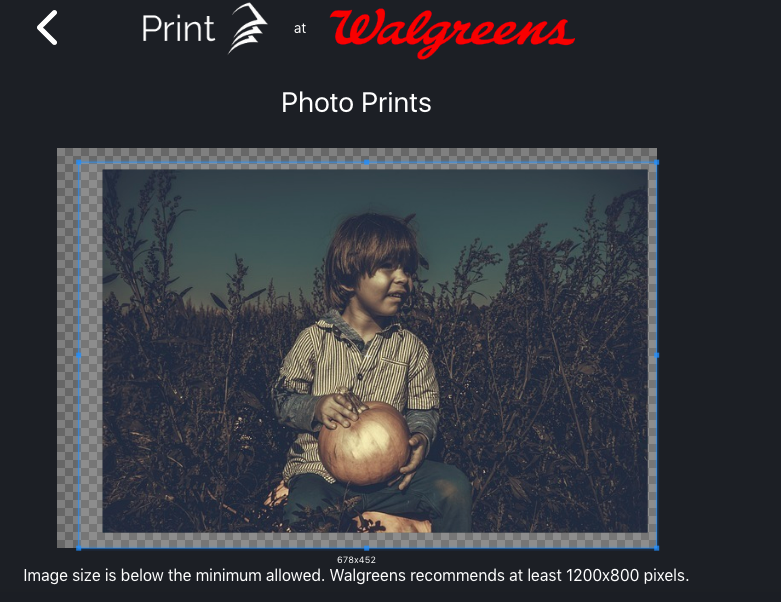 In this age of digital media, it's easy to forget that photos are meant to be enjoyed offline as well as online—so make sure you print out your favorites and put them in an album or frame them for display in your home. piZap offers options to print them directy to your printer or via Walgreens. Check out this special feature in piZap!
8. Share them with loved ones!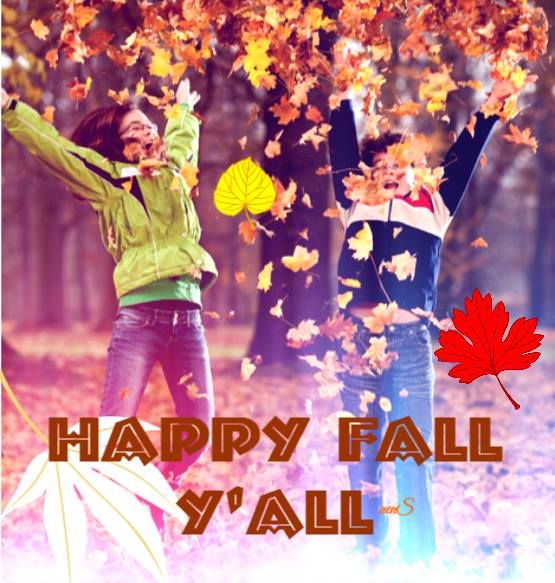 One of the best things about taking Thanksgiving photos is being able to share them with loved ones near and far—so make sure you send copies (or links) to grandparents, cousins, and other family members who would enjoy seeing them.
9. Be patient.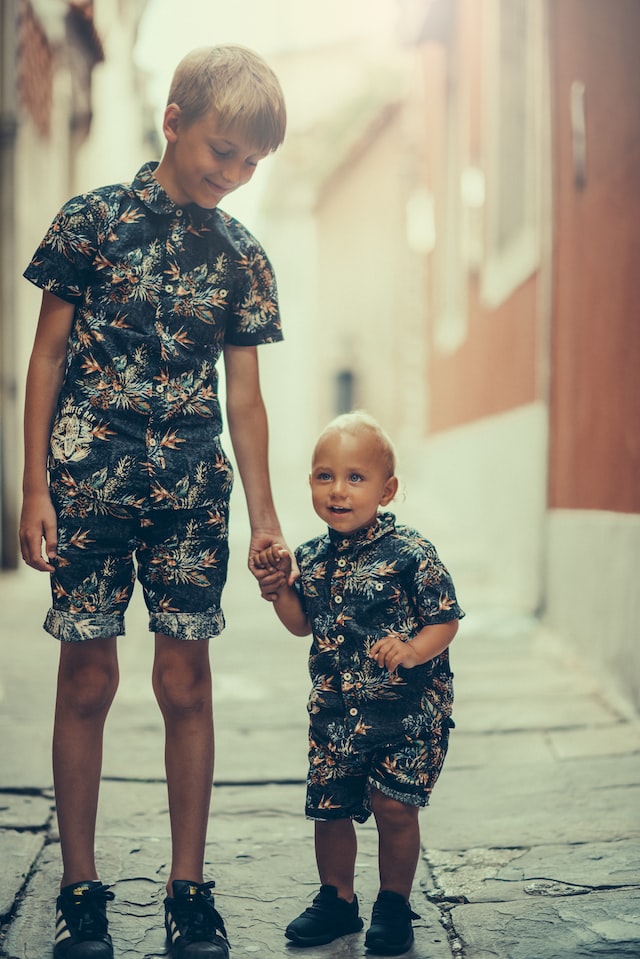 Kids can be unpredictable, so it's important to be patient when taking photos of them. If you wait for the perfect moment, you're sure to capture some truly special memories that you and your family will cherish for years to come.
10. Have fun!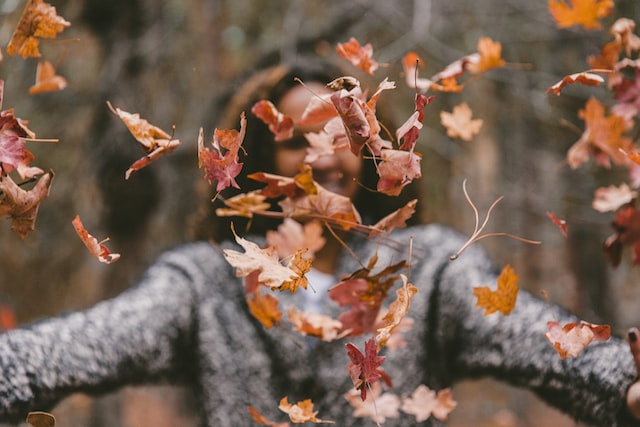 Photography should be enjoyable—so make sure you take some time during Thanksgiving break to experiment with different techniques and styles until you find something that works for you and makes you happy!
We hope these tips have inspired you to get out there and take some great Thanksgiving photos of your kids! Remember, the most important thing is to have fun—after all, that's what Thanksgiving is all about!